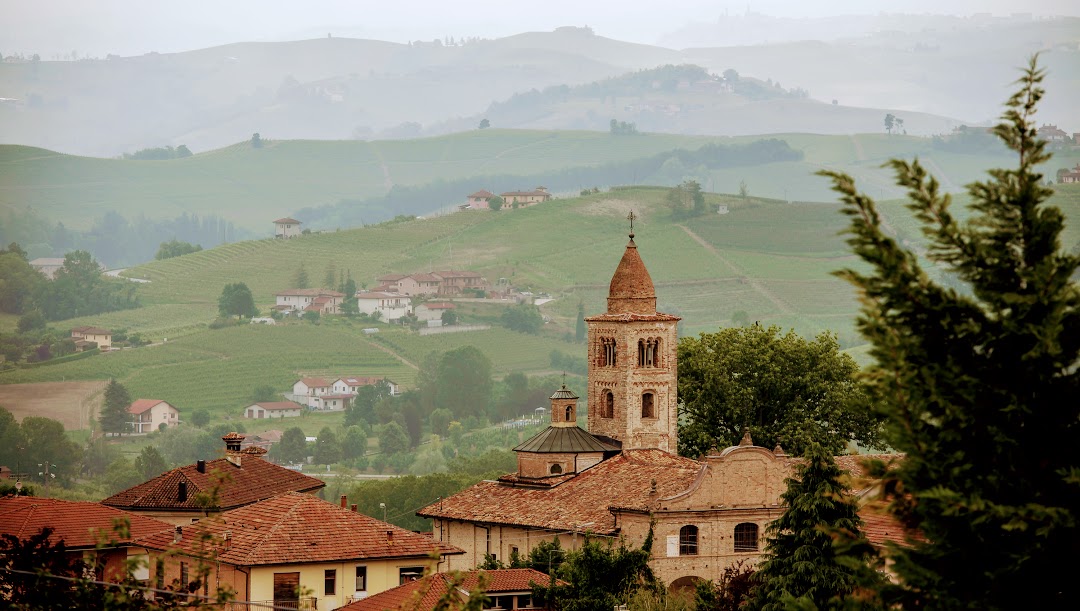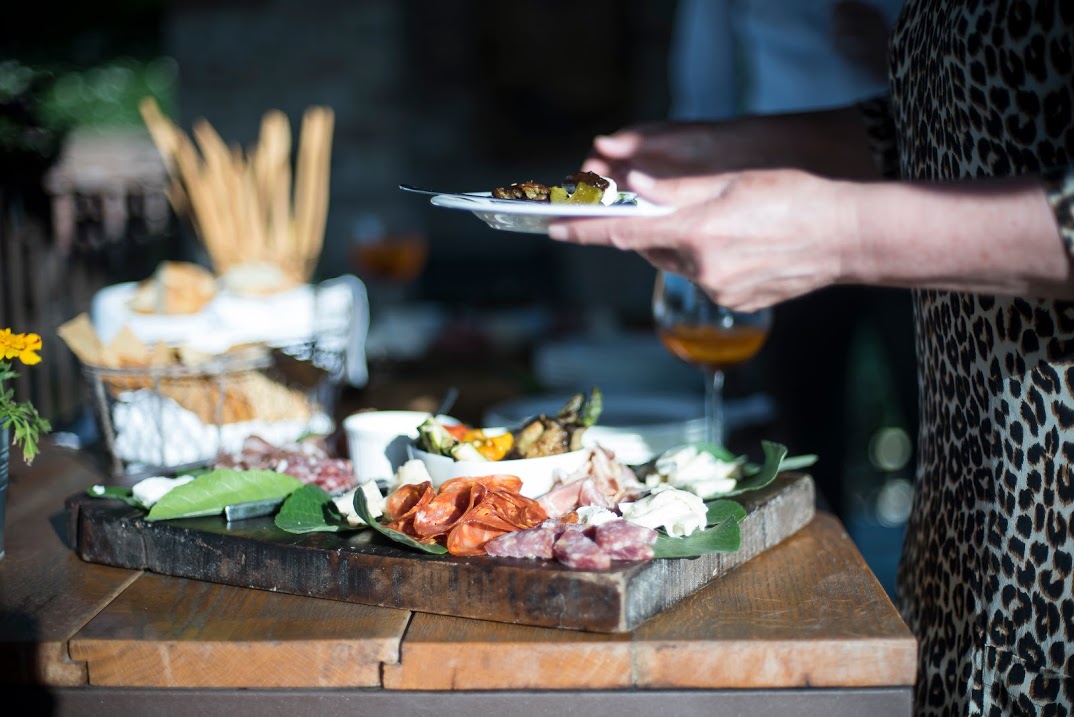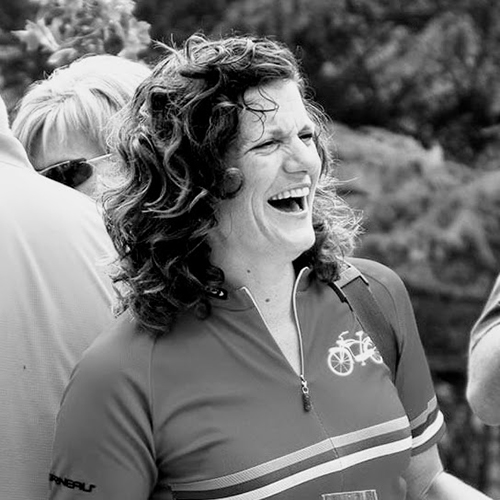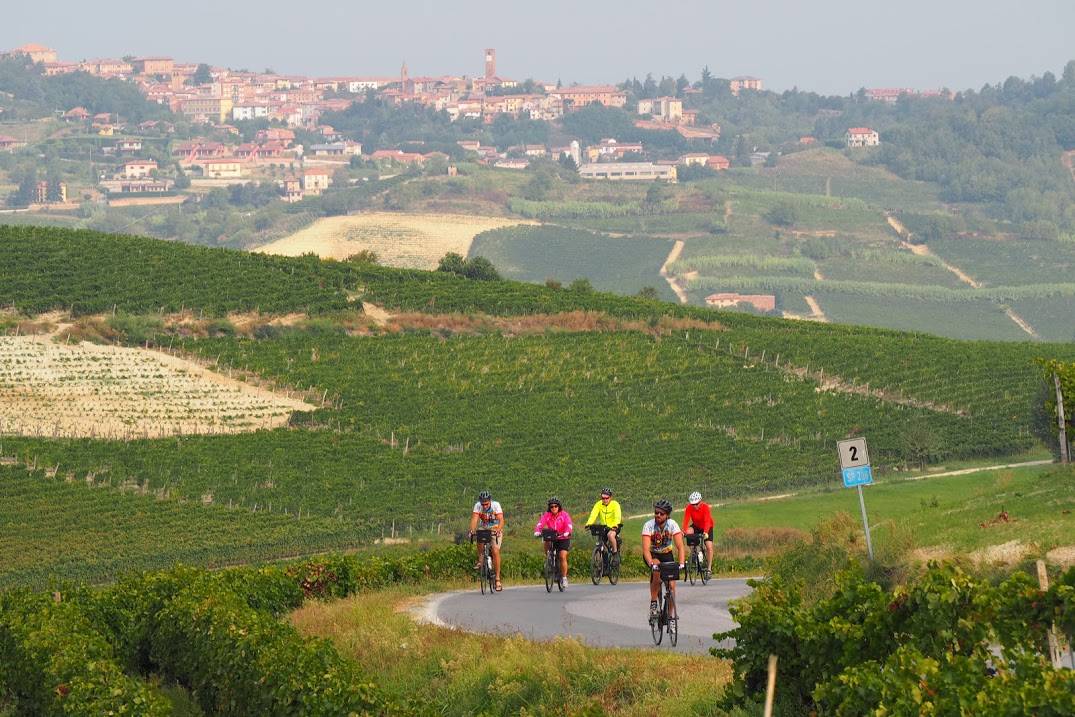 "Falling headlong in love with Piemonte, I made it my home for six years and relish sharing my favourite finds with you: the best sights and museums, the most interesting villages worth a wander, the kindest people and the tastiest tables and cellars."
—Marya Valli, Experience Designer
Slow Down in the Home of Slow Food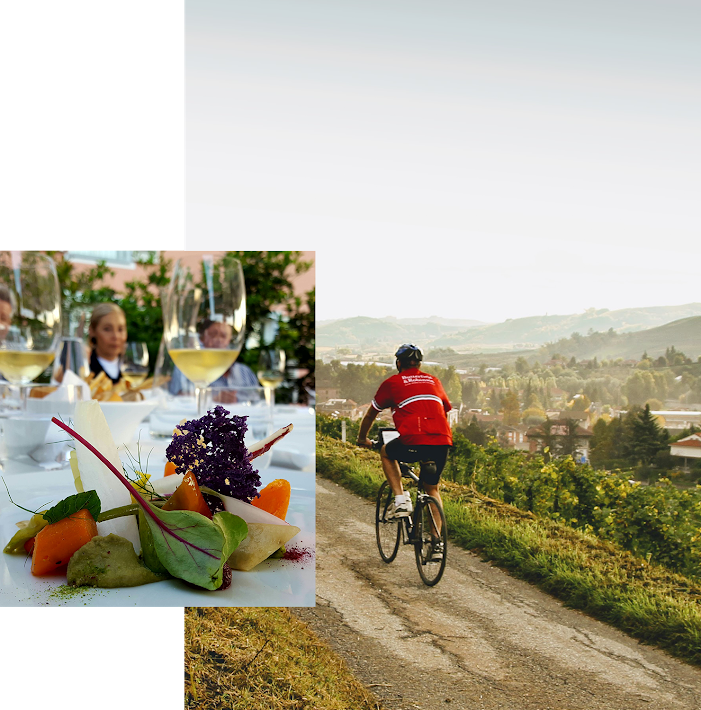 Famed for its truffles and with town names like Barolo and Barbaresco, Piemonte is a food lover's paradise. As with most places whose livelihood is so closely tied to the land, the people here are down-to-earth (pardon the pun), and the countryside is as beautiful as it is bountiful. Dive into Italy's most beautiful wine region, spin through river valleys and medieval towns, hike tranquil country trails and sample the freshest heirloom vegetables and toothsome pasta.
Discover the possibilities: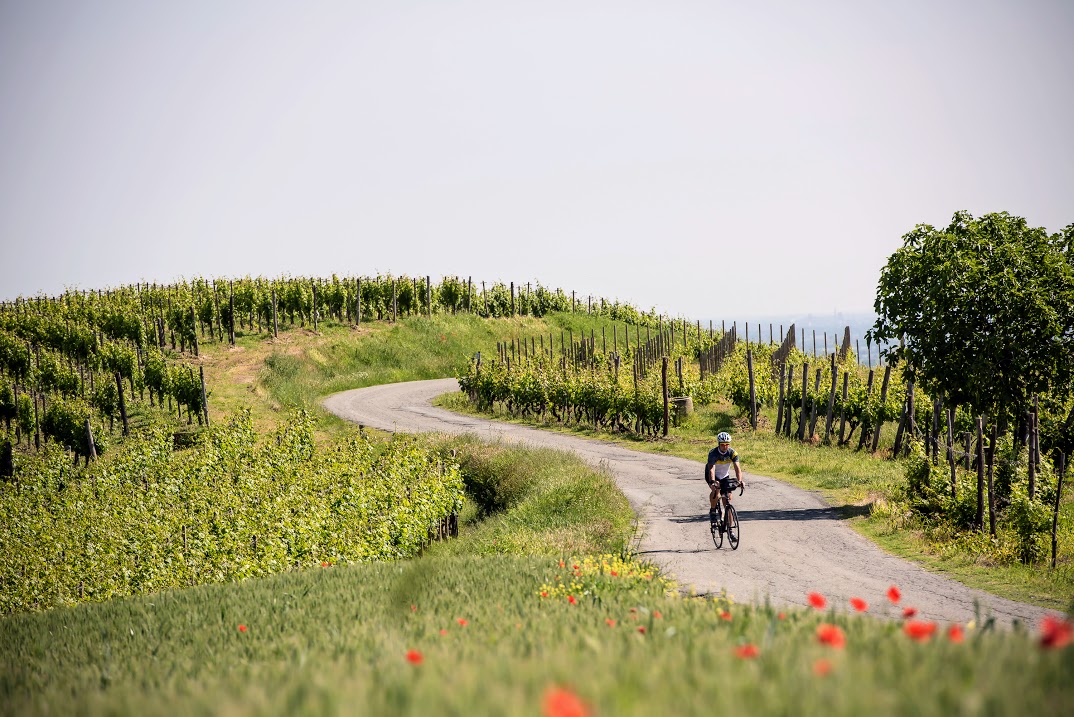 Piemonte Biking & E-Biking
Ride through head-turning hillscapes, the Alps dancing on the distant horizon, and relax in intimate luxury boutique hotels with heartfelt service. Pedal through the rolling hills and peaceful river valleys of the Langhe and Monferrato; opting for an e-bike allows you to do so without sparing your quads!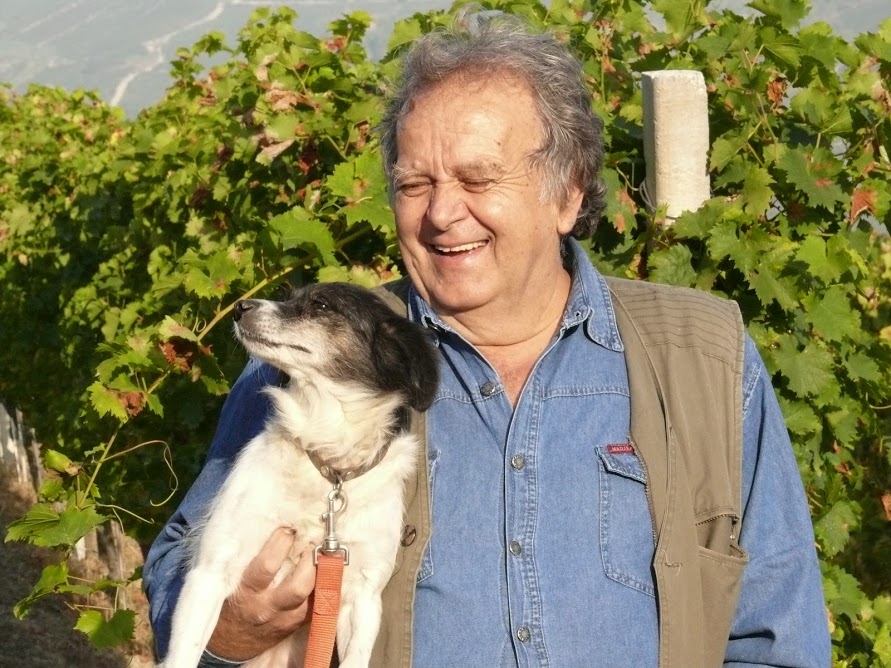 Piemonte Walking
Breathe in the scent of the vineyards as you hike between brick-red villages and stroll partisan trails. Wander into a very special hazelnut grove with our friend Beppe the trifulao and his four-footed truffle-finding partner for an un-staged truffle hunt. If there are truffles to be found—if the season and weather are right—Beppe and his dog will unearth them for you.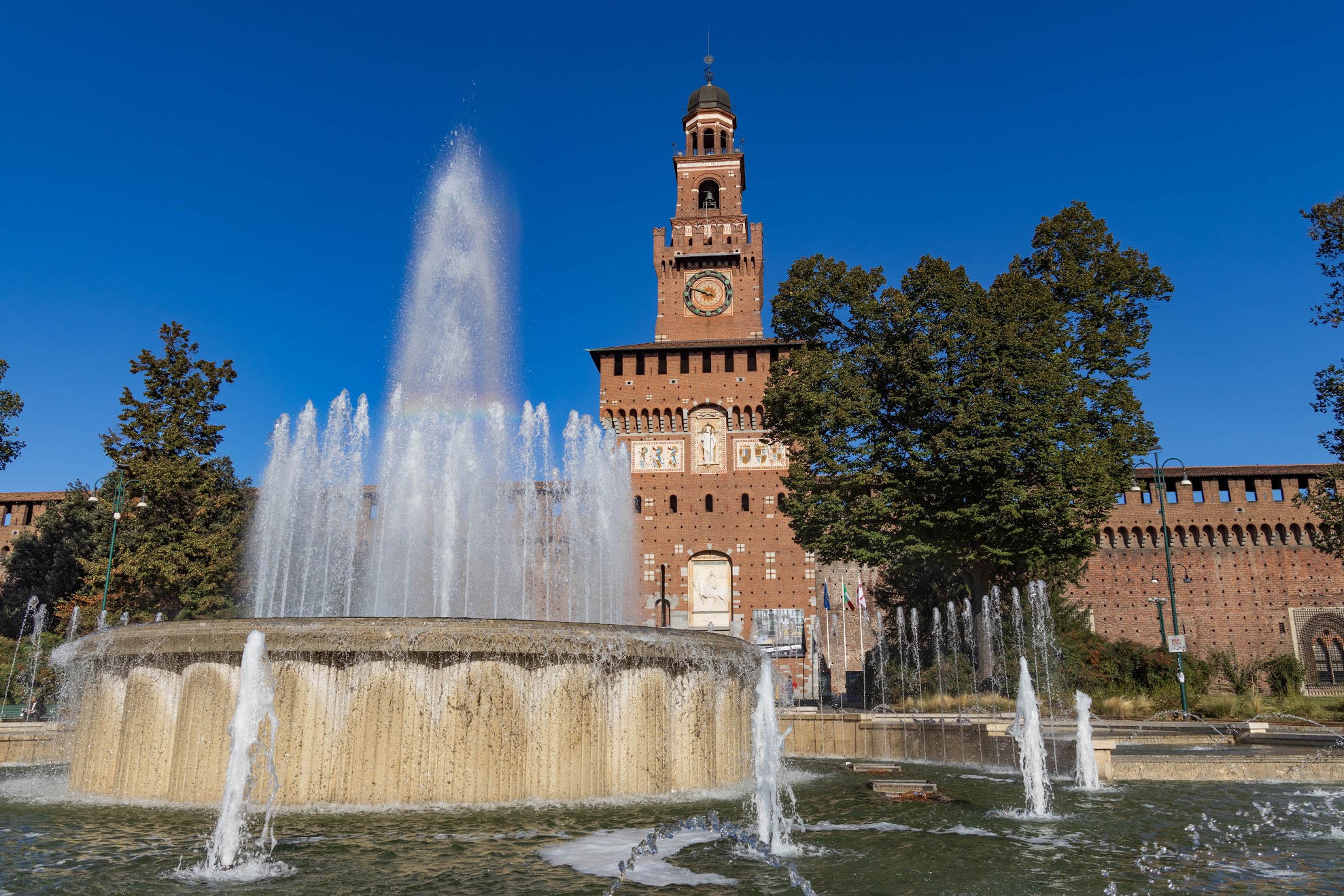 Culture in Piemonte & Milan
Piemonte and Milan are the ideal combinations of earthly goodness and driven glamour that encapsulates Italy. From the lovely city of Turin into the gourmand's paradise of the oh-so-picturesque Langhe and Monferrato, explore the palaces, castles, Slow Food tables and special cellars that make Piemonte special, then head to cosmopolitan Milano for high fashion, art treasures and architectural gems.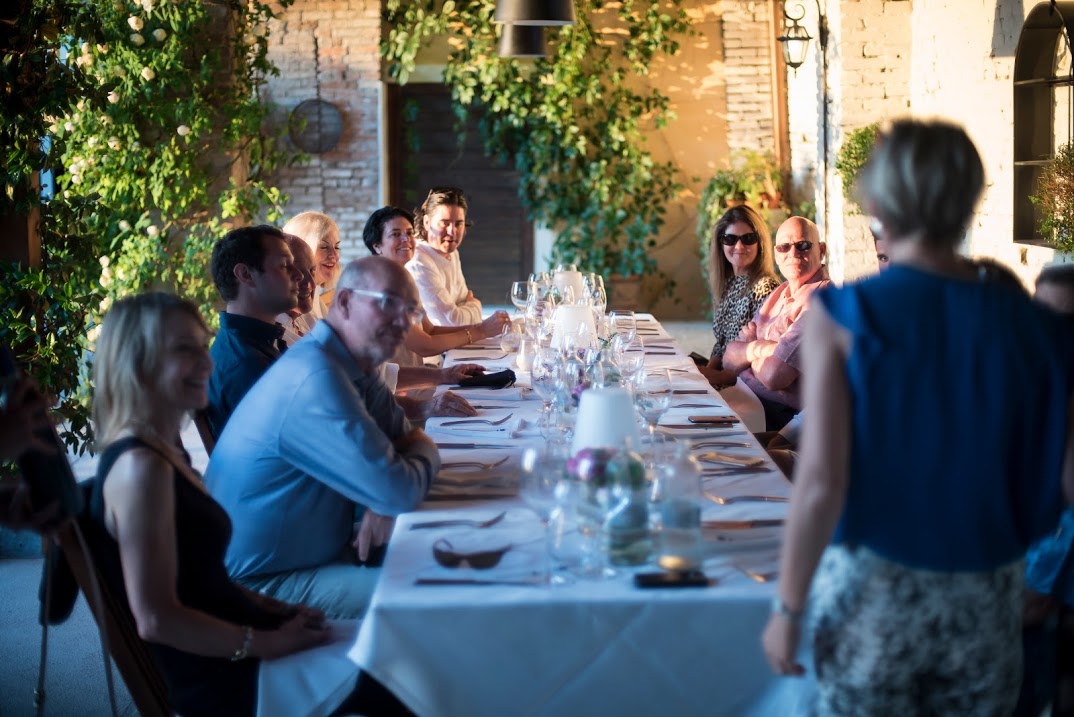 Piemonte Food & Wine
Piemonte is a gustatory pleasure, with tremendously tempting truffles and tiny towns with outsized names like Barolo and Barbaresco. Don't just taste the wine, meet the winemakers who crafted it from curling vine tendril to barrel-aged delight. After you've tried Piemonte's fresh, egg-rich tajarin and ravioli al plin pasta, learn how to make them with a friendly professional chef who's done all the prep work for you.
Our Favourite Accommodation
Let's bring your travel ideas to life
These highlights are just a sample of what you can do and discover in Piemonte. Mix and match a little bit of everything, perhaps even add on a few extra nights and private tours in Milan or pair it with Portofino and discover the Italian Riviera. Connect with your Experience Designer for Piemonte to start piecing together your perfect trip.
Notes From Your Designer:
Ideal trip length: 5 - 8 DAYS
Starting Price: US $1,000 Per Person/Day