Peru Bespoke
Bespoke travel lets you take our inspirational cues and craft them into your personalized, private adventure. Collaborate one-on-one with an Experience Designer to put together your tailor-made trip.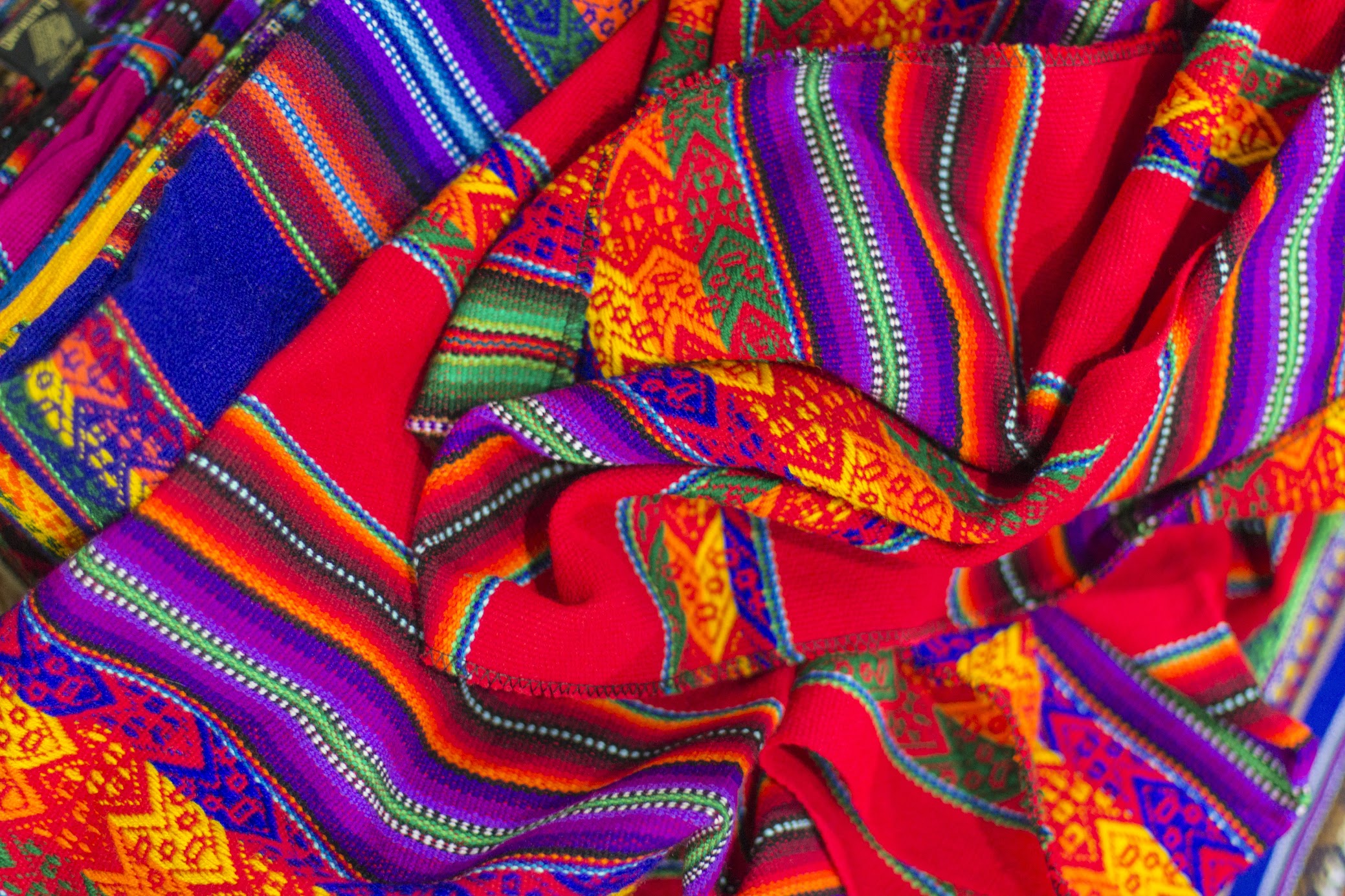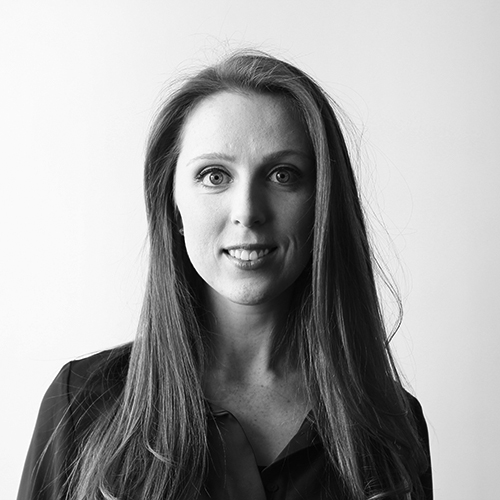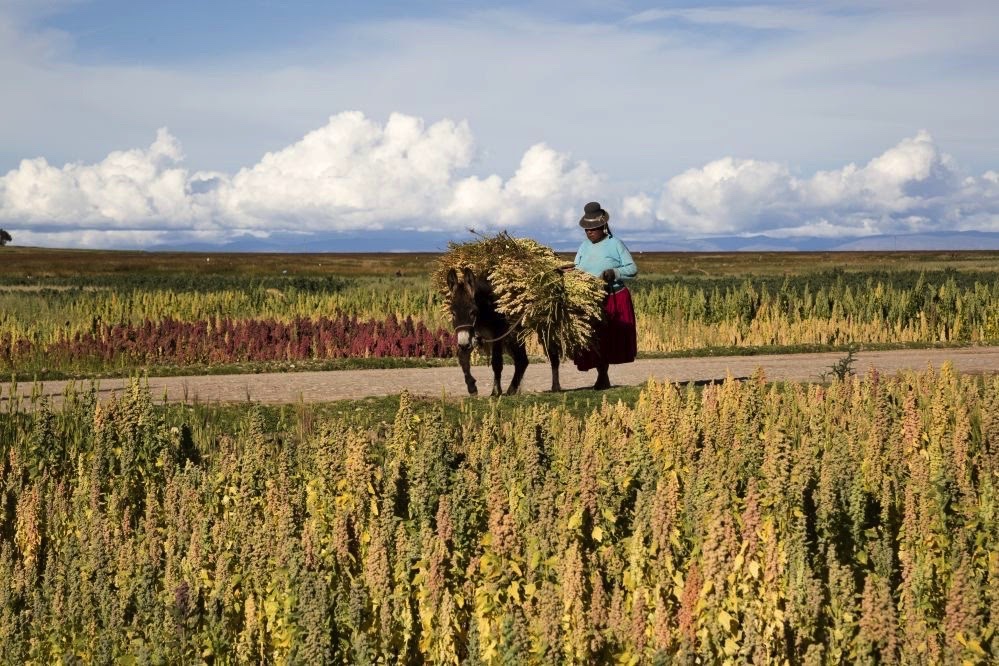 "I often tell my travellers when they're headed to Peru not to skip town when they're finished, as many other parts of the country are just as fascinating as its most popular attraction, Machu Picchu."
—Veronika Macas, Experience Designer
The delights of Peru span the extremities of history and geography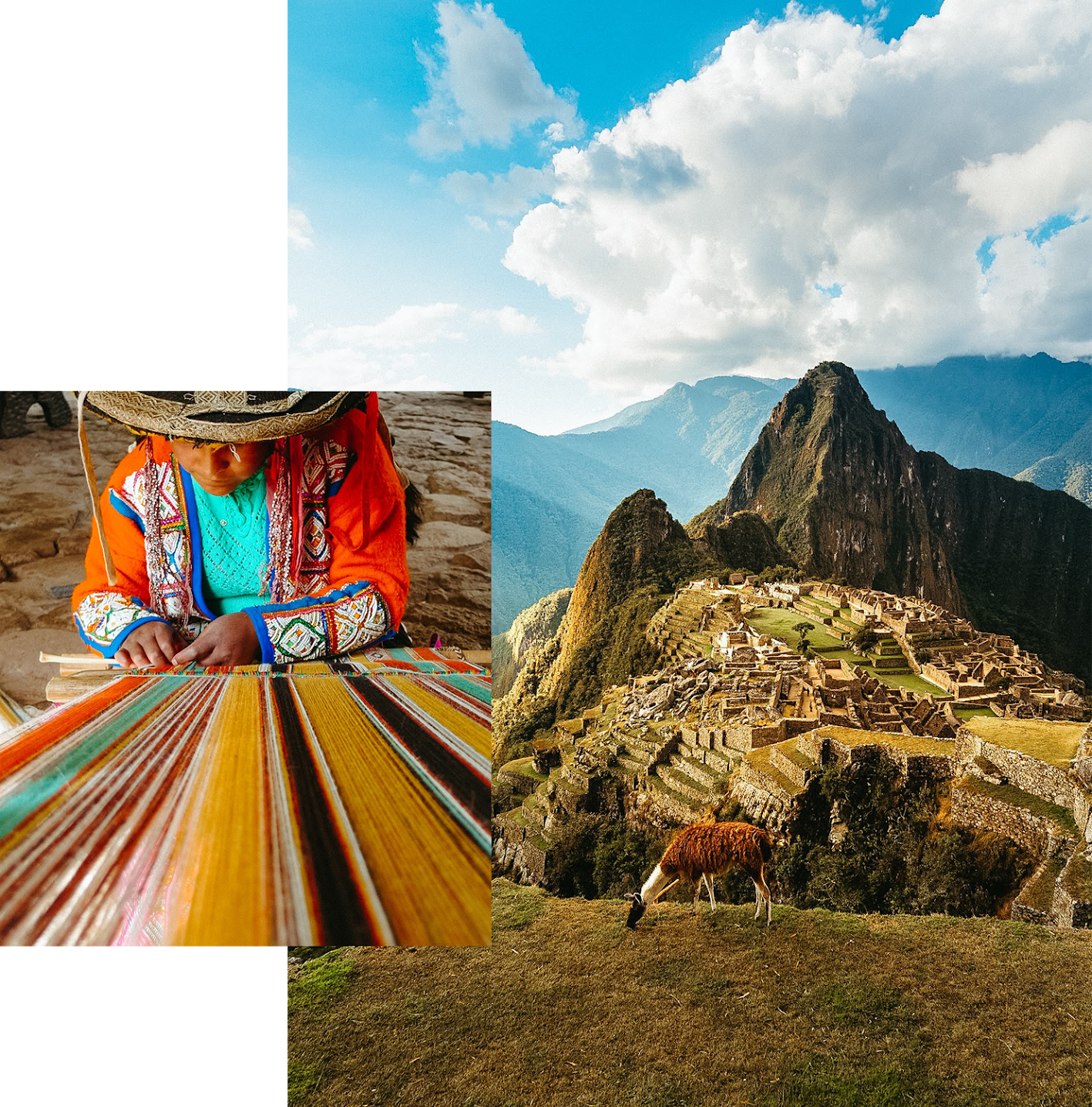 Sunset at Machu Picchu, surrounded by llama-bedecked mountain peaks and the glories of past ancient empires is breathtaking, while in cities like Lima and Cusco, an accumulated history of empires, conquerors and immigrants leave a legacy rich in tradition and a food scene ranking world's best. From the depths of the Amazon, where pink dolphins, piranhas and manatees ply the waters and scarlet macaws flash through the jungle, to vast Lake Titicaca, arid deserts and thundering rivers, adventure abounds. Let us colour your trip with vibrant festivals and cloak you with lavish textiles from traditions past on a bespoke Peru tailored just for you.
Discover the possibilities: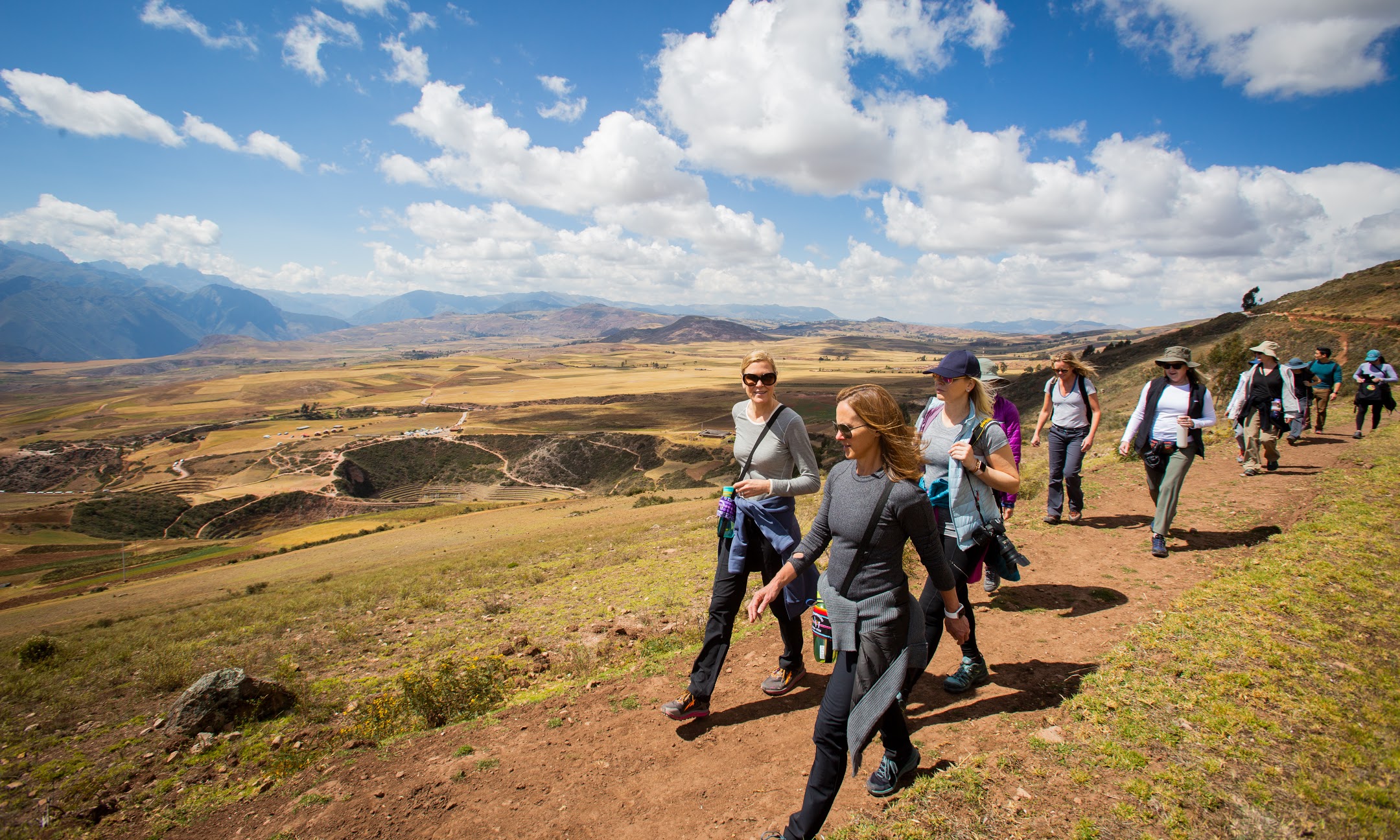 Bike & Walk The Inca Trail
Along paths sculpted over centuries and bike trails winding through mountains, rivers and valleys, the real Peru reveals herself most intimately when on foot or bike. Follow generations through the Sun Gate until the breathtaking splendour of Machu Picchu washes over you. Bike through the Sacred Valley of the Incas to the birthplace of the rainbow and hike the aqueducts and terraces of Pisac. In Lima, explore colonial architecture and get lost in the vibrant markets of Cusco.
Peru Family Adventure
Looking for the perfect excuse to get the most out of Peru? Bring along the kids! Paddleboard on emerald-green lakes in the Sacred Valley, ride horses by Andean villages or zip-line through spectacular scenery. Mountain-bike ancient Incan trails, hike the Sun Gate into Machu Picchu, then celebrate the whole darn lot with a chocolate-making workshop in Cusco. Add the Amazon to swim with pink dolphins, visit a sanctuary for orphaned manatees and jungle walk to giant water lilies.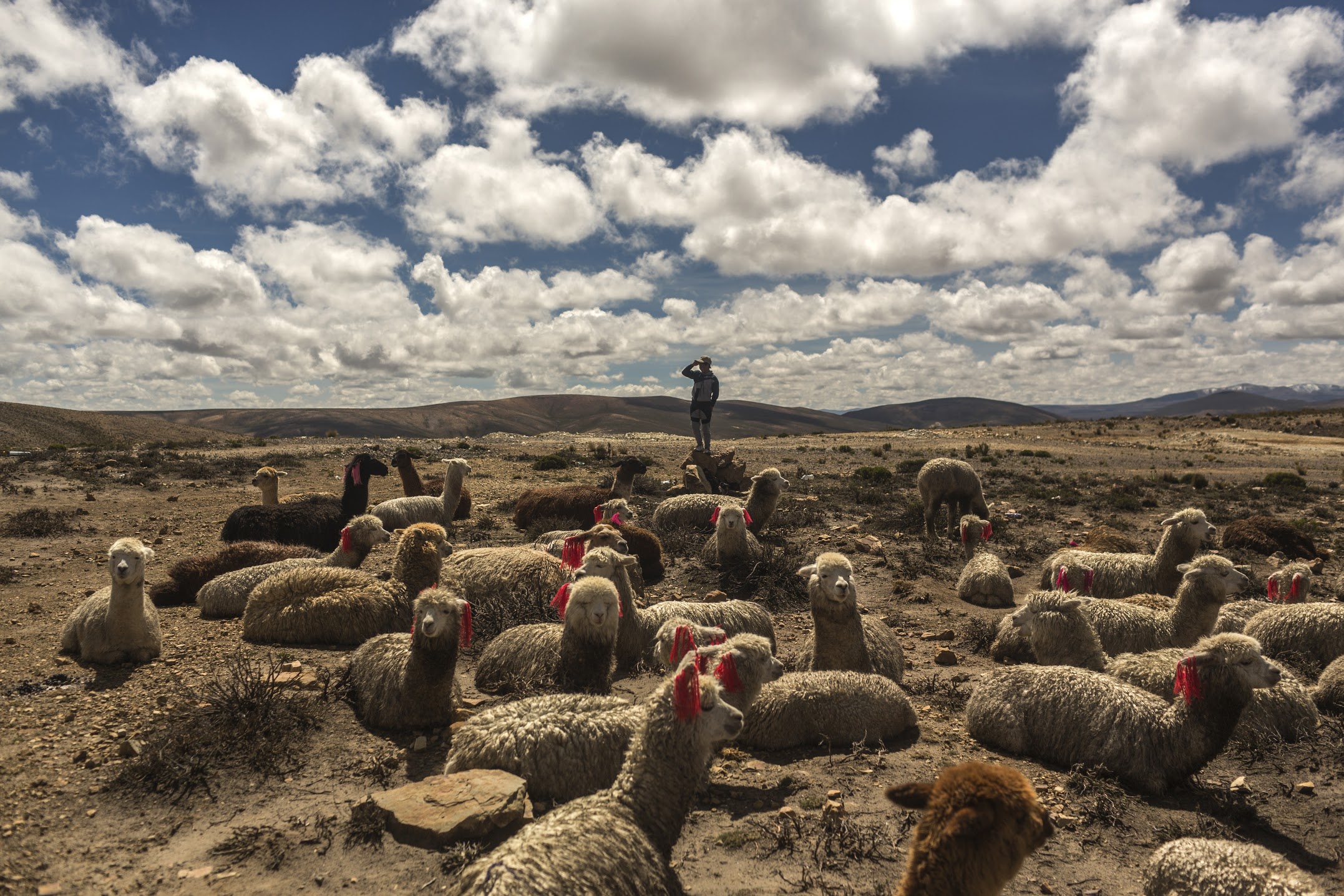 Climb Mighty Machu Picchu
Ready to pack in some activity? Climb the summit of Machu Picchu Mountain for the most awe-inspiring views of the region as you contemplate standing where Incan priests once performed their rituals. On the Apurimac River, raft the rapids, camp by the shores and glory under a blanket of South American stars. Ride horses through the Colca Canyon as Andean condors soar above and discover the seemingly endless range of mountain-bike trails through stunning Peruvian landscapes.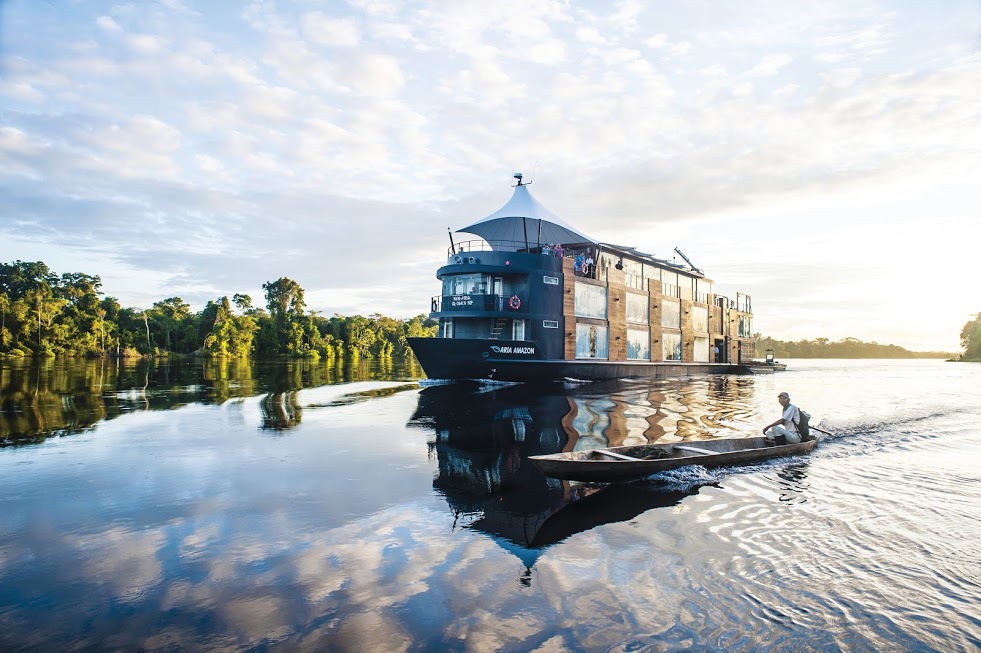 Cruise The Peruvian Coast
Some of South America's greatest jewels are best explored by boat. On the Amazon, the luxury Aria Amazon brings you right to the source to kayak with pink dolphins, hike the forests in search of wildlife or fish for piranhas.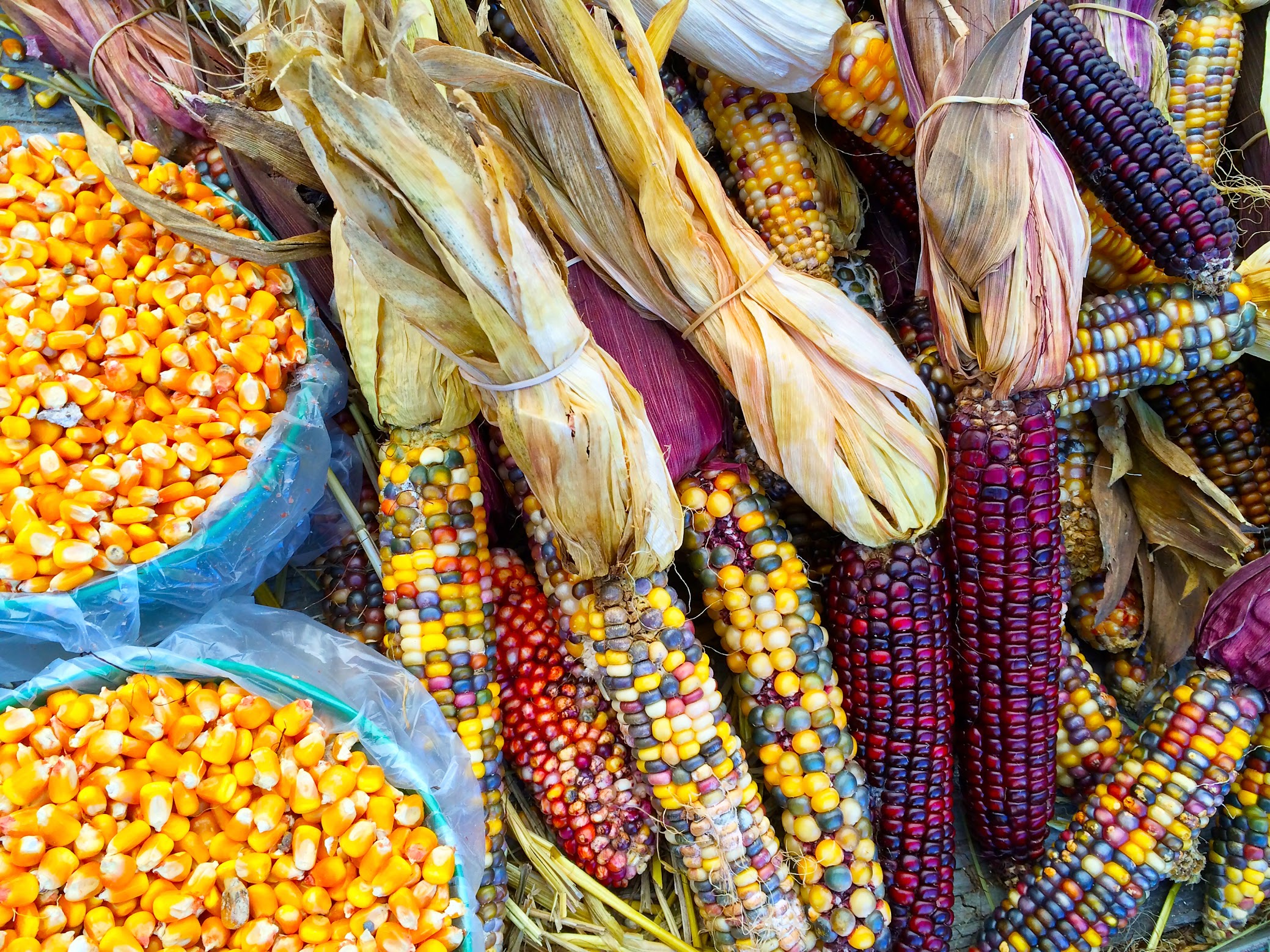 Peru Culinary Journey
With culinary specialties that range from melt-in-the-mouth ceviche to surprisingly satisfying, Inca-inspired roasted guinea pig, it's little wonder that Peru is celebrated for its food. And it's a place we love to tuck into. Think chocolate and Pisco pairings, guinea pig farm visits, an intimate meal with a Cusqueño family and the chef-heavy frenzy of Lima's seafood markets at dawn. Add sprinklings of Machu Picchu and a pinch of traditional Andean ceremonies and what a feast you have!
Peru Grand Adventure: The Galapagos To The Amazon
Yes, Machu Picchu is even more spectacular than you imagined, but dig a little further to discover all Peru has to offer. On Lake Titicaca, explore the amazing culture of the Uros people and their floating reed islands. Head to the Amazon to spot sloths in the jungle, fish for piranha and birdwatch as the forest awakes. Soak up the fascinating wildlife of the Galapagos, or hike and horseback ride beneath giant Andean condors in the Colca Canyon.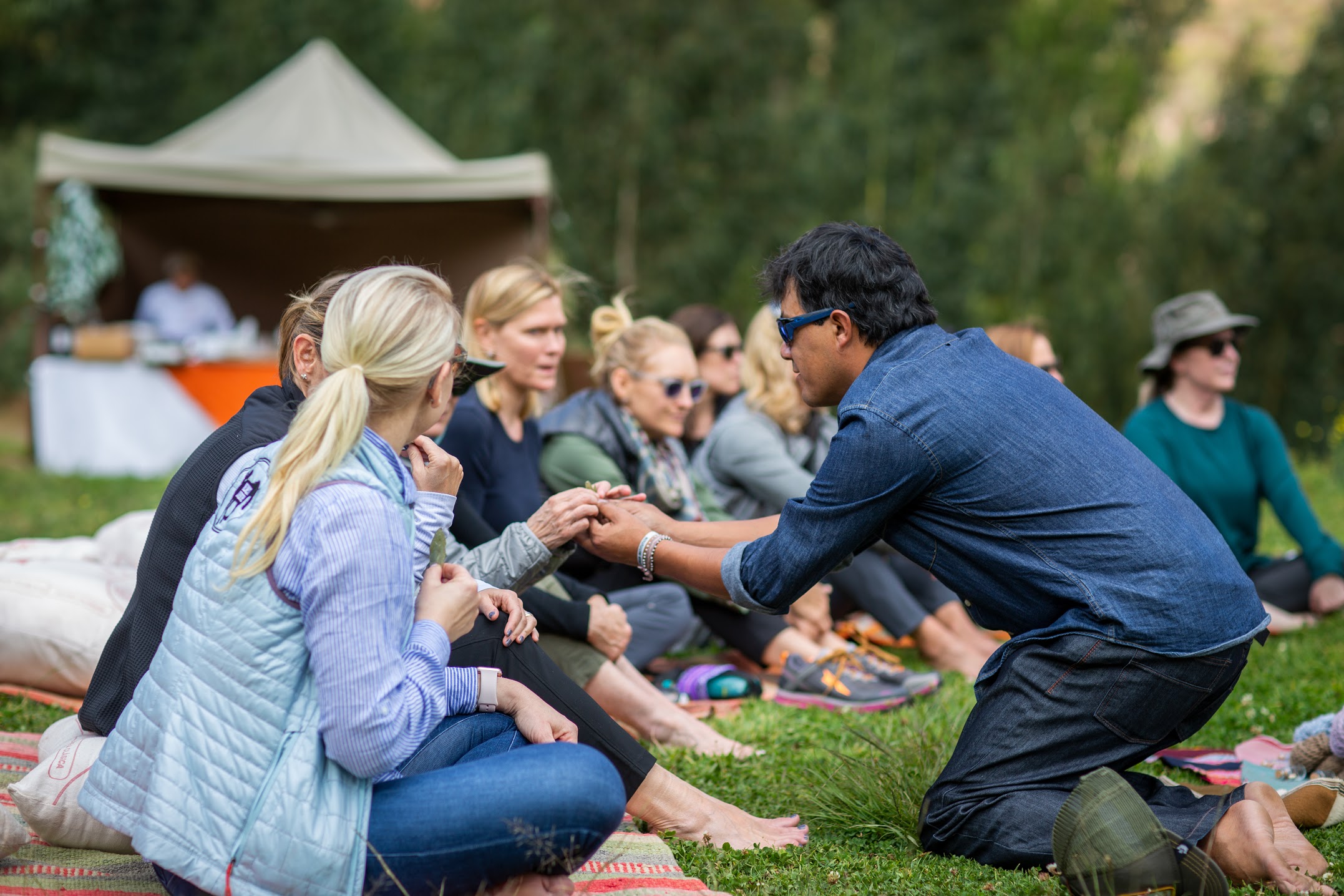 Peruvian Wellness & Healing
Practice mindful hiking and find nourishment on a guided visit to Cusco's colourful produce markets. Meet our friend Brisa—Peruvian chef, wellness expert and slow food champion—as she shares her passion for fresh, local ingredients through meditation, tastings and cooking classes. Connect with your surroundings via morning guided yoga and meditation, then find inner healing through a traditional Andean ceremony complete with sound healing led by a Peruvian shaman and guardian of Incan traditions.
Our Favourite Accommodation
Let's bring your travel ideas to life
These highlights are just a sample of what you can do and discover in Peru. Mix and match a little bit of everything; perhaps spend a few extra nights discovering Lima or pair it with Ecuador & Galapagos for an extended adventure. Connect with your Peru Experience Designer to start piecing together your perfect trip.
Notes From Your Designer:
Ideal trip length: 7- 10 DAYS
Starting Price: US $1,000 Per Person/Day