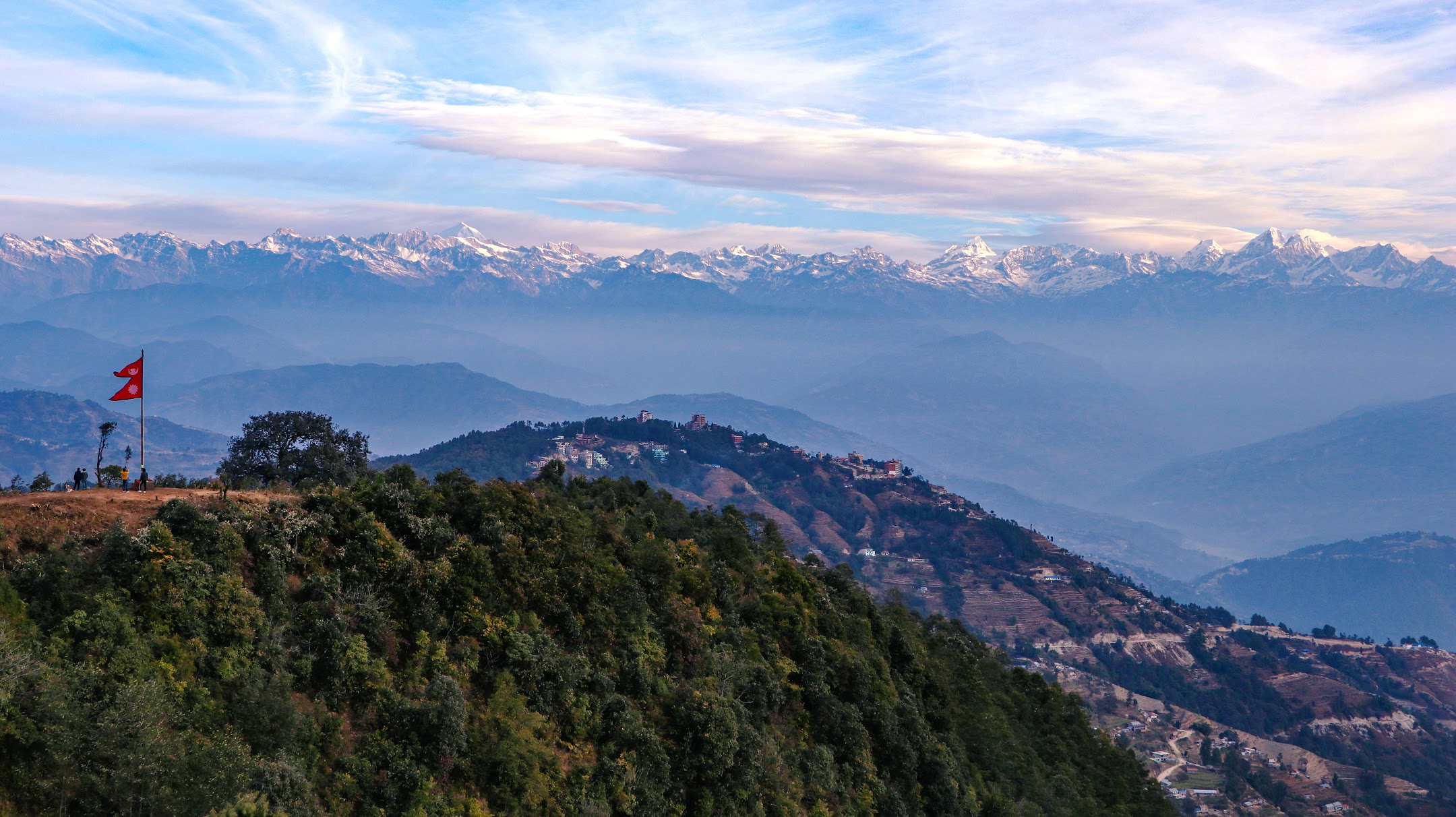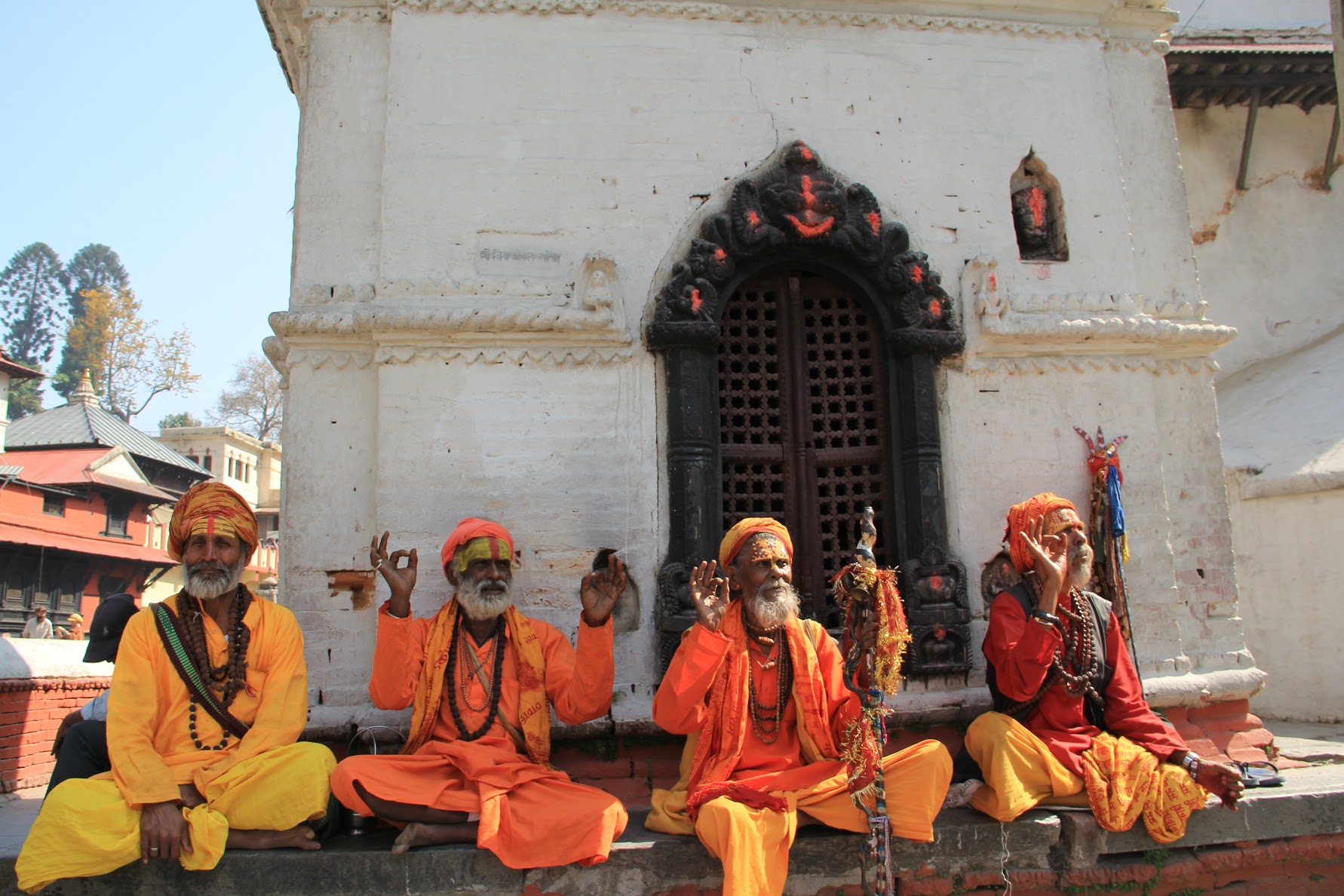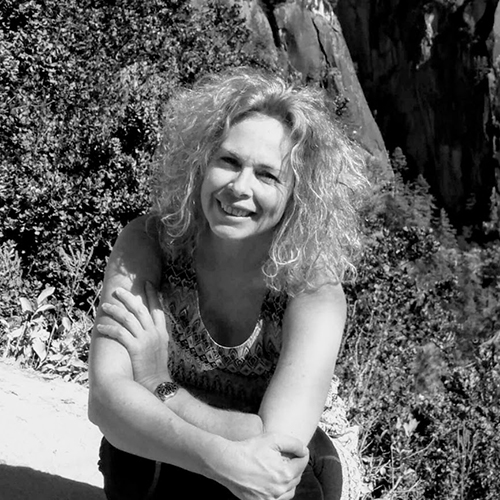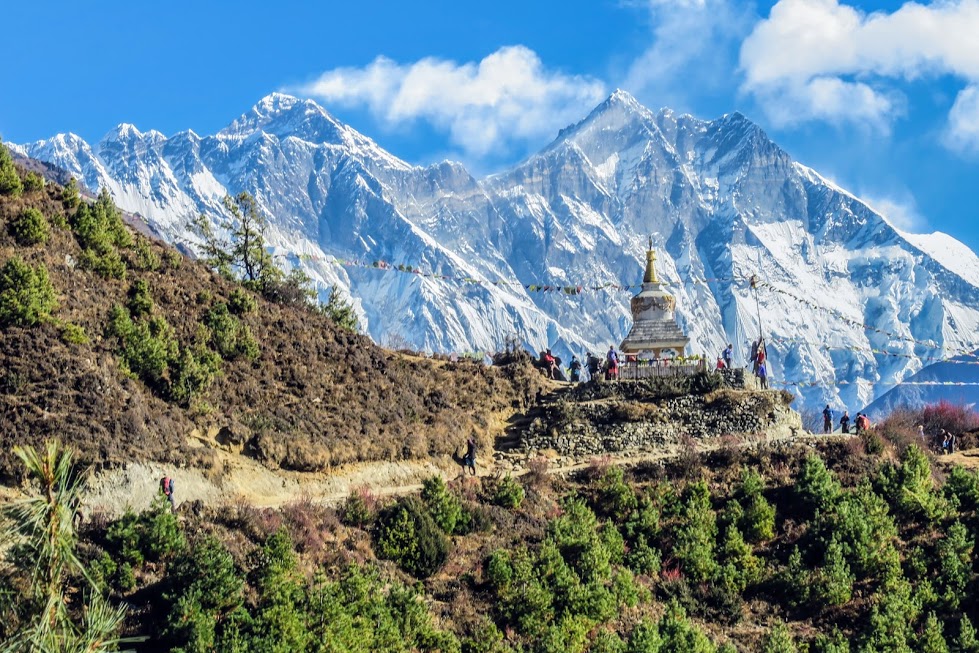 "If heaven is a myth, then Nepal is real. We embrace everything an adventurer could possibly want while immersing ourselves in fascinating culture, boutique hotels and challenging walks through mind-blowing scenery. I'll show you the real Nepal through local expert eyes. Your first trip won't be your last."
—Karen MacRae, Experience Designer
find your ground amid Nepal's majestic peaks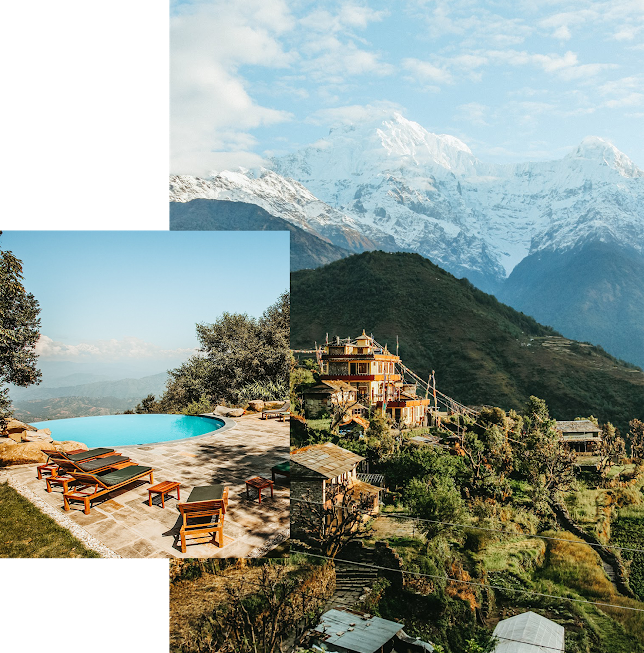 Tiny, landlocked, but home to incredibly diverse landscapes that bounce from the world's tallest peaks to the lush jungle to expansive plains, Nepal offers an enormous variety of adventure. Meander through old temples and bazaars in Kathmandu, trek its spectacular wilderness and ponder the blend of Buddhist and Hindu influences that combine to make a bespoke trip to Nepal unforgettable.
Discover the possibilities: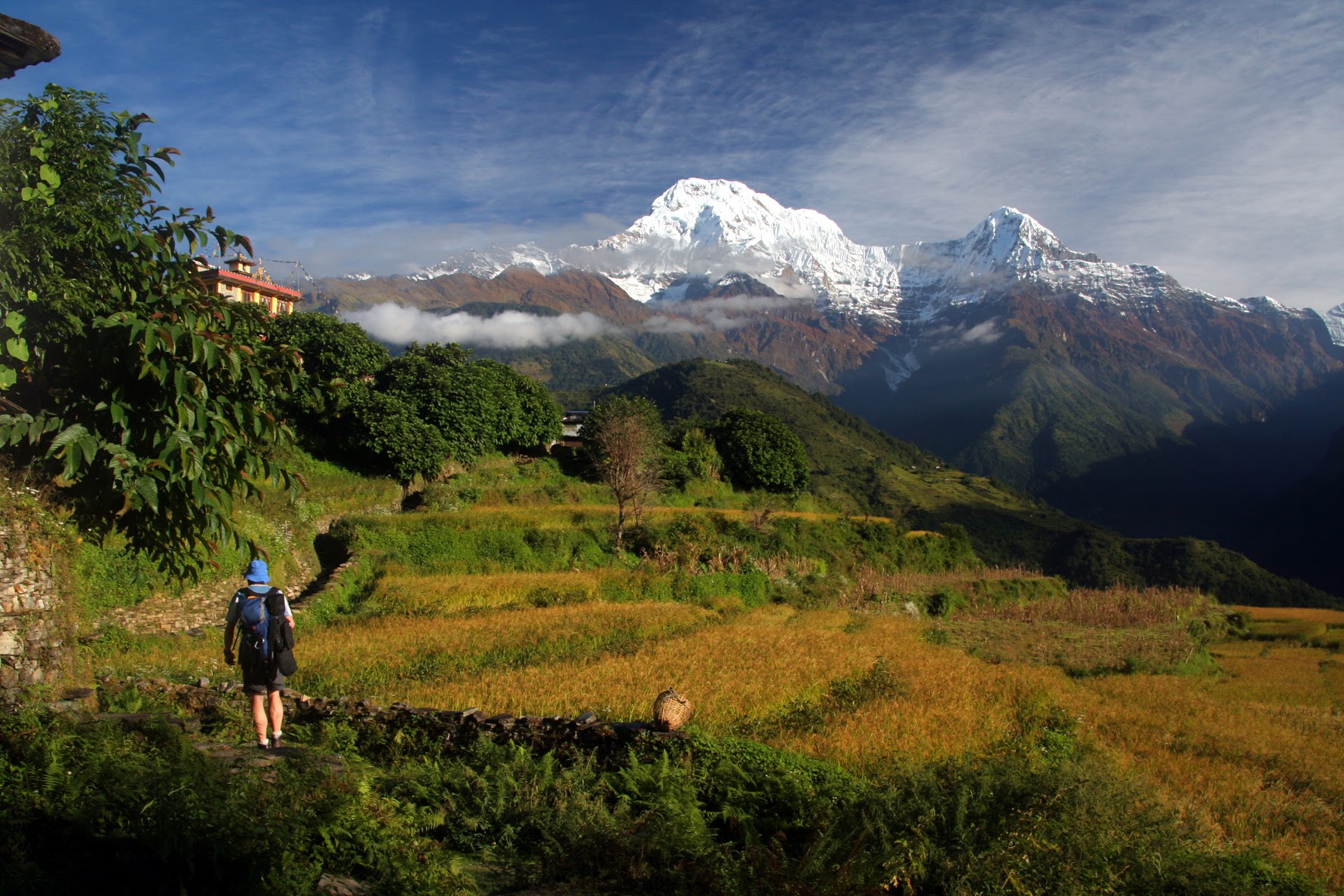 Nepal by Foot
Hike between villages in the stunning valleys of Pokhara. Or, take a 5-day trek and explore the Annapurna Range. Around Kathmandu, meander through temples and bazaars and hike the lush green plantations of the surrounding valleys. Fly to Lukla and follow the stone steps through Sherpa villages living in the shadow of Mount Everest, or visit Chitwan to track tigers and spot its famous rhinos.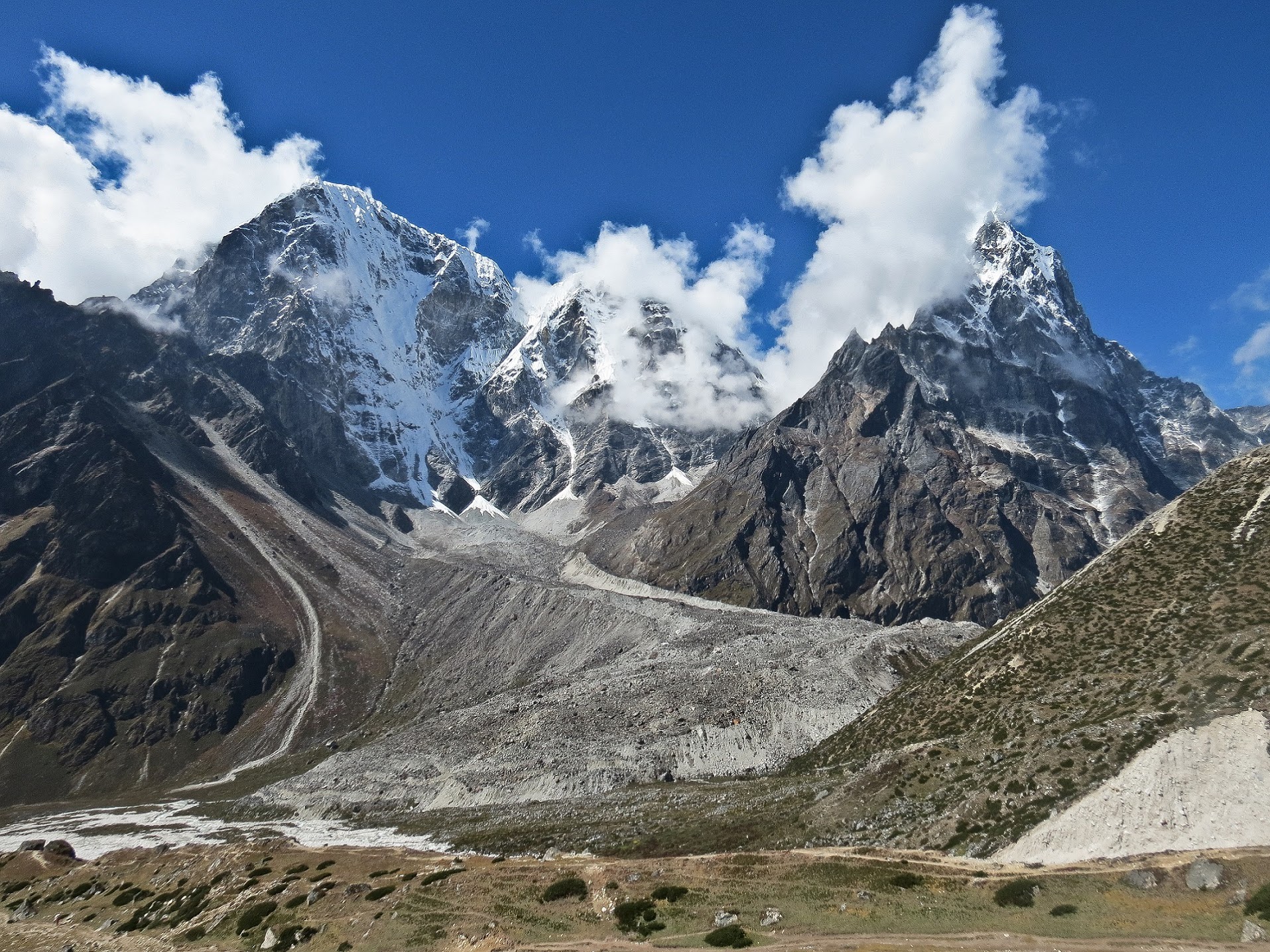 Nepal Traditional Treks
Trek the old-fashioned way with your expert guide and porters through the Annapurna mountain range. Hike the lodge-to-lodge treks that allow you to fully experience the magnificent scenery in basic luxury. Or walk with your Sherpa guide in the shadow of Mount Everest and trek in the heart of the Khumbu Valley. Treks are designed for you to experience an exhilarating journey while hunkering down in charming and simple mountain lodges along the way. If you're looking for the off-the-beaten-track Himalayan experience, these treks are for you.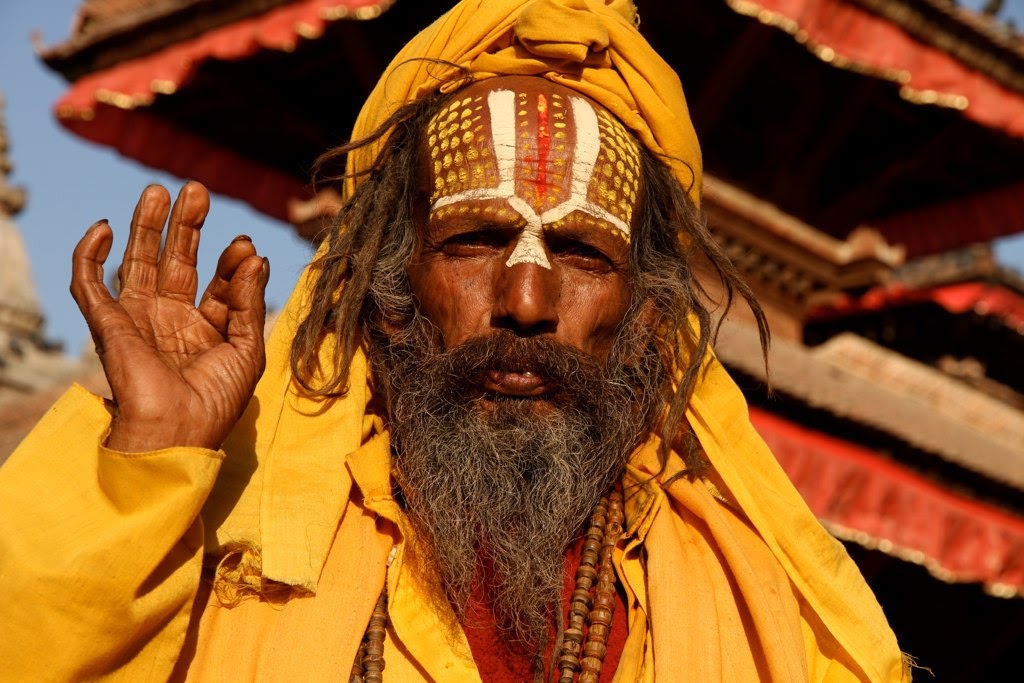 Art, Culture & Food
For foodies and art lovers, Nepal is a smorgasbord on all levels. Dive in and explore dynamic Kathmandu and learn how culture is expressed through food, dance, religion, art and tradition. Your expert guide will be with you the whole way to explain the nuance as you discover the many facets of Nepal's essence.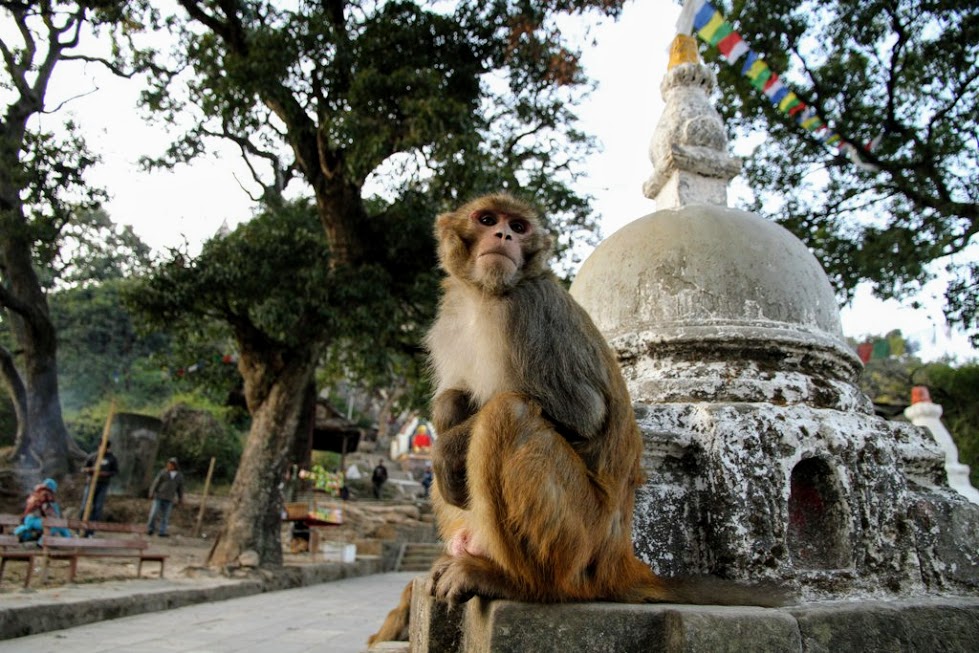 Nepal Safari
Adventure through Chitwan National Park by foot or jeep and track rhinos, tigers and incredible birdlife. Luxuriate in gorgeous accommodation, set alongside the serene Rapti River. Spot shy elephants and even crocodiles basking on the banks of its rivers. Chitwan is home to jungle bushland and offers one of the finest wildlife experiences on the subcontinent. You'll depart with the insider understanding that Nepal isn't just home to the highest mountains in the world.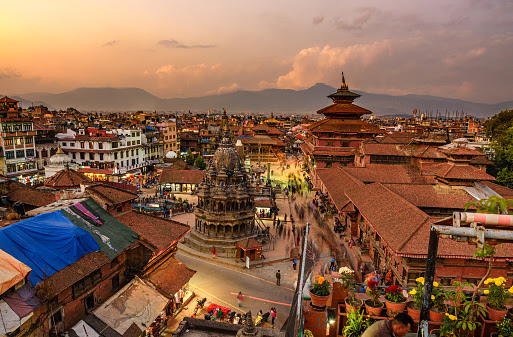 Nepal Grand Journey
For those who want to see it all, embark on a grand journey that includes trekking Kathmandu, Pokhara, Chitwan and the Annapurna. Settle in at night in luxury and hunker down in style amongst the highest peaks in the world. Or fly to Lukla to trek in the shadow of Mount Everest and soothe your tired body in quaint and comfortable village lodges. Extend even further and fly to Bhutan, a quick flight away, to explore the Himalayas and this incredible region in greater depth.
Our Favourite Accommodation
Let's bring your travel ideas to life
These highlights are just a sample of what you can do and discover in Nepal. Mix and match a little bit of everything, add on a few nights and private tours in Kathmandu and the Everest region, or pair it with another region like Bhutan or India. Connect with your Experience Designer for Nepal to start piecing together your perfect trip.
Notes From Your Designer:
Ideal trip length: 10 - 12 days
Starting Price: US $1,000 Per Person/Day