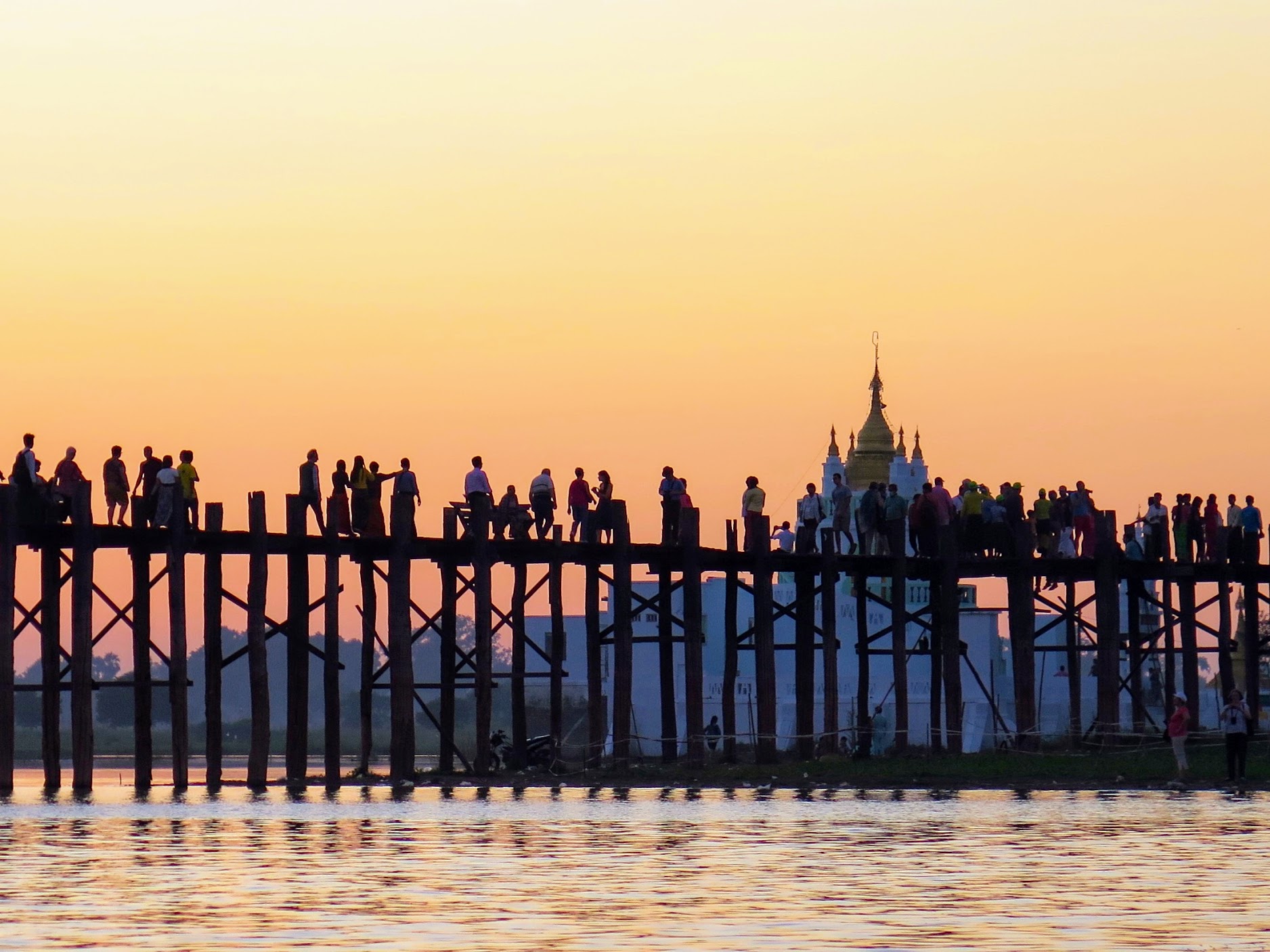 Myanmar Bespoke
Bespoke travel lets you take our inspirational cues and craft them into your personalized, private adventure. Collaborate one-on-one with an Experience Designer to put together your tailor-made trip.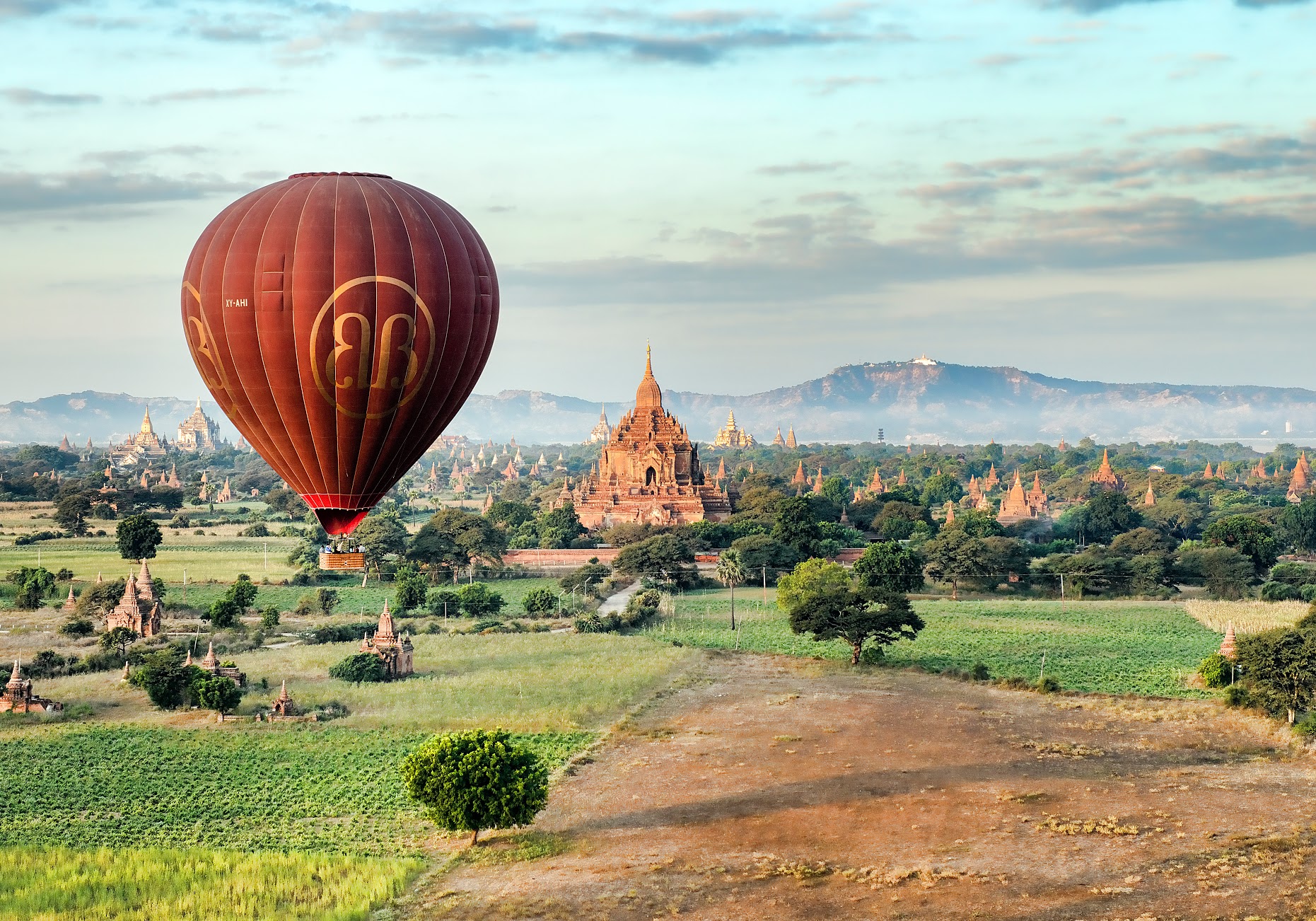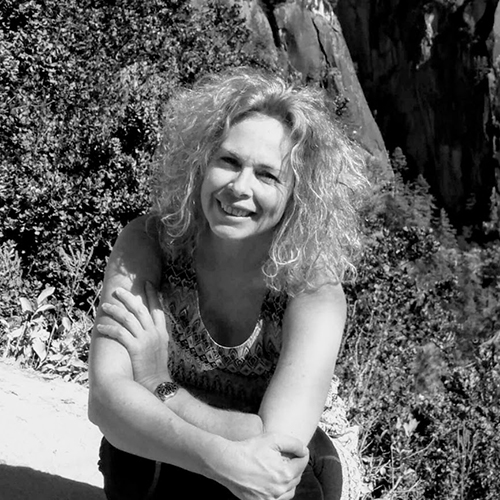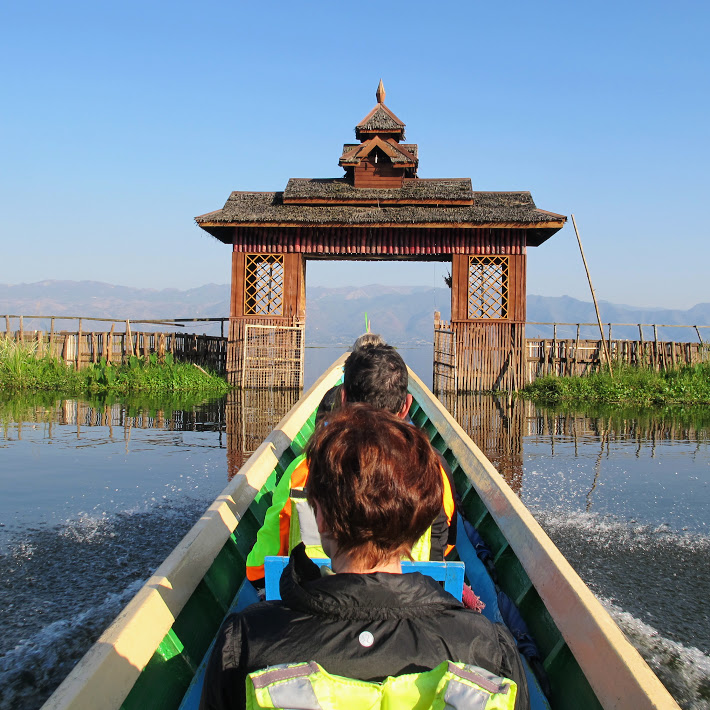 "Travel has the effect of self-reflection and living in Myanmar changed my life. Being exposed to different perspectives leads you to question things that you once considered normal. Myanmar taught me little things teach the best lessons. Raw experiences—both inspiring and melancholy—that I have found nowhere else. This is Myanmar."
—Karen MacRae, Experience Designer
Experience the Magical Golden Land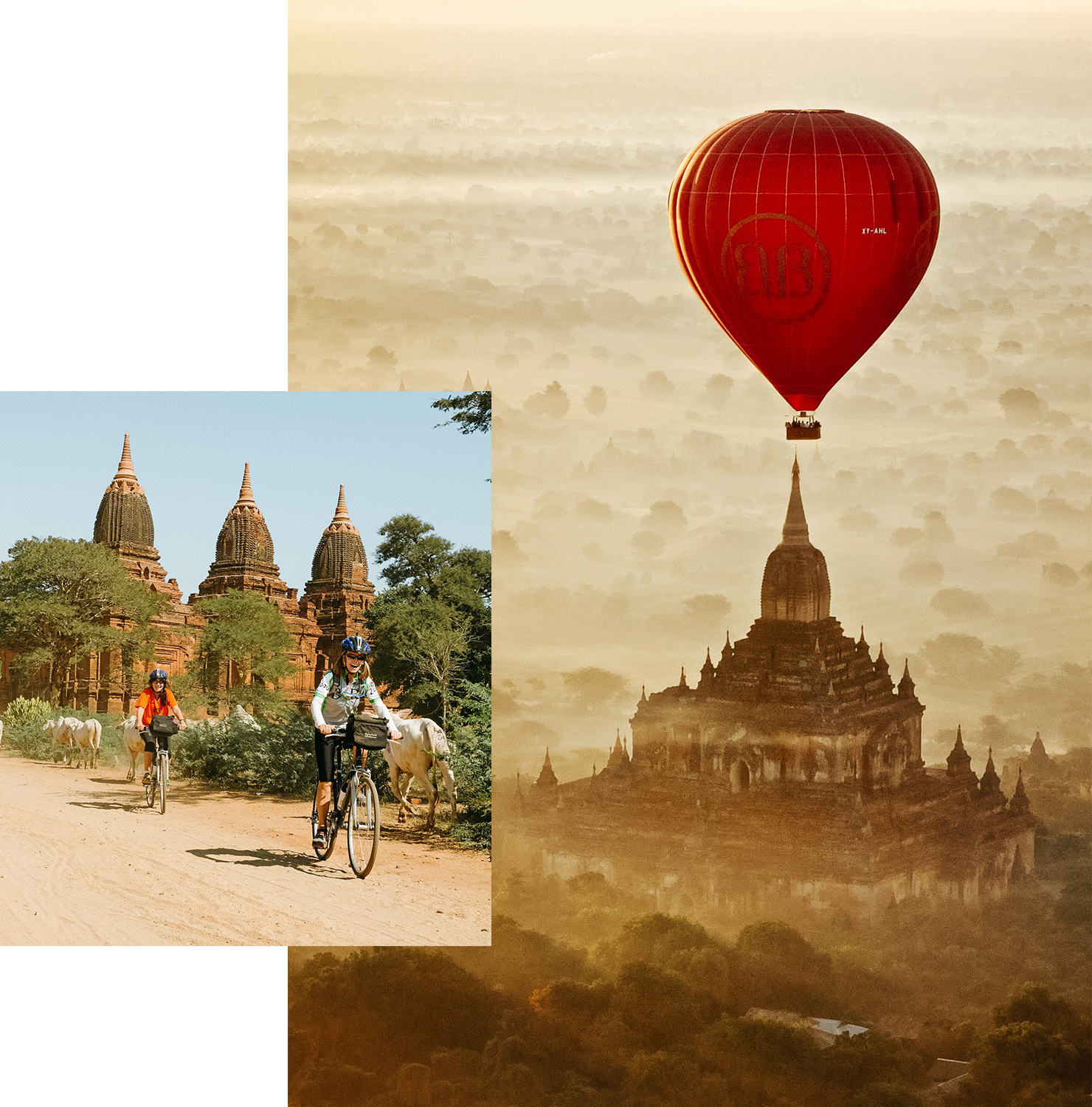 Isolated from the world for decades, Myanmar is still completely untouched. Famous floating villages, the peaceful Ayeyarwady River, dazzling golden temples…these are just Myanmar's obvious charms. With beautiful secluded archipelagos off the coast and the Himalayas to the north, there's no shortage of discovery in between.
Discover the possibilities: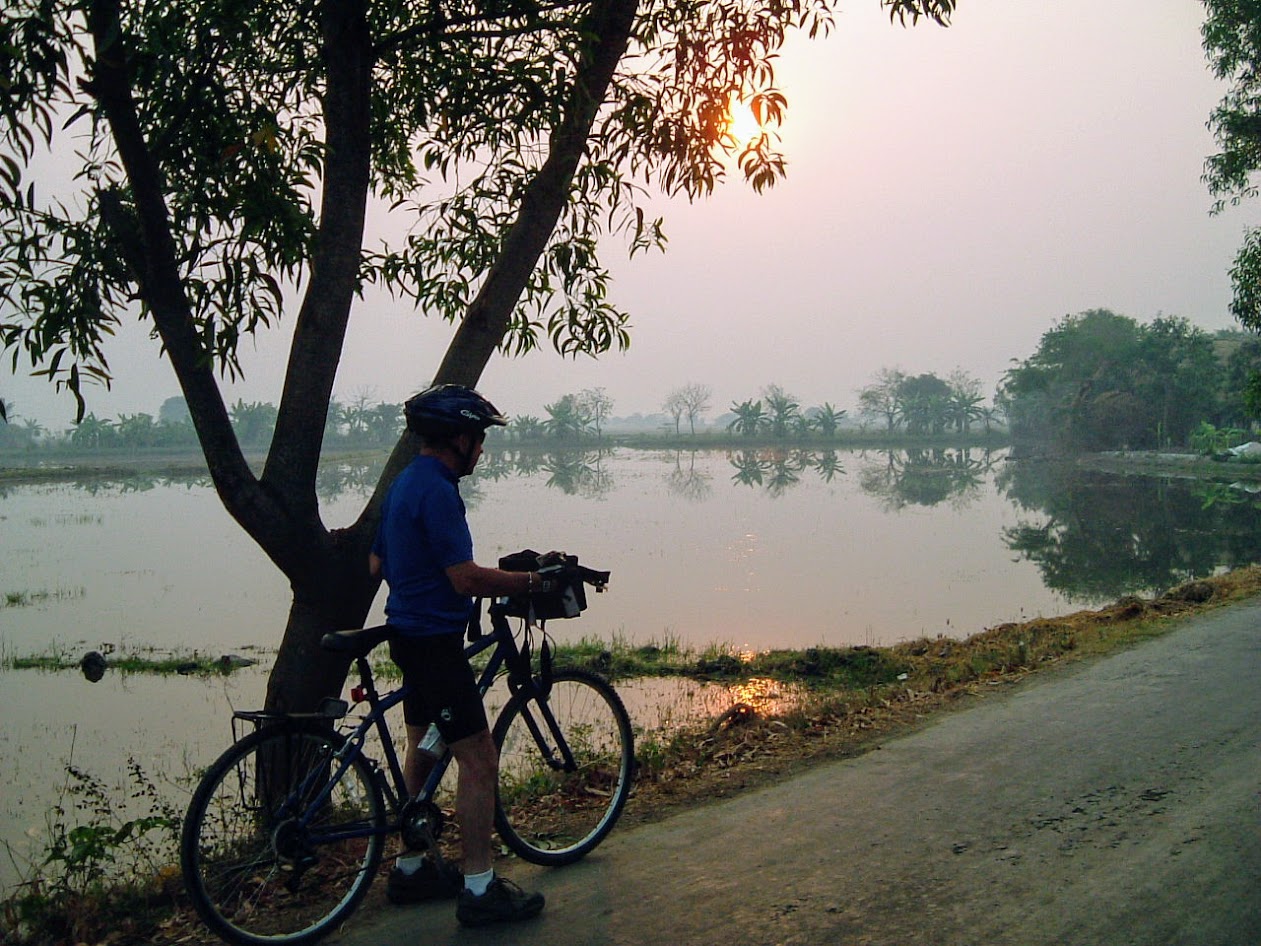 Myanmar on two wheels
There really is no better way to see Myanmar than on two wheels. Explore the culture, history and architecture of Ancient Bagan on small roads. Cycle through vineyards down to the sparkling waters of Inle Lake in the mountainous north. Stop to watch the local fishermen demonstrate their unique and baffling leg-rowing technique. Fly south and relax on pristine white beaches against azure water. Or, spend time in Loikaw in the Karen Hills, meeting local Pa'O people with their colourful turbans.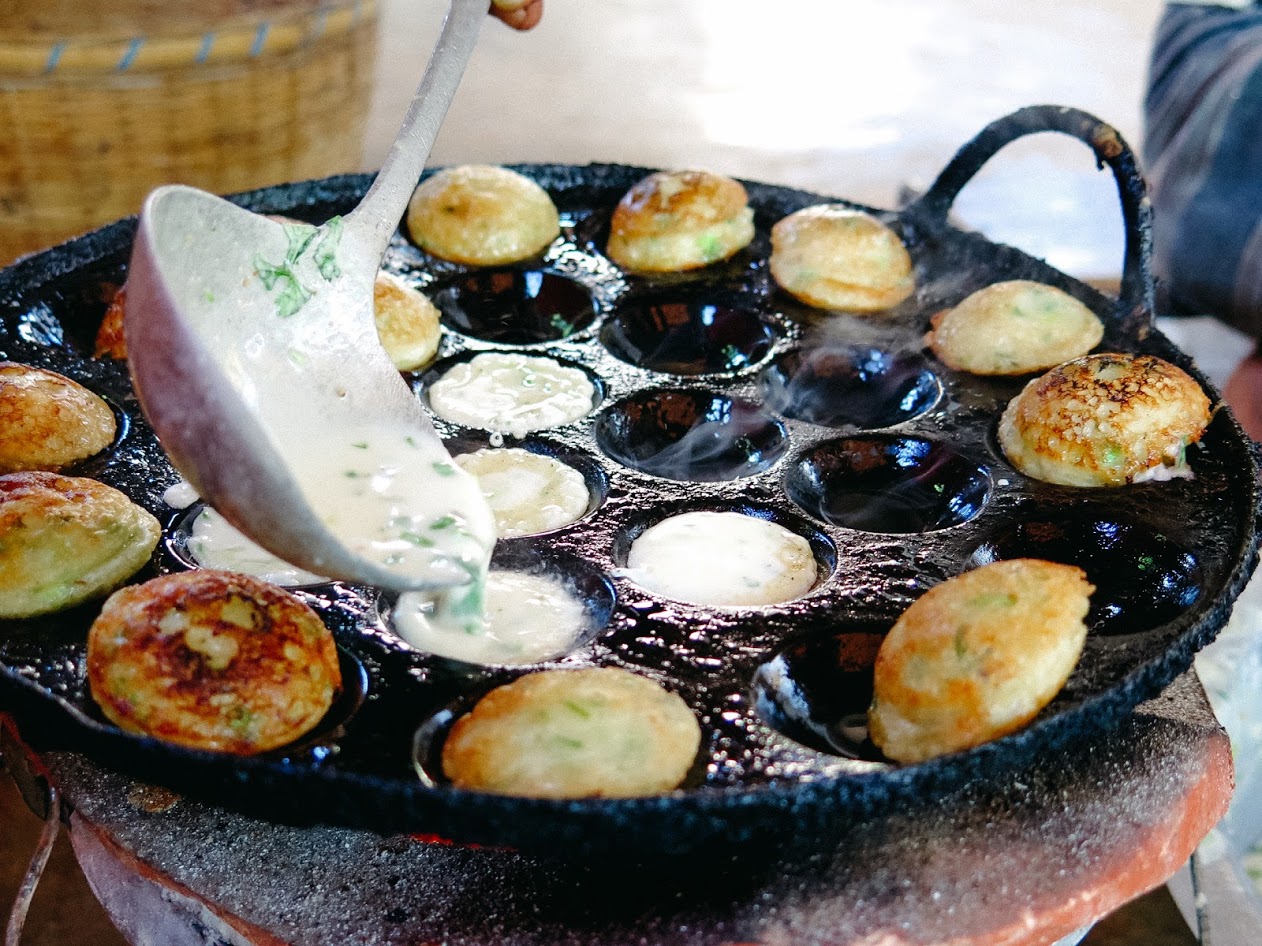 Art, Culture & Food in Vivid Cities
For art and culture connoisseurs, Myanmar will enthrall you. Ancient ways meet contemporary style, tinged with unique techniques developed through its isolated past. Savour the delicate intricacies of traditional ingredients on Yangon's glitzy Strand Road and explore the bygone cities of Bagan and Mandalay with your expert guide, who will bring the Buddhist philosophy that heavily influences dance, music and the spiritual connection to food and drink to life.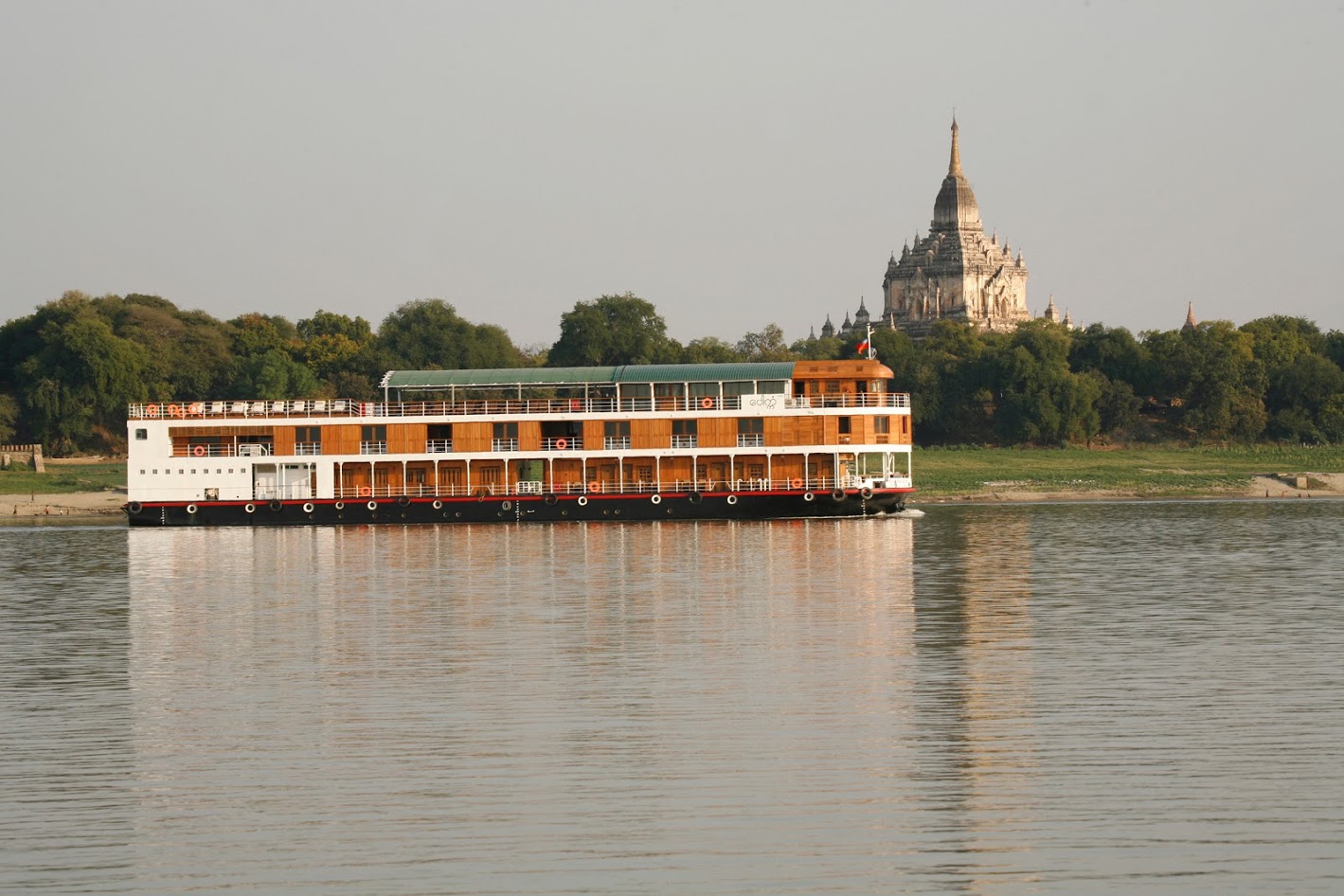 Myanmar by River
If slow travel is your thing, river expeditions offer you an extraordinary way, and certainly, the most unforgettable way, to explore Myanmar. Top off your journey with a 2-night cruise between ancient Bagan and Mandalay, or voyage a 10-day trip up the far-flung Chindwin River and visit villages that are inaccessible by land, where life hasn't changed for centuries.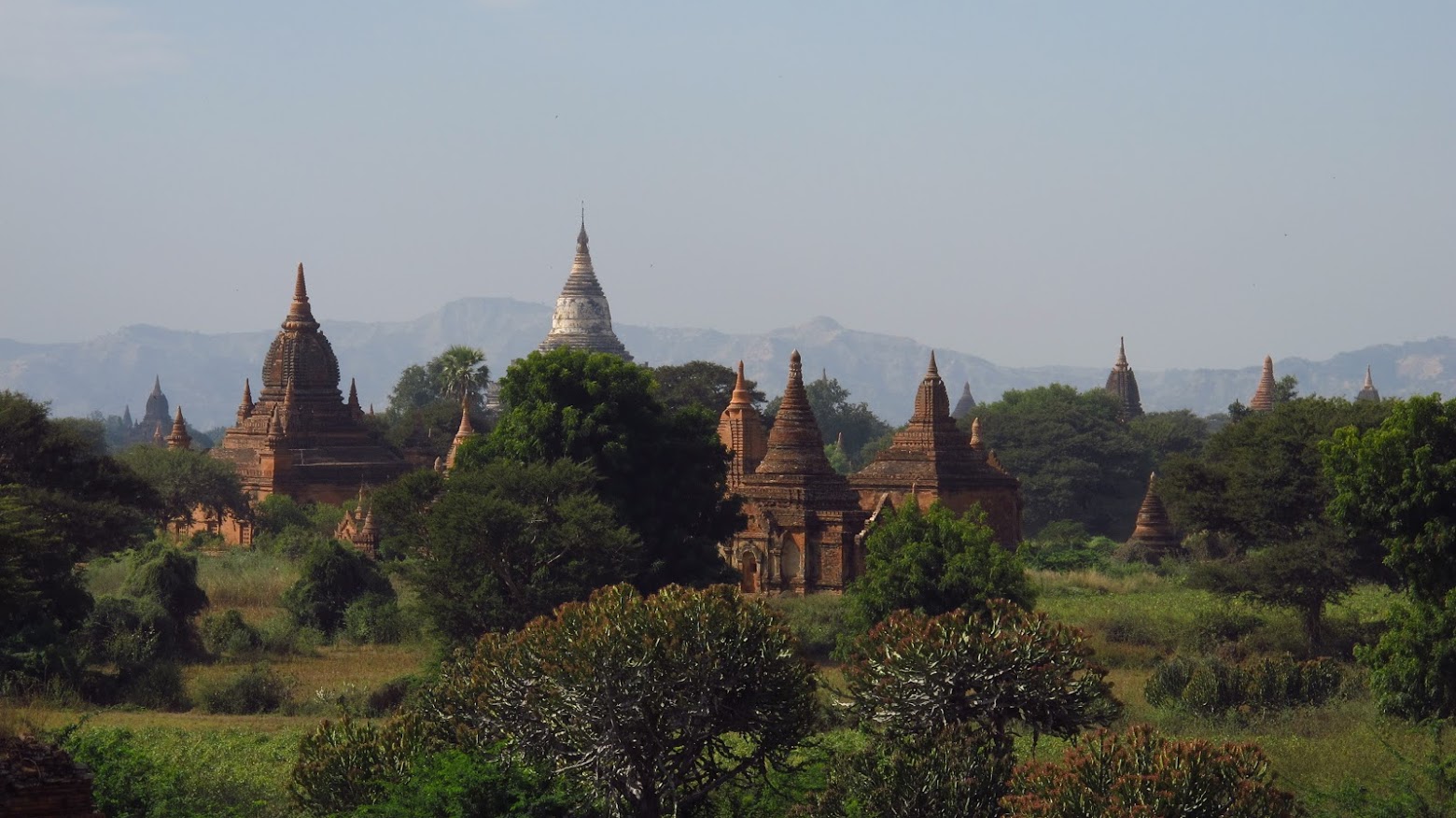 Myanmar by Foot
Follow your expert guide through Yangon's vibrant boulevards and blend with the throngs of locals at the dazzling Shwedagon Pagoda. Glide through serene Inle Lake with its unique floating villages. Or, take a 2-day hike through the terraced Shan mountains. Fly to historical Bagan and walk its flat sandy plains, dotted with thousands of golden pagodas and meandering rivers. Chill on coconut-white sand beaches and watch epic sunsets on the Bay of Bengal.
Our Favourite Accommodation
Let's bring your travel ideas to life
These highlights are just a sample of what you can do and discover in Myanmar. Connect with your Experience Designer to start piecing together your perfect trip.
Notes From Your Designer:
Ideal trip length: 10 - 12 days
Starting Price: US $1,000 Per Person/Day