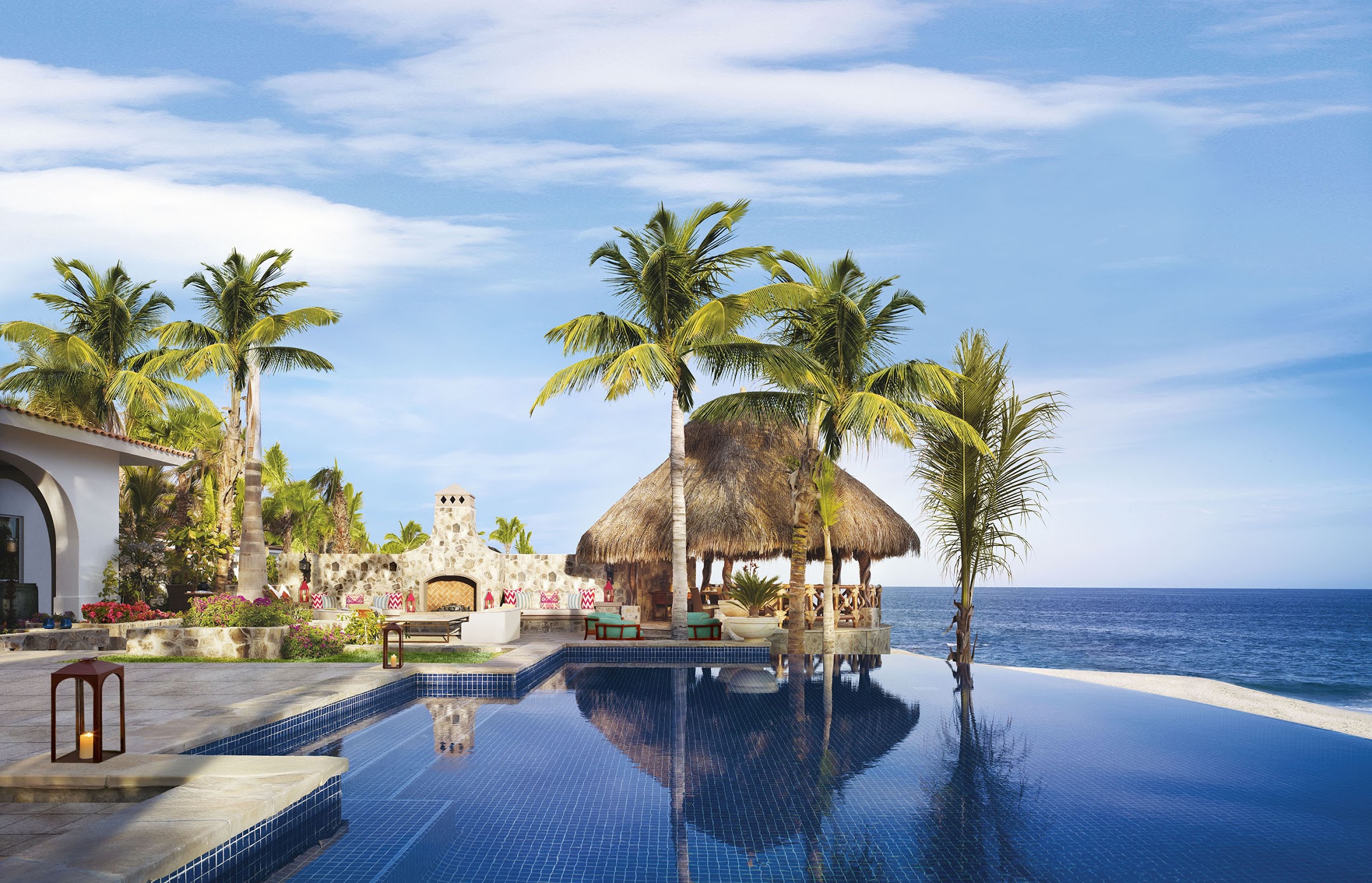 Mexico Bespoke
Bespoke travel lets you take our inspirational cues and craft them into your personalized, private adventure. Collaborate one-on-one with an Experience Designer to put together your tailor-made trip.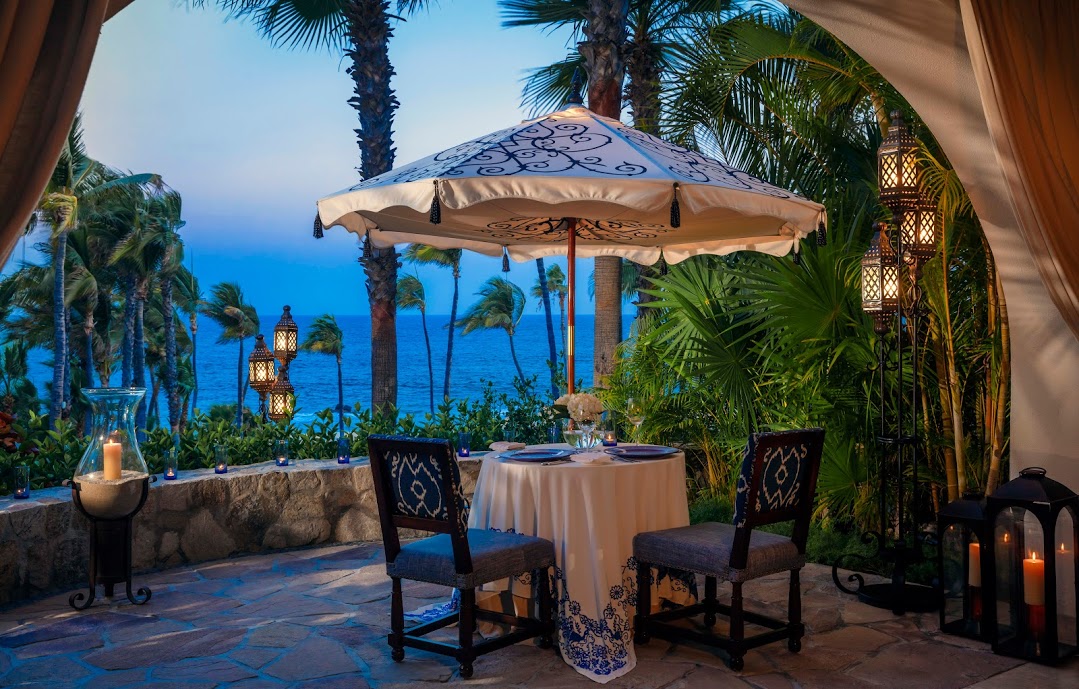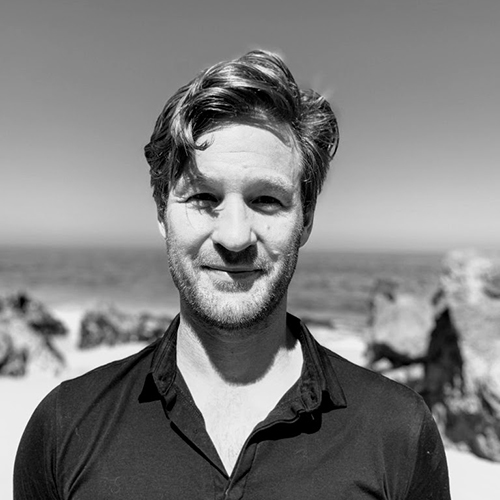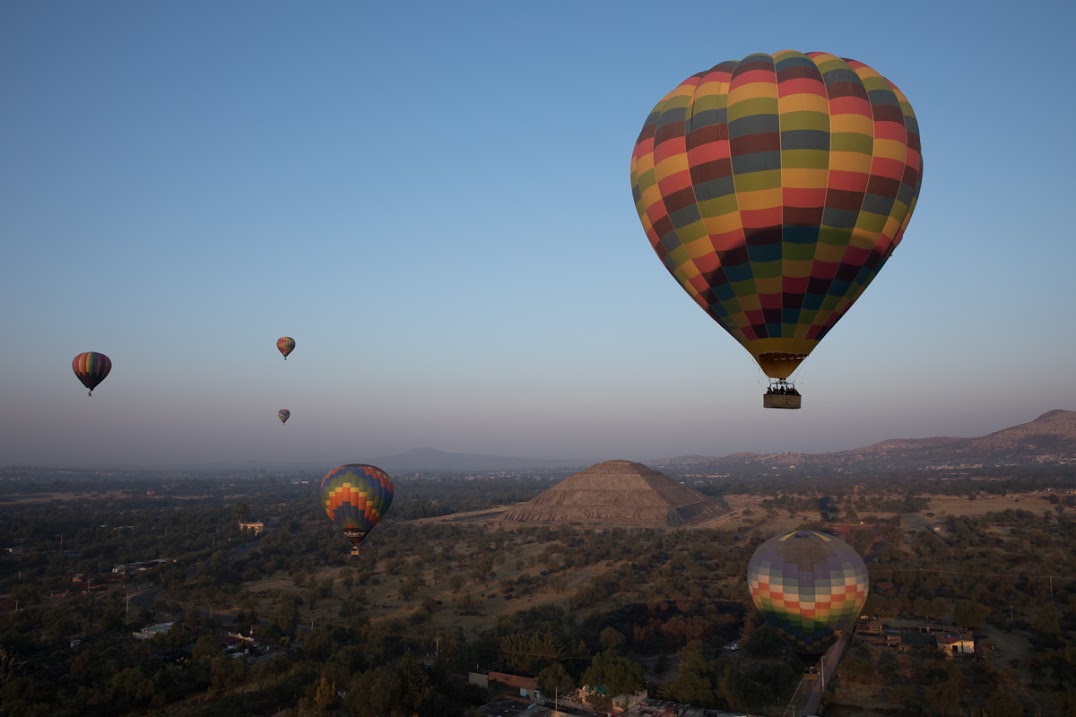 "Mexico has long been a popular holiday spot, but even so, I can affirm that the region still possesses its charms: the elemental simplicity of the sea, the wide-open sky, the pounding surf and its pristine marine wildlife."
—DALE SHERROW, EXPERIENCE DESIGNER
Forget your average beach holiday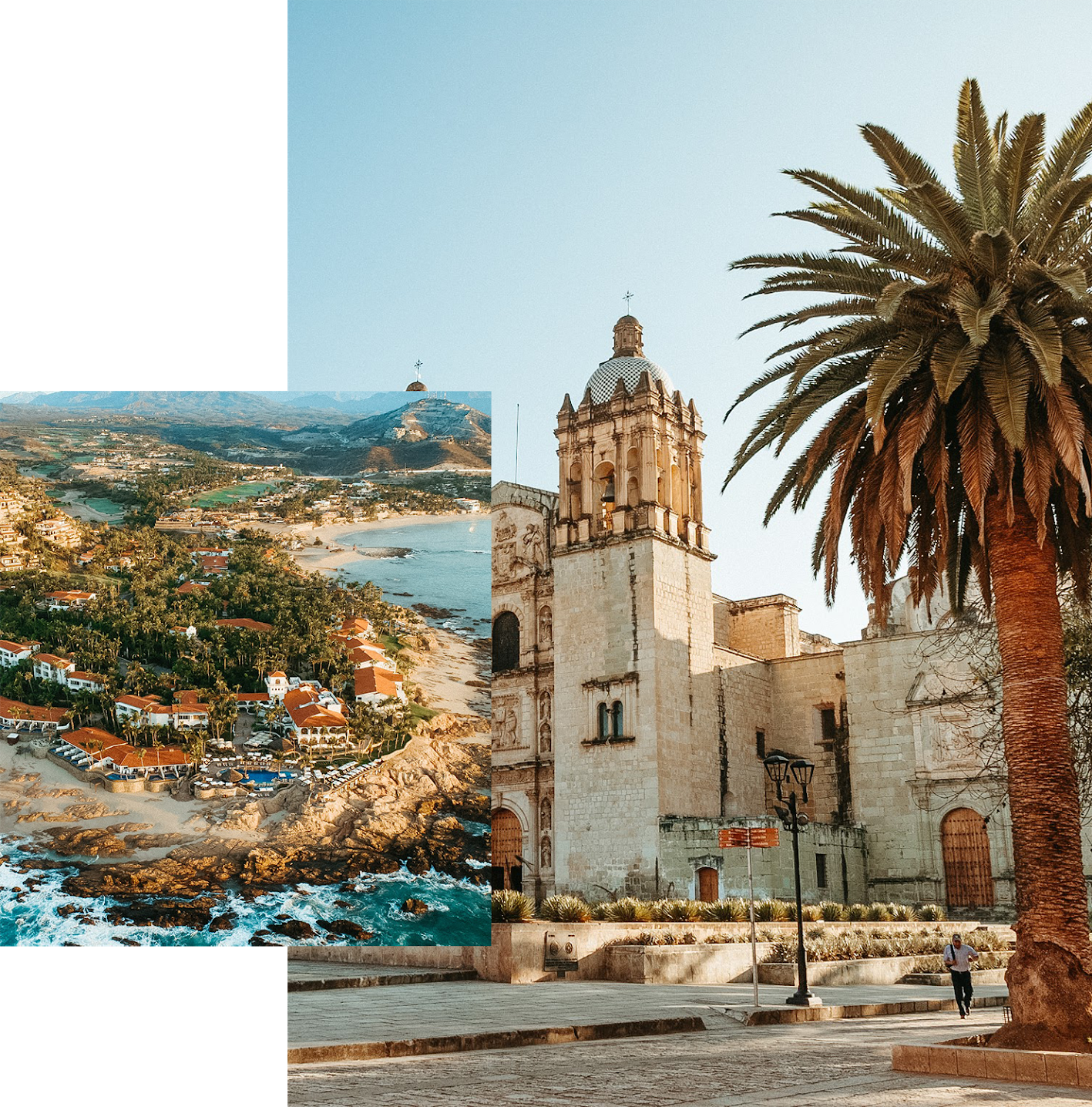 A B&R trip to Mexico packs a punch, giving you an insider's look at the eclectic artwork, tangy flavours and awe-inspiring relics that have come to define the country. Venture beyond the all-inclusive resort scene for a taste of the real Mexico as you follow expert foodies through food markets (and give cooking a traditional dish a whirl), join expert historians through ancient ruins and play amid the volcanic landscapes and rocky headlands. Experience Mexico, exactly the way you want to, on a private bespoke trip. Below are some options to inspire your journey.
Discover the possibilities: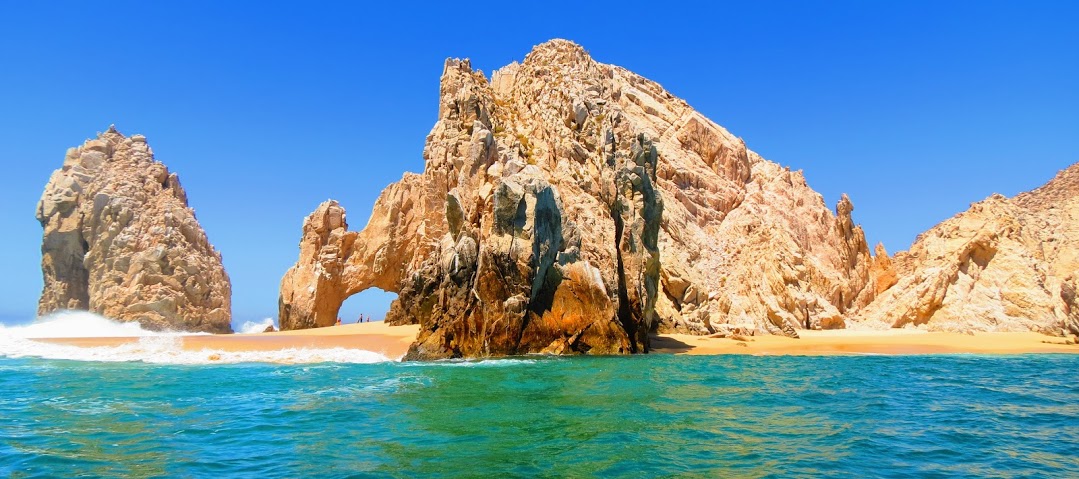 Mexico Multi-Active Adventure
Explore the ancient Maya ruins of Merida and its surroundings, soaking in the incredible history of the towering temples and religious sites. Venture into the jungle on an off-the-beaten-path cycling expedition toward Homún, far from the typical tourist routes. Cool off in a fairytale limestone cenote (swimming hole), then continue to the bright yellow streets of colonial Izamal. Wrap up in Tulum at the luxurious Hotel Esencia for some beach time and forays along the coast.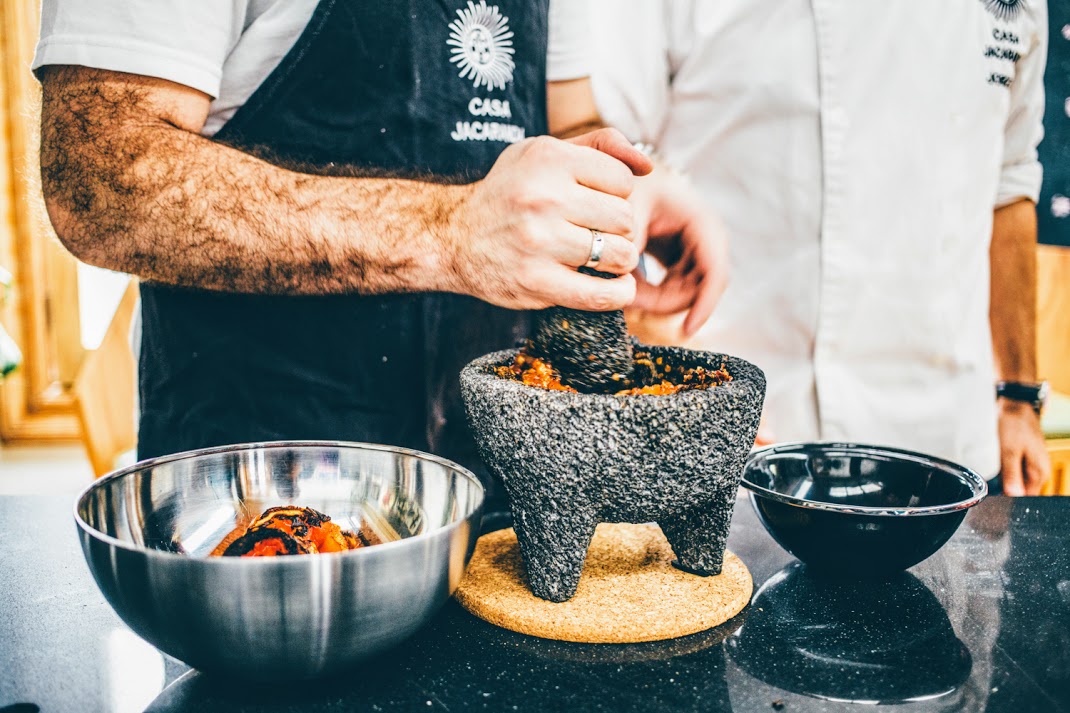 Mexican Culinary Experiences
Spicy chalupas, creamy paletas and smoky mezcals… send your taste buds into overdrive on a food-fuelled journey through Mexico's culinary hotspots. From cosmopolitan Mexico City to Oaxaca, the heartland of Mexican cuisine, savour the spices, sauces and seasonings that lend to the country's bold tastes and intoxicating aromas. Peruse mouth-watering markets where renowned chefs gather their ingredients, venture into the locals' territory for the best-grilled tlayuda in town and try your hand in the kitchen by whipping up your own three-course feast.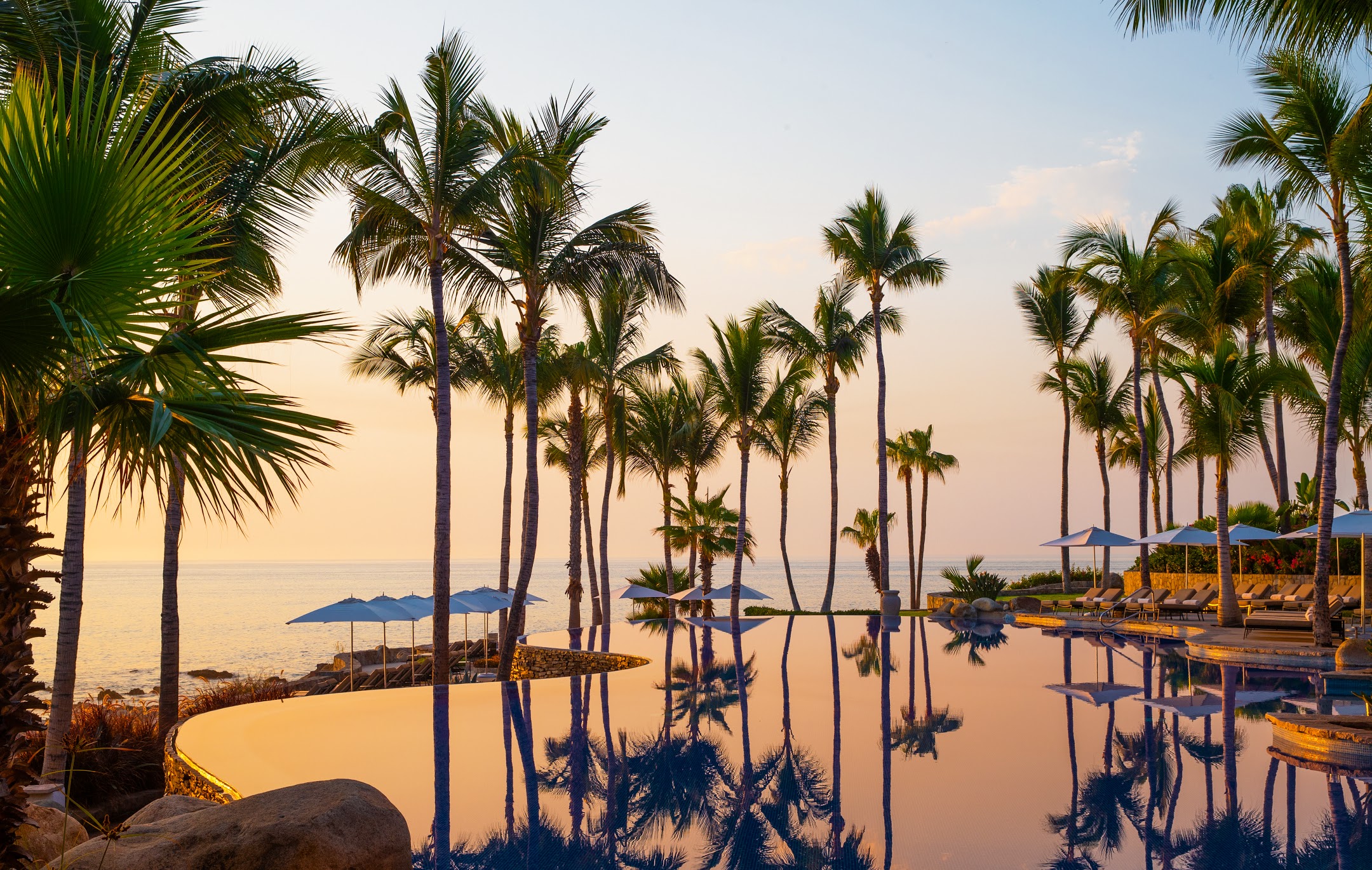 Mexico with your Family
Friendly, relaxed and oh-so-chic, the Baja California Peninsula has something for everyone. Swim, surf and snorkel its turquoise-blue waters, make friends with the diverse wildlife, explore an artists' village and soak up the sun while laying on the sandy beaches of your stunning accommodations. If you're lucky, you may even lay eyes on a whale shark as they sweep the coast of La Paz during their annual migration! As the day comes to an end, enjoy a plate of fabulously fresh seafood while you watch the sun melt into the Pacific.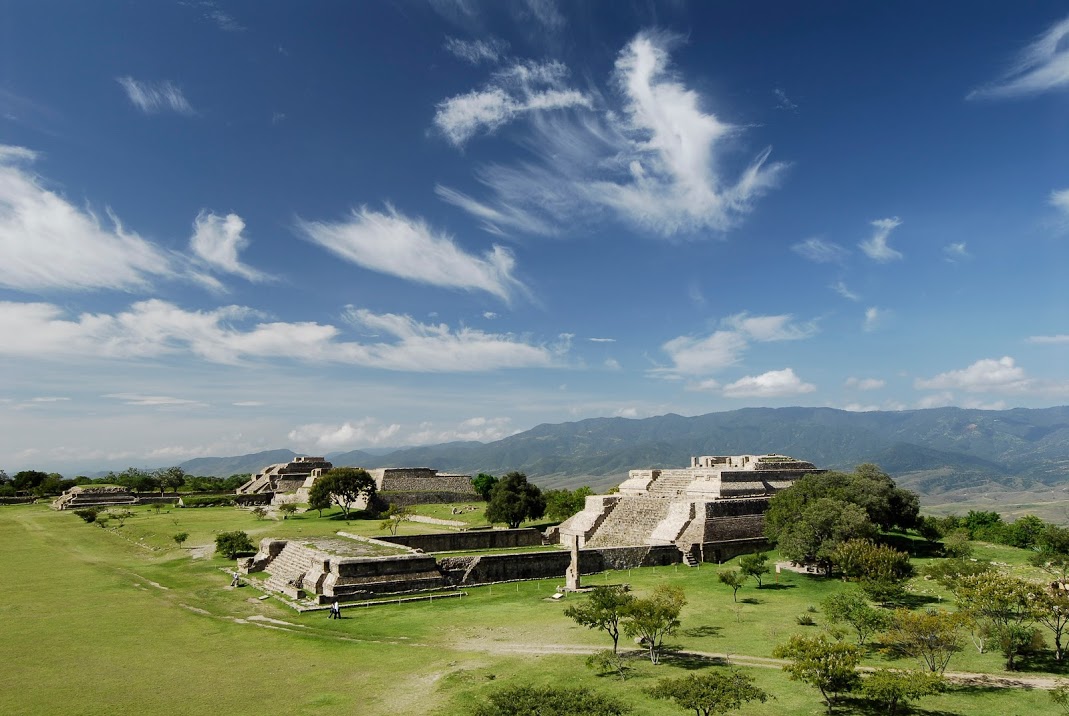 History & Culture in Mexico & Guatemala
Explore the ancient temples and pyramids of the Maya, beginning in Merida, once the epicentre of Mayan culture. Travel east through the vibrant Spanish Haciendas and colourful architecture of Homun and Izamal. Then head to Tikal, where, once again, breathtaking architecture and untouched jungle get you closer to the Mayan world than ever before. Cross the border to Guatemala with a visit to Antigua and take a bike tour through the villages of Santiago Zamora and San Antonio Aguas Calientes, which are famous for their colourful textiles and weavings.
Our Favourite Accommodation
Let's bring your travel ideas to life
These highlights are just a sample of what you can do and discover in Mexico. Mix and match a little bit of everything and perhaps even add on a few nights in Mexico City. Connect with your Experience Designer for Mexico to start piecing together your perfect trip.
Notes From Your Designer:
Ideal trip length: 5 - 8 Days
Starting Price: US $1,395 Per Person/Day