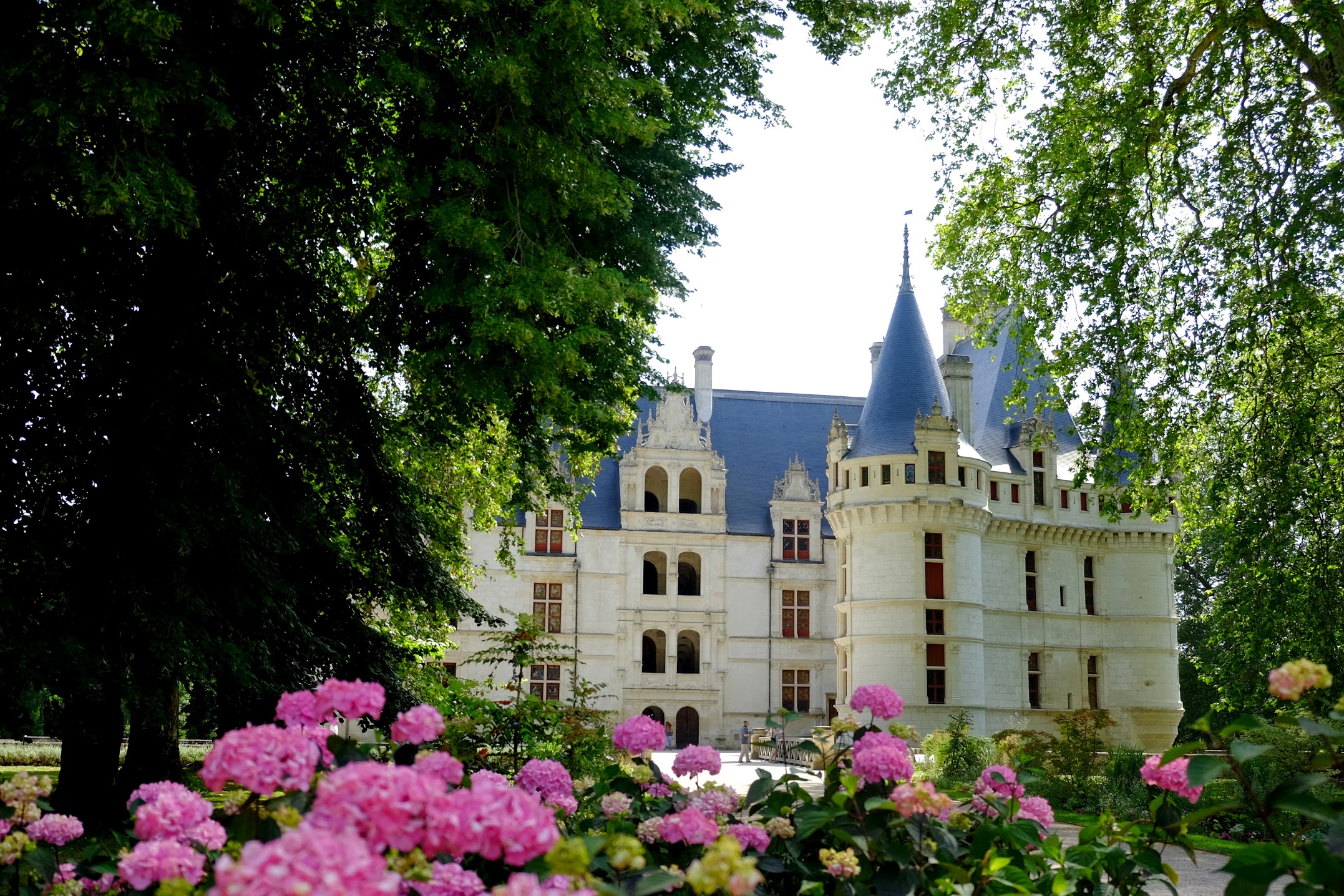 Loire Valley Bespoke
Bespoke travel lets you take our inspirational cues and craft them into your personalized, private adventure. Collaborate one-on-one with an Experience Designer to create your tailor-made trip.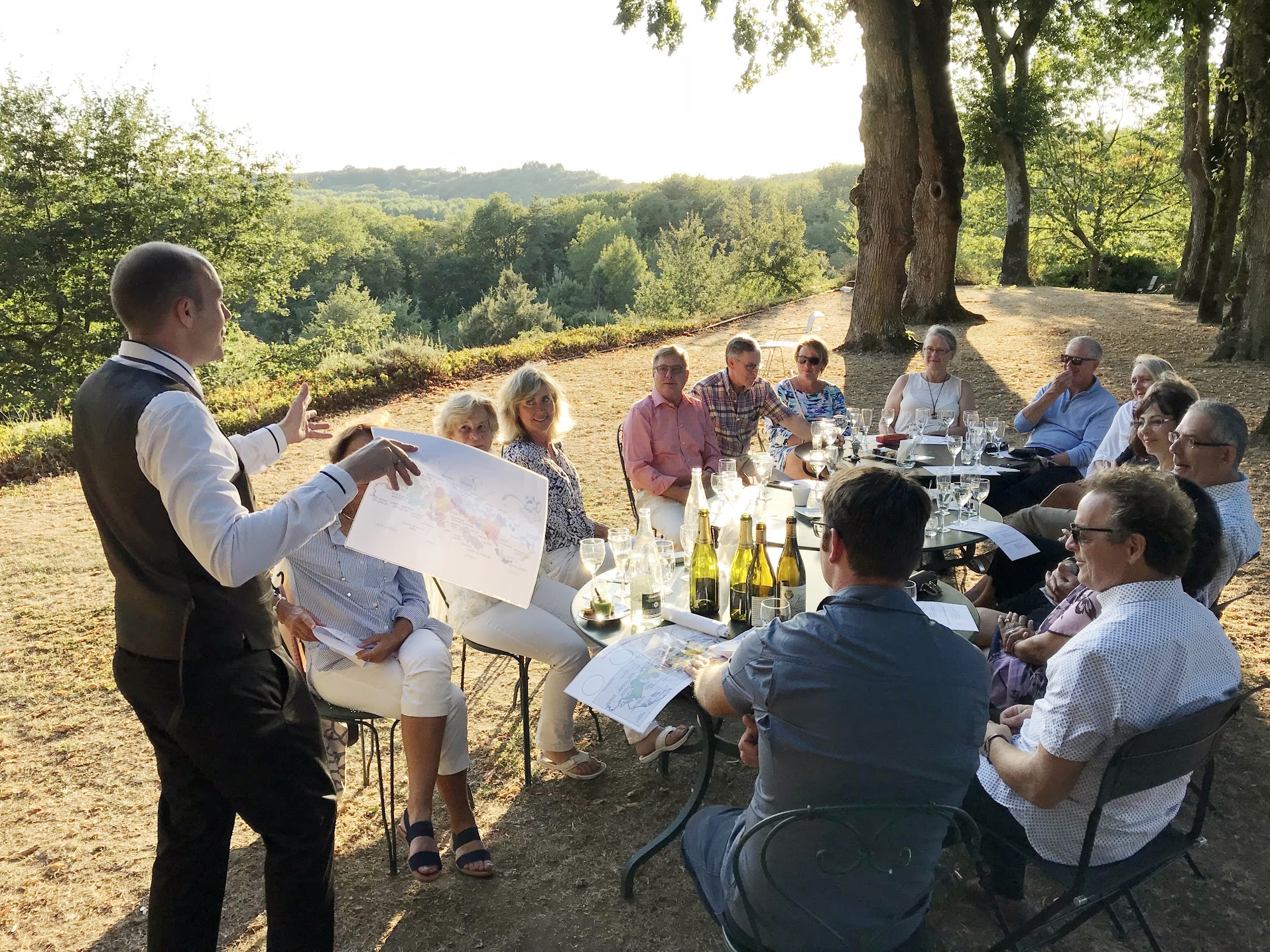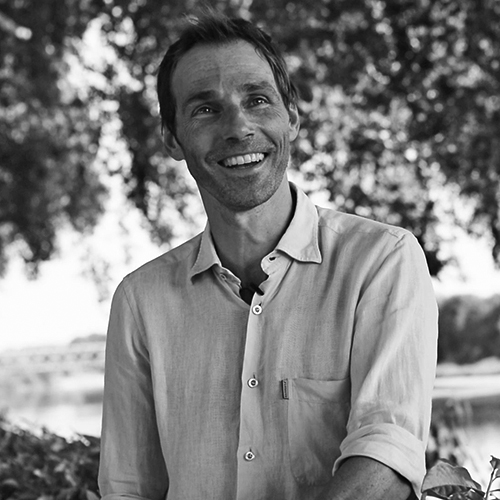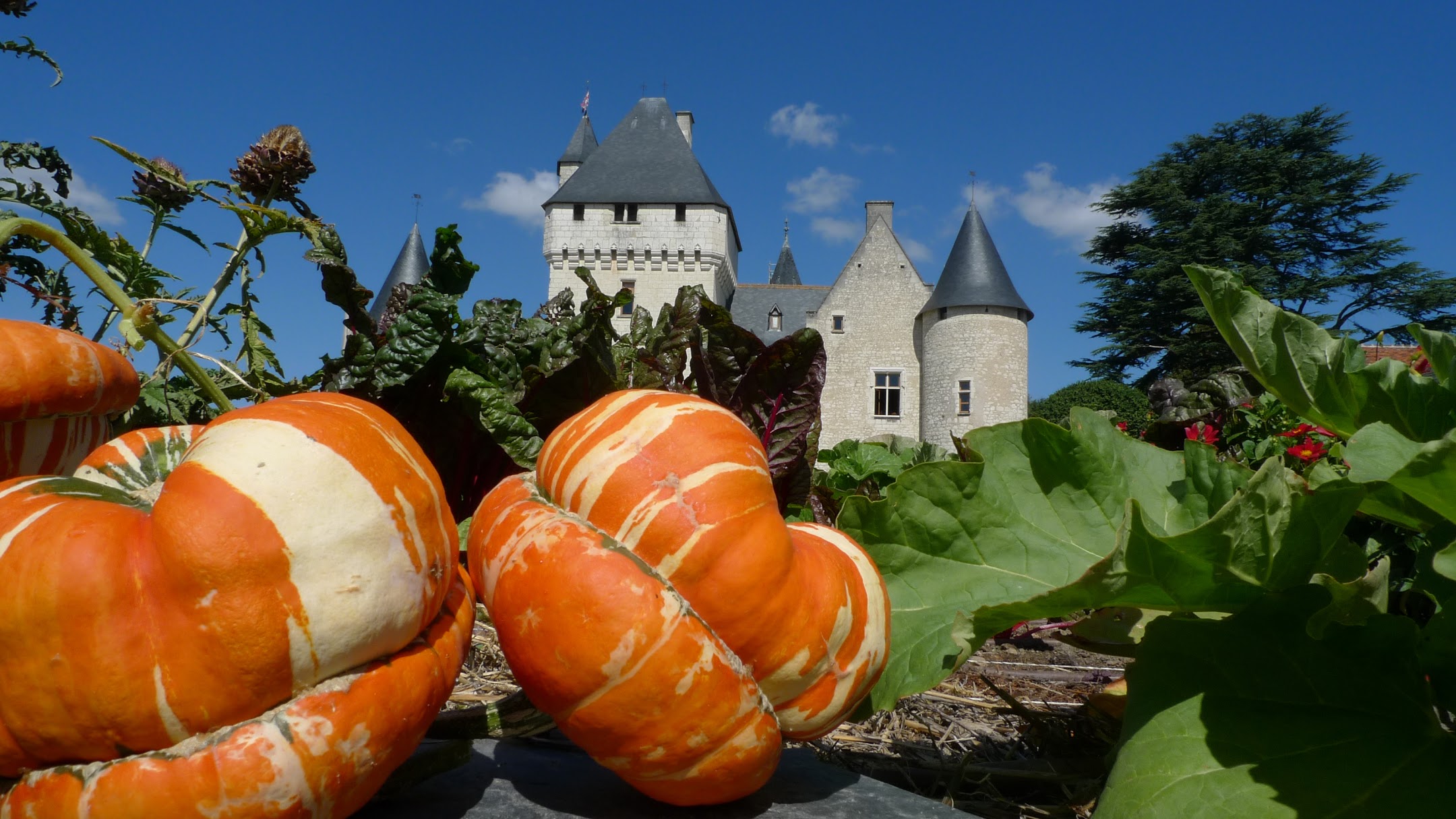 "It's easy to fall in love with the stunning architecture of the countless châteaux that dot the landscapes of the Loire Valley, but the nature, food, wine and the French 'art of living' will make your trip unforgettable. Come and discover what 'La douceur de vie' is all about in my home region!"
—Jerome Boré, Experience Designer
A fairy-tale landscape where time stands still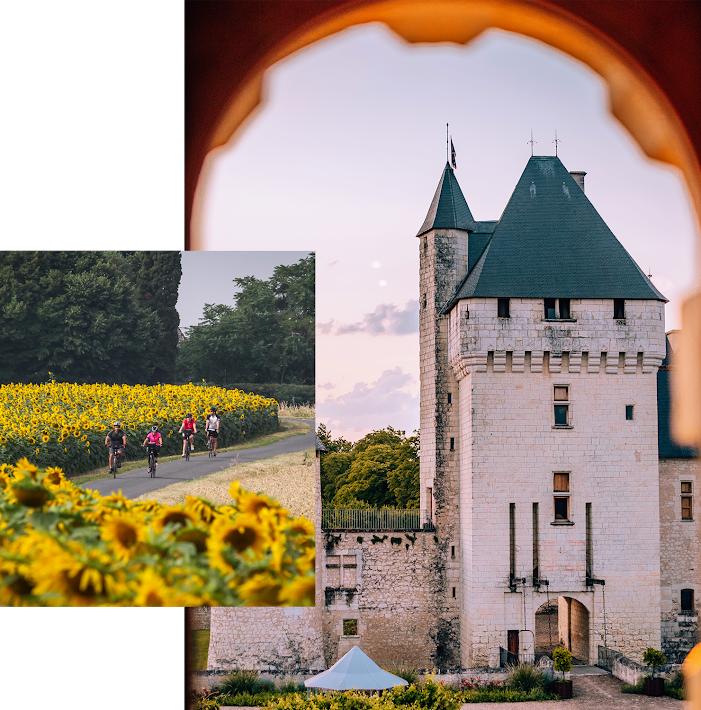 Poised on the left bank of the breathtaking Loire River, the Loire Valley is a fairy-tale come to life. Famously nicknamed the "Garden of France" for its abundant fresh produce—there's a reason Parisians eat so well—and lush green countryside, the region is home to the greatest vineyards of the Old World. Explore brimming markets and opulent châteaux where kings and queens once reigned. Step back in time through medieval villages and meander impenetrable fortresses. From its sophisticated cities to adventure and treasured arts, your time will be extraordinary.
Discover the possibilities: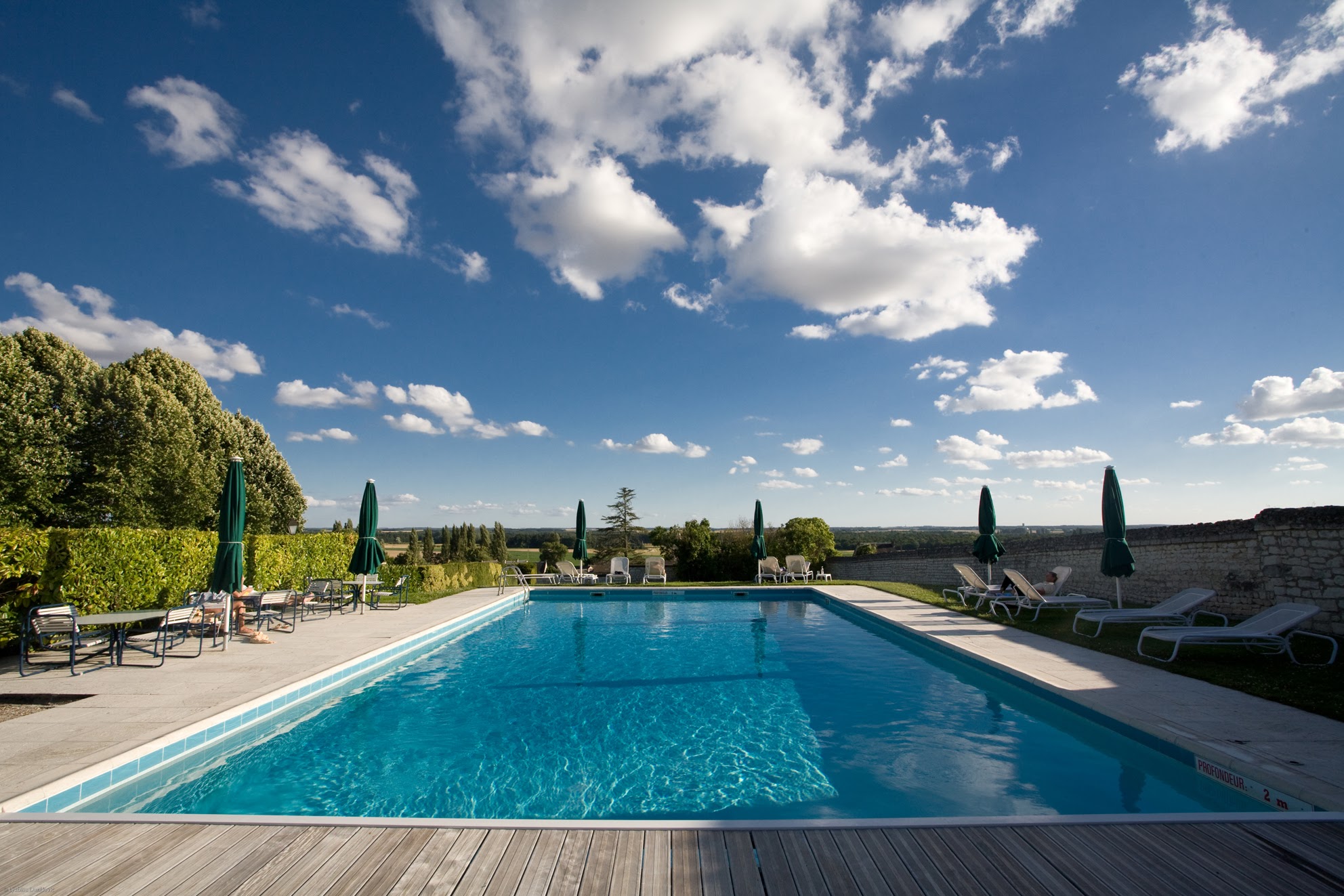 Loire Valley Family Adventure
With horseback riding, fencing, zip-ling arts and crafts, fairy-tale castles, wine-tastings and a fascinating medieval past, the Loire Valley will keep both your kids—and adults—captivated. Explore the imposing fortress of Chinon, cycle through forests and tranquil country roads. Meet wine sommeliers and local storytellers who illustrate tales of legendary history. Spacious, family-friendly châteaux ignite imaginations of all ages with their enchanting gardens, mazes to navigate and turrets to climb.
Loire Valley Biking
To cycle through the Loire Valley is to discover its quintessence. Ride through charming hamlets set against lavender meadows, weave through medieval villages paved with cobblestones and lined with gothic churches and learn the strategic importance of Chinon where Kings once conspired and trace the footsteps of Joan of Arc. Stop for a wine-tasting in the unique Cour-Cheverny appellation—a wine lover's dream—and gaze at impressive collections of priceless art.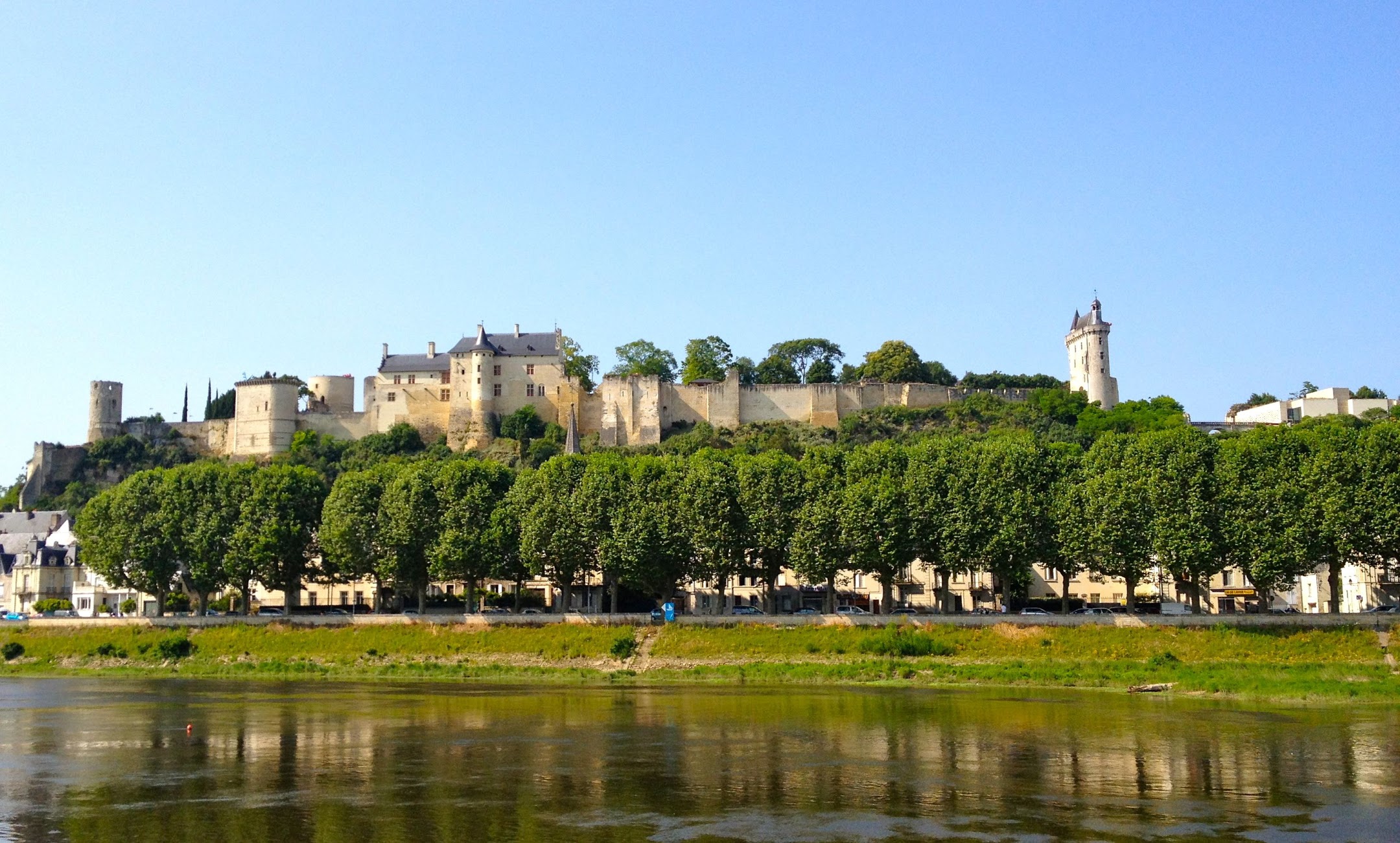 Loire Valley History & Culture
In Angers, take a private tour of its historical downtown with its purely pedestrian streets and delightful half-timbered houses. Explore the cathedral, the medieval fortress with its unique apocalypse tapestry and the many examples of fine Romanesque architecture including the abbeys at Saint Aubin and Ronceray. Elsewhere in the Valley, visit the most important castles of France like Chenonceau and Chambord and spectacular Renaissance gardens of the Château Villandry.
Our Favourite Accommodation
Let's bring your travel ideas to life
These highlights are just a sample of what you can do and discover in the Loire Valley. Mix and match a little bit of everything and add on a few extra nights and private tours in Paris. Connect with your Experience Designer for the Loire Valley to start piecing together your perfect trip.
Notes From Your Designer:
Ideal trip length: 7 - 10 days
Starting Price: US $1,500 Per Person/Day