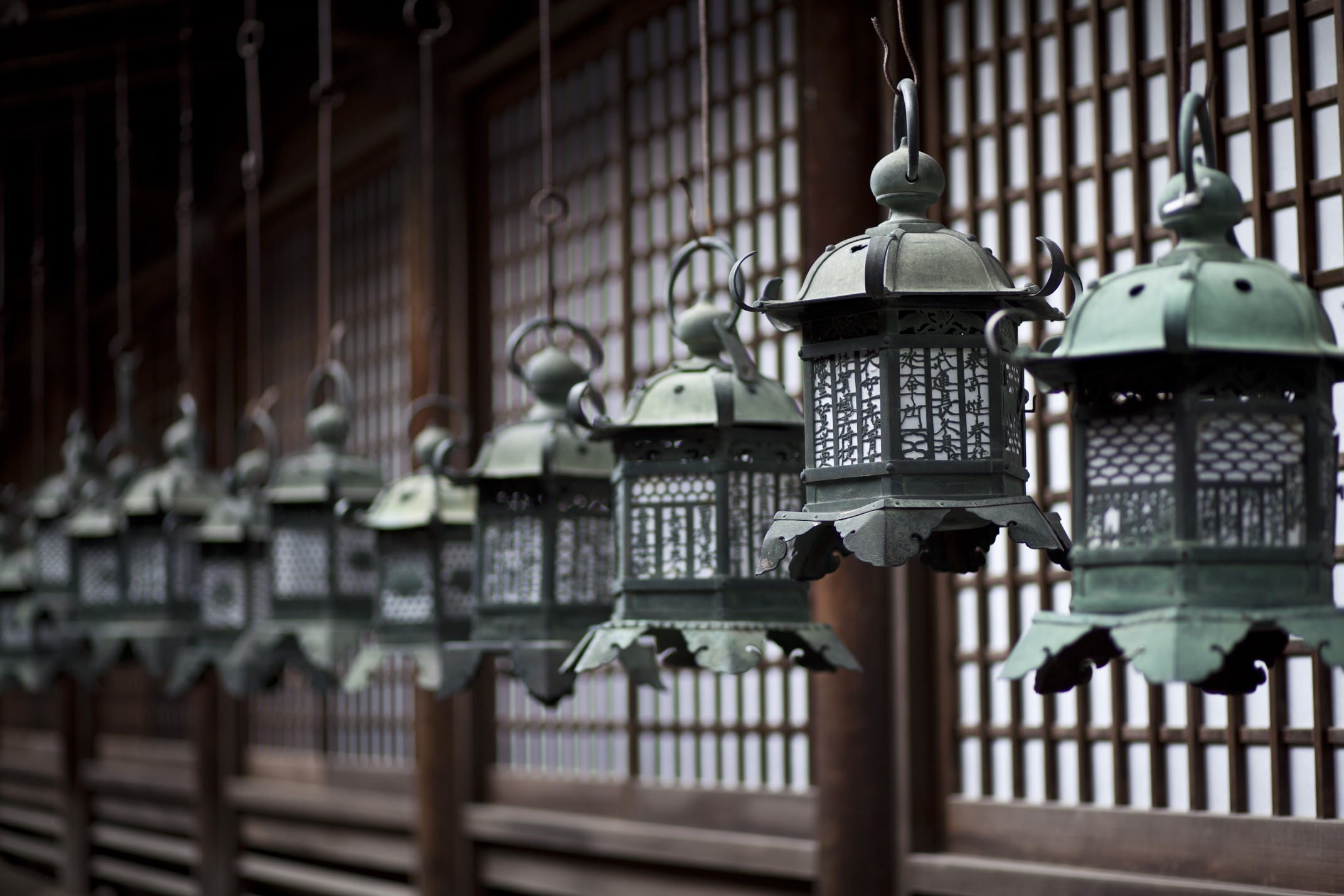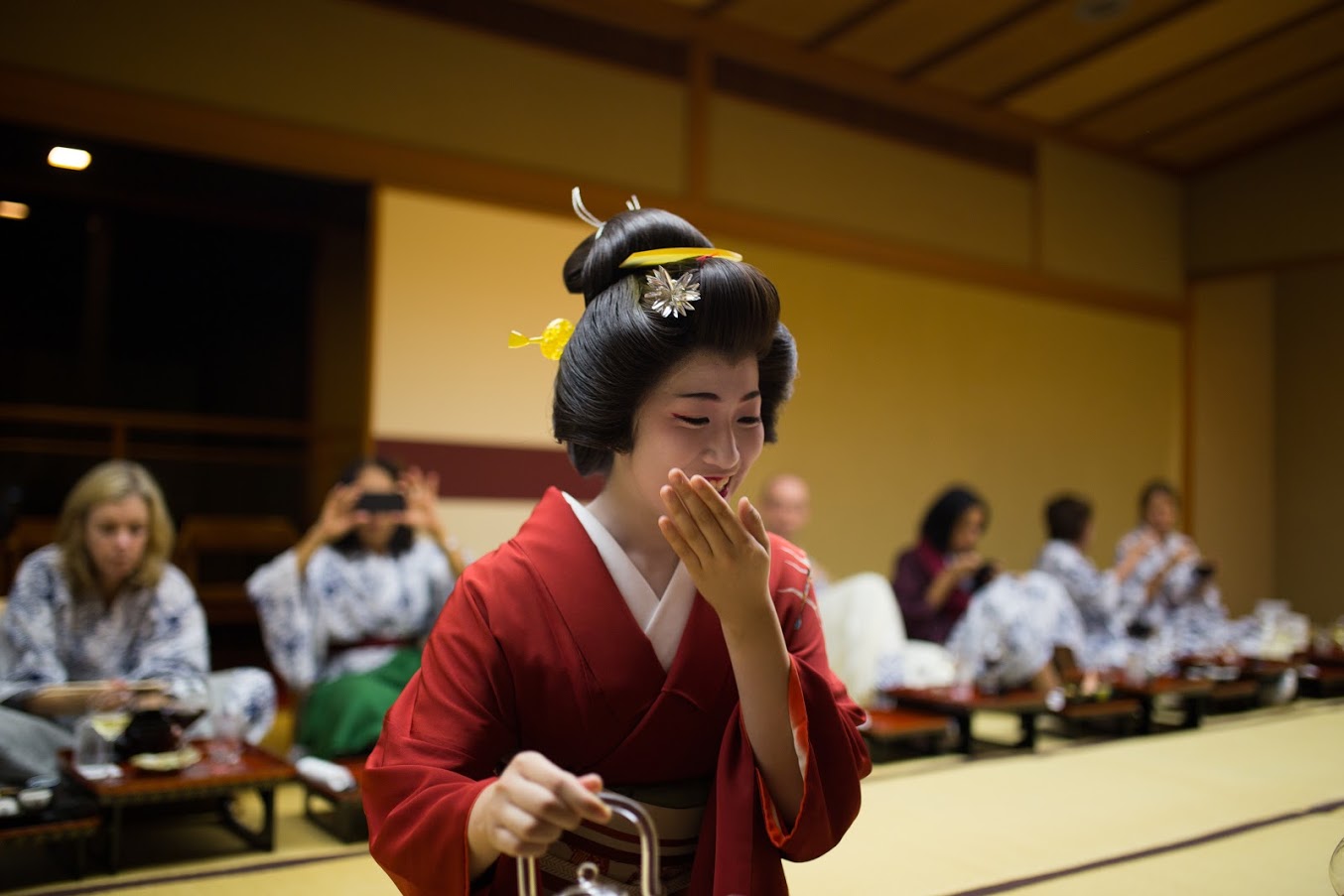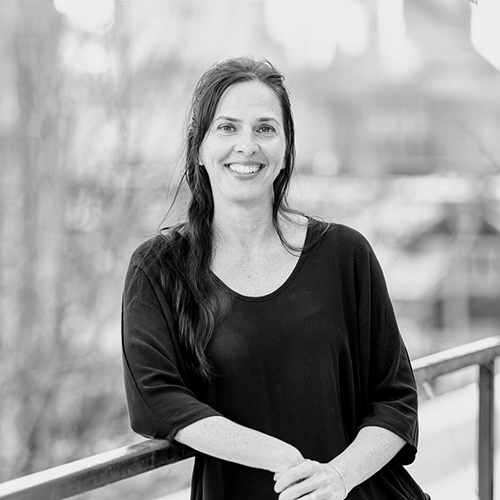 "While Sakoku, Japan's long period of isolation from 1639 to 1853, kept it closed off from much of the world, one upshot was the rise of cultural touchstones that persist to this day, like haiku poetry, kabuki drama, wood-block prints, the tea ceremony, landscape gardening and the cultivation of bonsai trees."
—Orsolya Kako, Experience Designer
Experience Iconic Japan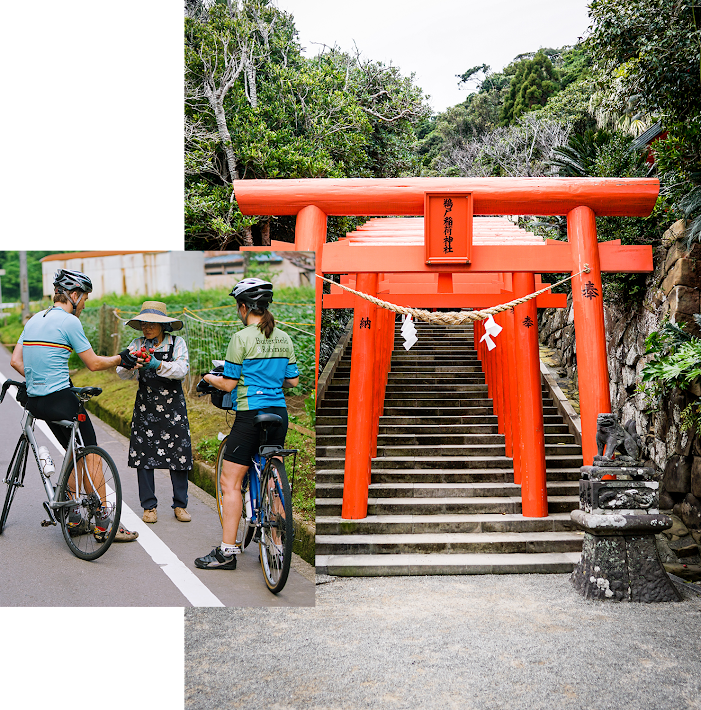 The wonderful riddle of contemporary Japan is how it has embraced modernity—all the while retaining customs of times past. This is truly a land of contrasts: from the bright lights and chaos of Tokyo to the elegance and history of UNESCO-protected Kyoto. Here, we're treated like family, the result of over a decade spent fostering and nurturing close relationships with the locals in a country known for its tightly guarded traditions and customs. Discover Japan on a private adventure—tailored-made your way. Below are some highlights to stir your imagination and guide your trip planning.
Discover the possibilities: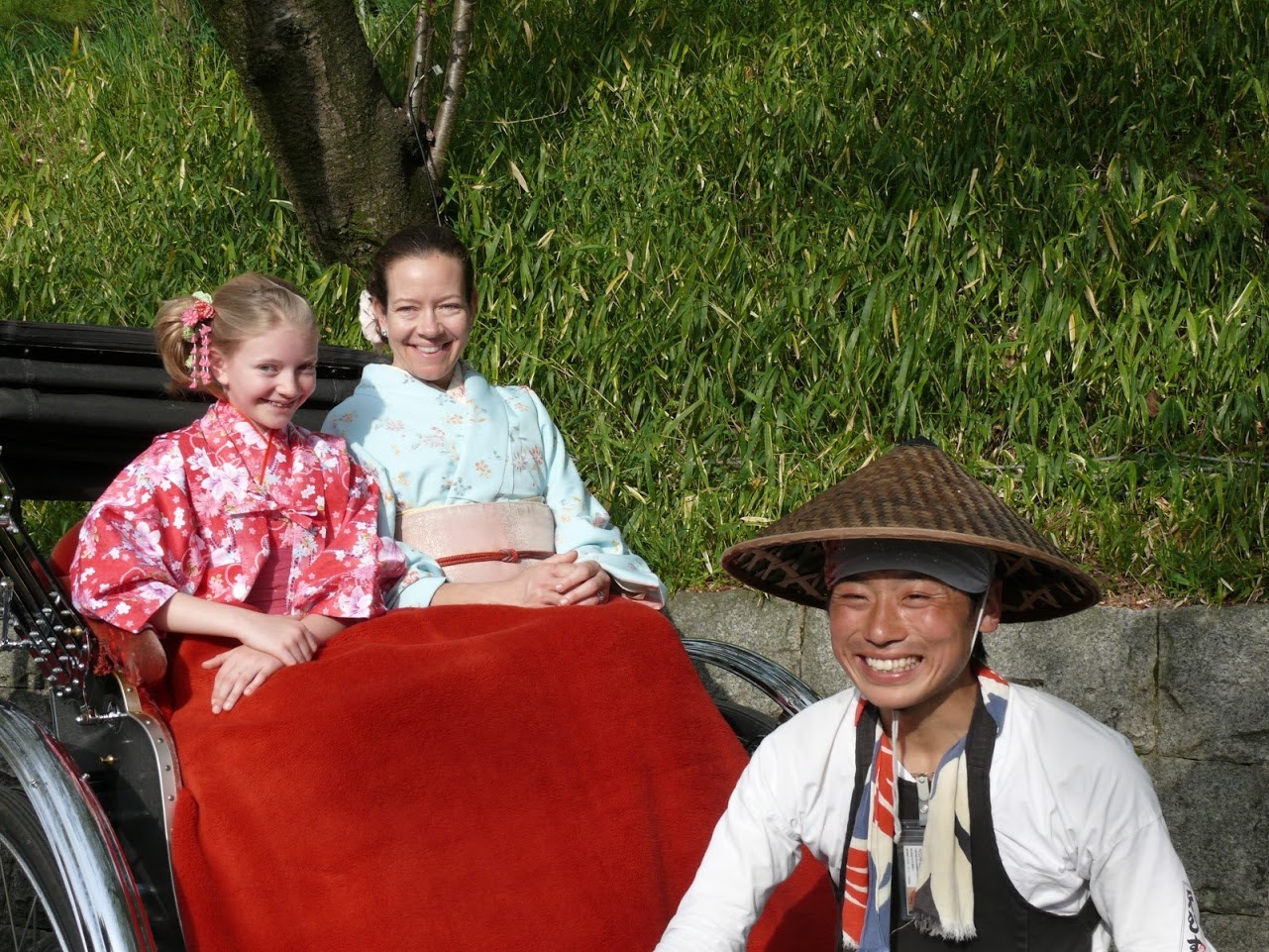 Japan Family
Discover the most picturesque pockets of Japan with your favourite people—from its must-see cities to historically significant sites, dipping into tiny temple-peppered towns and nature reserves in between. Bond over moments like easy-going hikes through the coastal hills of Kamakura and learning about one of the most prominent events of World War II during a visit to Hiroshima.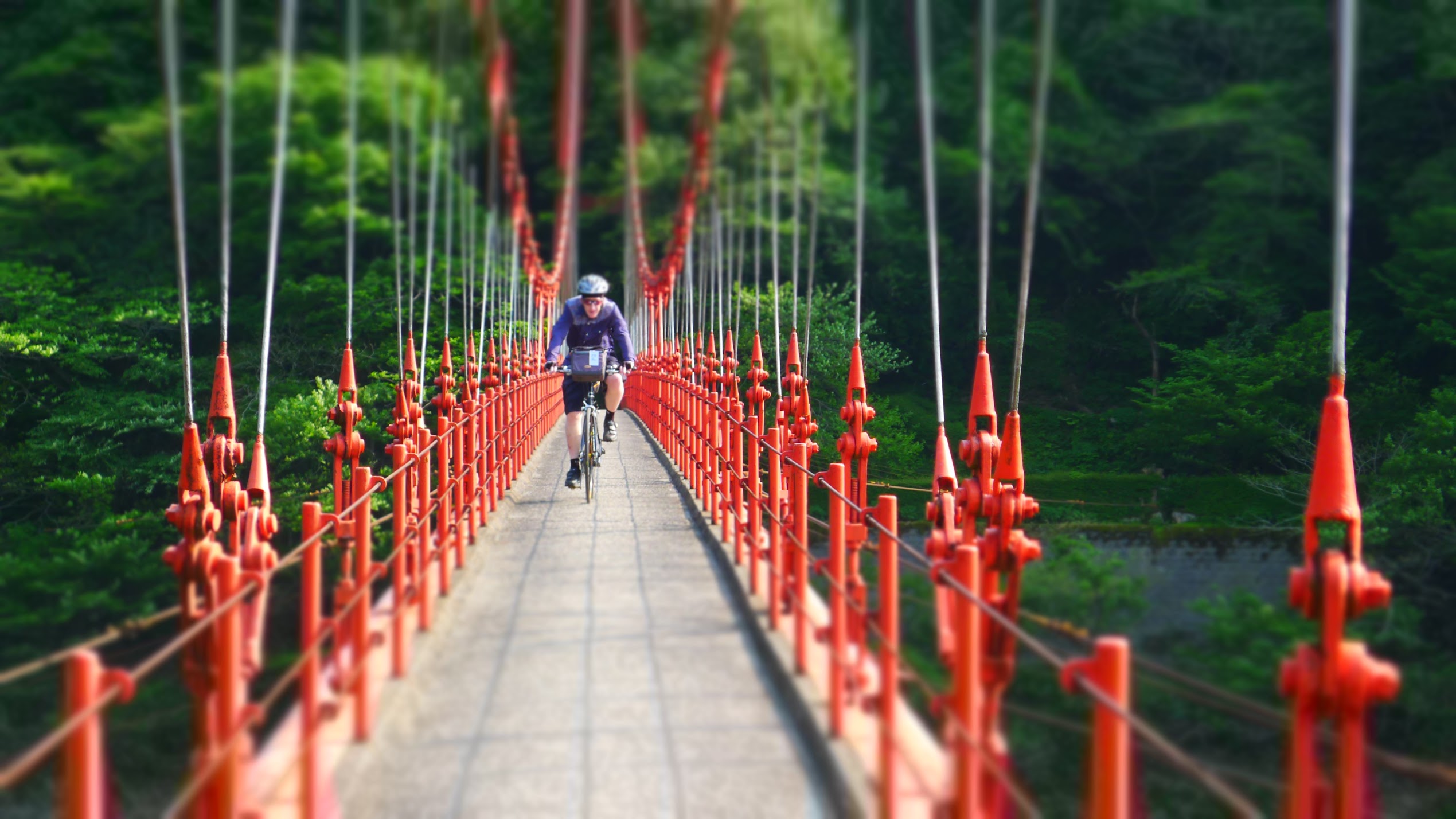 Biking in Japan
For cyclists, we've sought out the island's most serene routes on the Noto Peninsula, where epic rides feature country roads and fishing villages. On any biking trip, you'll also soak in mountain hot springs, visit centuries-old temples, experience the time-honoured tea ceremony, and marvel at meticulously tended gardens.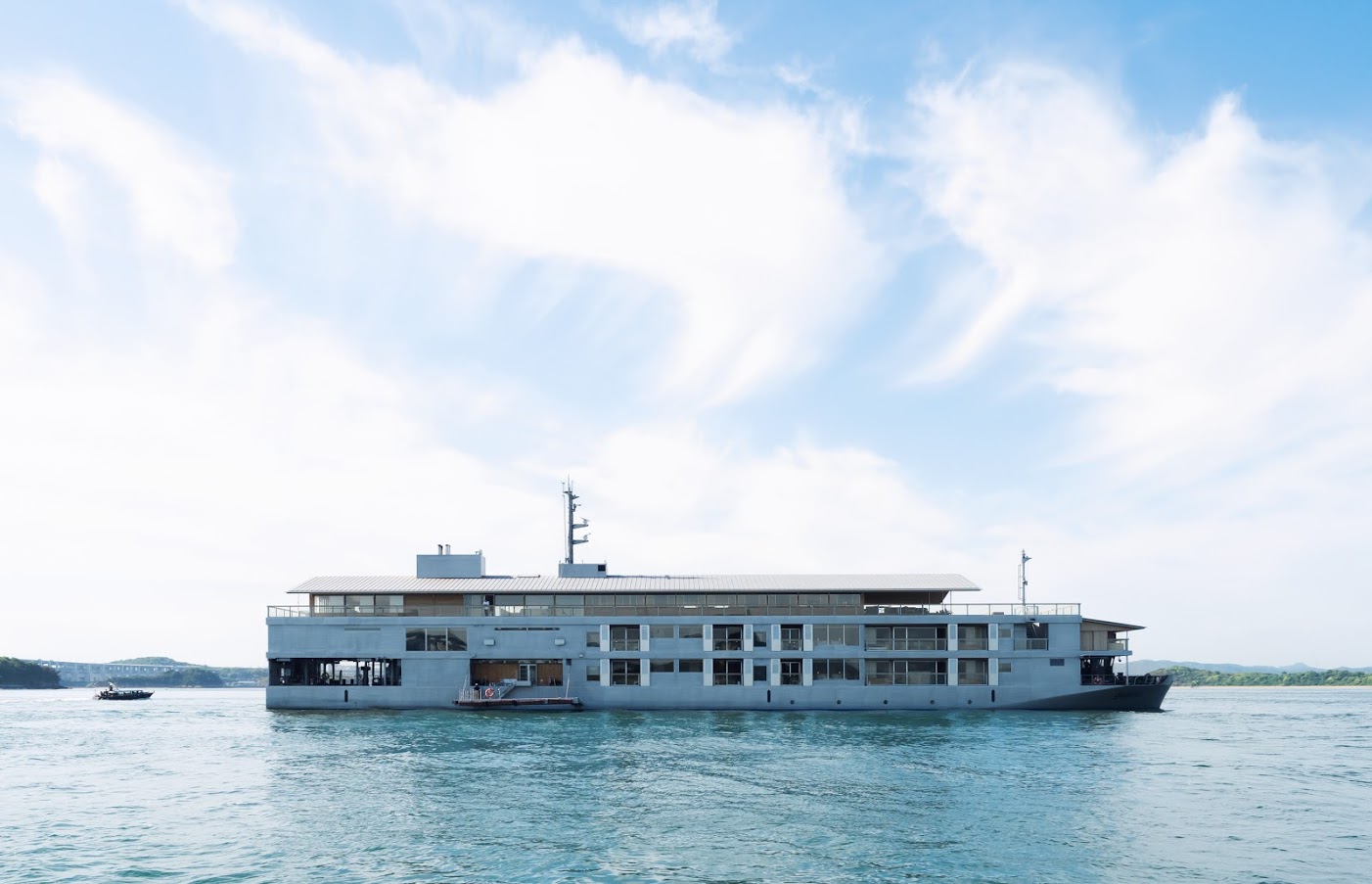 Japan by Sea
Experience Japan by sea aboard the Guntû. Spanning over 266 feet and across three decks, a modest count of 19 cabins offer a spaciousness that feels as though you've charted your own private boat. Select your route and timeframe, and indulge in on-ship spa treatments, exceptional dining experiences and dips in your personal open-air bath.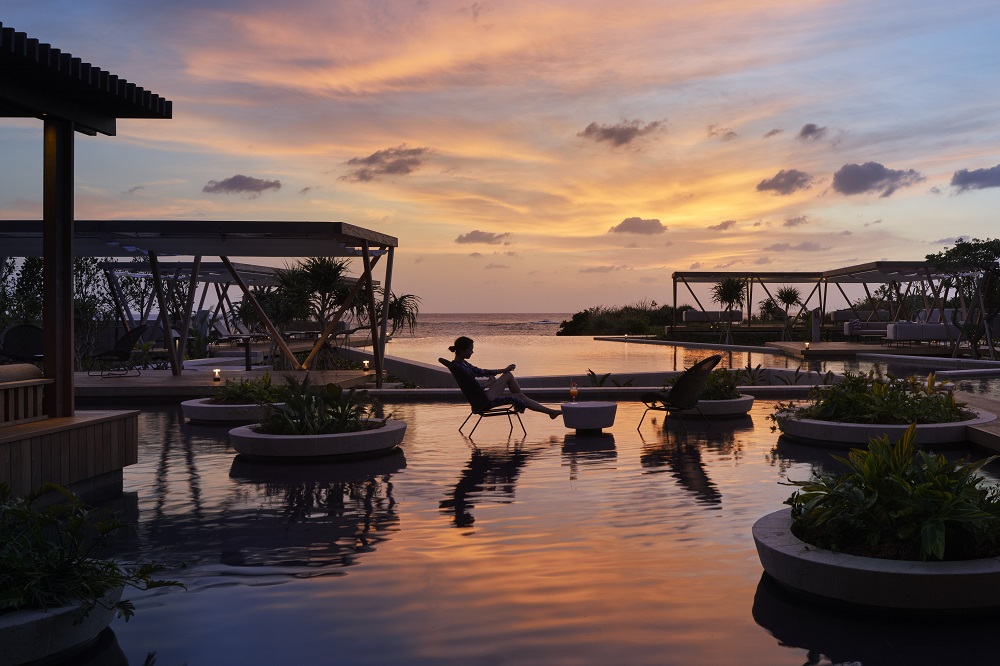 Singular Stays: Private Acccomodations in Japan
Settle into a private homestead, infused with character and local charm. Bask on the beach in Okinawa from your ocean-front villa at Hoshinoya Okinawa, with direct access to a private beach. Or travel back in time in a centuries-old Machiya, the traditional wooden homes that are emblematic of Kyoto's streets. Experience Zenagi, a Japanese farmhouse deep in the countryside of Japan's Kido region.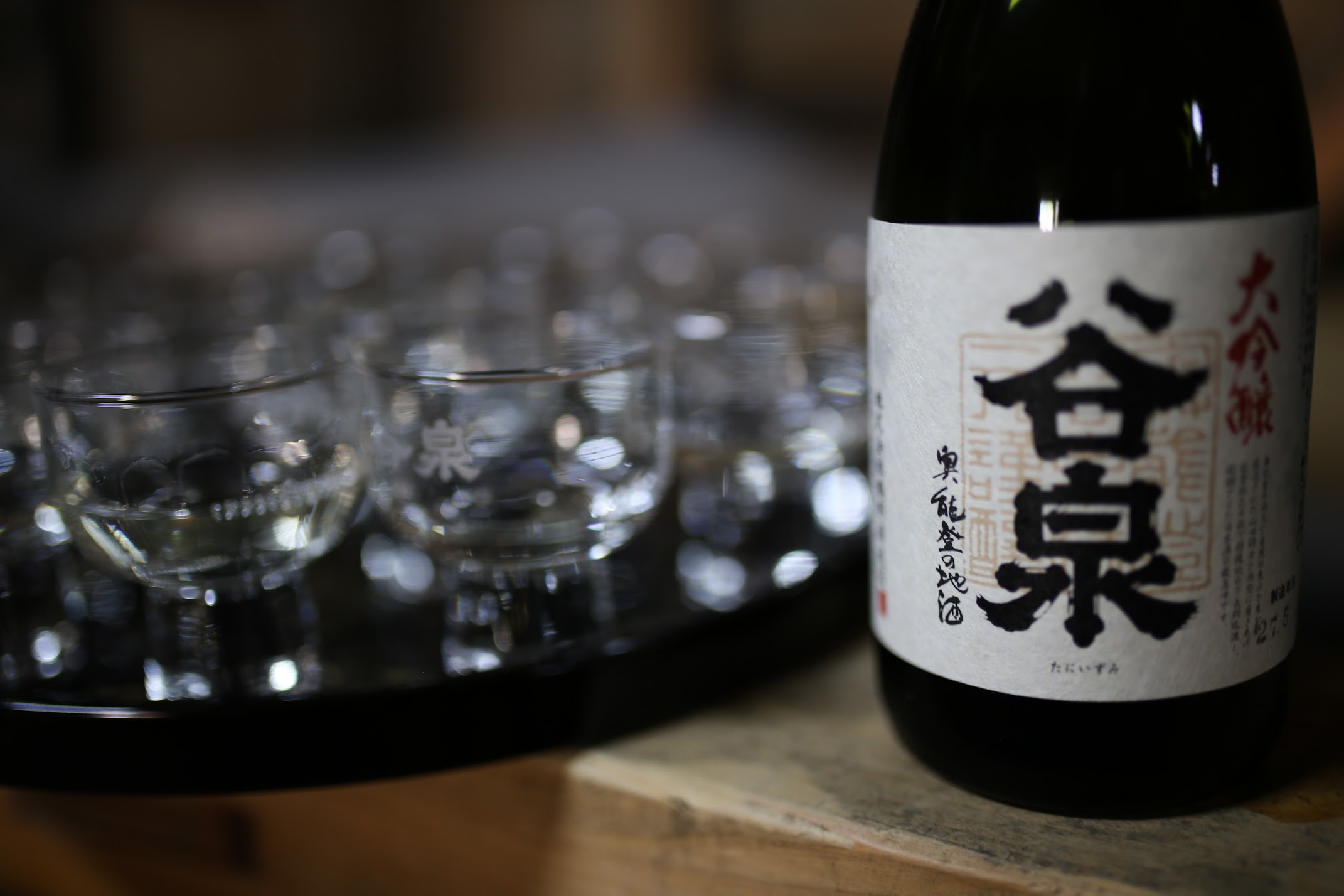 Japanese Art, Food & Culture
Open yourself up to new flavours paired with culturally immersive moments, like a vegetarian lunch at a Buddhist temple in the Arashiyama bamboo grove or being hosted to Geisha dinner and performance in Kyoto. In the company of history buffs, learn about the Shinto religion and marvel at ornate shrines and temples. Art enthusiasts shouldn't miss an excursion to the island of Naoshima, with its modern art museums and quirky sculptures.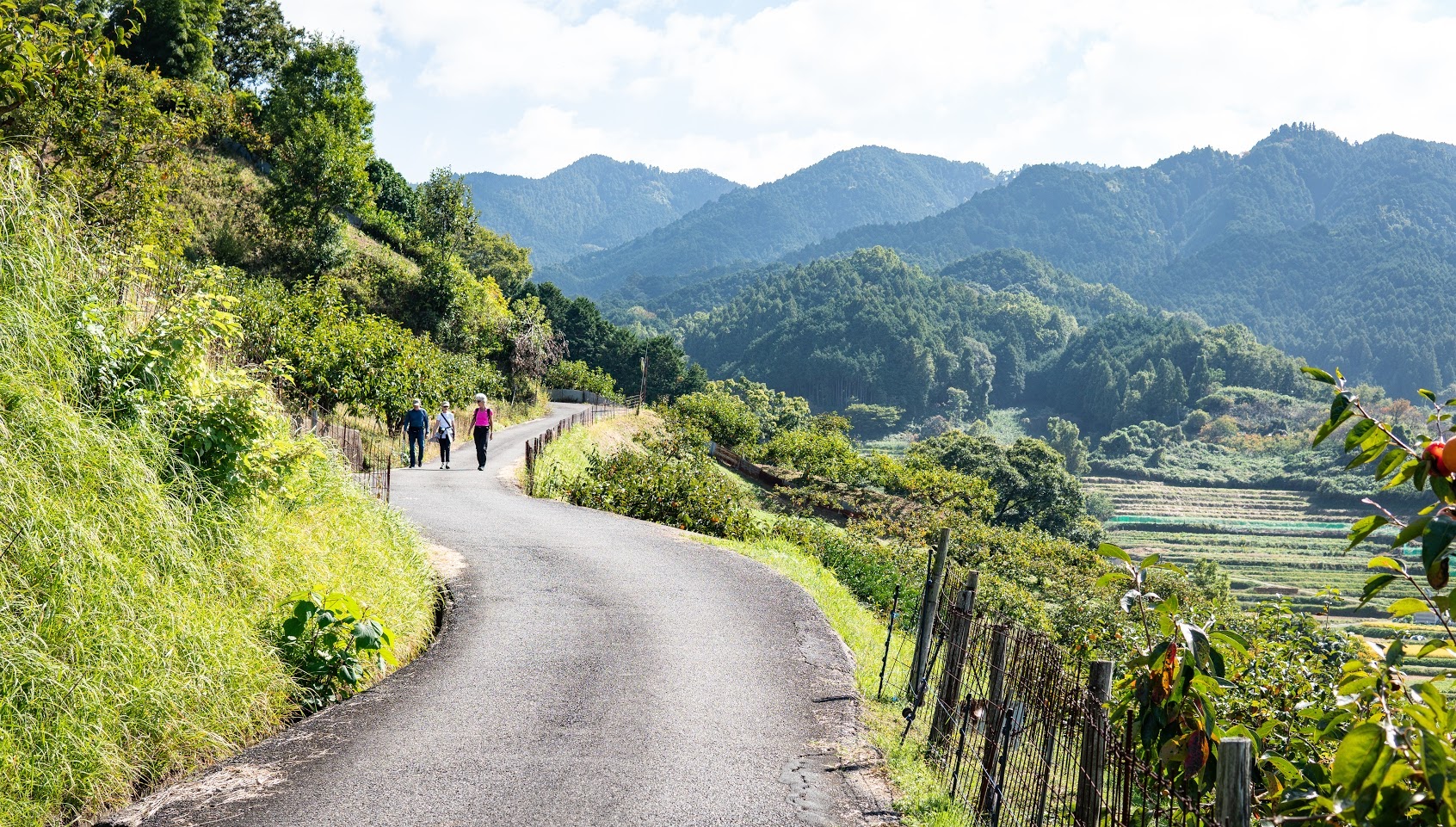 Japan Walking
Japan is perfect for a walking holiday...on two feet you have plenty of time to contemplate stunning vistas...whether you spend the day walking through green tea plantations, along small villages with terraced rice fields, on a mountain with hundred year old cedar forests, stunning coastal paths or in deep valleys peppered with shinto shrines and buddhist temples, you know you're in Japan!
Our Favourite Accommodation
Let's bring your travel ideas to life
These highlights are just a sample of what you can do and discover in Japan. Mix and match a little bit of everything, ask about adding on extra nights and tours in Tokyo, Kyoto or Osaka or extend your stay and spend time relaxing at a luxury island resort. Connect with your Experience Designer for Japan to start piecing together your perfect trip.
Notes From Your Designer:
Ideal trip length: 9 - 11 Days
Starting Price: US $1,000 Per Person/Day