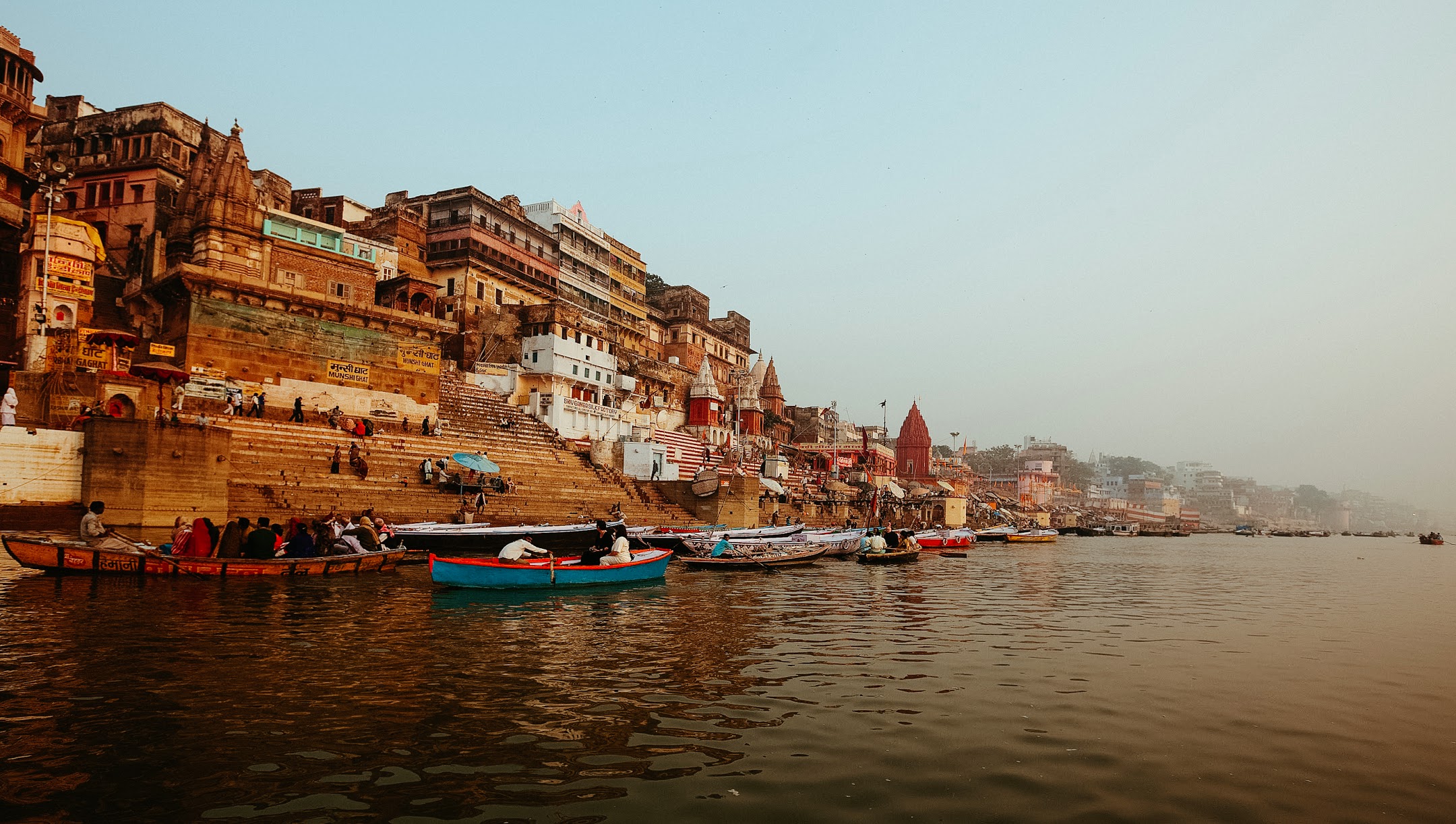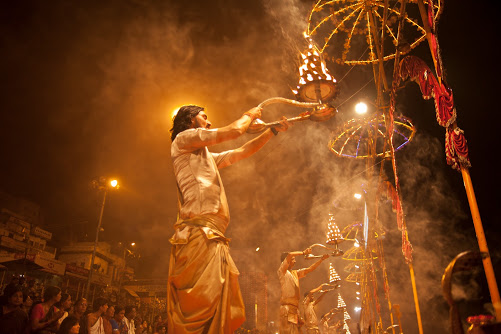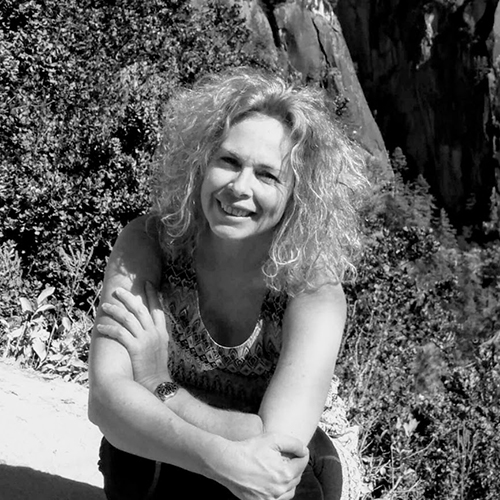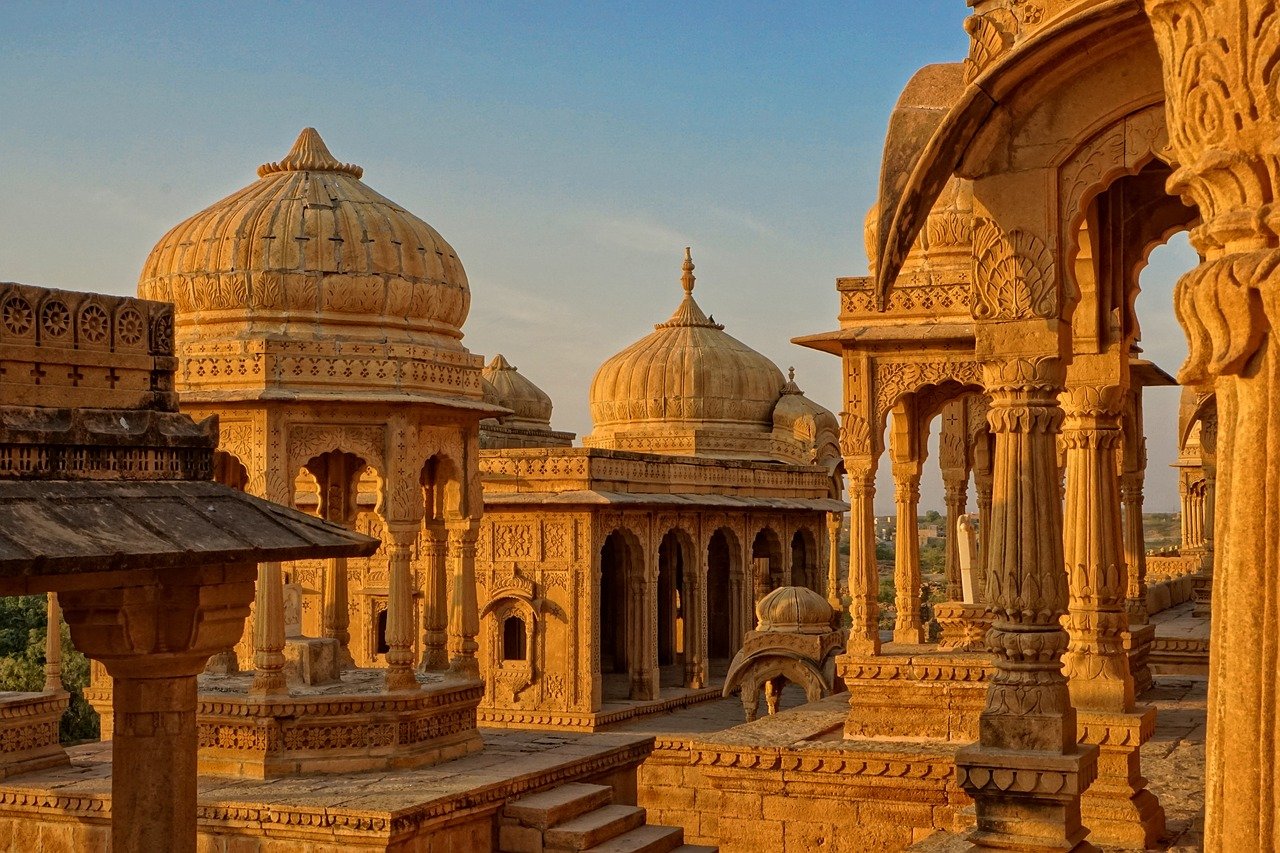 "India is indescribable. Baffling. Thrilling. Extraordinary. There is quite simply no place like it. Anita Desai said: 'Wherever you go, India becomes a part of you somehow' This couldn't be more true—it simply doesn't let go. Discover why travelling to India is like waking up to a new self."
—Karen MacRae, Experience Designer
live like a maharaja in vibrant India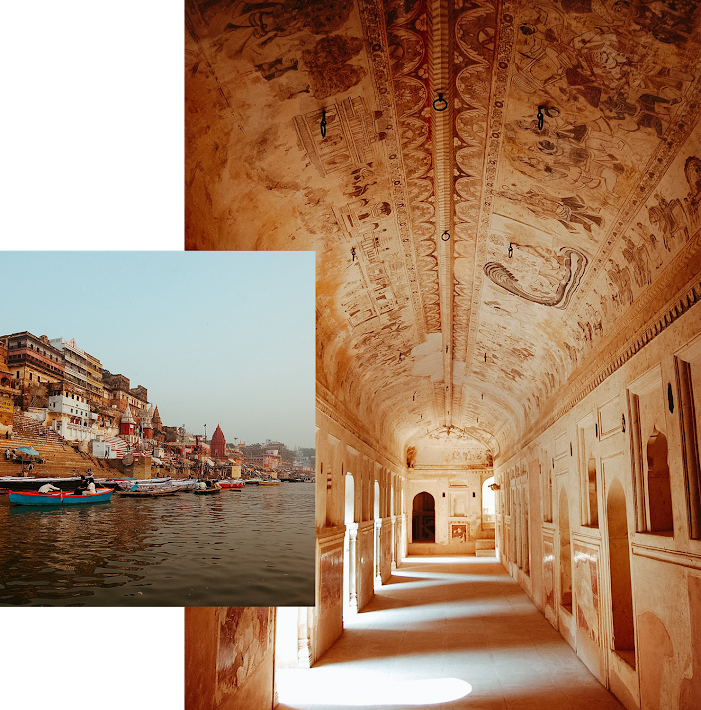 Whether you're well-travelled or maybe have been to India before, no other destination can match a trip here and even second trips will feel like your first. Simply put, there is no place like it. Oldest living cities, chaos, quiet refuges, modern skyscrapers, incredibly diverse people, vibrant hues and colours, spirituality, rich history and every religion under the sun. Discovering India is discovering the secret of life, all made possible by our close friendships with local teams.
Discover the possibilities:
India by Foot
Walk through history inside Mehrangarh fort and hike the countryside where Maharajas once lived. Hike to private sanctuaries and marvel at pure white Jain temples. Climb from the desert flats into the rolling Aravalli Hills, pass marble mines and local artisans then stop for a glass of hot chai along the way. Or, visit Kerala, India's rich south and tramp through jungles and hillside stations amongst the tea plantations.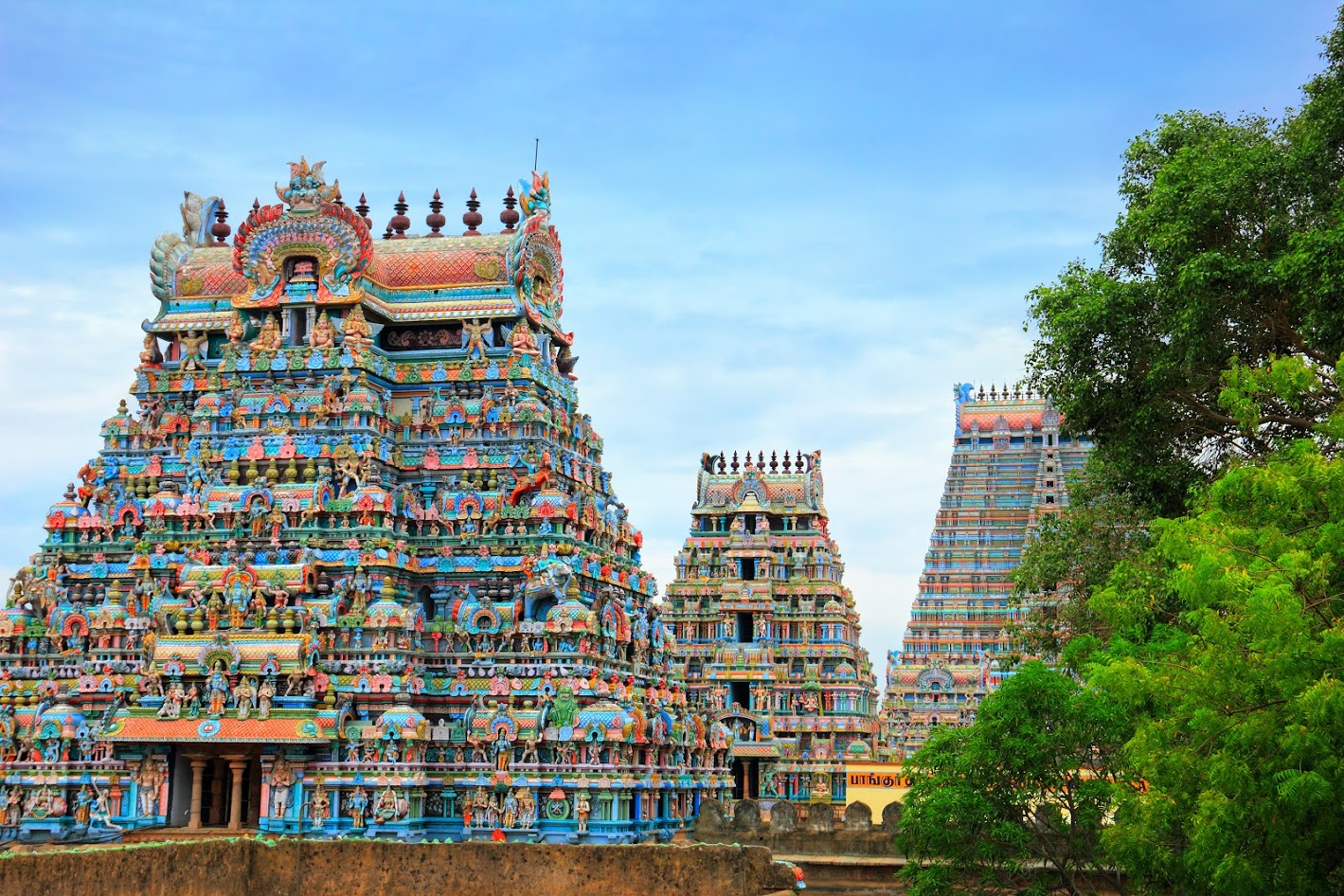 India by Bike
There's no better way to experience India than by bike. Cycle through desert and farmland to Salawas, the home of the most famous dhurrie (rug) maker in Rajasthan. Ride to the Bishnoi villages, outside Jodphur. Explore Narlai by bike and visit ancient temples with a local expert. Mostly flat with surprisingly quiet roads, rural Rajasthan is a peaceful oasis that will charm and fascinate you.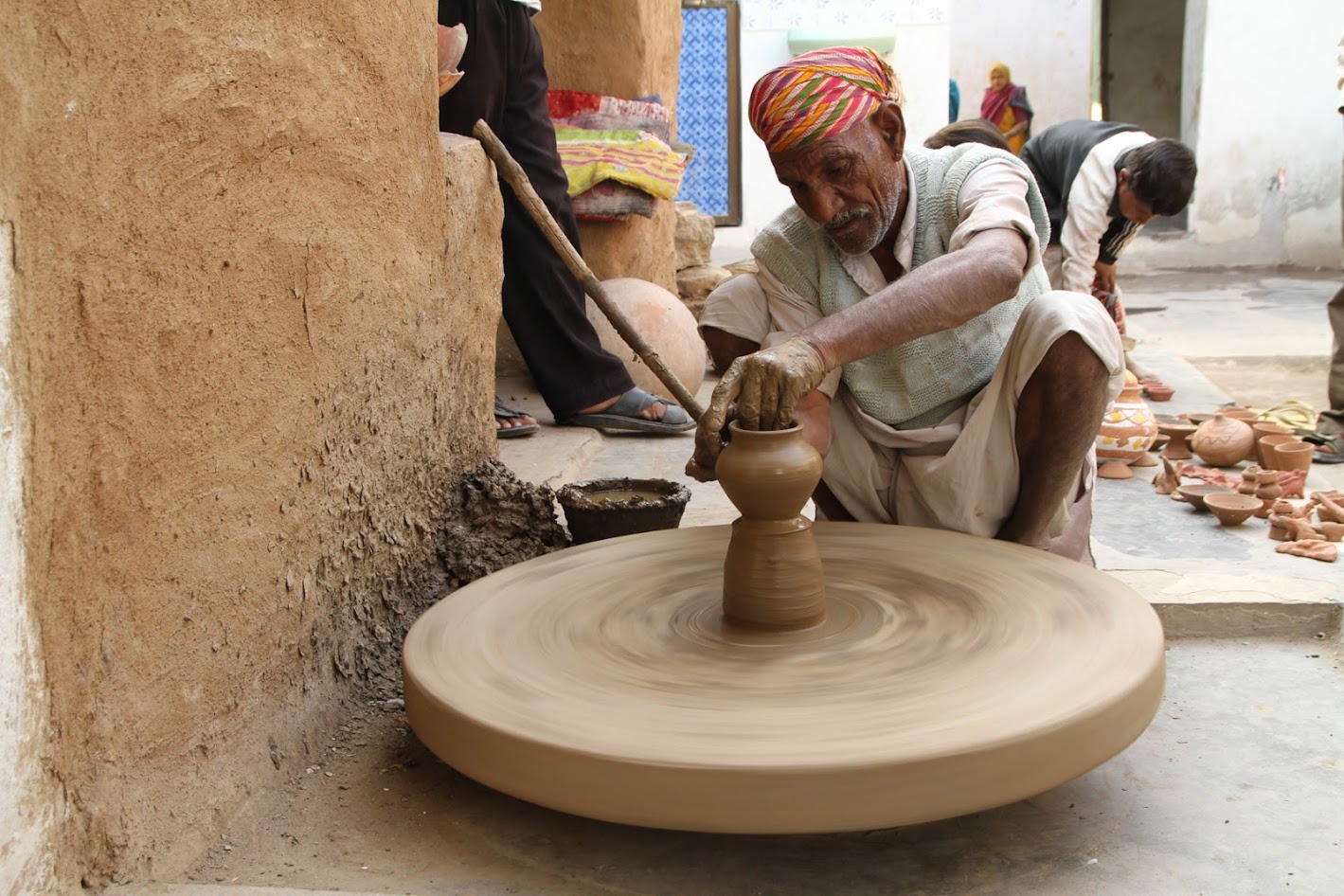 India with your Family
With dune buggy rides, camel adventures, animal safaris, zip-lining or snake dancers, India will single-handedly keep kids entertained and safe. Hang out in old-style haveli or grand palace luxury accommodation with glorious pools, explore deserts, watch the sunrise at the Taj Mahal and stare in wonder at ancient funeral ceremonies in Varanasi, India is a once in a lifetime visit, and a trip your family will never forget.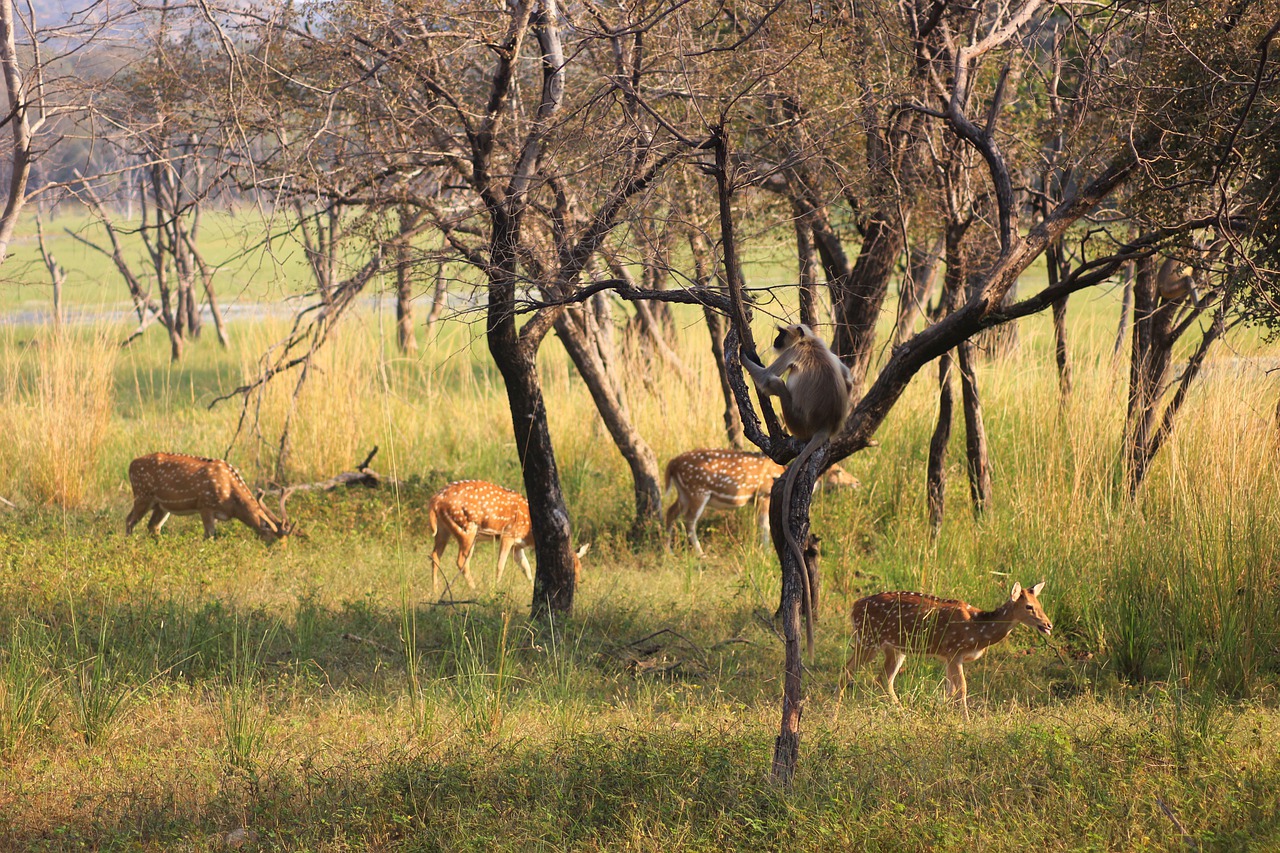 India Wildlife & Safari
Culture, history and big cats rule in Rajasthan's vast former hunting grounds turned UNESCO-listed Ranthambore National Park. Track the famous tigers, meet local people and climb a crumbling 1000-year-old fort. Relax between safaris in your personal luxury tent. Safari experiences are abundant in India. Travel overland to the deserts of Jaisalmer and search for leopards while relishing the dramatic luxury of Jawai, set amongst large boulders and fresh lakes. Top of your day with cocktails, watching the sunset from an isolated sand dune.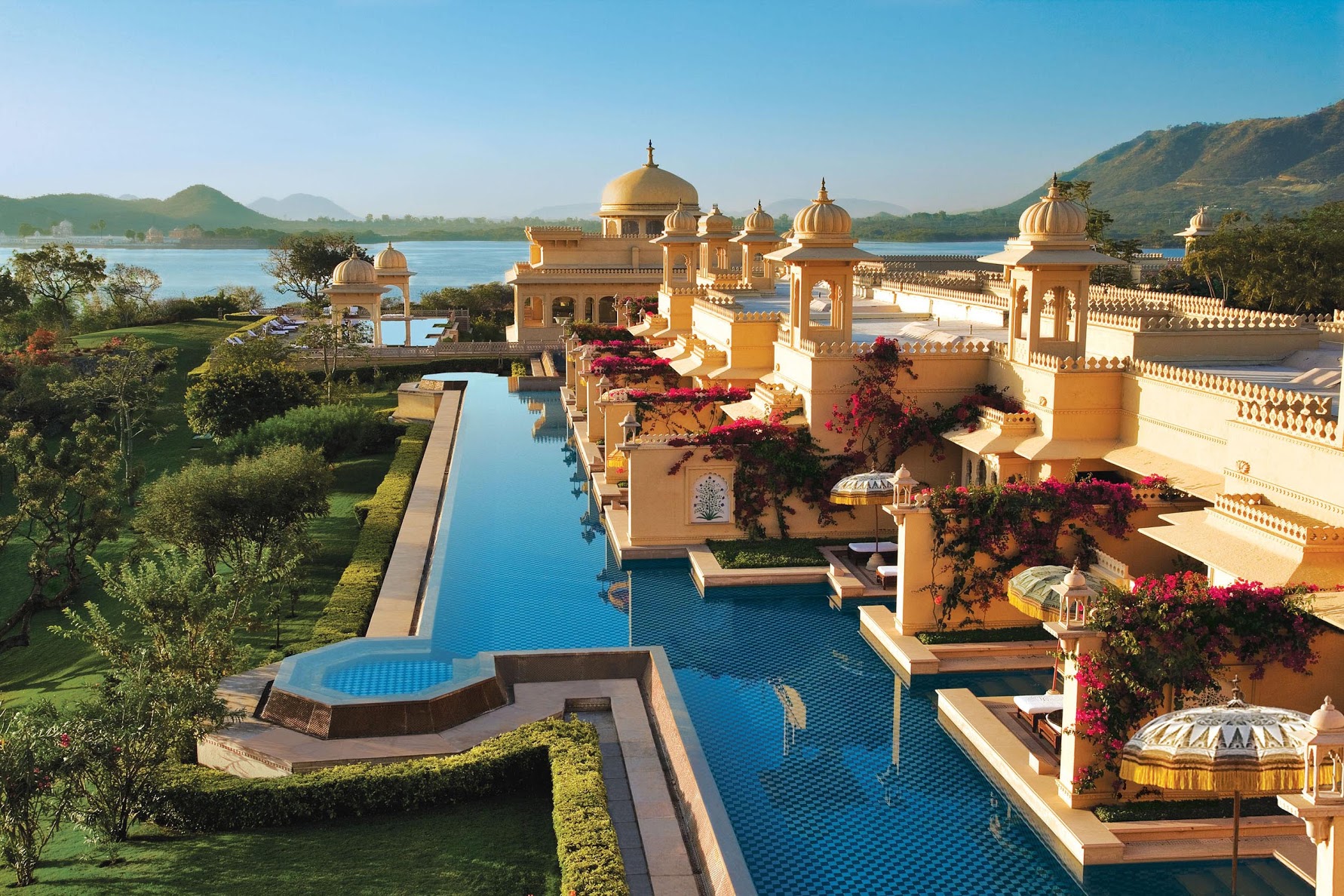 India Grand Journey
If your goal is to see as much of India as possible, start with a Grand Journey that takes in Jodphur, Jaisalmer, Ranthambore National Park, Udaipur, Jaipur, Agra and Varanasi. Fly onward to Kerala in India's glorious South, ending on the Arabian Sea. Driving is your best bet, with strategically planned flights, however, private planes make the most out any Grand Journey to India and are highly recommended to make your trip even more effortless and seamless.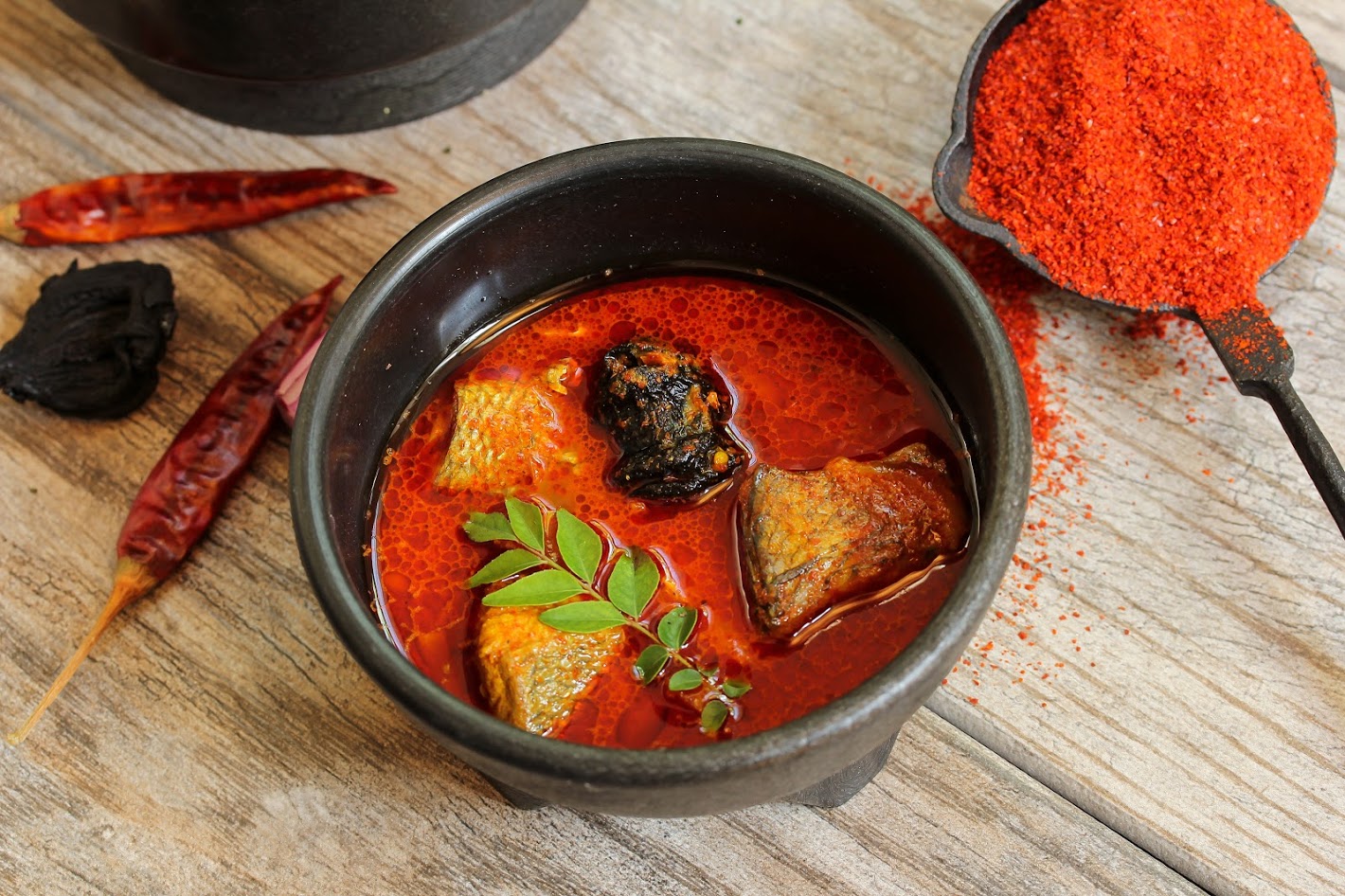 Food, Culture & Art in Grand Cities
Immerse yourself in India's rich heritage and embrace dance, painting, theatre and ageless sacred texts with histories that date back centuries. Explore the grand cities of Mumbai, Delhi and Jodphur, amongst others, and wind your way through busy markets and streets, soaking up the extraordinary influences of food, art and distinct cultures, with your expert guide.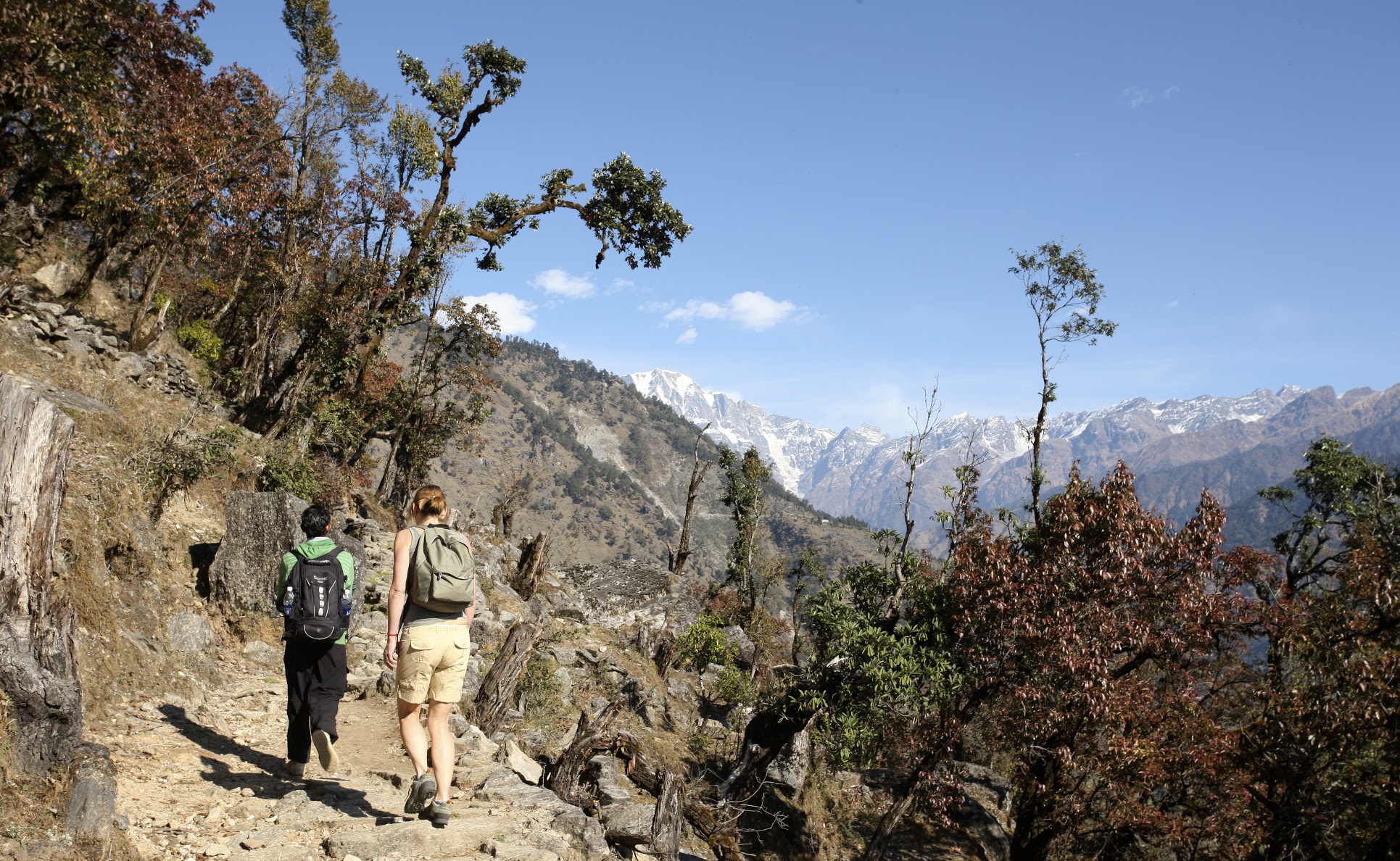 Shakti Himalayan Village Treks
Trek amongst the unrivalled pristine landscapes of the show-stopping Himalayan mountains. Shakti Village Walks offers rare glimpses into the traditional rural lives of India's isolated northern regions and offers a sustainable and non-intrusive approach with simple luxury and down-to-earth hospitality. Enter the cherished space of remote settings far away from the chaos of contemporary reality and discover your sense of purpose.
Our Favourite Accommodation
Let's bring your travel ideas to life
These highlights are just a sample of what you can do and discover in India. Mix and match a little bit of everything and add on a few nights and private tours in cities like Delhi, Mumbai and Jaipur. Connect with your Experience Designer for India to start piecing together your perfect trip.
Notes From Your Designer:
Ideal trip length: 10 - 12 days
Starting Price: US $1,000 Per Person/Day