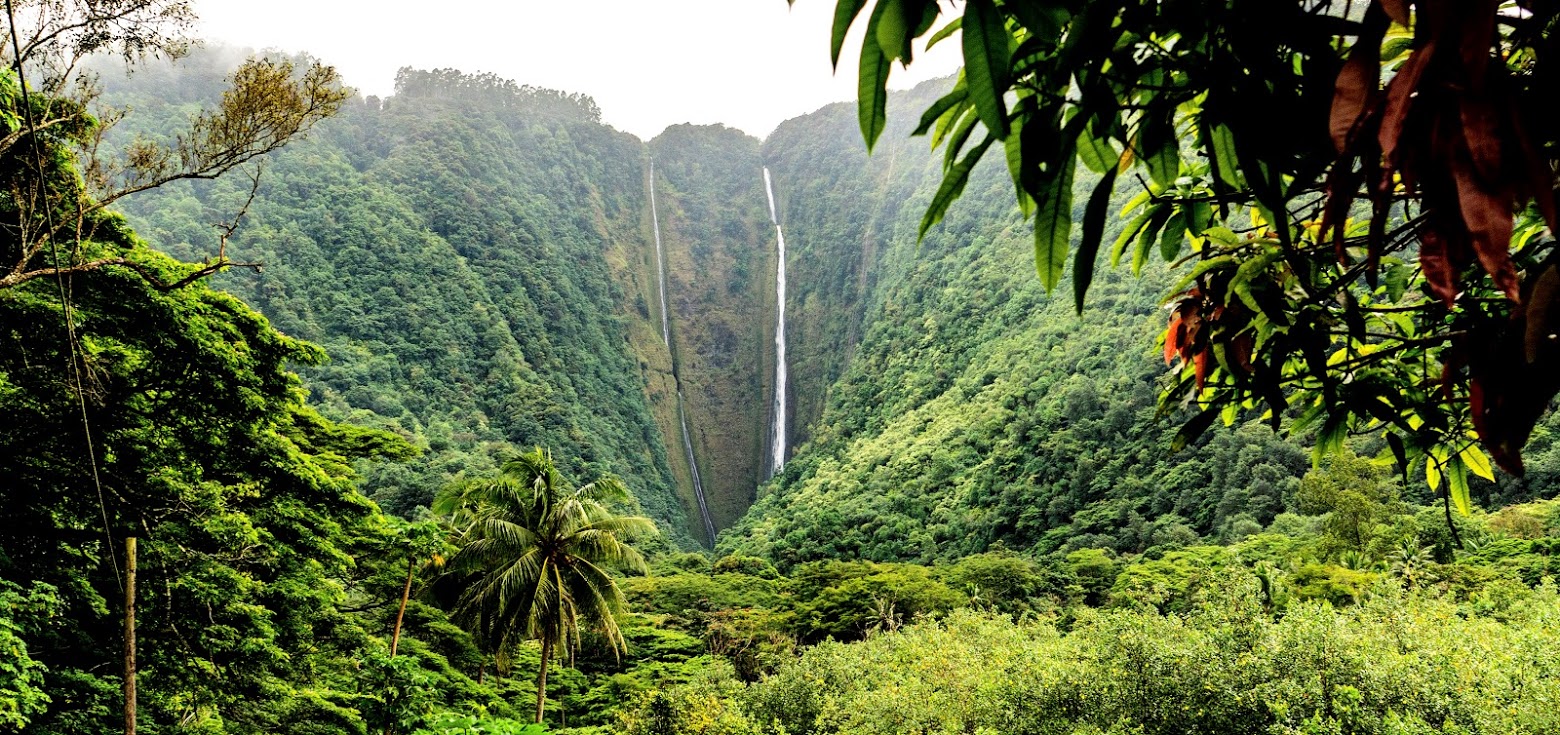 Hawaii Bespoke
Bespoke travel lets you take our inspirational cues and craft them into your personalized, private adventure. Collaborate one-on-one with an Experience Designer to put together your tailor-made trip.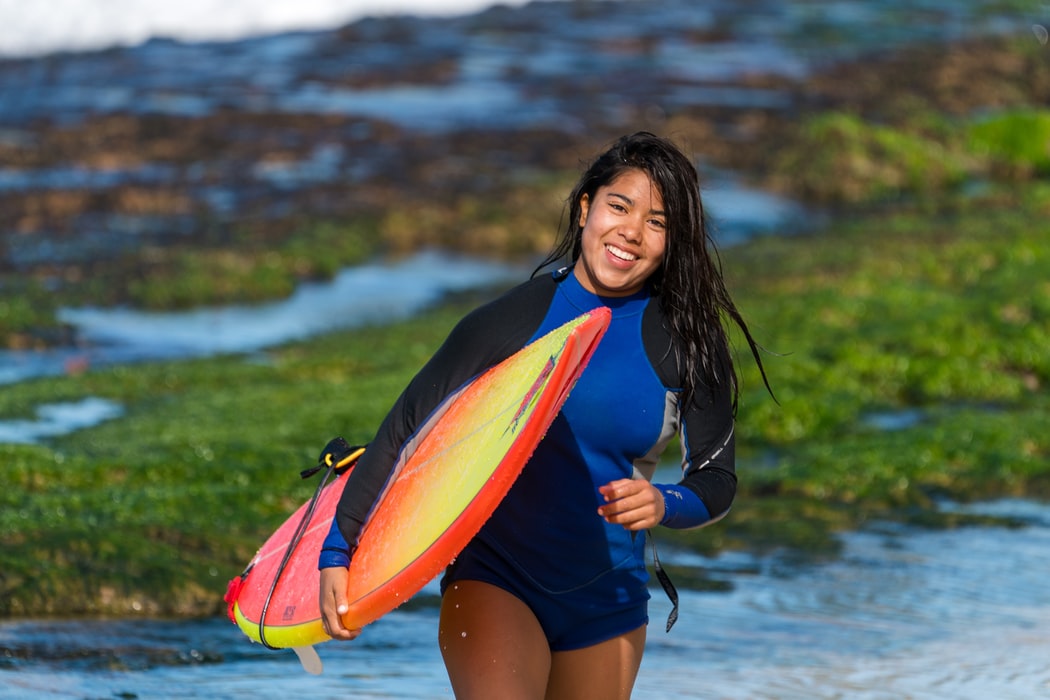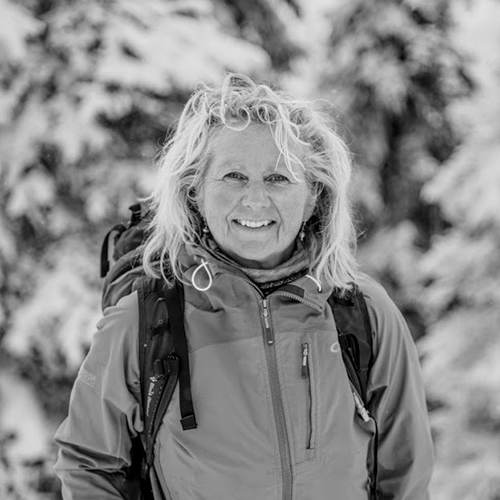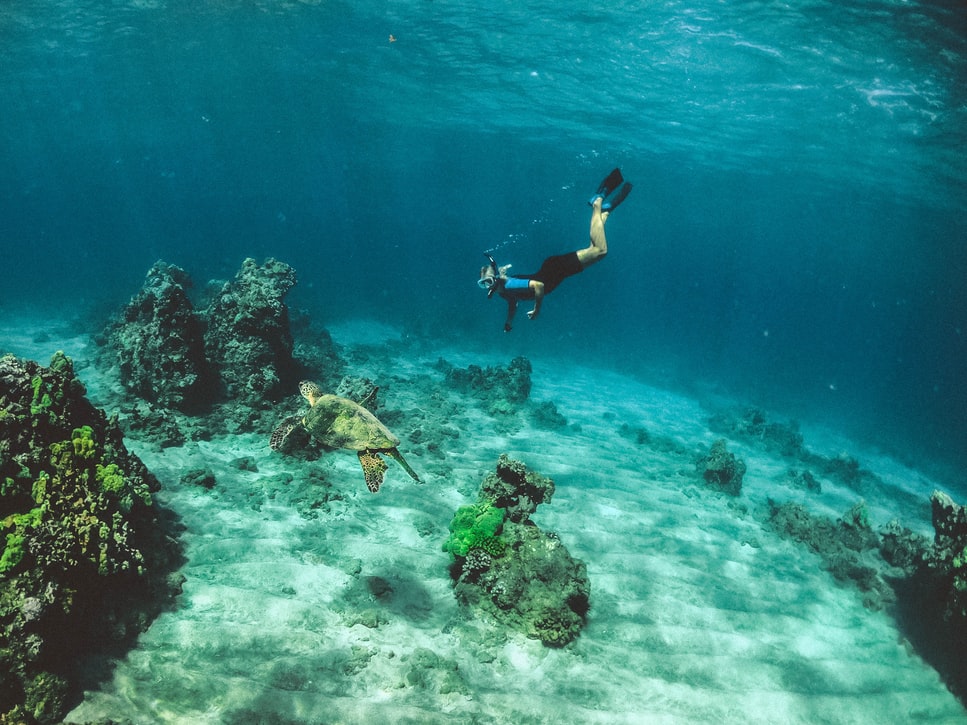 "From people enjoying the classic beach vibes of Waikiki Beach to the fragrant leis that visitors customarily receive, the vivid colours of the sunset, and the beautiful sounds of traditional Hawaiian music, it's hard to imagine this place as anything short of paradise."
—Marianne Abraham, Experience Designer
Experience Hawaii's 'Aloha' Spirit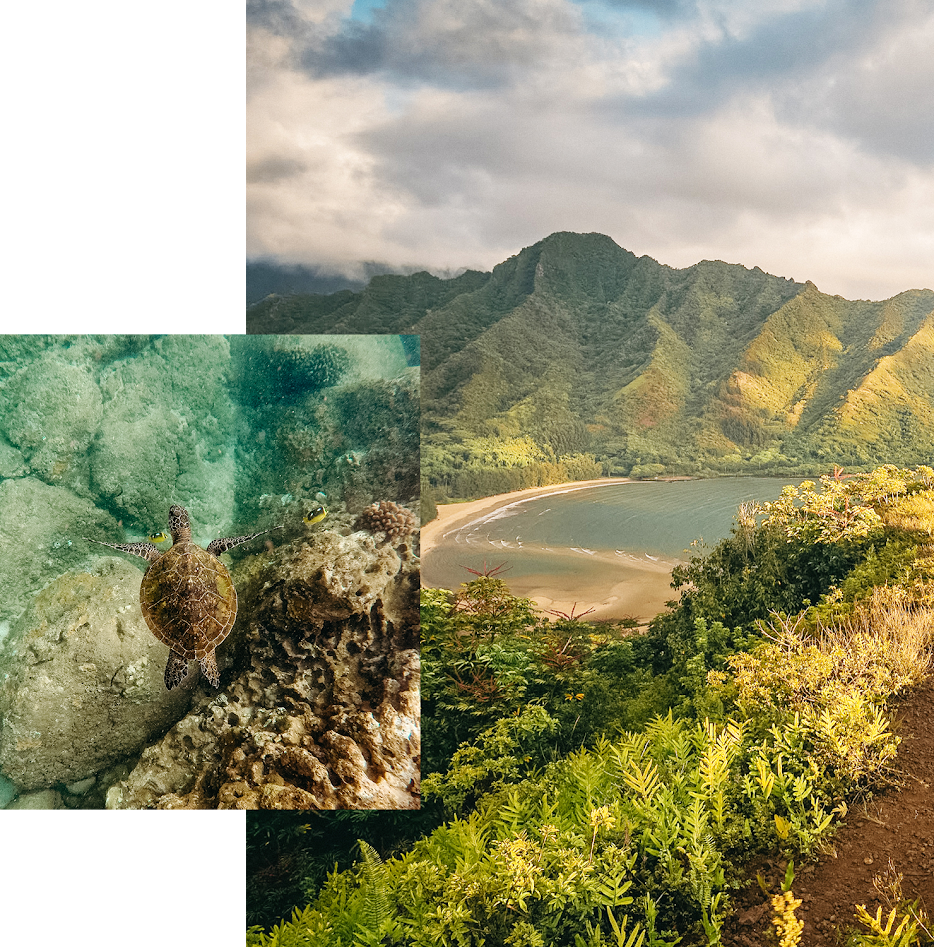 The wild beauty of crashing waves and fiery volcanoes, fascinating culture and flavourful cuisine join forces in Hawaii to captivate the hearts of everyone who passes through; we're sure from the moment a welcoming lei drapes around your neck, yours will be no exception. Perfect for those looking for multi-active adventure, the Aloha State is a natural outdoor playground, perfectly complemented by beachside evenings and epic sunsets to help you unwind. Discover Hawaii on a private trip—tailored-made your way.
Discover the possibilities: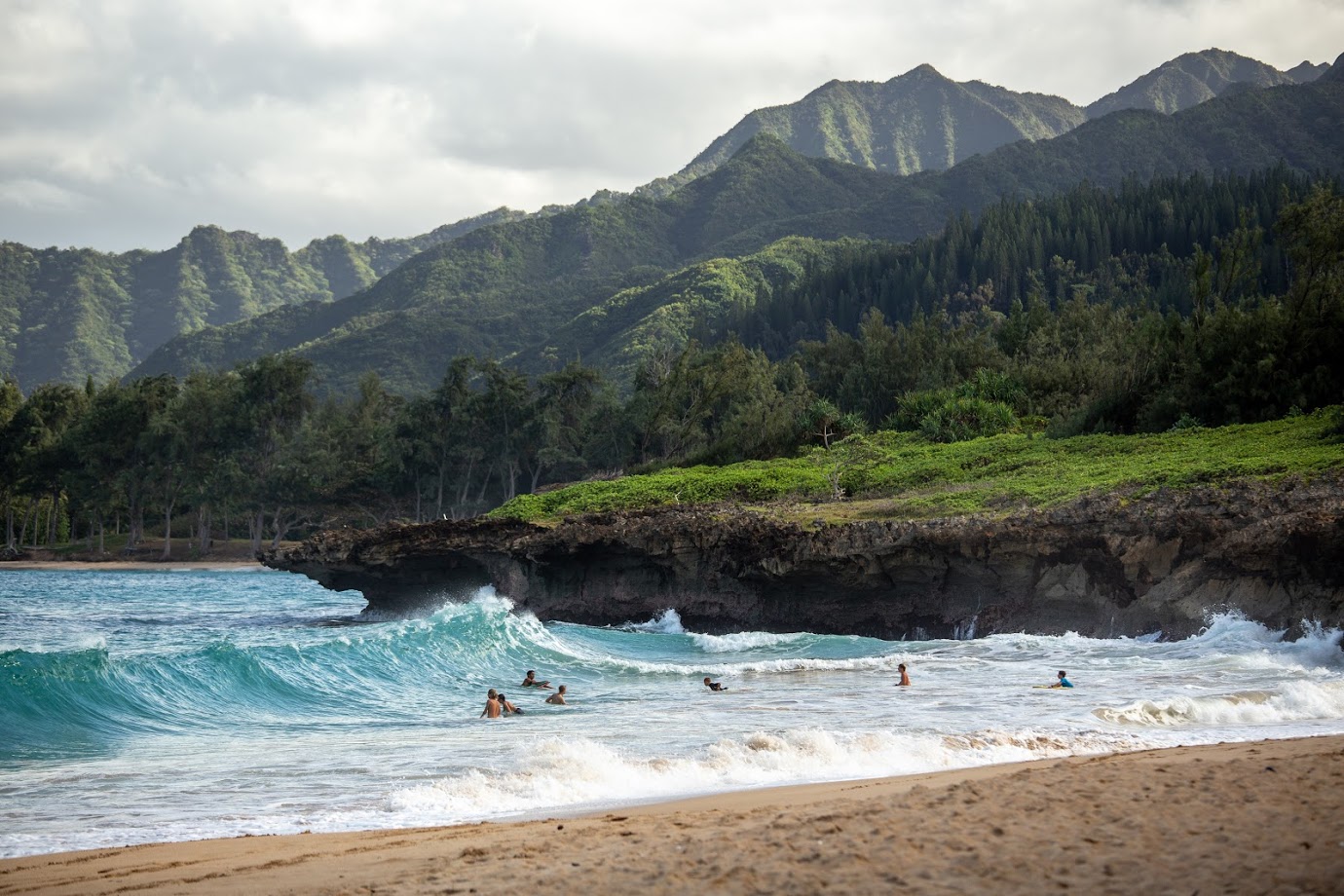 An Active Expedition on Oahu
Spend your days kayaking, snorkelling and soaking in the sun at your gorgeous beachside resort. Catch the perfect wave at one of Oahu's many iconic surf beaches (with the help of your seasoned instructor, of course), then take in 360° views from above as you soar through the skies on a zip line. Complete your journey with a stay at Waikiki Beach's iconic Royal Hawaiian hotel and an unforgettable hike up Diamond Head volcano.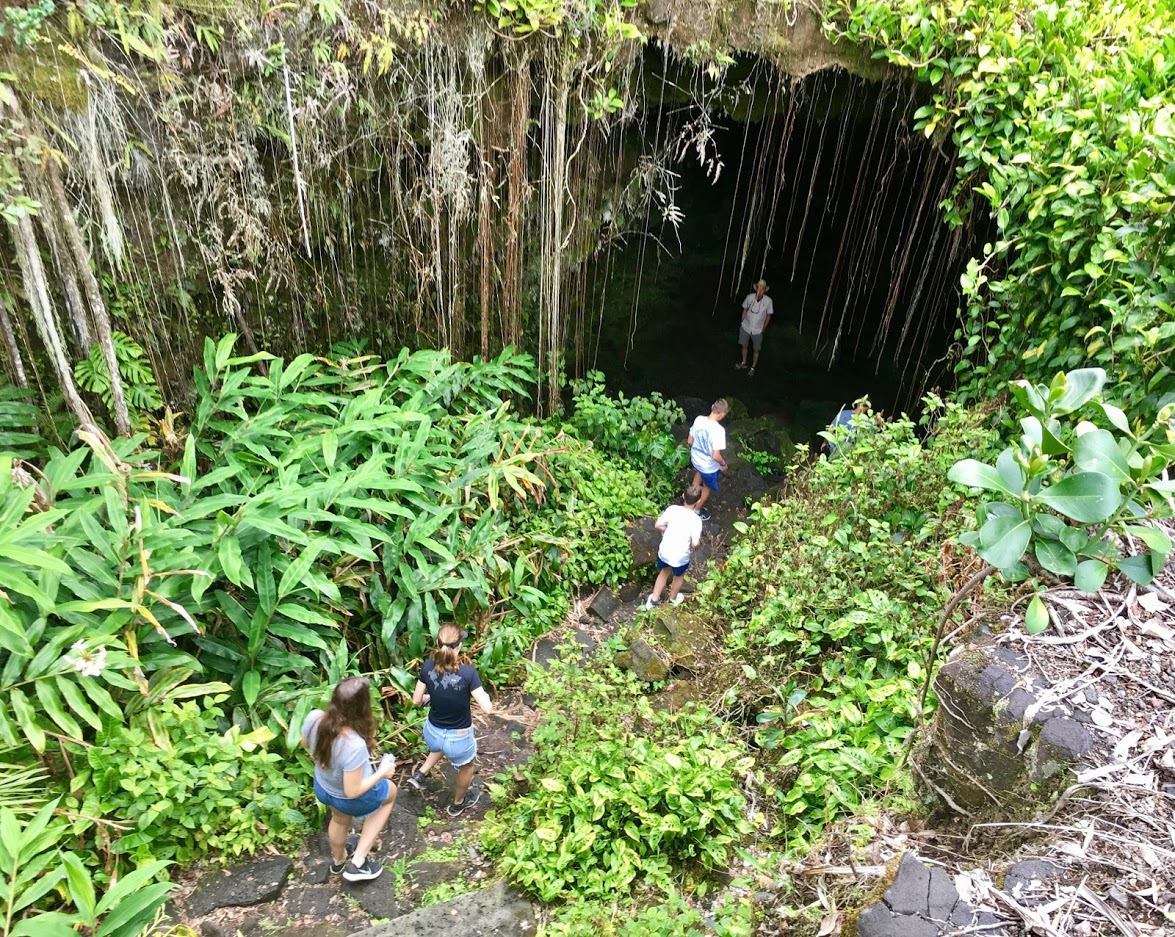 Big Island Multi-Active Adventure
Hawaii's aptly named 'Big Island' is a surprising refuge; an incredible history and miles of open road invite you to discover its storied landscapes. In Hawaii Volcanoes National Park, witness lava spew from an active volcano and spend a night basking in its red glow just beyond Kīlauea Halemau'mau Crater. Then, swim beneath sky-high waterfalls, float above playful manta rays and explore sacred lands in Puʻuhonua o Hōnaunau Park.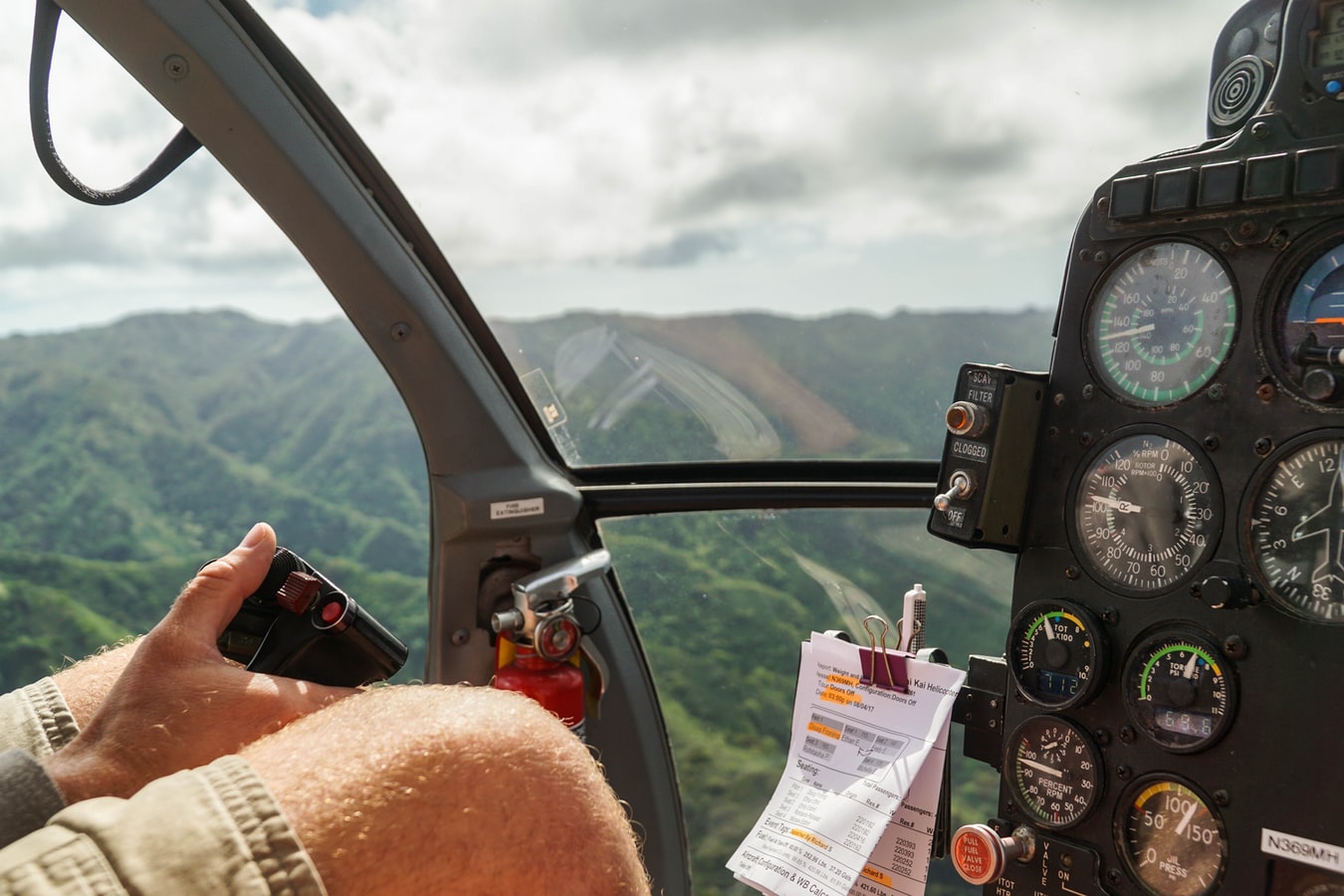 Hawaiian History & Culture
Local guides bring history to life and immerse you in Hawaiian culture and history. We've tapped our local experts to regale the stories behind Puʻuhonua o Hōnaunau National Park, encounters with Captain Cook in Kealakekua Bay and the legends of the 'Valley of the Priests' in the Waimea Valley.
Our Favourite Accommodation
Let's bring your travel ideas to life
These highlights are just a sample of what you can do and discover in Hawaii. Connect with an Experience Designer to craft a bespoke adventure perfectly tailored to your tastes.
Notes From Your Designer:
Ideal trip length: 7 - 10 DAYS
Starting Price: US $1,700 Per Person/Day