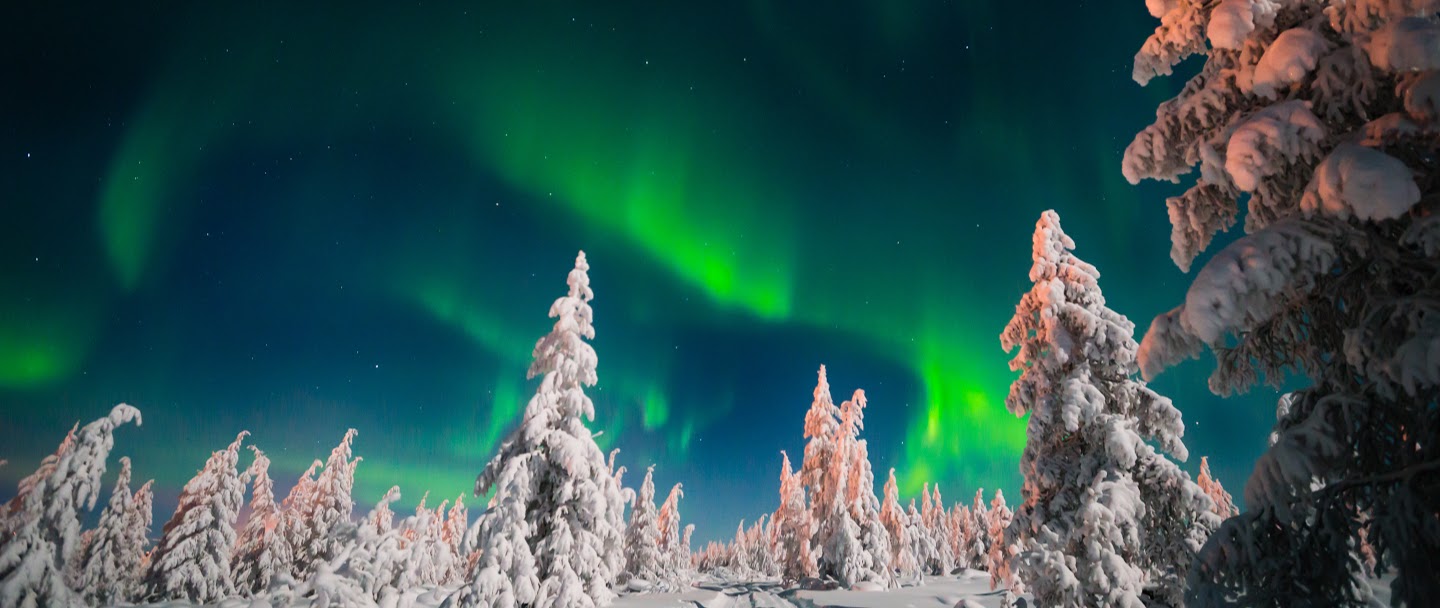 Finland Bespoke
Bespoke travel lets you take our inspirational cues and craft them into your personalized, private adventure. Collaborate one-on-one with an Experience Designer to put together your tailor-made trip.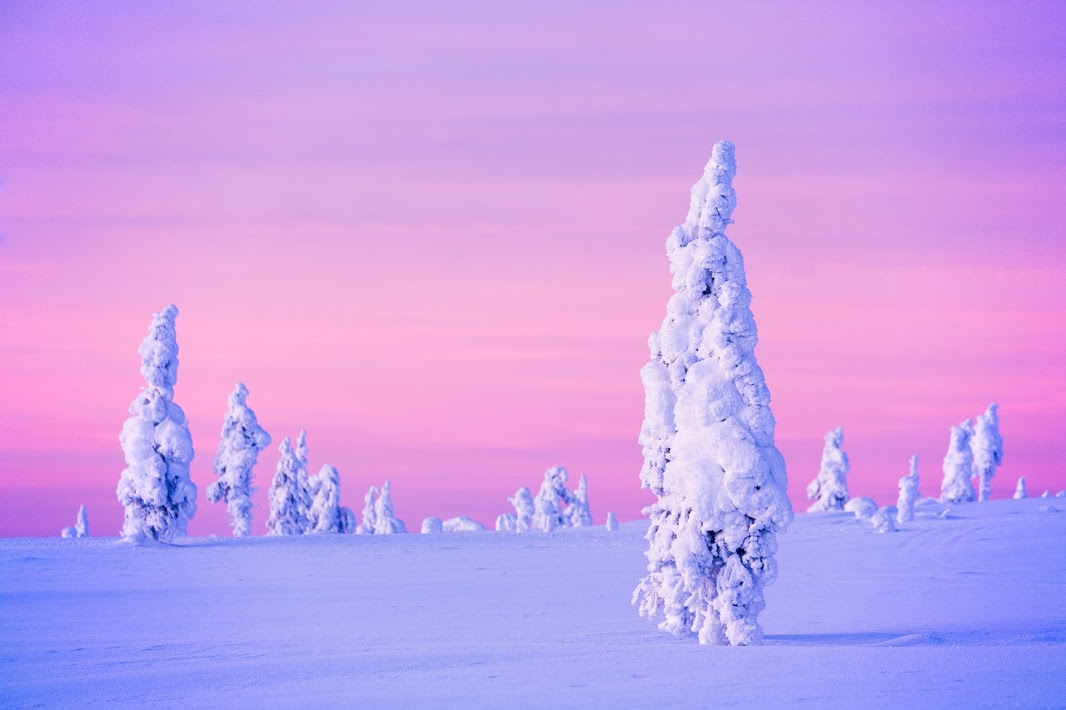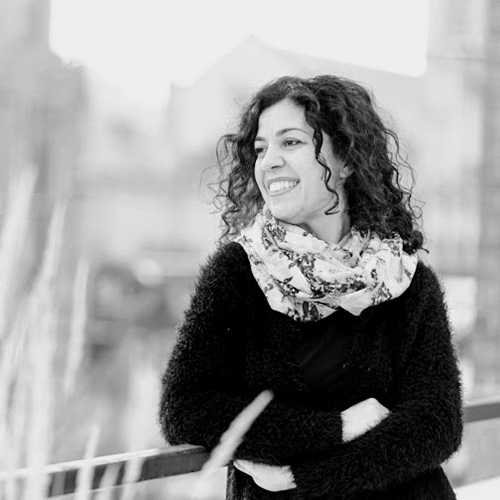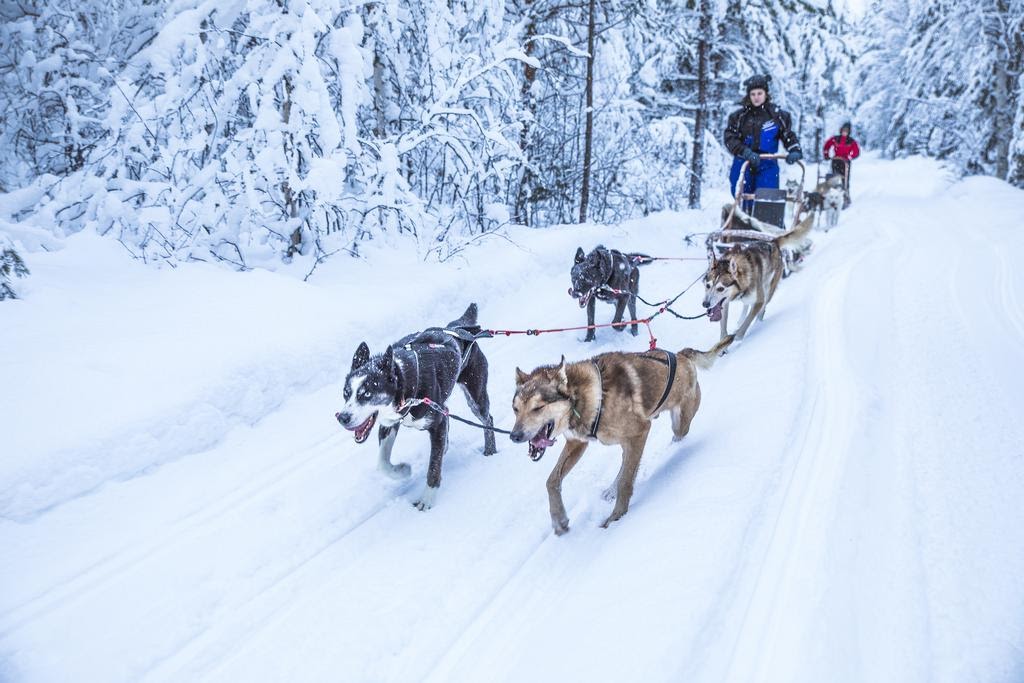 "Growing up on an island (my native Sardinia) pushed me to travel and choose to live in a culture so different from my own, which is how I found myself living in Scandinavia for seven years!"
—Gabriella Brundu, Experience Designer
Finland is nothing short of magic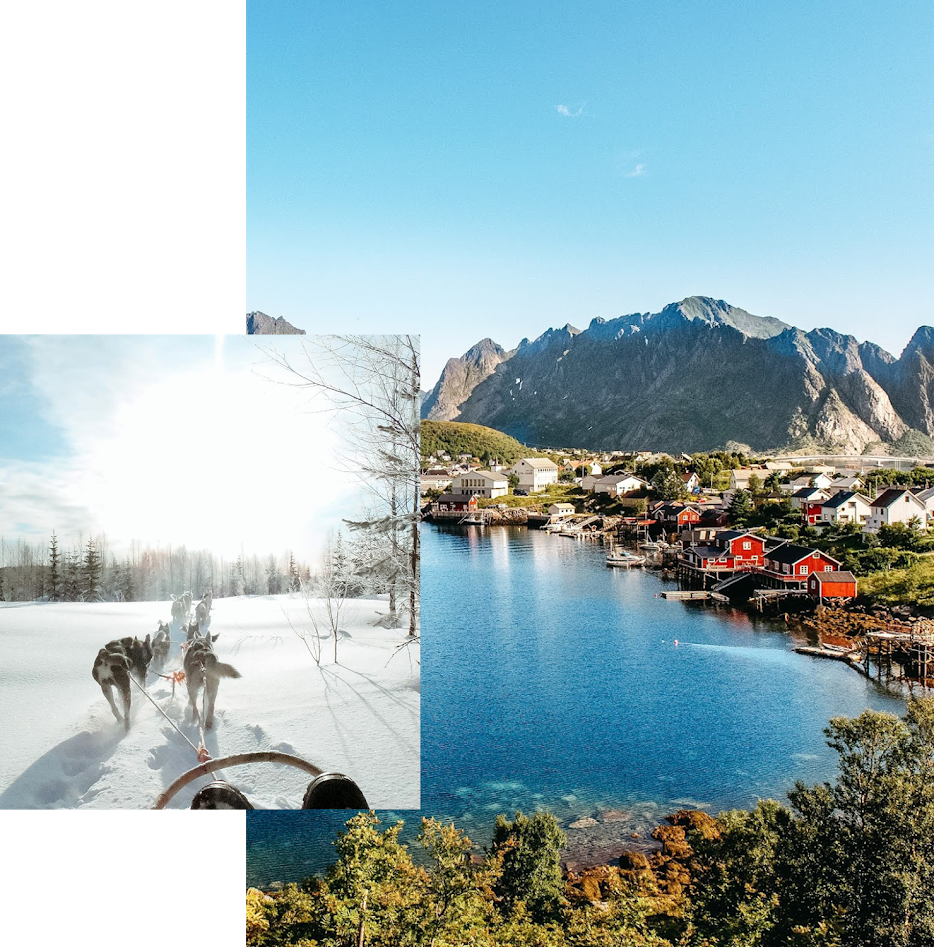 Swathed beneath the spectacle of the Aurora Borealis, experience the sparkling snowfields, remarkable wildlife and immersive accommodations of the north. This wonderland will take your breath away, especially when being pulled by a dog sled through a pine forest or jumping into an icy lake. But don't worry, you can always recover in the outdoor hot tub or nearby sauna. With friendly local guides to bring you into close proximity of Lappish culture and the freshest salmon you've ever tasted, a phenomenal adventure awaits in the remote and untouched landscapes of the Arctic Circle.
Discover the possibilities: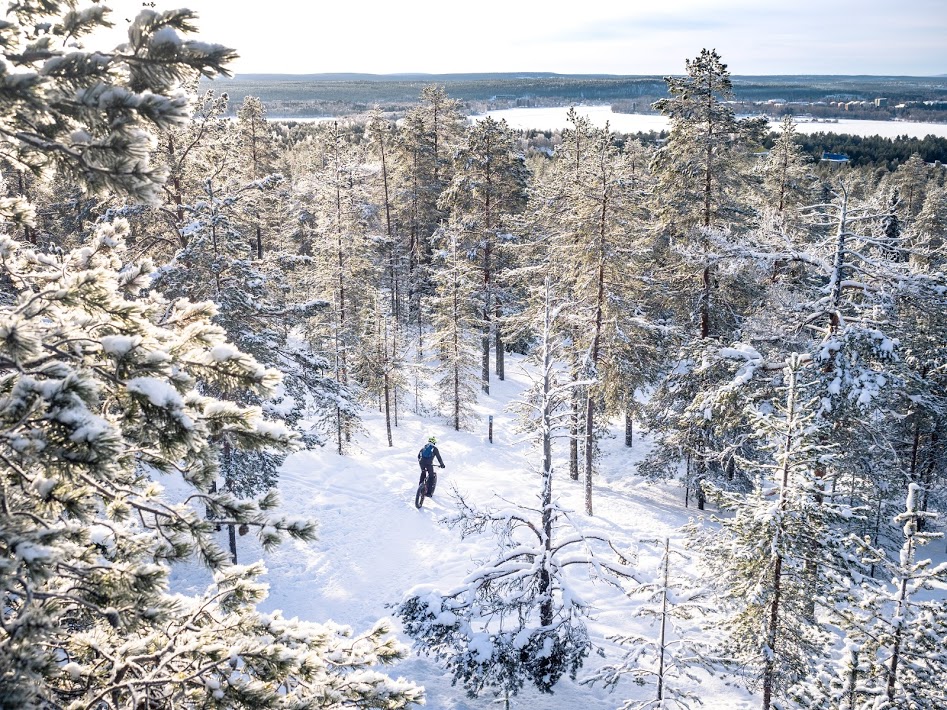 Finland Winter Adventure
Discover this quintessential "Winter Wonderland." Strap on a pair of snowshoes and trek through silent, unspoiled nature. Dash through the snow on a reindeer sleigh through the Arctic forest, glimpsing curious wildlife along the way. "Mush" with your own dog sled team, learn an expert's secrets to snow sculpture and gaze at the Northern Lights. Note: plenty of warm drinks and cozy firesides along the way!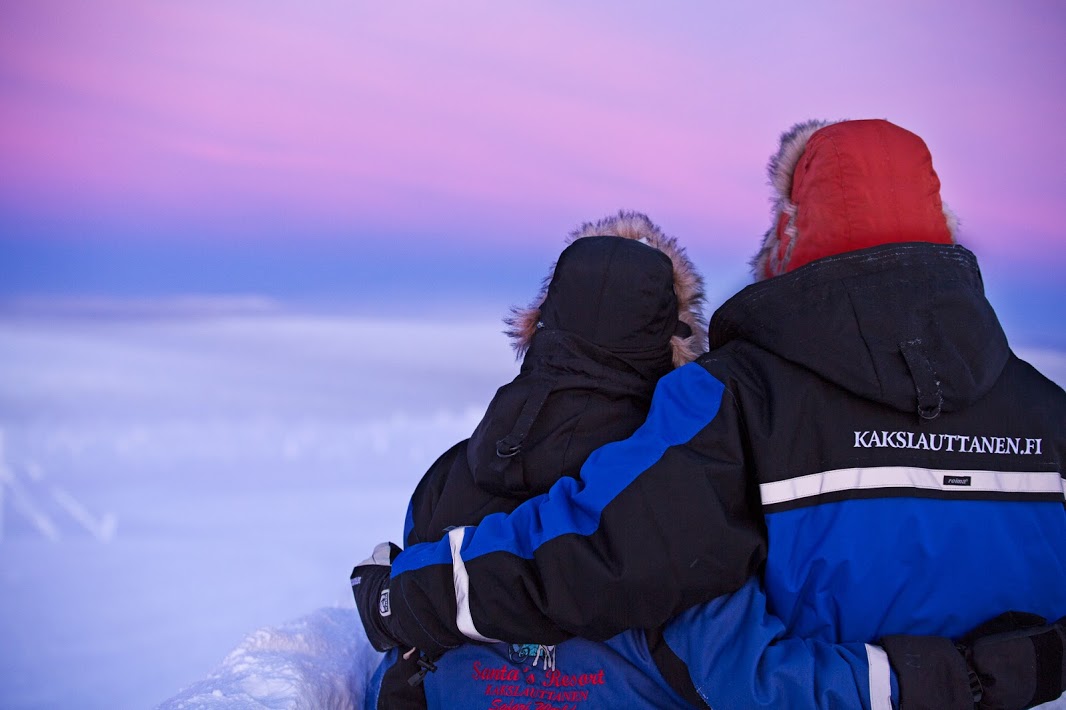 Finland Honeymoon
Don't be fooled by blankets of white snow and clusters of icicles: the cozy customs of Finland ensure a romantic, one-of-a-kind voyage through extraordinary landscapes, authentic saunas and an ever-present log fire to curl up beside. Let reindeer or a team of huskies pull you into the white wilderness and watch the Northern Lights dance through the clear night sky. Dine on exceptional local cuisine and rest in unparalleled accommodation. (Photo credit: Valtteri Hirvonen Kakslauttanen)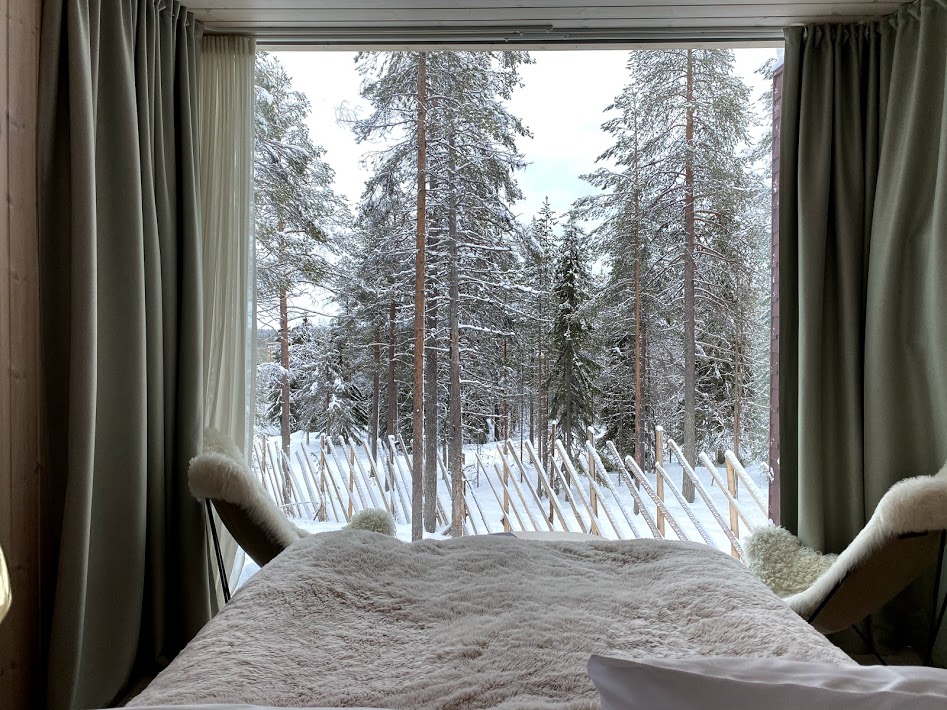 Finland Singular Stay
Steeped in nature, the Arctic's most exclusive lodge welcomes you home. Linger in the panoramic sauna, gaze upon the Northern Lights from the comfort of a log fire. Set out on daytime adventures to try ice fishing or dog sled "mushing" guided by friendly local experts, or take a serene walk on snowshoe through the glittering landscape. Enjoy iconic cuisine thrice per day and languish in sumptuous, secluded accommodation.
Our Favourite Accommodation
Let's bring your travel ideas to life
These highlights are just a sample of what you can do and discover in Finland. Mix and match a little bit of everything or pair it with another Scandinavian country like Sweden, Denmark or Norway. Connect with your Experience Designer for Finland to start piecing together your perfect trip.
Notes From Your Designer:
Ideal trip length: 6 - 8 DAYS
Starting Price: US $1,000 Per Person/Day
Photography credit: Valtteri Hirvonen