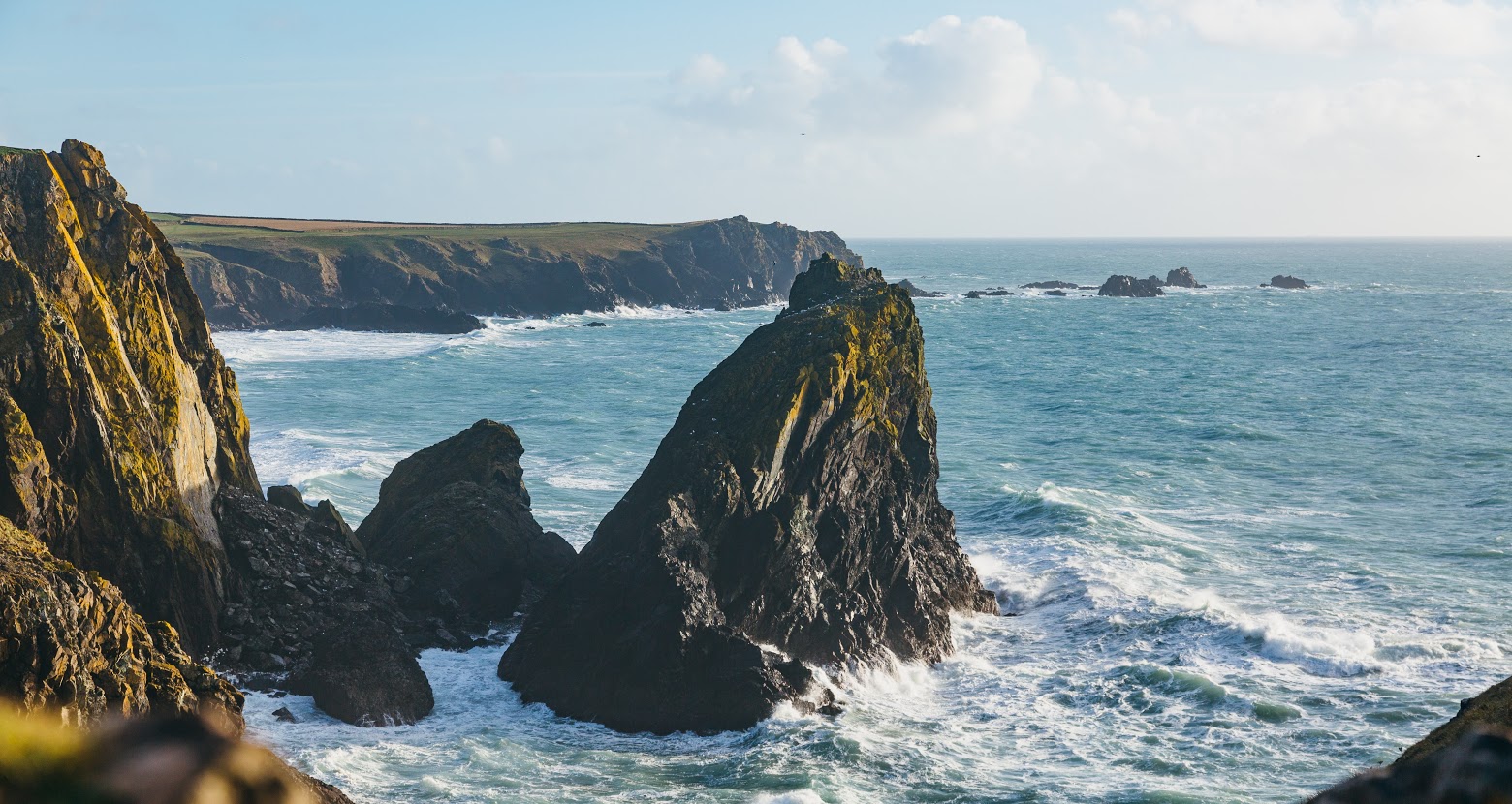 Devon & Cornwall Bespoke
Bespoke travel lets you take our inspirational cues and craft them into your personalized, private adventure. Collaborate one-on-one with an Experience Designer to put together your tailor-made trip.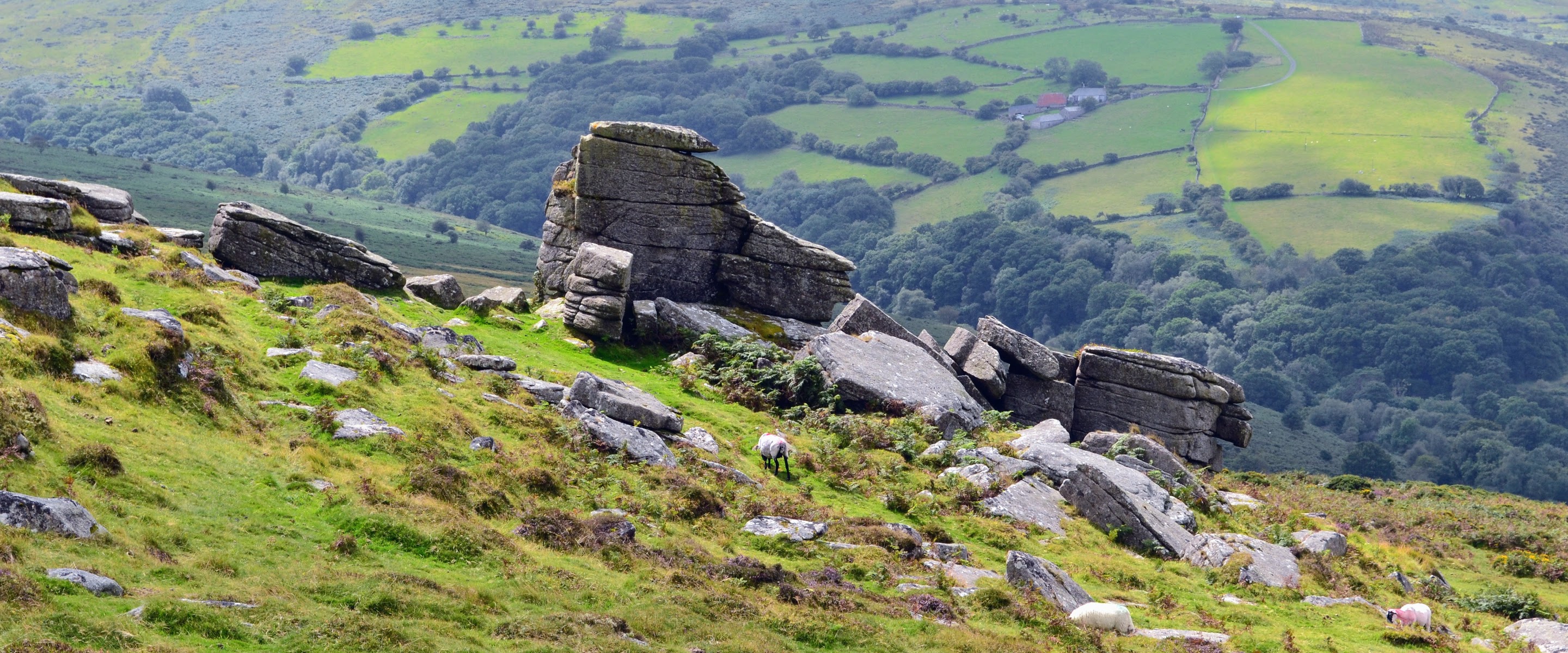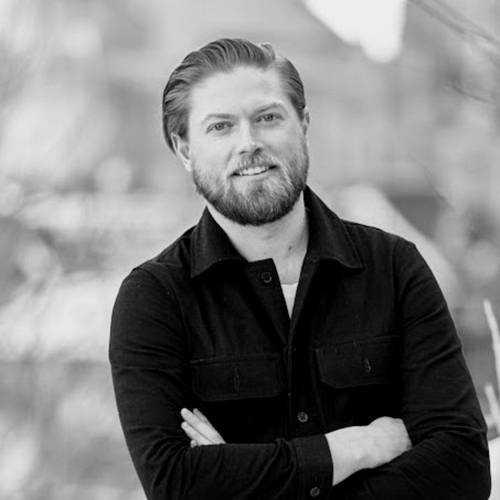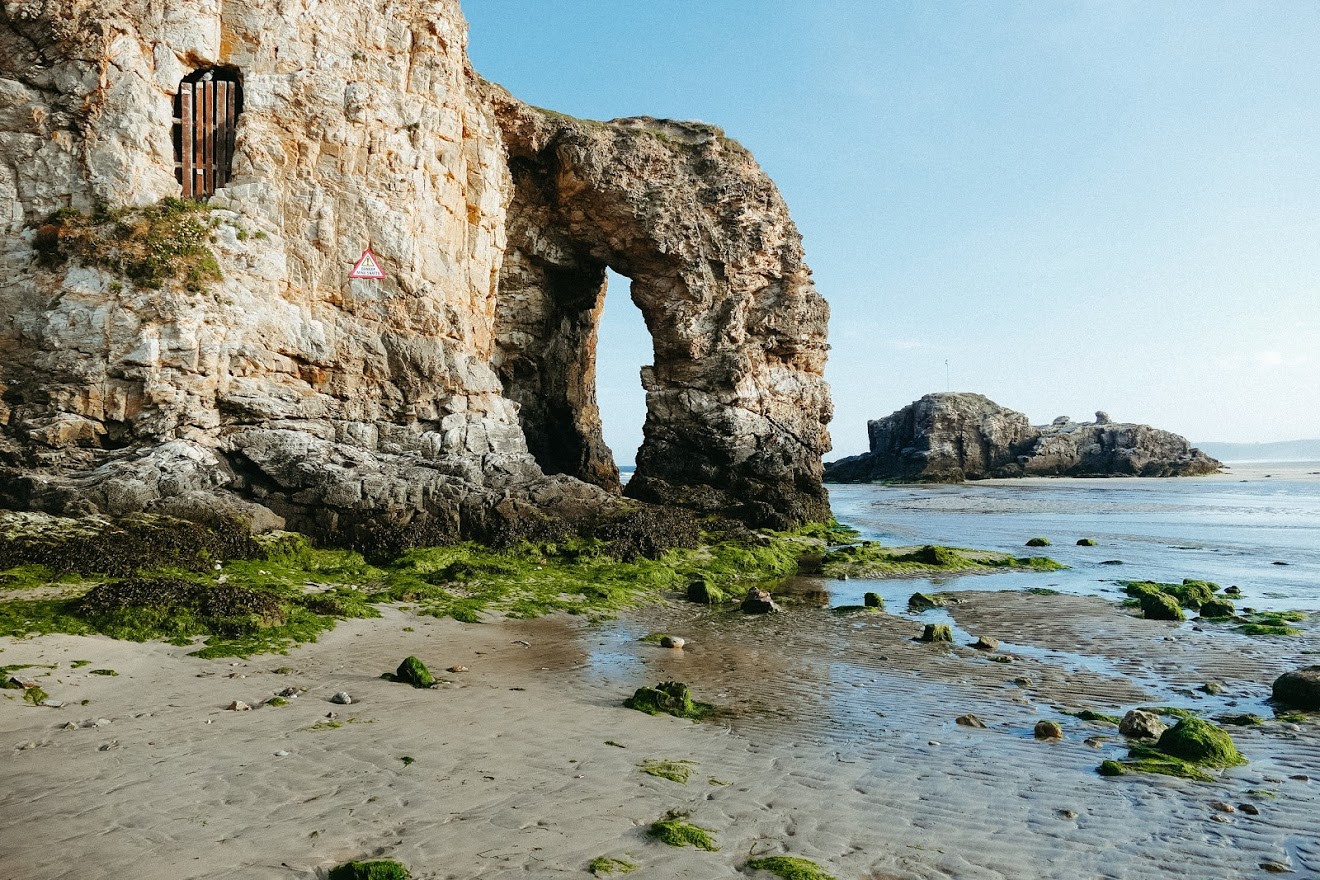 "With its wild coastlines, beautiful coves and gold-sand beaches, Devon and Cornwall are the jewels in the crown of England's West Country. Get lost in its hills as you follow the path of the Two Moors Way, passing through picture-perfect postcard villages and chic coastal towns."
—DANE TREDWAY, EXPERIENCE DESIGNER
Experience the English Riviera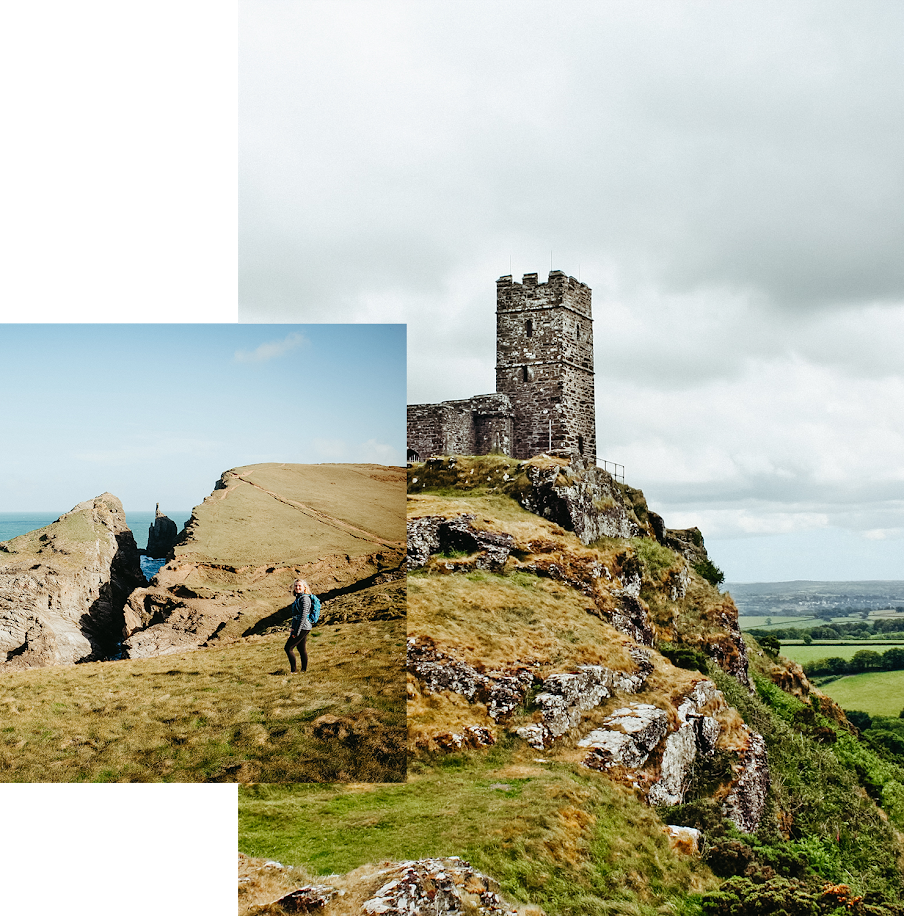 Golden sandy dunes and wide beaches carved into the coast, Devon and Cornwall are England's chic-yet-classic riviera. With no shortage of friendly fishing ports and timeless paths traversing ancient ruins, this seabound Shire promises plenty of spots where to cozy up with the perfect cuppa. Whether seeking adventure or selah, the fresh sea air of Devon and Cornwall are sure to put a spring in your step and jam in your scones.
Discover the possibilities: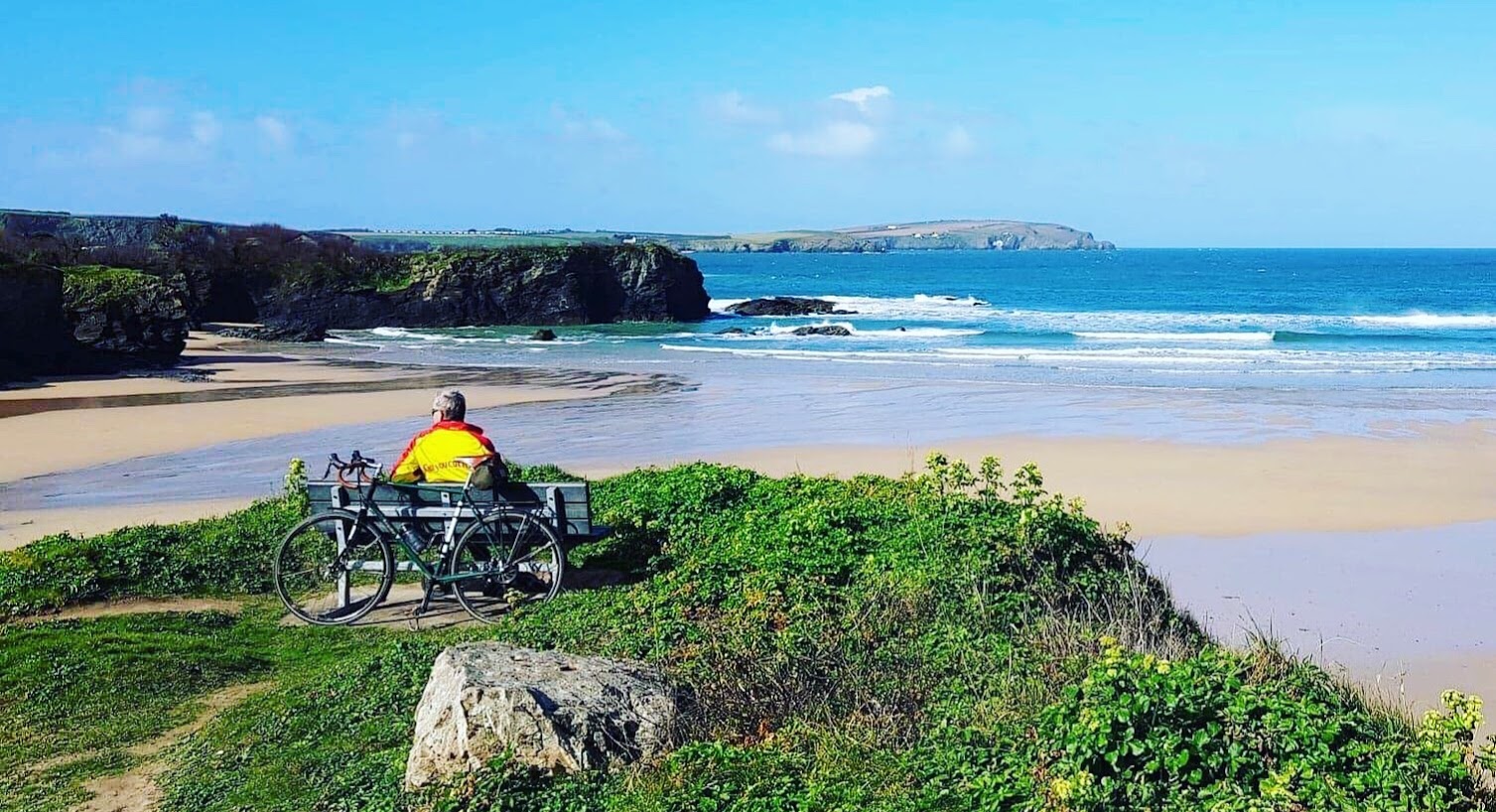 Devon and Cornwall Biking
Characterized by grassy bluffs atop rocky cliffs, craggy moorland, fresh seafood and sun-kissed beaches await on this biking journey of the 'English Riviera.' You'll cycle along quiet trails, passing through picture-perfect villages and chic coastal towns with the breeze at your back. Lost gardens, breathtaking estuaries and old fishing ports will be but a few of your discoveries before you end your days in luxury accommodations, either shrouded by greenery or overlooking the sea.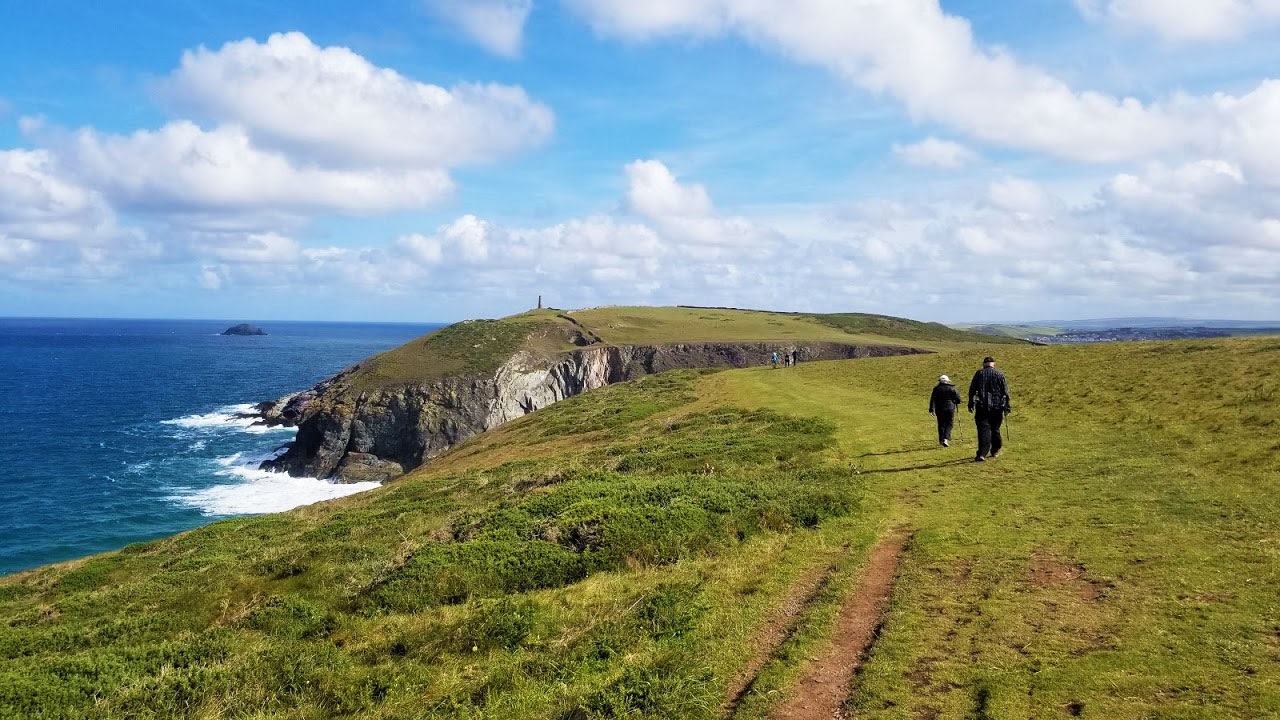 Devon and Cornwall Walking & Trekking
With its wild and beautiful coastlines, patchwork pastoral fields and quaint stone cottages, Devon and Cornwall are the jewels in the crown of England's West Country. Step back in time as you traverse millennial landscapes or trace the coast on your way to high tea. Basing yourself in sumptuous accommodations, you'll find it easy to understand why the Brits opt to stay close to home for their holidays.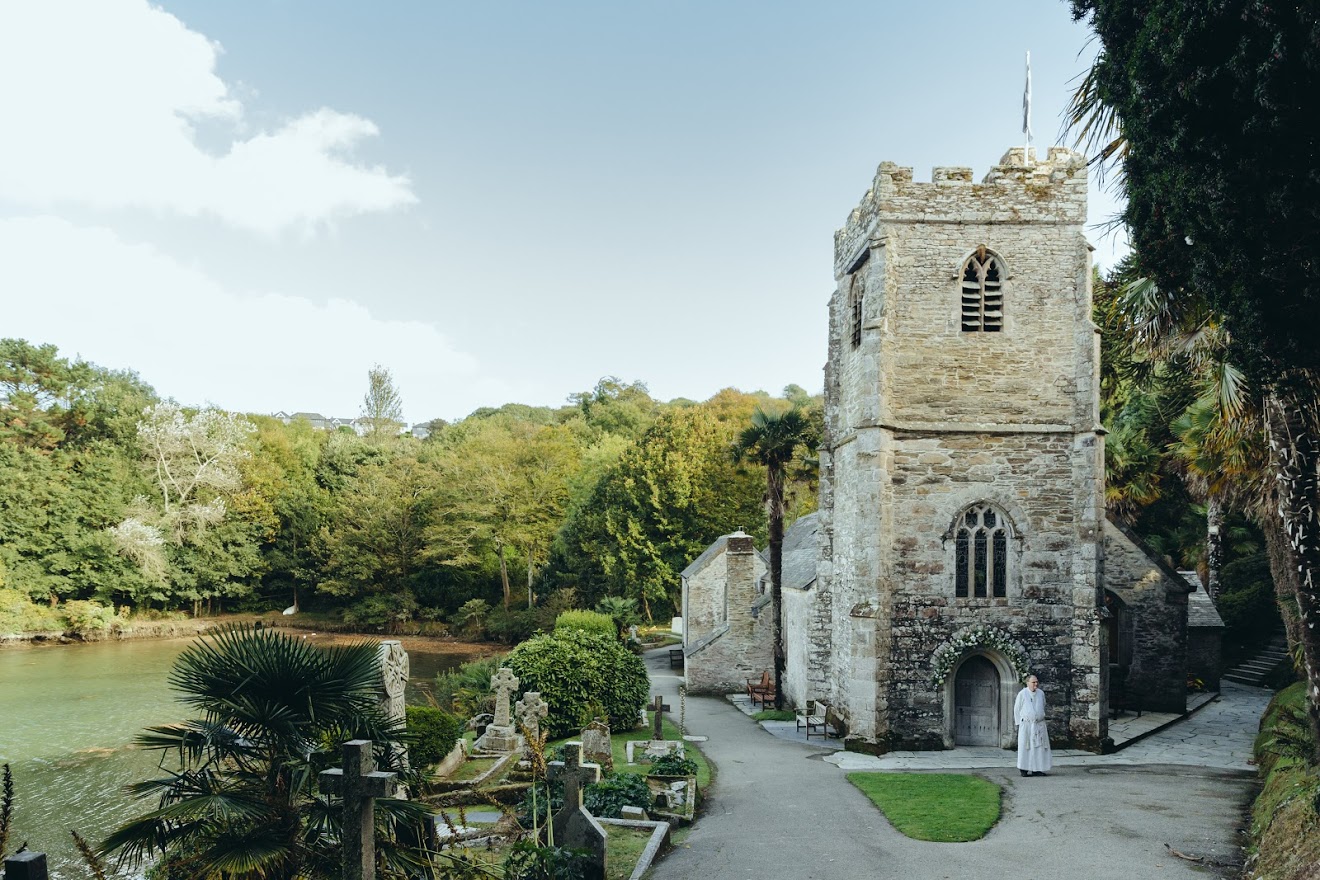 Devon & Cornwall Arts & Culture
England is a chief custodian of history, art and culture in the Western World, and its southwest regions are no exception. Explore Neolithic ruins, grand seaside castles, enchanting historic gardens and heritage fishing villages, and get in touch with your inner creative at the impressive galleries in St. Ives. With cuisine ranging from Michelin-star to pub favourites, let yourself be inspired to the tune of the rhythmic sea.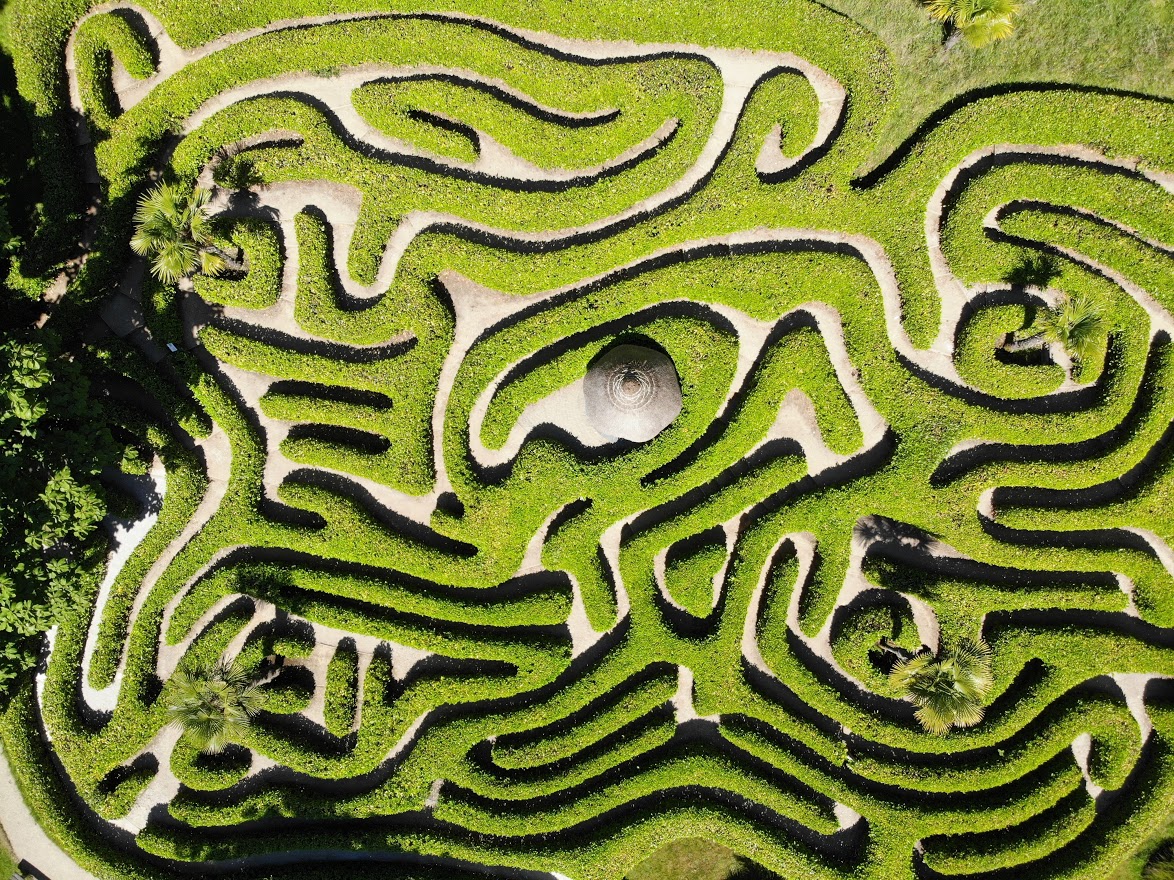 Devon and Cornwall Family
England's charming countryside and riviera beckon travellers of all ages with loads of treasures to discover together. Explore the whirly world of tide pools along the region's varied coast, set the perfect teatime picnic in a true English garden and try your hand at croquet. Replete with enchanting sites and cuddly wildlife, this classic destination for English holidays is well prepared to offer delights for the whole family.
Our Favourite Accommodation
Let's bring your travel ideas to life
These highlights are just a sample of what you can do and discover in Devon & Cornwall. Mix and match a little bit of everything, add on a few nights and private tours in London or pair it with another region like the Cotswolds. Connect with your Experience Designer for Devon & Cornwall to start piecing together your perfect trip.
Notes From Your Designer:
Ideal trip length: 6 - 8 DAYS
Starting Price: US $1,000 Per Person/Day