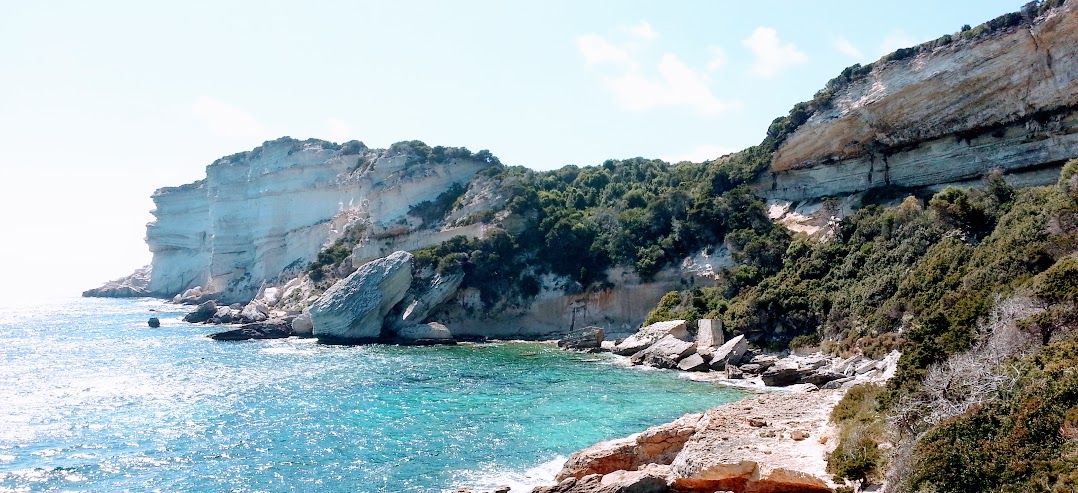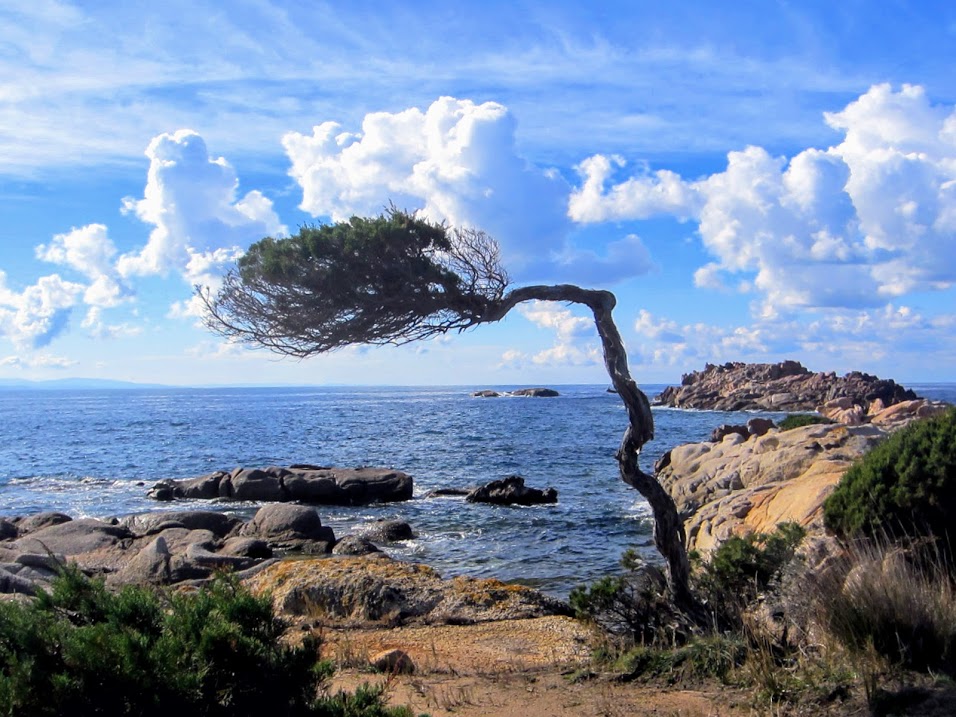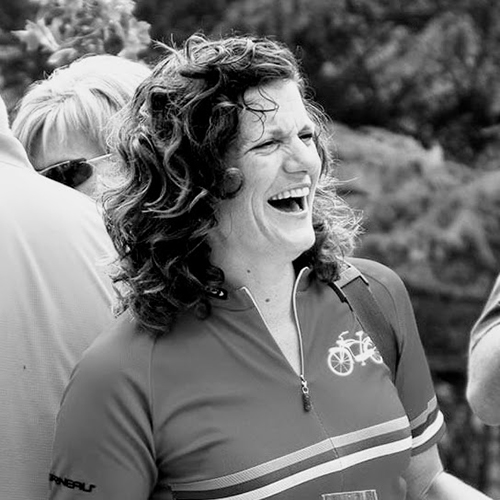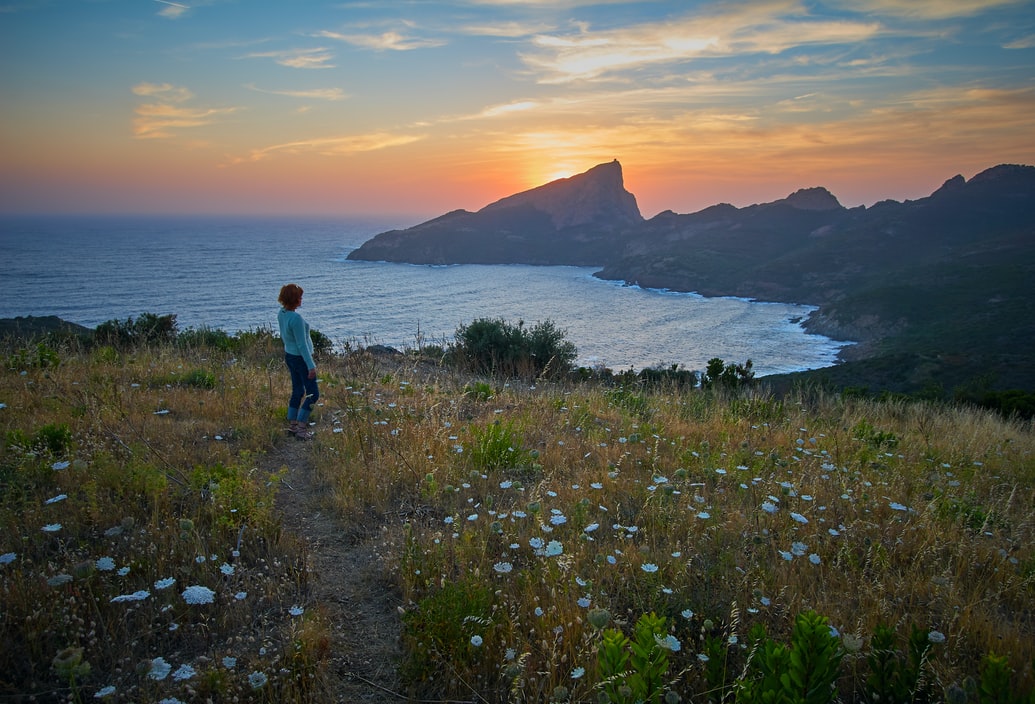 "I fell under Corsica's spell over 20 years ago and loved it so much that it's now my adopted home. Corsica's wild and varied beauty goes beyond the unbelievably clear blue shores: its Lariccio pine forests and granite peaks are some of Europe's most natural corners. No two people see this place in the same way, and few are unmoved."
—Marya Valli, Experience Designer
Spellbinding Corsica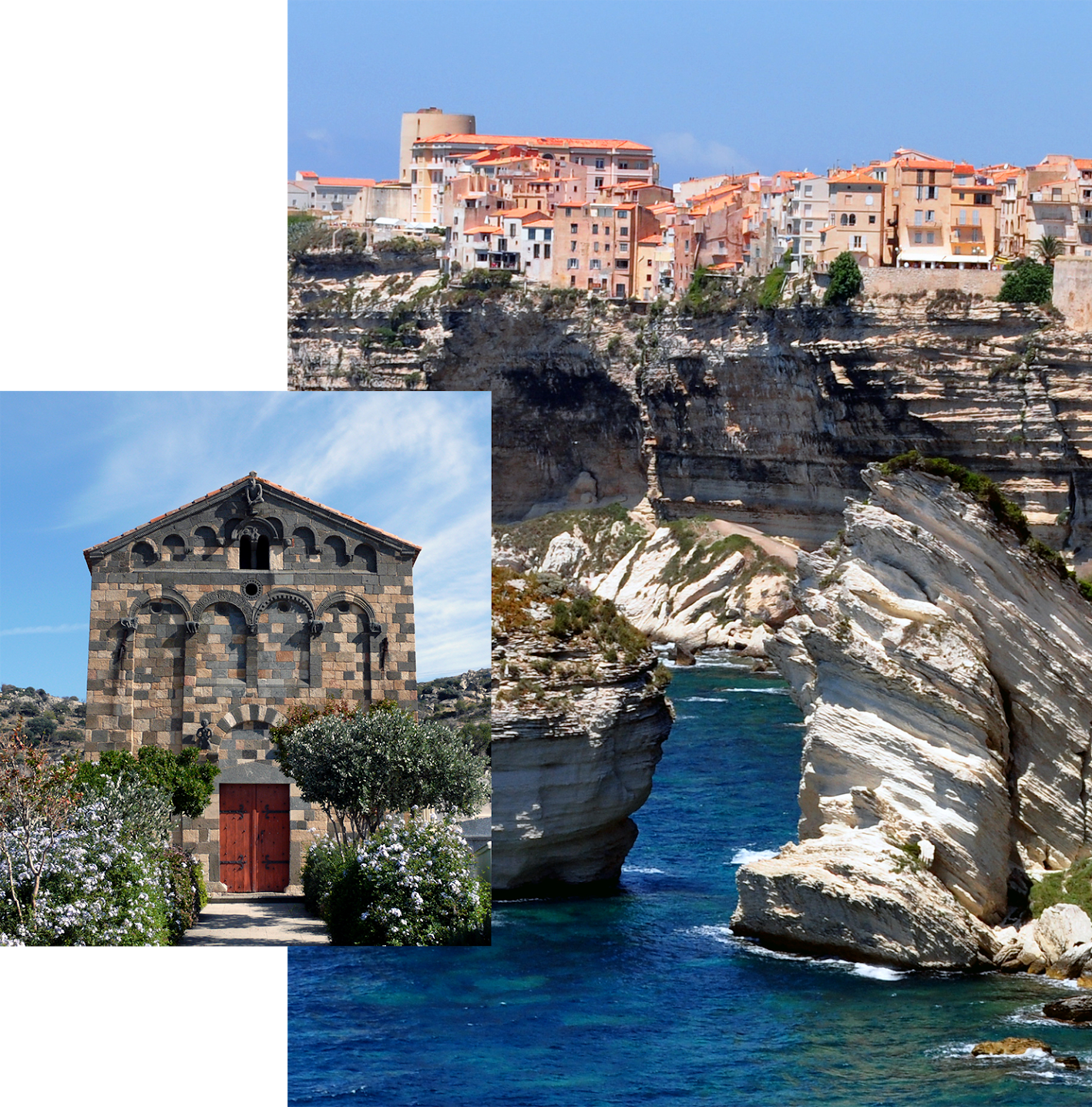 White cliffs, azure lagoons, ultramarine blue skies and soaring mountains all welcome you to this Mediterranean island. Not quite France and not Italy, either, Corsica's spellbinding beauty is one-of-a-kind. Where else do high granite peaks dazzle with wondrous rock formations and a glimpse of sea below? It is a place almost outside of time: rich and complex, beautiful, tempting and ineffably different. Let the below highlights inspire your private bespoke journey through Corsica.
Discover the possibilities: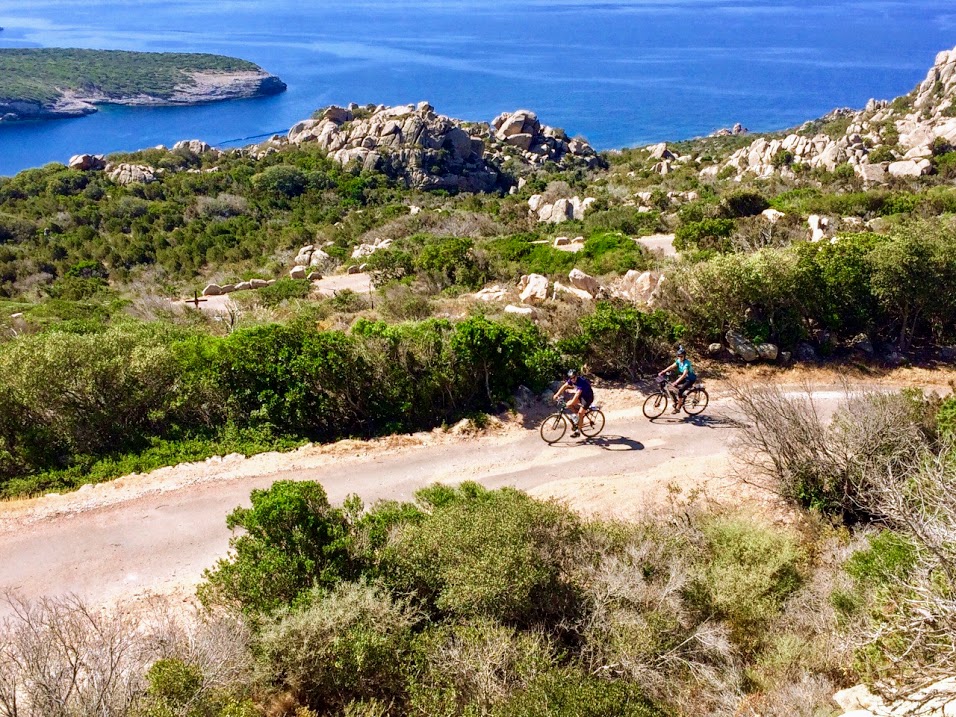 Dreamy Coastal Route Biking
Ride along dreamy coastal routes through some of Corsica's most spectacular scenery, like Calvi's palm-shaded chic to the wild maquis of the Désert des Agriates, vineyards and citrus groves. You can even tackle one of The Tour de France's gentler passes: the perfect mix of awe-inspiring open vistas and beckoning little towns with history around each bend. Pause en route to meet one of our favourite wine producers in Patrimonio, savouring both the taste and the rarity of nielucciu varietals in fresh flavourful rosés and in well-crafted reds.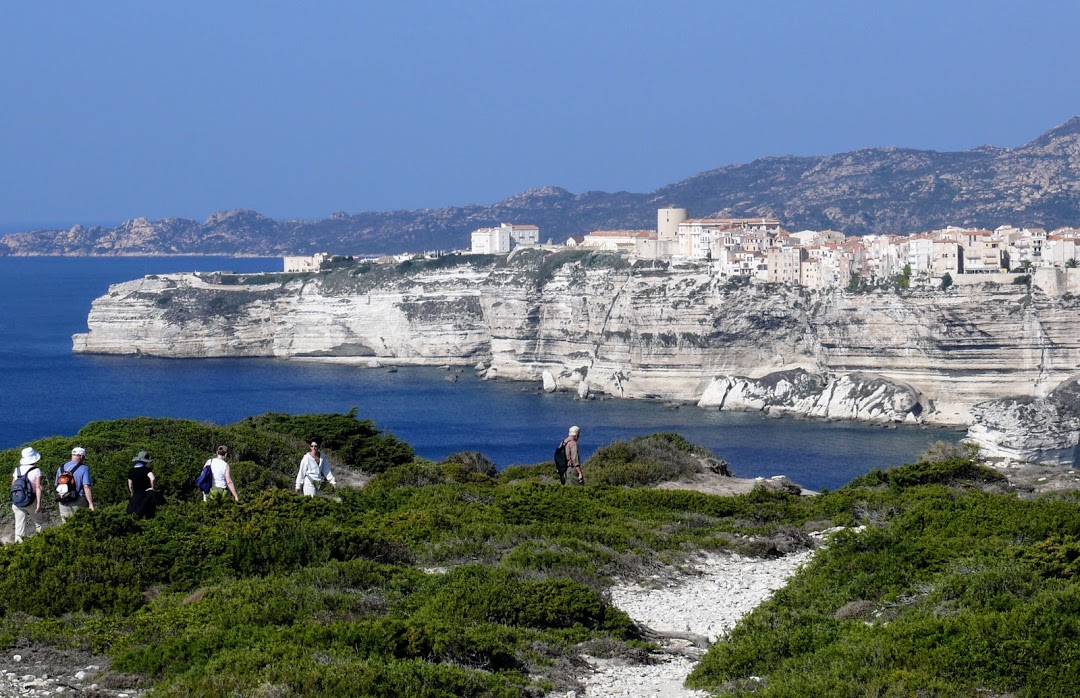 Corsica on Two Feet
Corsica's idiosyncrasies are on full-sensory display when you experience it by foot on hand-picked trails. Wander through high-perched Sant'Antoninu and meet our friend Olivier for the freshest organic lemonade you've ever tasted. Get deep into the heart of the island in Corte, hiking the Mare a Mare trail up beside the Tavignanu River as far as your boots carry you, stopping for a swim in the pristine waters. The sea breeze tousles your hair as you hike to France's southernmost tip and past Capu Pertusatu's lighthouses, where you'll spot rare shore flowers in bloom.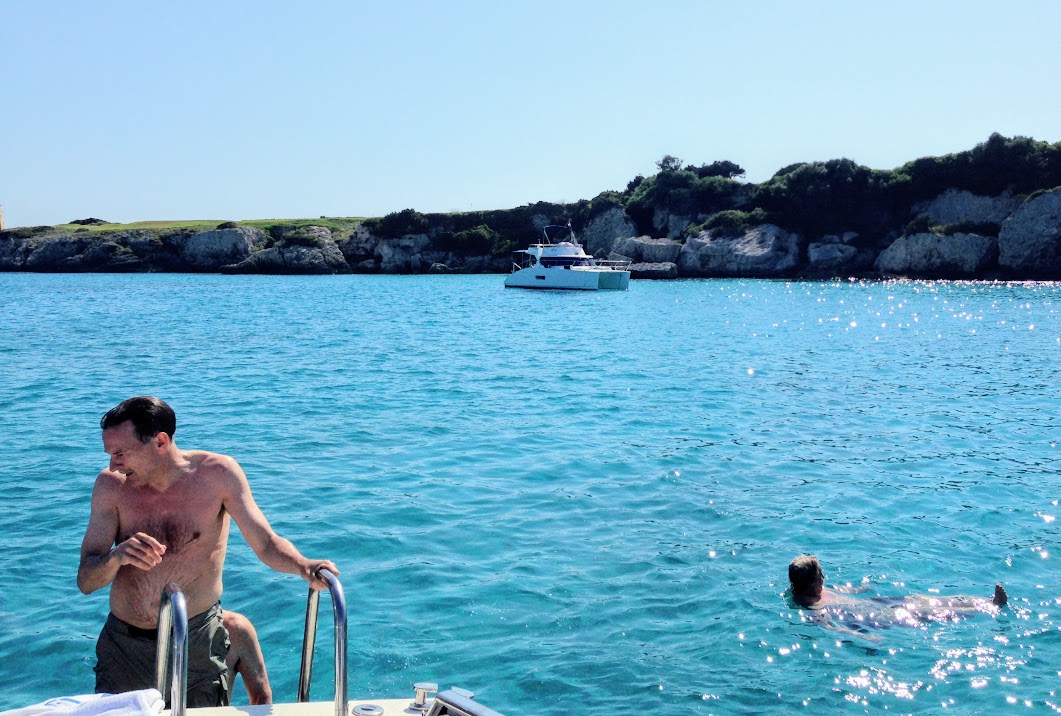 Corsica Family Adventure
Get ready to plunge all the way into Corsica—and keep the logistics easy by only changing hotels once! Pedal quiet roads between ancient dry-stone walls and red-trunked cork trees, hike to ancient castles, kayak wild coasts, cruise to red-rocked nature reserves and slow down to play together every day.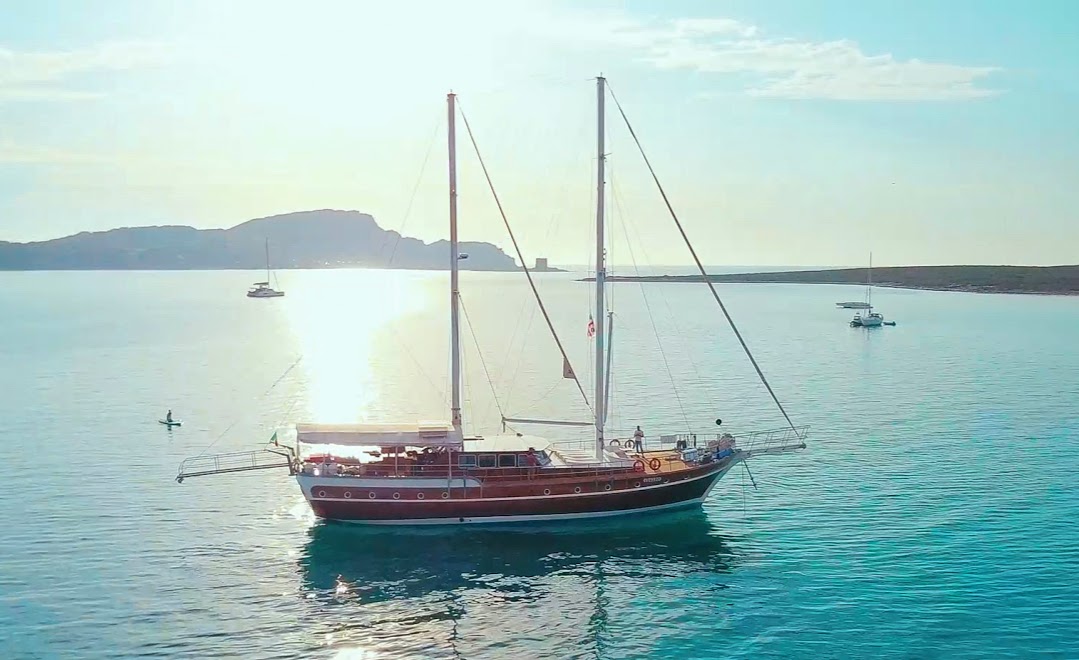 Sardinia & Corsica By Sea
Unpack once so that you can focus on relaxing aboard your authentic wooden gulet and resting up for your daily biking sojourns. Starting on the glitzy coastline of the Costa Smeralda, cruise to the Maddalena Archipelago for superb cycling on its most intriguing islands. Cross the scenic Strait of Bonifacio, adding some dramatic hikes and Corsican culture. Wrapping up on Sardinia's northern coast, head out for one last splendid spin overlooking the sea.
Our Favourite Accommodation
Let's bring your travel ideas to life
These highlights are just a sample of what you can do and discover in Corsica. Mix and match a little bit of everything, perhaps even add on a few extra nights and private tours in Marseille or Rome or pair it with nearby Sardinia. Connect with your Experience Designer for Corsica to start piecing together your perfect trip.
Notes From Your Designer:
Ideal trip length: SUGGESTED LENGTH: 5 - 8 DAYS
Starting Price: US $1,000 Per Person/Day