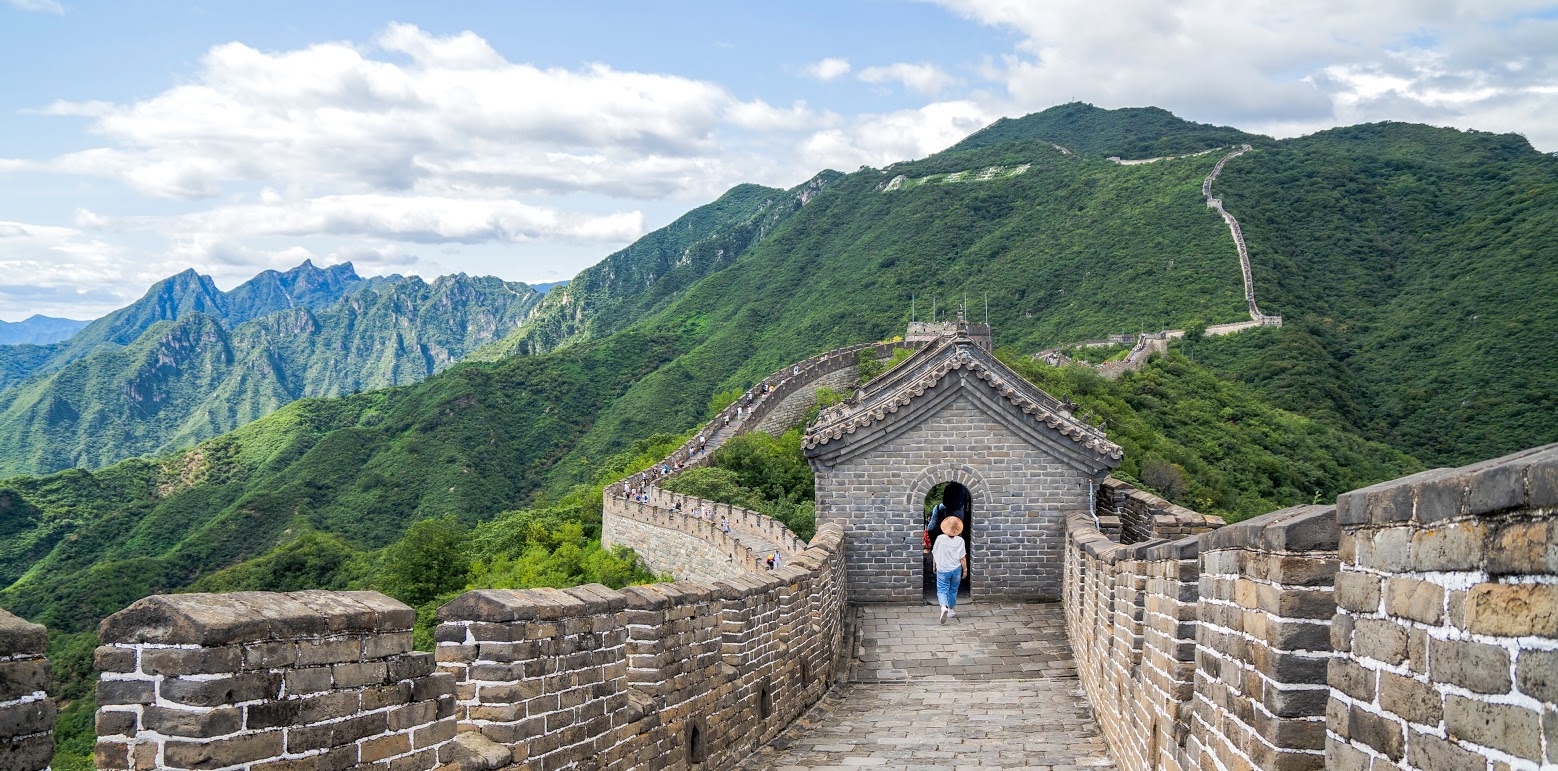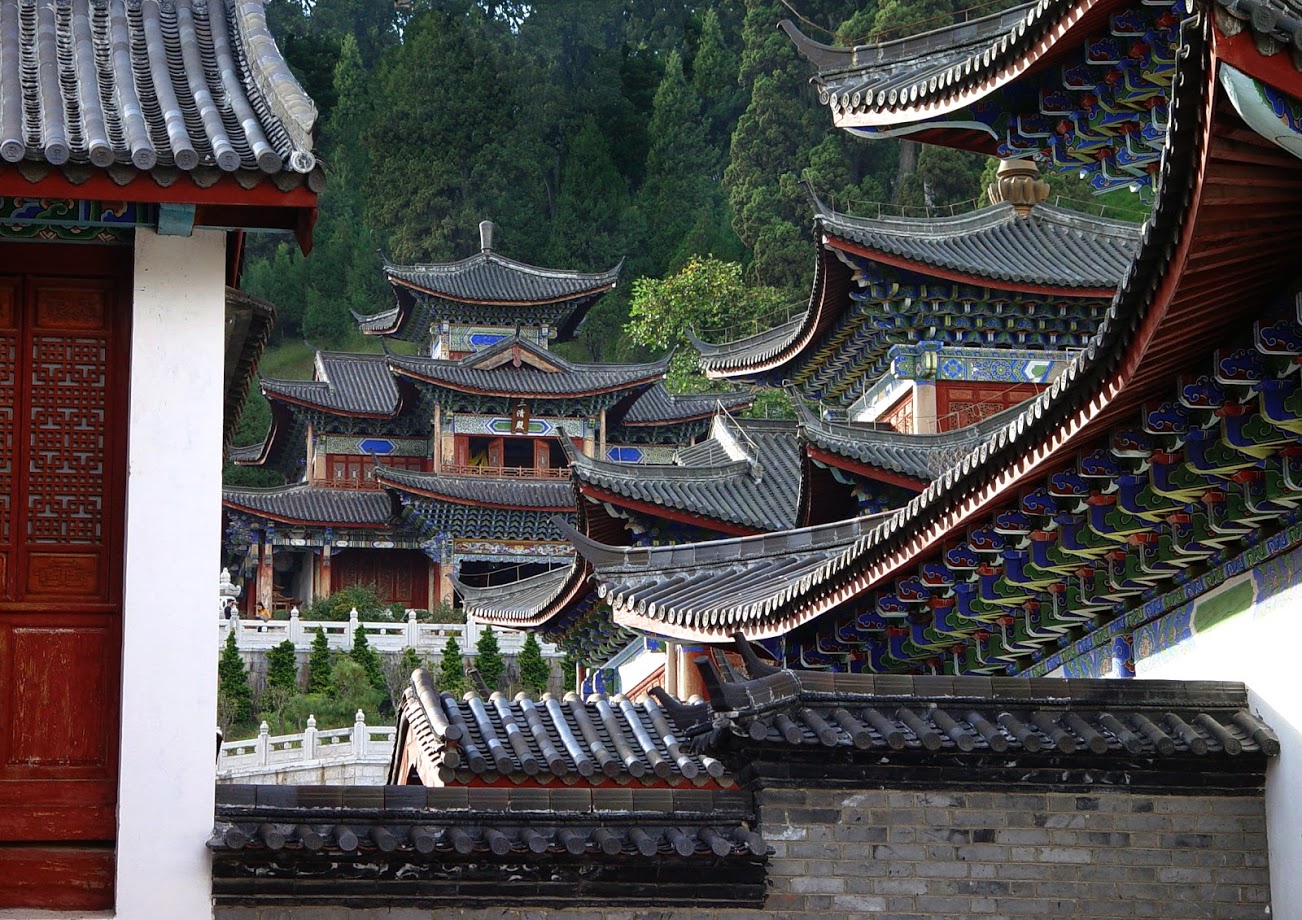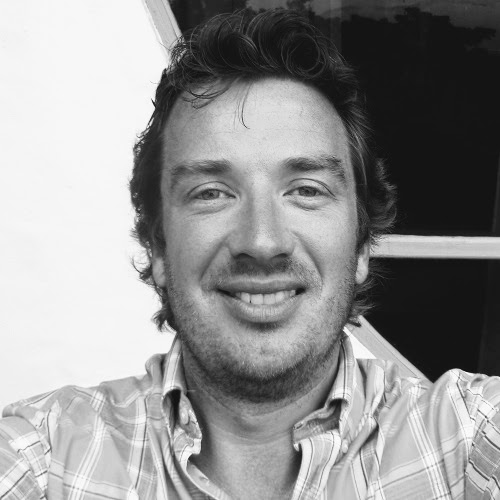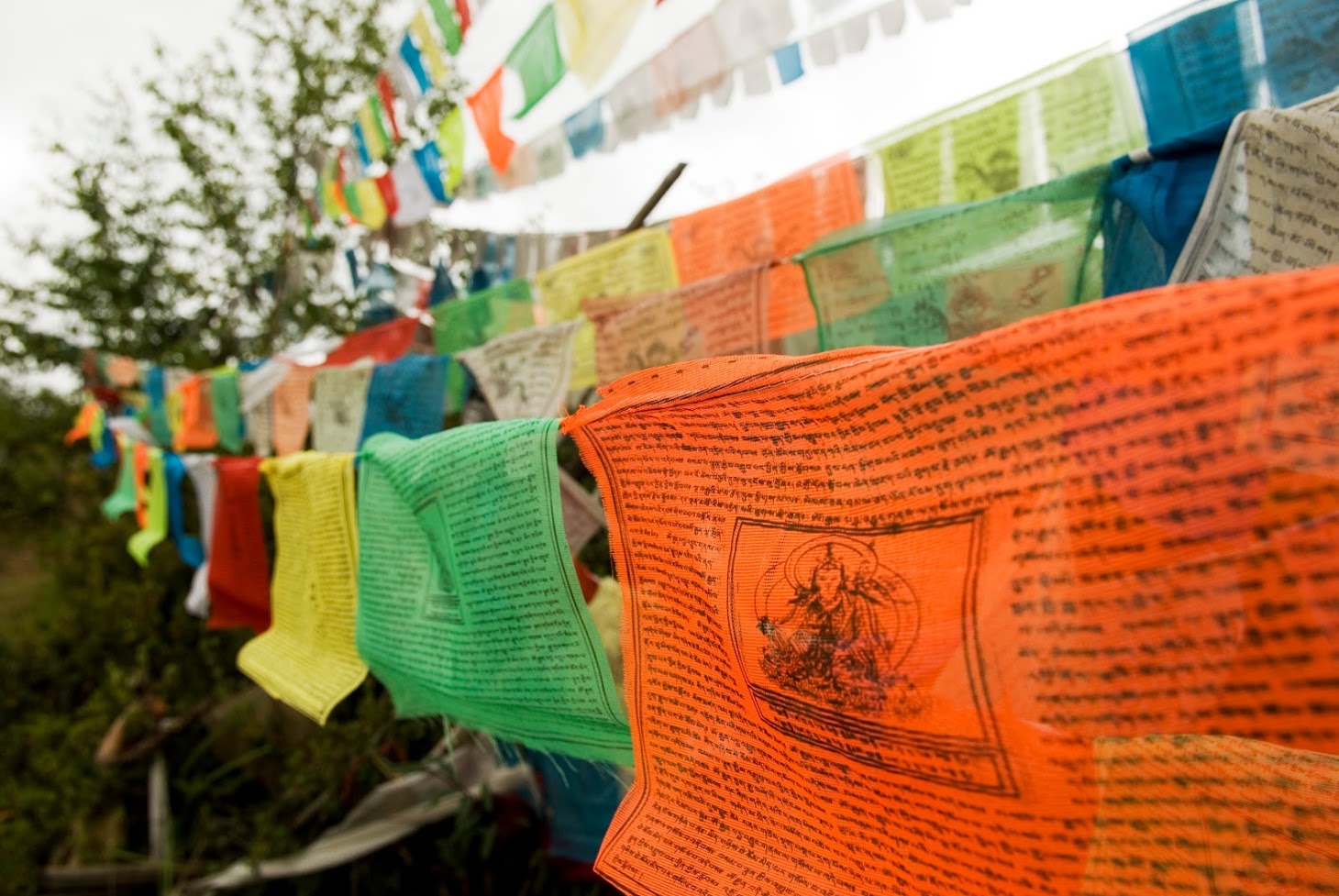 "In Beijing, you'll experience China's glorious past; in Shanghai, you'll witness China's vision of the future however it is out in the countryside, where you'll find the greatest connection to real-life with cultural experiences, dramatic landscape and a people who's traditions remain rooted in terra firma."
—Steve Wilson, Experience Designer
Explore what lies beyond the Great Wall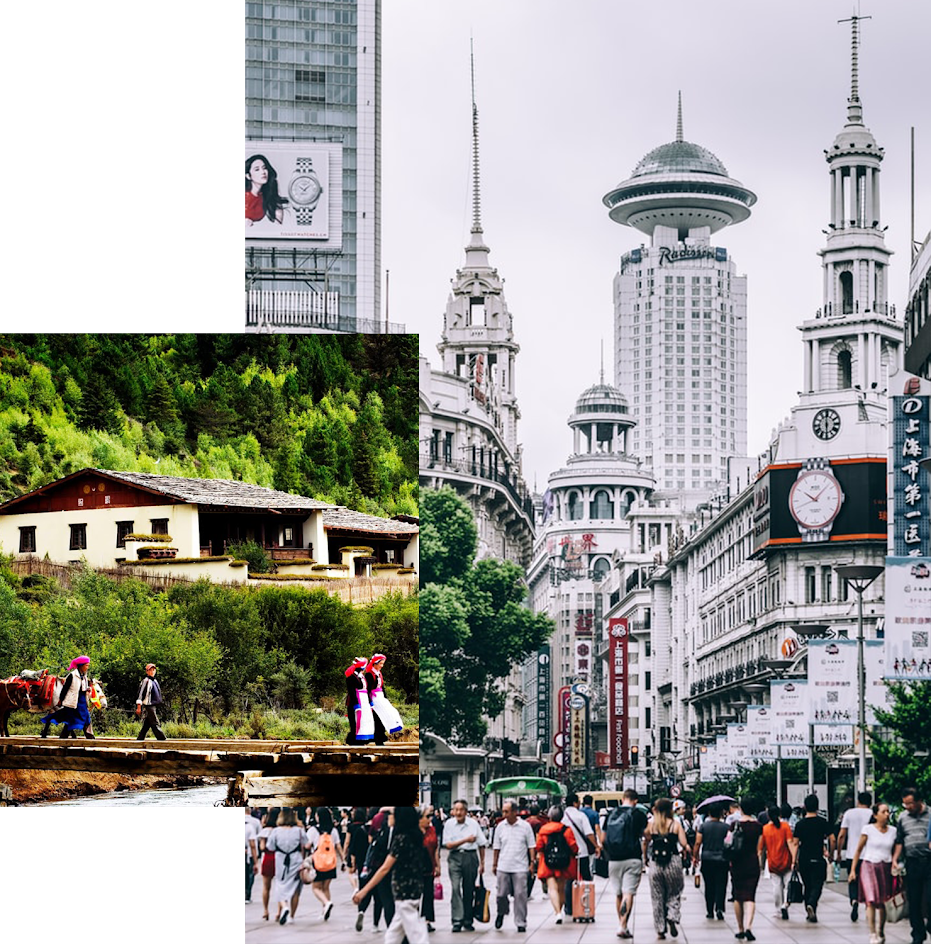 Despite the march of technology and economic growth, China remains a country defined by ancient philosophies and customs. It is only when you venture to its rural parts that you see the traditional ways of life that continue to ground China's identity. Explore imposing mountains, culinary traditions, tourist-free historic sights and an up-close look at the adorable giant panda. Experience China your way on a private, bespoke trip. Here are a few ideas to help get you started.
Discover the possibilities: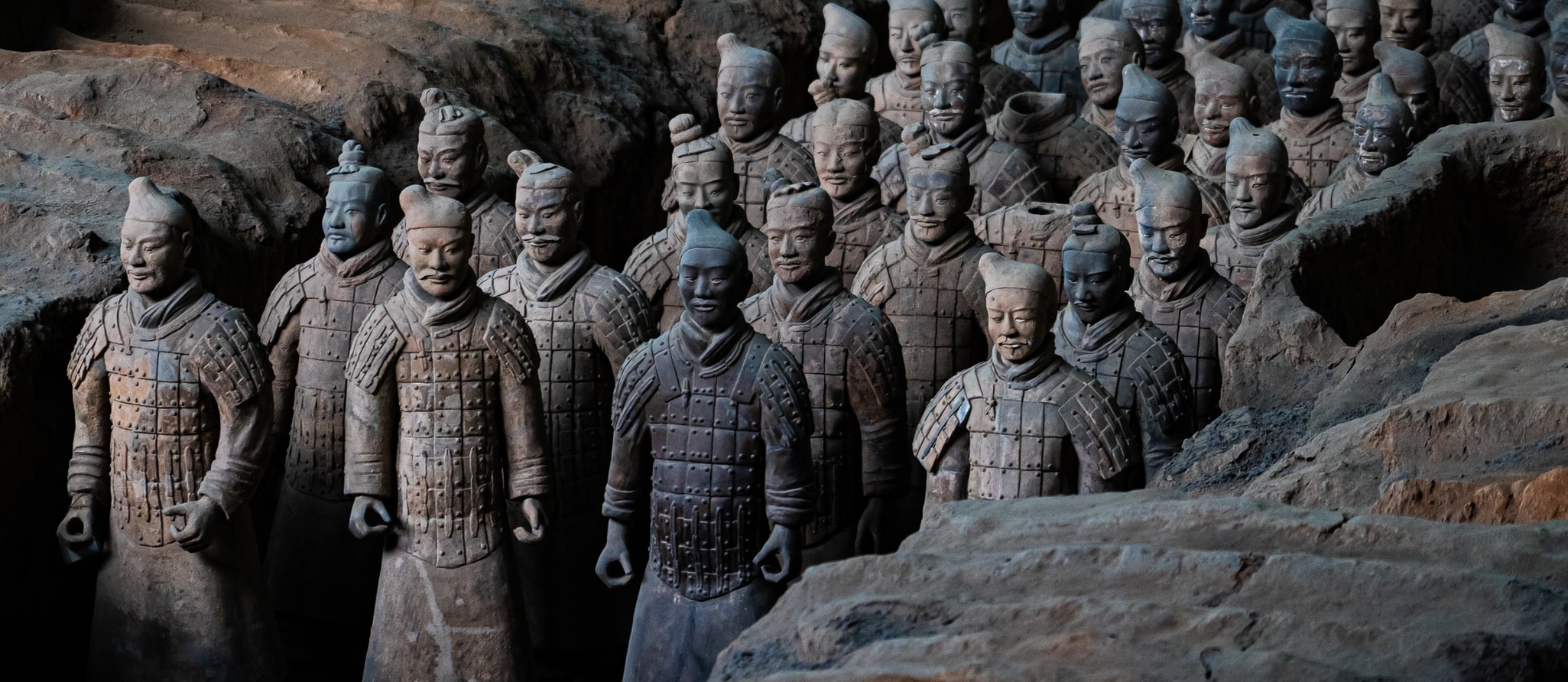 Forbidden City Cultural Journey
Gain private access to the Forbidden City's Chong Hua Gong, where Emperor Qianlong lived as a young man before his accession to the throne. This area is normally off-limits, offering a fascinating and exclusive opportunity to absorb one of the world's largest former palaces. En route to Xi'an, stop by the private Shaanxi Museum, where we've arranged for an exclusive viewing of the mausoleum frescoes dating back to the Tang Dynasty.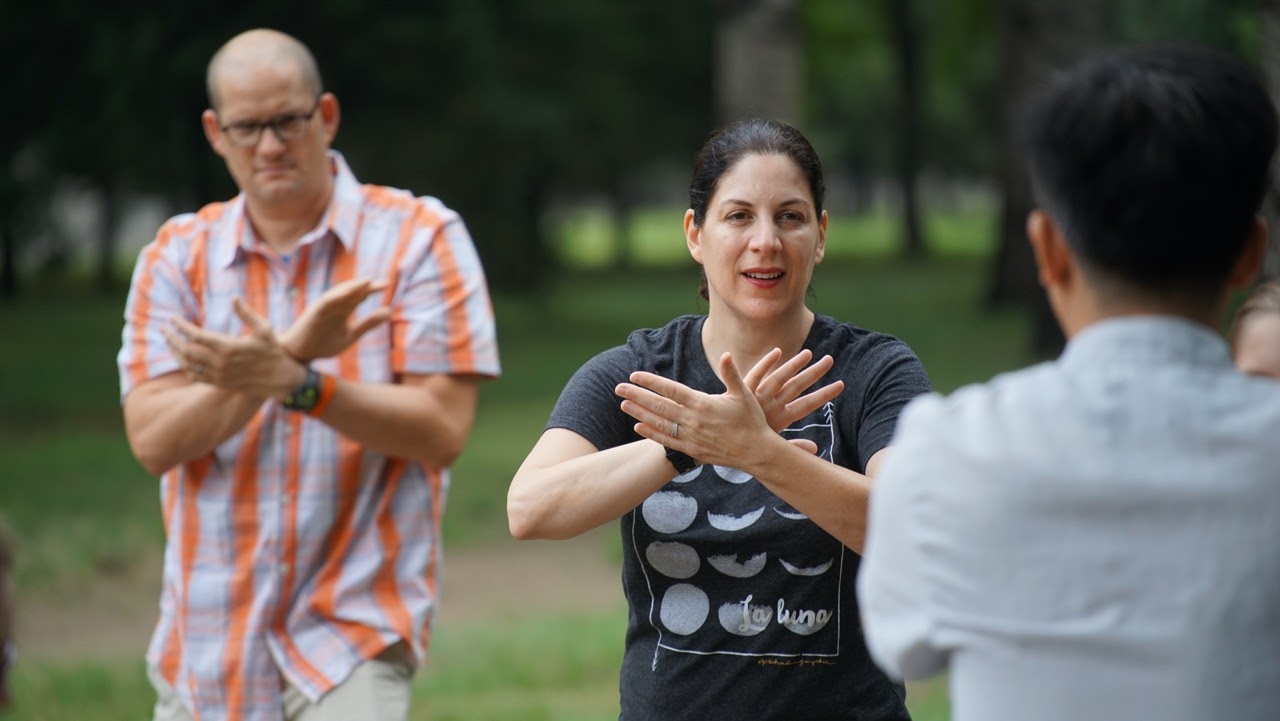 Chinese Wellness Traditions
Clear your mind during a sound bath session at an ancient monastery. Start your morning with tai chi at the Temple of Heaven and in the evening practice your qigong. Find your inner zen during a blessing ceremony with Buddhist monks. Dive into traditional wellness practices and perhaps arrive back at home with a whole new well-being routine.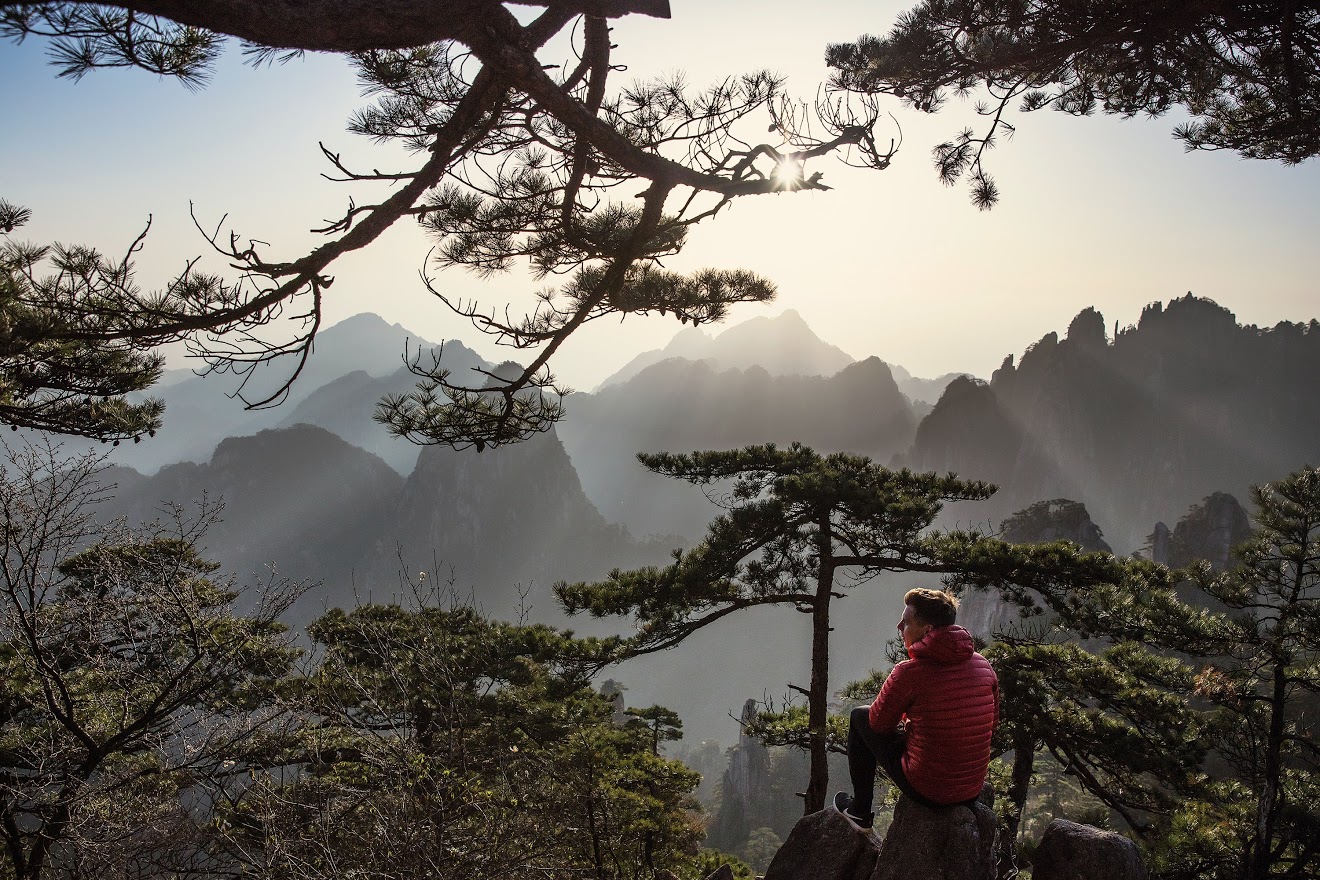 Hike The Great Wall of China
We've scoured the country to uncover the most intriguing walks and visits to show you the highlights and hidden gems, from tourist-free treks along the Great Wall to privately guided walks through the stunning countryside around Yangshuo. We'll show you peach blossoms and rapeseed flowers in the spring, rice and lotus flowers in the summer months and oranges and pomelo in autumn.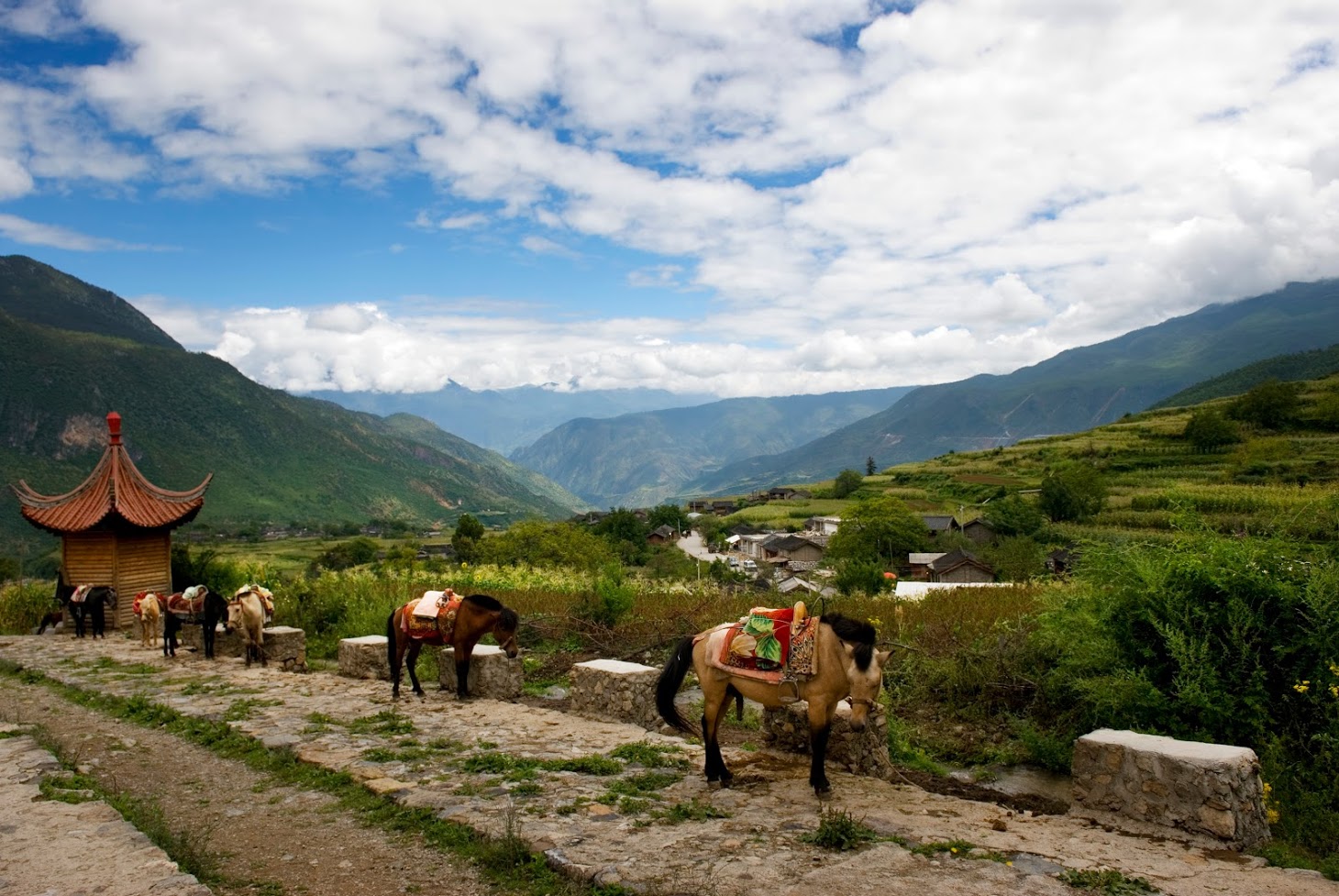 China Off the beaten path
Head into the countryside just outside of Lijiang to visit Yu Hu Village, where the traditional way of life of the Naxi community remains. The area's small villages represent a bygone era of life in China and serve as a perfect way to get acquainted with the region's cultural roots.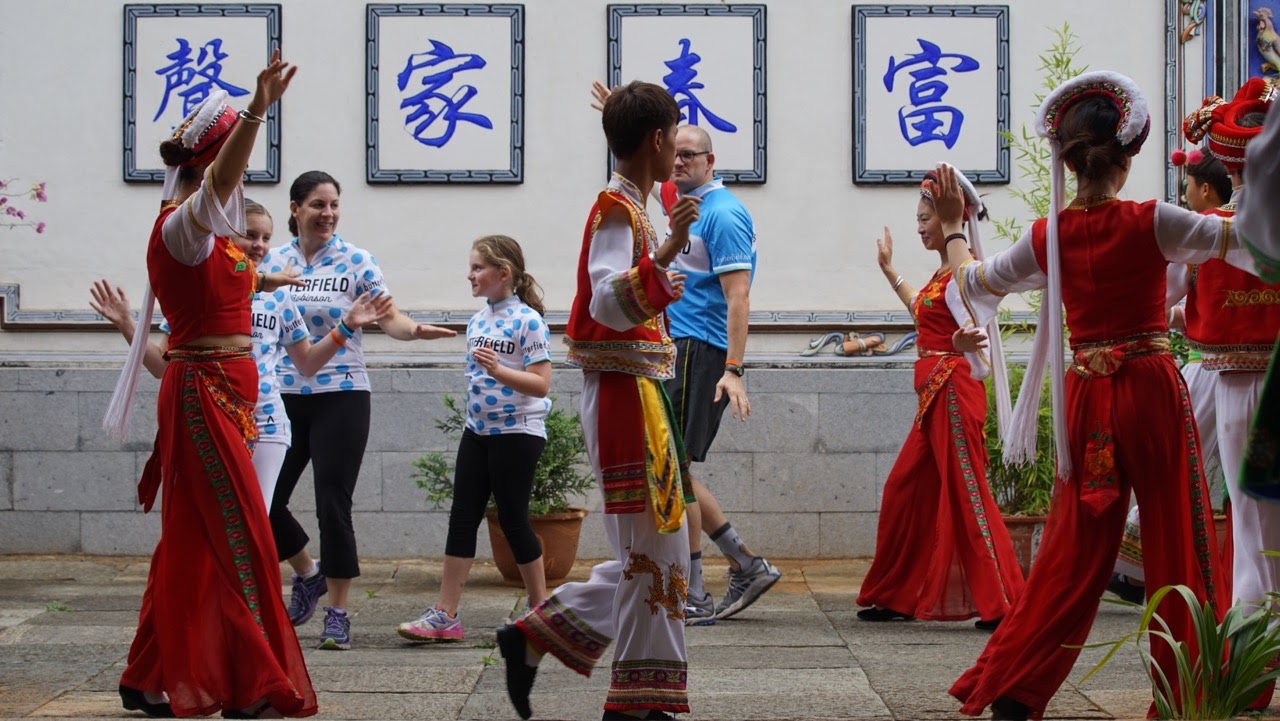 China with your Family
The idea of the Middle Kingdom brings to mind thousands of years of history, from Acrobatics to Kung Fu, it is a playground of imagination! Scavenger hunts in the Forbidden City, basketball with the Olympic training school in Shanghai and learning the art of calligraphy as well as dumpling making; it is a great place for the family to learn and explore together.
Our Favourite Accommodation
Let's bring your travel ideas to life
These highlights are just a sample of what you can do and discover in China. For the best weather conditions, plan your visit during spring or fall and try to avoid any of the major national holidays. Connect with an Experience Designer to craft a bespoke adventure perfectly tailored to your tastes.
Notes From Your Designer:
Ideal trip length: 10 - 14 DAYS
Starting Price: US $1,000 Per Person/Day