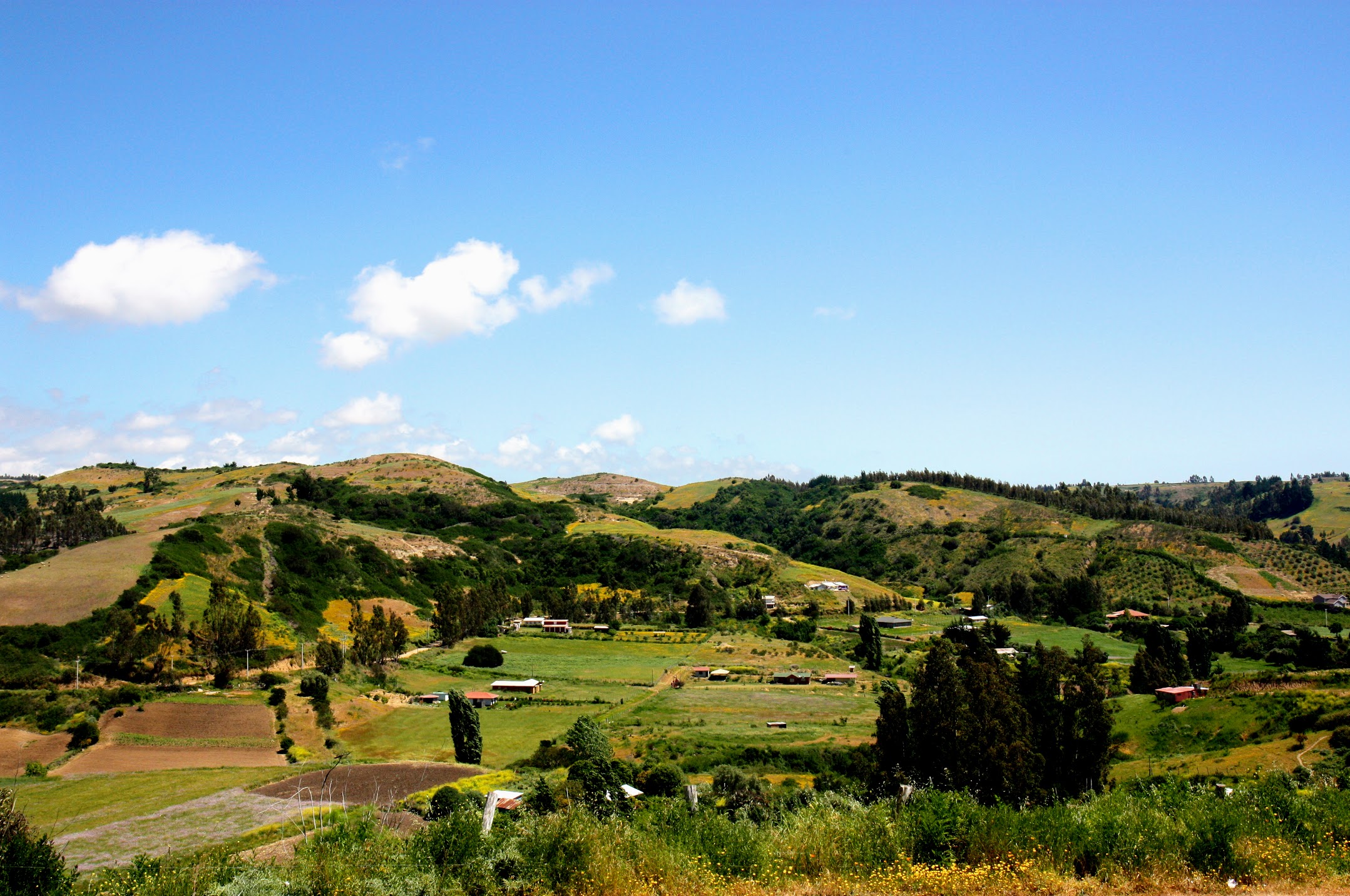 Chile Bespoke
Bespoke travel lets you take our inspirational cues and craft them into your personalized, private adventure. Collaborate one-on-one with an Experience Designer to put together your tailor-made trip.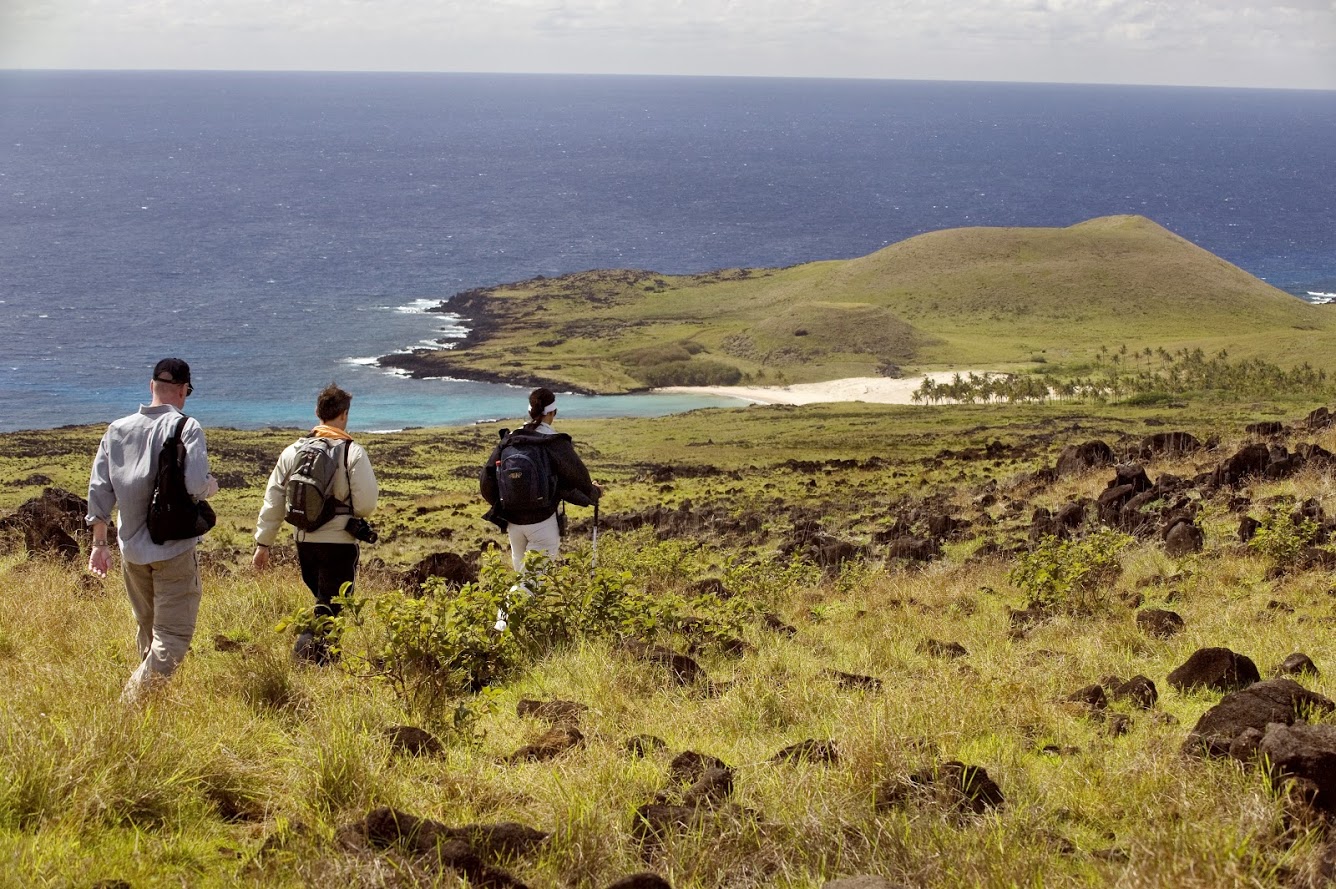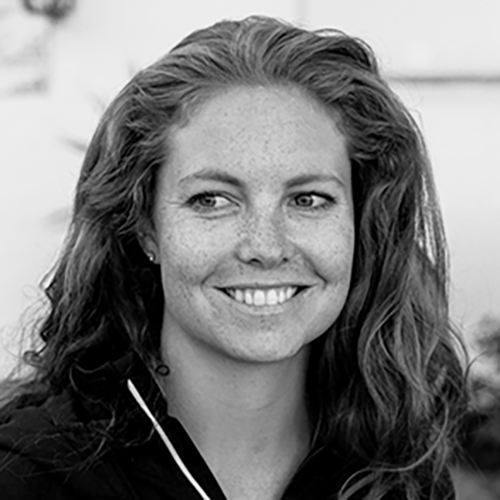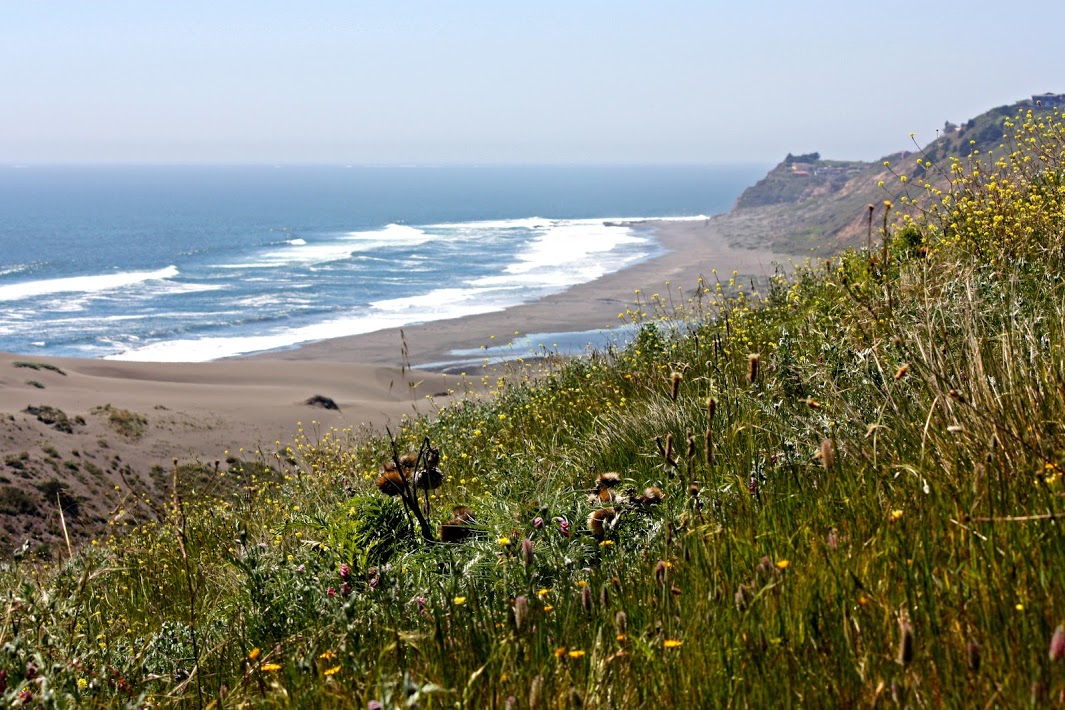 "I will never forget my first time arriving in Chile, uncertain of what to expect, the landscapes were what first took my breath away. It was the wine that later won me over and kept me coming back!"
—STEPHANIE GULLEDGE, EXPERIENCE DESIGNER
Geographically narrow, culturally robust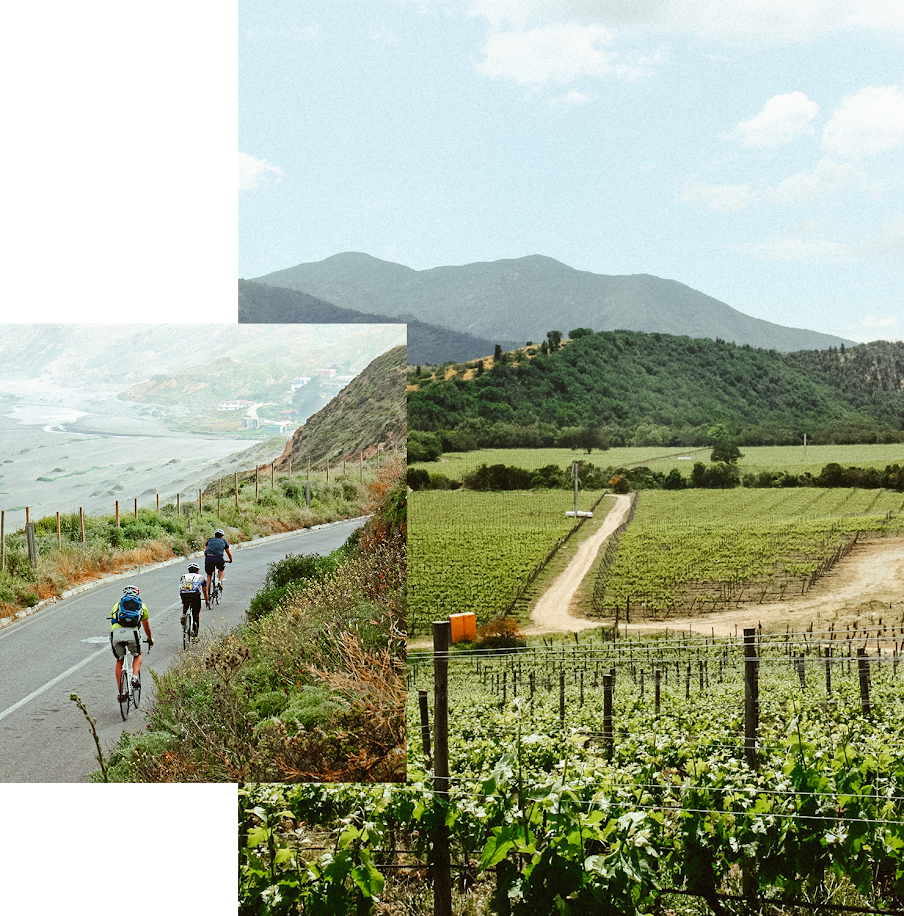 Chile provides the perfect backdrop for adventure—from biking the rolling hills of wine country, hiking the peaks of Patagonia and rafting the Futaleufu. Taste your way through the diverse landscape of Chile and enjoy unique gastronomy from North to South. At the end of a busy day, you can rest assured that you'll enjoy a good night's sleep at one of the many world-class lodges or hotels found here.
Discover the possibilities: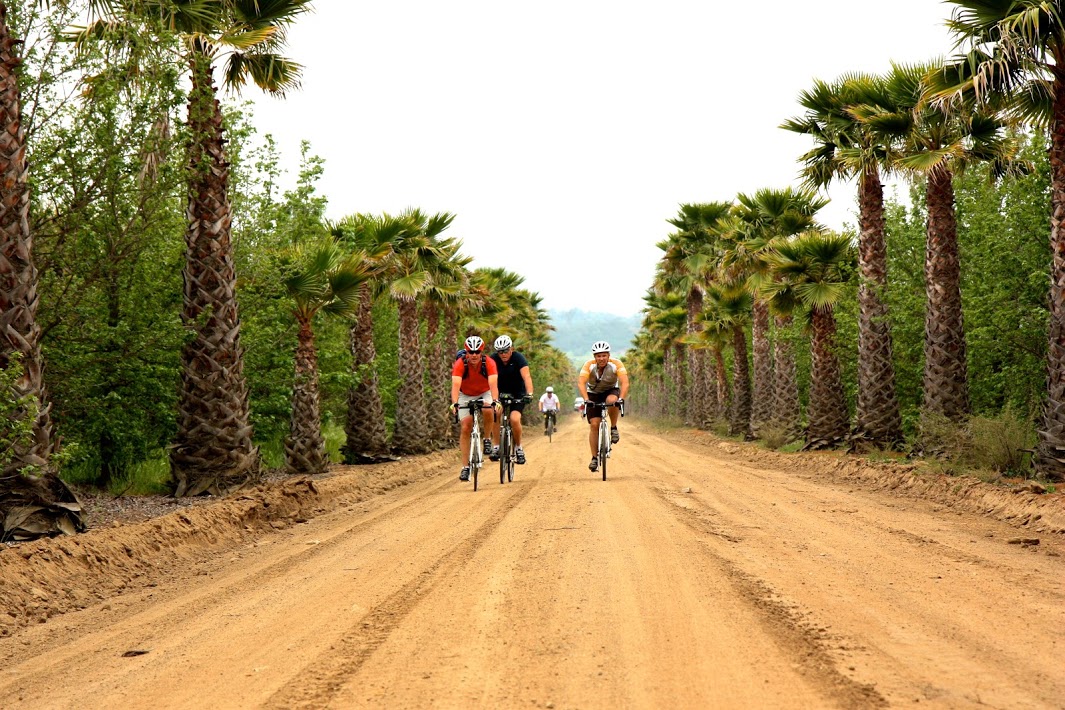 Chile Biking
Explore Chile's central valley on two wheels while tasting your way through some of South America's most prestigious wines. Enjoy vast views from the Andes mountain range to the black sands of the pacific. Meet local gauchos (cowboys) and some of Chile's top chefs as you taste your way through wine country. Bed down at some of Chile's finest hotels, including the state-of-the-art, award-winning Vina Vik.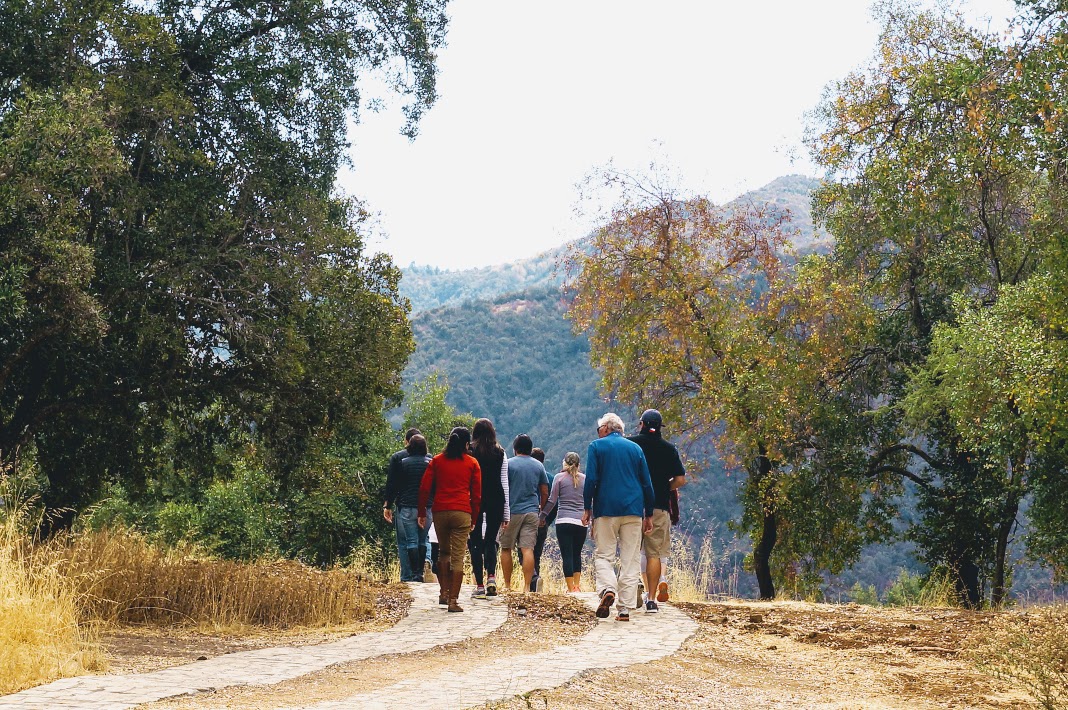 Chile & Argentina Multi-Active Adventure
Dive deep into Chile and Argentina. Explore some of the most iconic regions in South America and sleep at our favourite accommodations along the way. Start your adventure in the South of Chile with the snow-capped volcanoes of Pucon as your backdrop, continue North to the most prestigious wine-producing valleys before stopping at the Mars-like landscapes of the Atacama Desert. Hop over the Andes and continue exploring Argentina. Mix it up with some tango in Buenos Aires before turning up the heat at one of the seven wonders of the world, the majestic Iguazu Falls.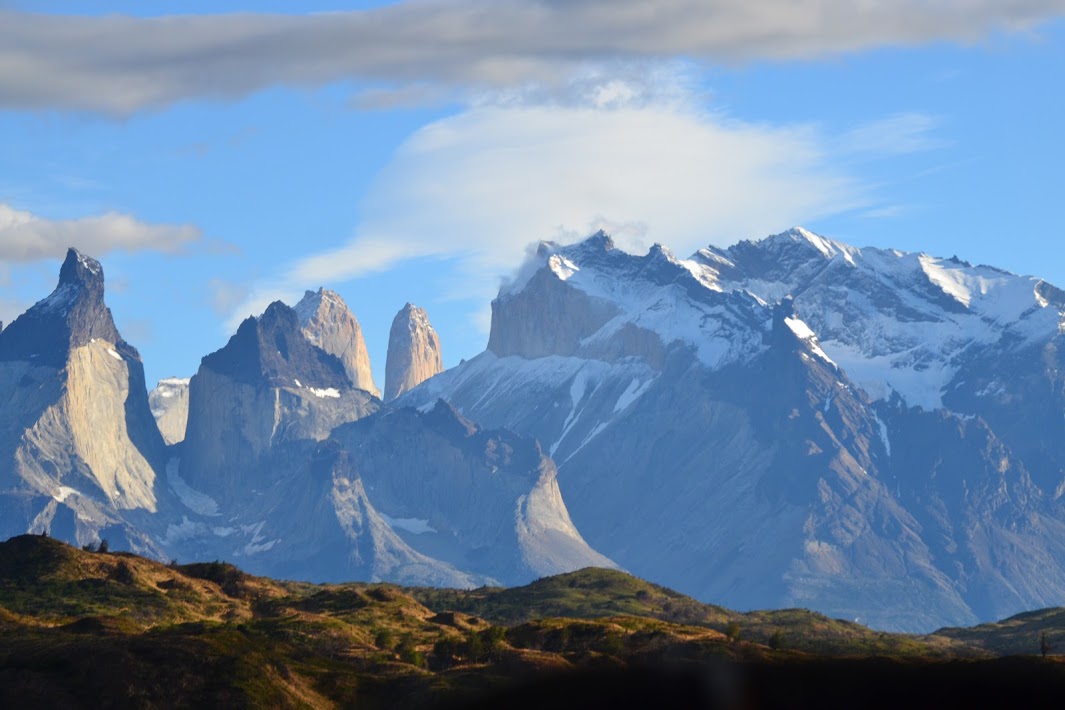 Atacama to Patagonia Expedition
Explore Chile, North to South, tip to tail. Really get to know Chile and its wildly diverse landscapes when you travel almost the entire length of this unique country, while always maintaining the Andes as your backdrop. Start off in the North with the rugged landscapes of the Atacama Desert. Continue to the Central Valley to try some of Chile's finest Carmenere wine before stepping foot into the most Northern parts of Patagonia in Pucon. Journey deeper into Patagonia while exploring the mountains and rivers along the way. Save the most iconic Torres del Paine adventure for your grand finale.
Lodge-to-Lodge in Chile
Our lodge-to-lodge experiences leverage our years of expertise to curate itineraries of a region's most exceptional properties and handle the logistics between them. Suited for more independent travellers, you'll still receive the same attention and care we give to every guest—for the same price if you were to book direct with the lodges themselves. A B&R representative will meet you upon arrival and act as your in-destination concierge, while our long-trusted local teams take care of your every need and keep you entertained with immersive activities.
Our Favourite Accommodation
Let's bring your travel ideas to life
These highlights are just a sample of what you can do and discover in Chile. Mix and match a little bit of everything; perhaps spend a few extra nights discovering Santiago or pair it with Argentina for an extended adventure. Connect with your Chile Experience Designer to start piecing together your perfect trip.
Notes From Your Designer:
Ideal trip length: 7 - 10 Days
Starting Price: US $1,000 Per Person/Day