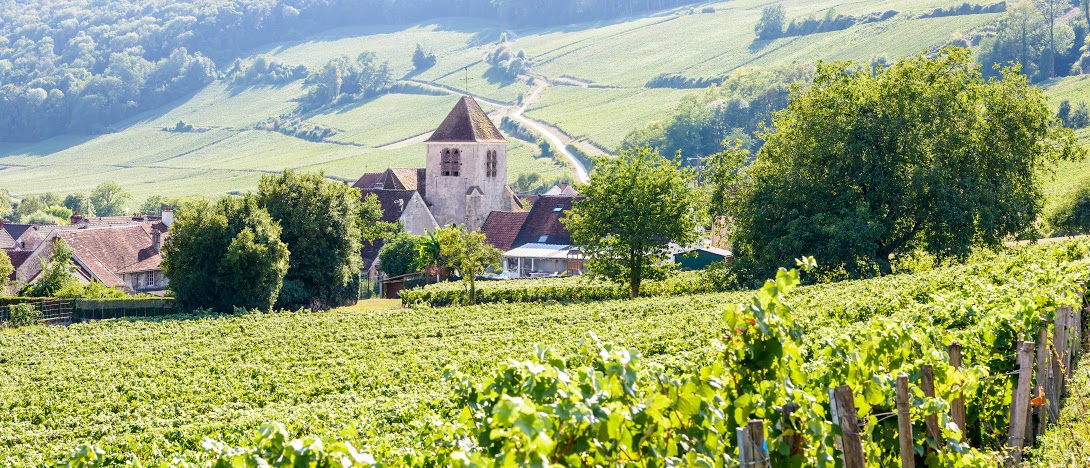 Champagne Bespoke
Bespoke travel lets you take our inspirational cues and craft them into your personalized, private adventure. Collaborate one-on-one with an Experience Designer to put together your tailor-made trip.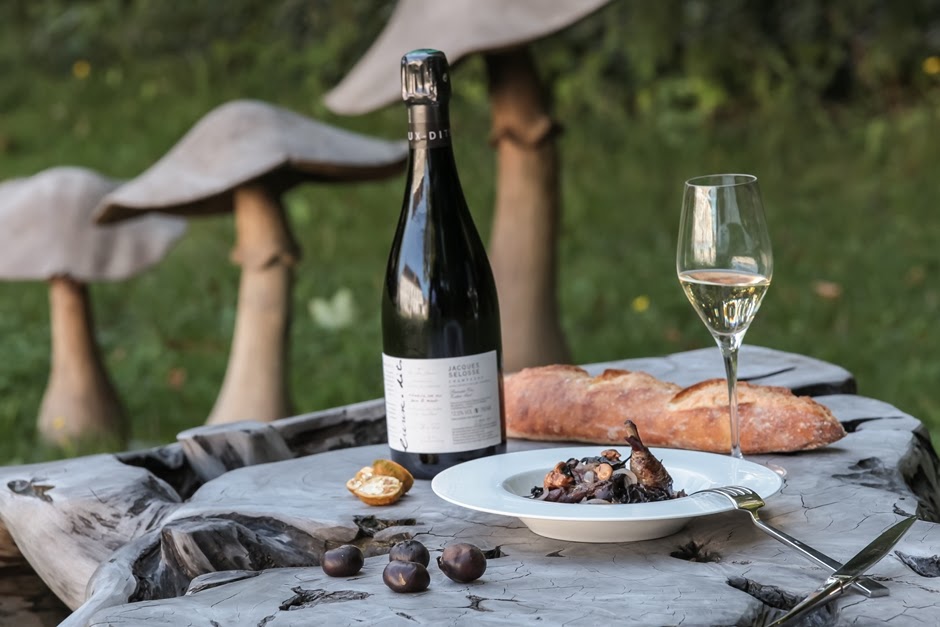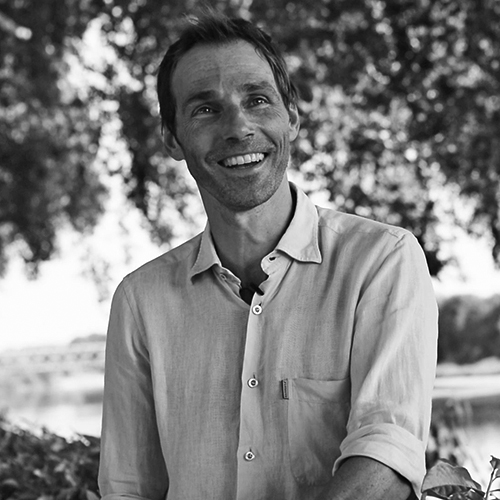 "In the home of Moet, Dom Perignon and Anselme Selosse, wine is king, but the food's certainly nothing to scoff at. And then there's the riding. Oh, and the history and culture… you need to experience it for yourself."
—Jérôme Boré, Experience Designer
a region worthy of a toast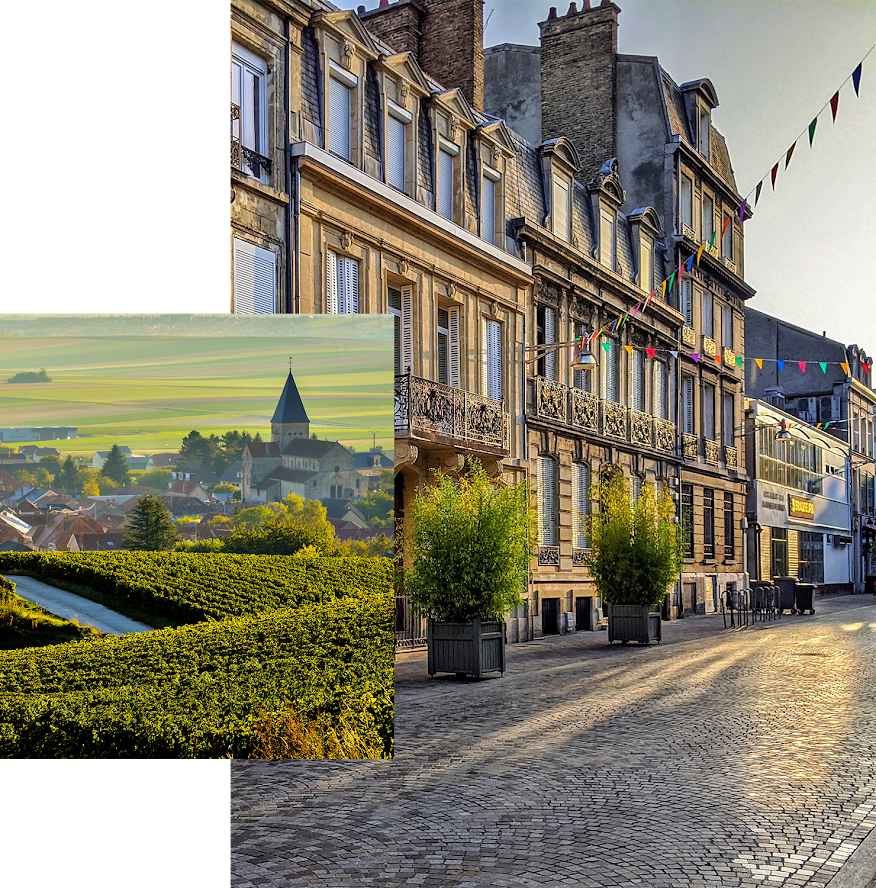 Welcome to Champagne! The region that we know mostly through the "Belle Epoque" and "Art Nouveau" ad campaigns of the promoters of the world's most famous fizz, Champagne is more than a region built by bubbles. Riding through its historic hills is a journey through some of the most significant periods of France's fascinating past—from the crowning of Kings to the building of Empires. Discover the enchanted wine that has made this region the undisputed "toast" of the centuries and slumber at the Château les Crayeres, considered by many as the finest hotel in all of France. Tchin-tchin!
Discover the possibilities: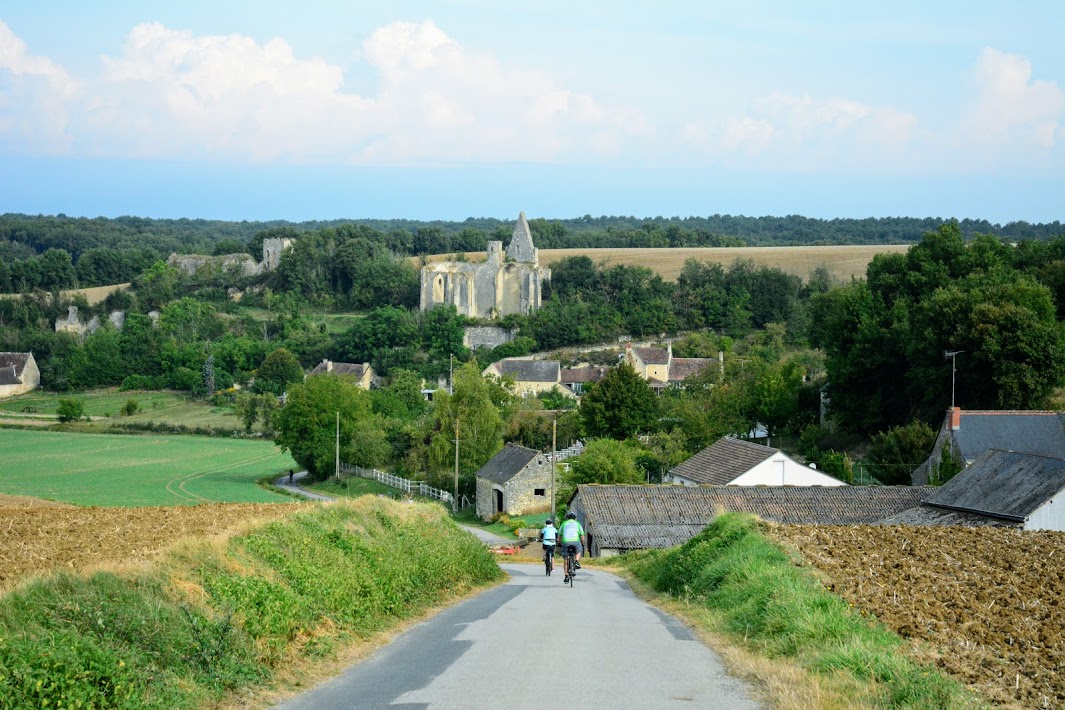 Champagne Vineyard Biking
Carless roads stretch out like a ribbon through the rolling hills covered in cabbage, wheat and, of course, vines. Postcard-perfect villages, monasteries and pastoral landscapes line your route, as do prestigious champagne houses where you'll hop off your two wheels for tastings and tours.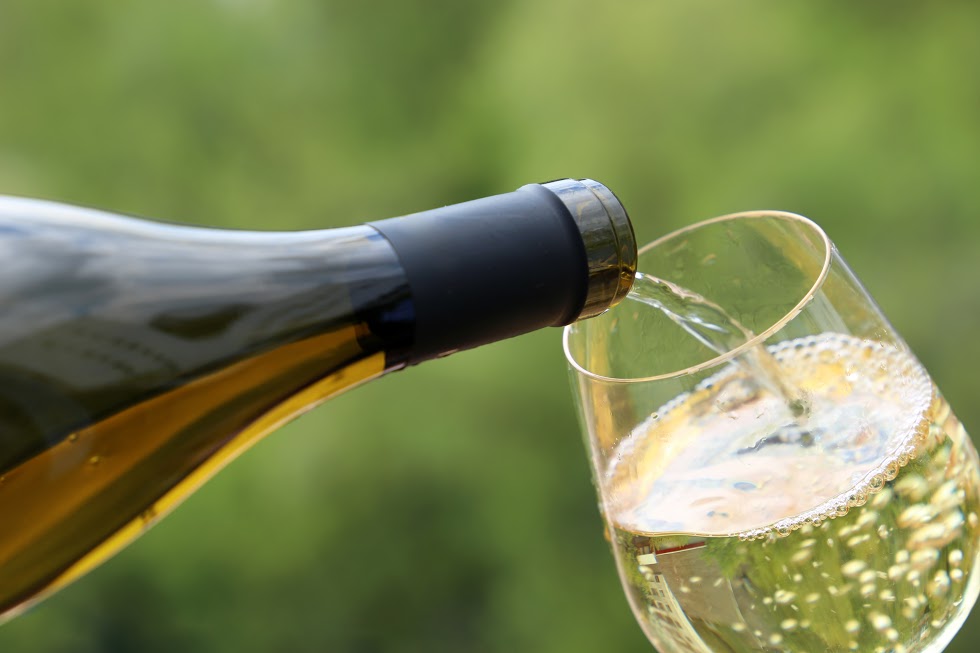 Michelin Stars & Rare Vintages
Learn the history of the "Maison de Champagne" at Moet & Chandon in Epernay. Discover how it all began as your host guides you through the endless cellars where their bottles are stored. Sample of some of their best vintages, including a Dom Perignon! Experience smaller yet equally exceptional estates, too, like ere, the small, biodynamic champagne house of Larmandier Bernier. Dine like the royalty who used to reside here, whether at a charming family-run restaurant or a Michelin-starred meal.
Our Favourite Accommodation
Let's bring your travel ideas to life
These highlights are just a sample of what you can do and discover in Champagne. Ask about starting or ending your trip with a few nights and private tours in Paris for the full experience. Connect with an Experience Designer to craft a bespoke adventure perfectly tailored to your tastes.
Notes From Your Designer:
Ideal trip length:
Starting Price: US $1,000 Per Person/Day