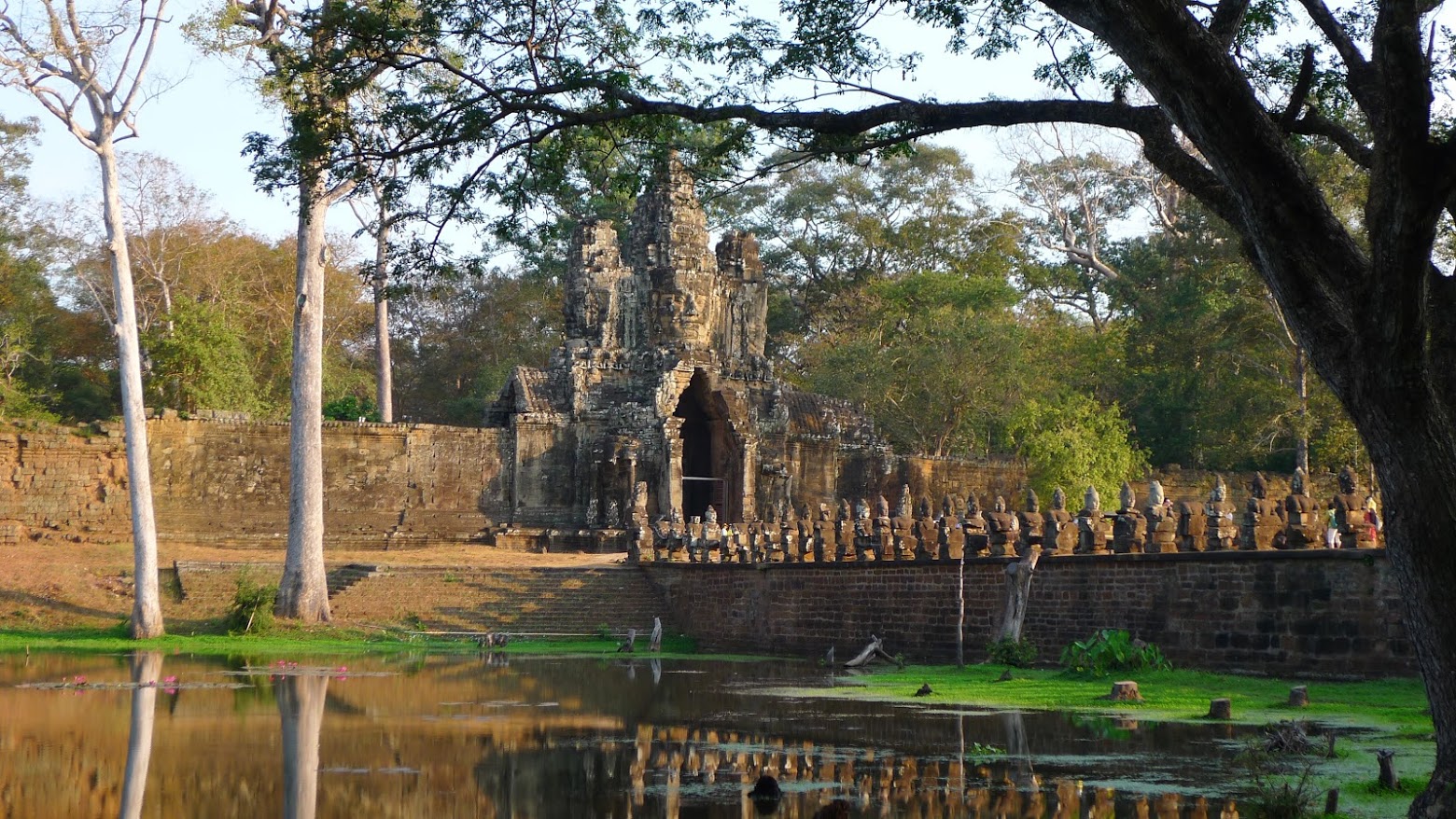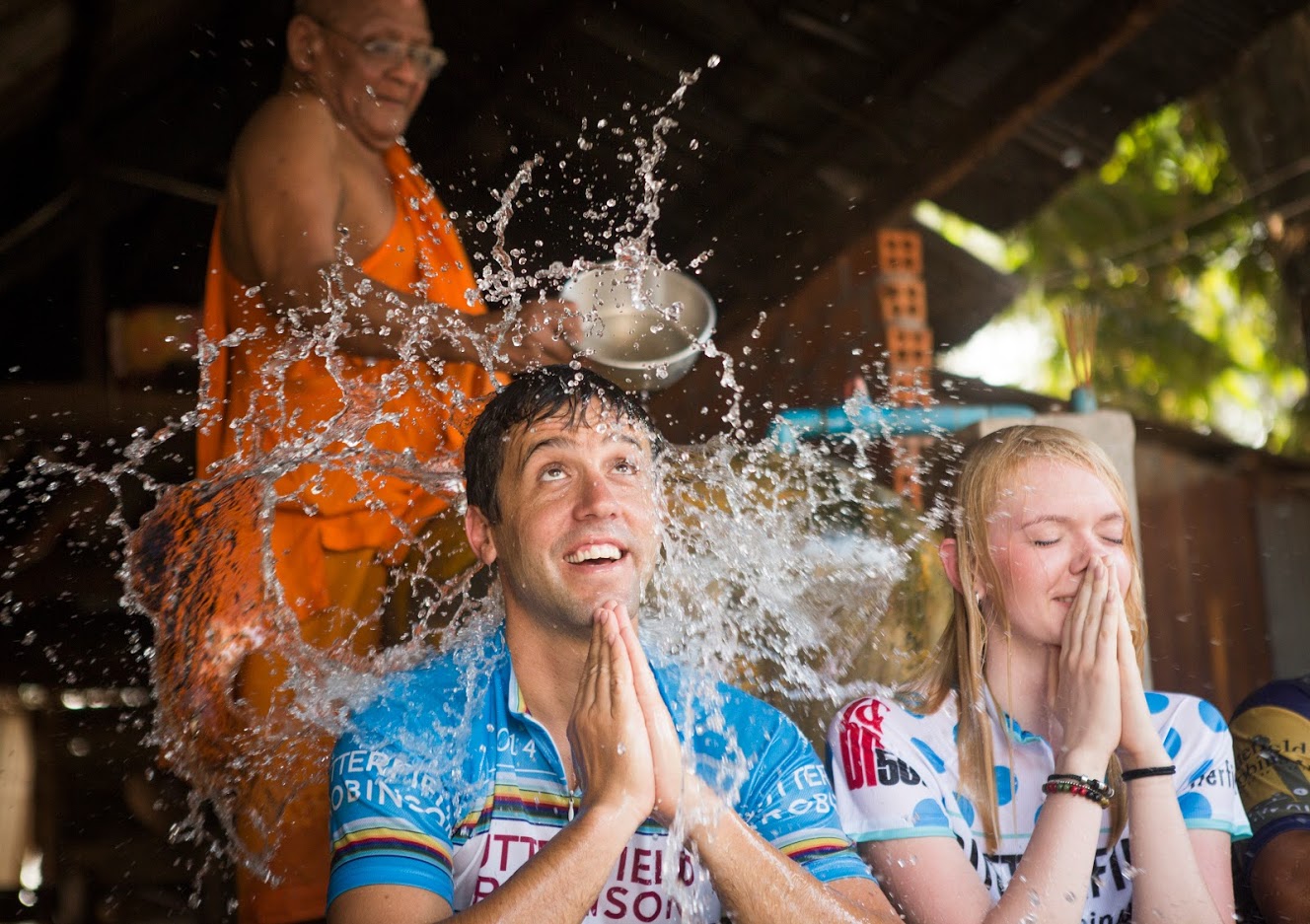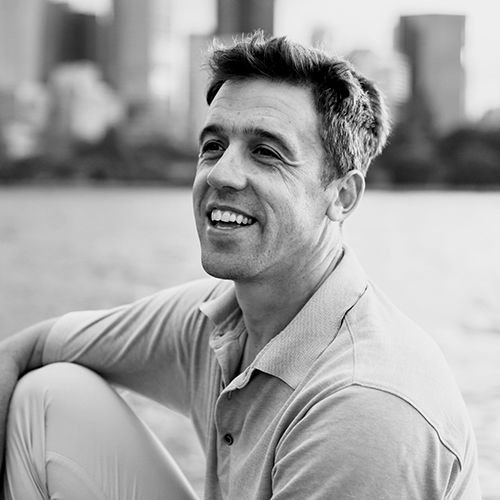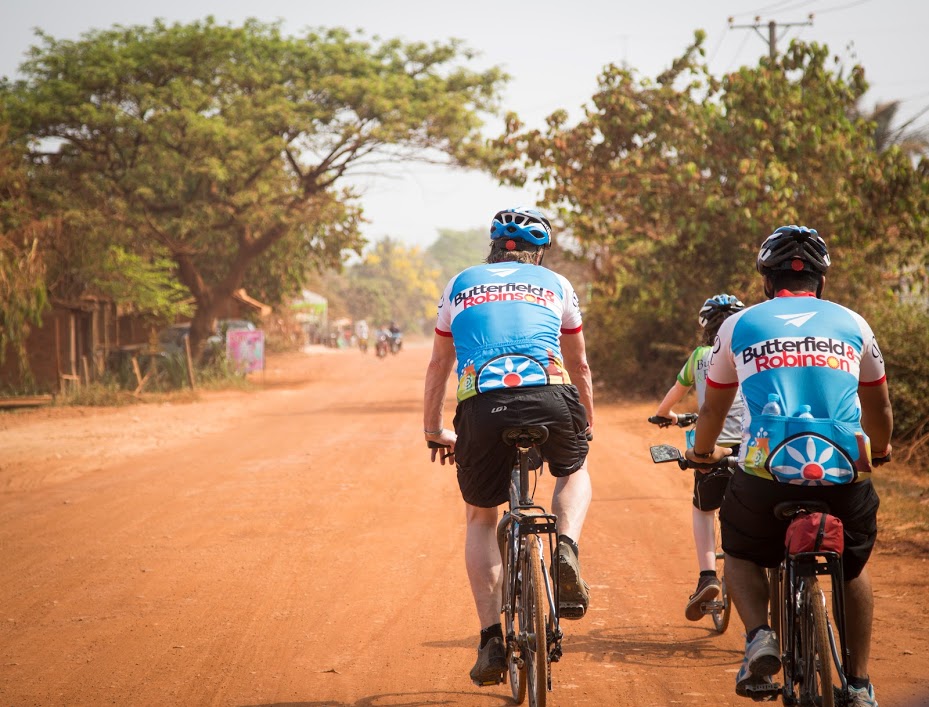 "Many of the guides who work with us in Cambodia have been doing so for many years and bring exceptional depth and local knowledge to our trips in the region, like Finn, who has been our trusted friend and partner since 2007 and guided our travellers on over 50 trips."
—Nathan Lane, Experience Designer
where thoughts of time and history are ever-present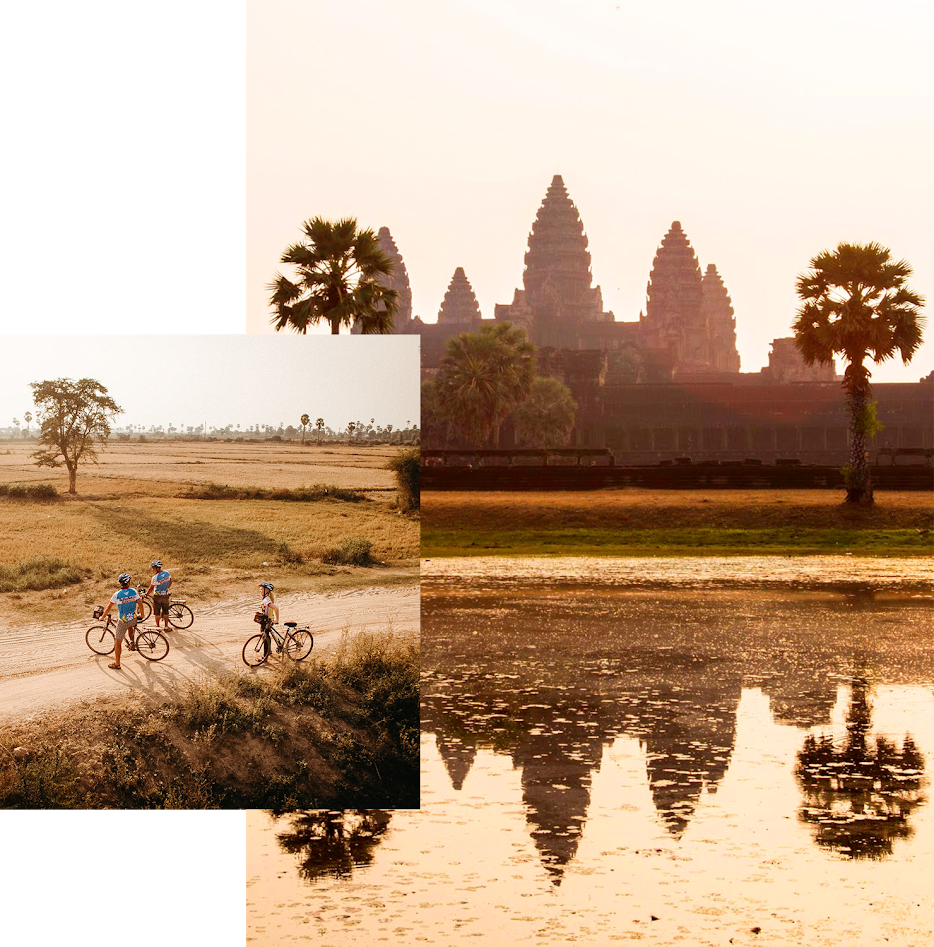 The ancient legacy of the Khmer empire rises from the tangles of the jungle in the spectacular temples of Angkor. Over an area the size of Paris, exquisite carvings sit side by side with towering temples and vast royal compounds. More modern history speaks to the incredible resilience of the people, who despite atrocities, still exude optimism and an unbreakable spirit, and that famous "Khmer smile." In the countryside, time seems to stand still in green rice paddies where water buffalo toil, or in the floating villages of Lake Tonlé Sap where life drifts quietly on. Let us craft your own timeless adventure in this beautiful land.
Discover the possibilities: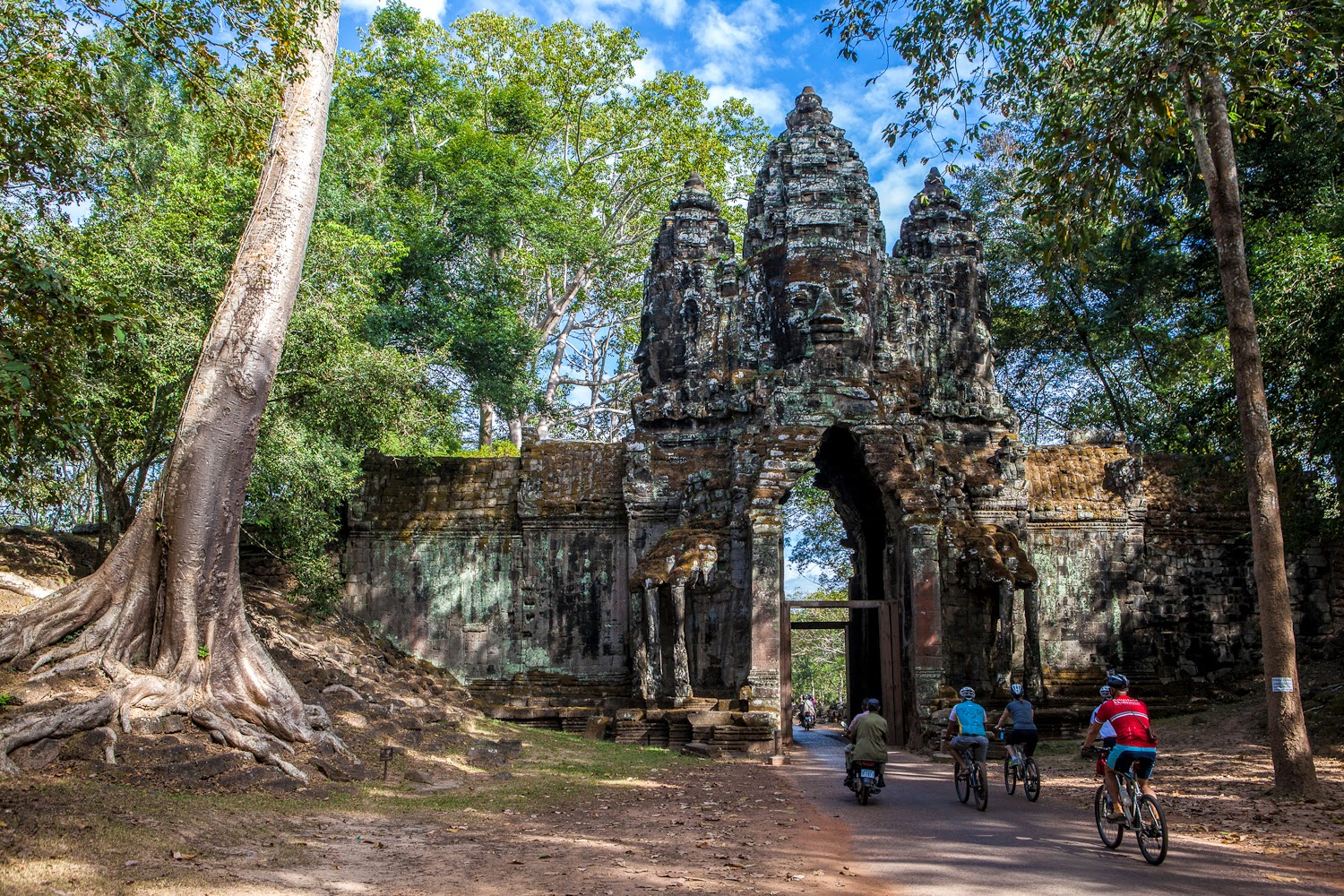 Angkor Wat E-Biking
An other-worldliness greets you in the temples of Angkor. Superlatives fall flat as you bike past rice paddies and along jungle tracks to contemplate the majesty of civilizations past. Uncover history at Angkor Wat and witness the battle with nature in the stunning jungle temple of Ta Prohm, where silent awe is the best response. Bike the Kulan Mountains, then follow the wonders of a carved riverbed to picnic by a thundering waterfall. End of the day riding past floating villages at sunset.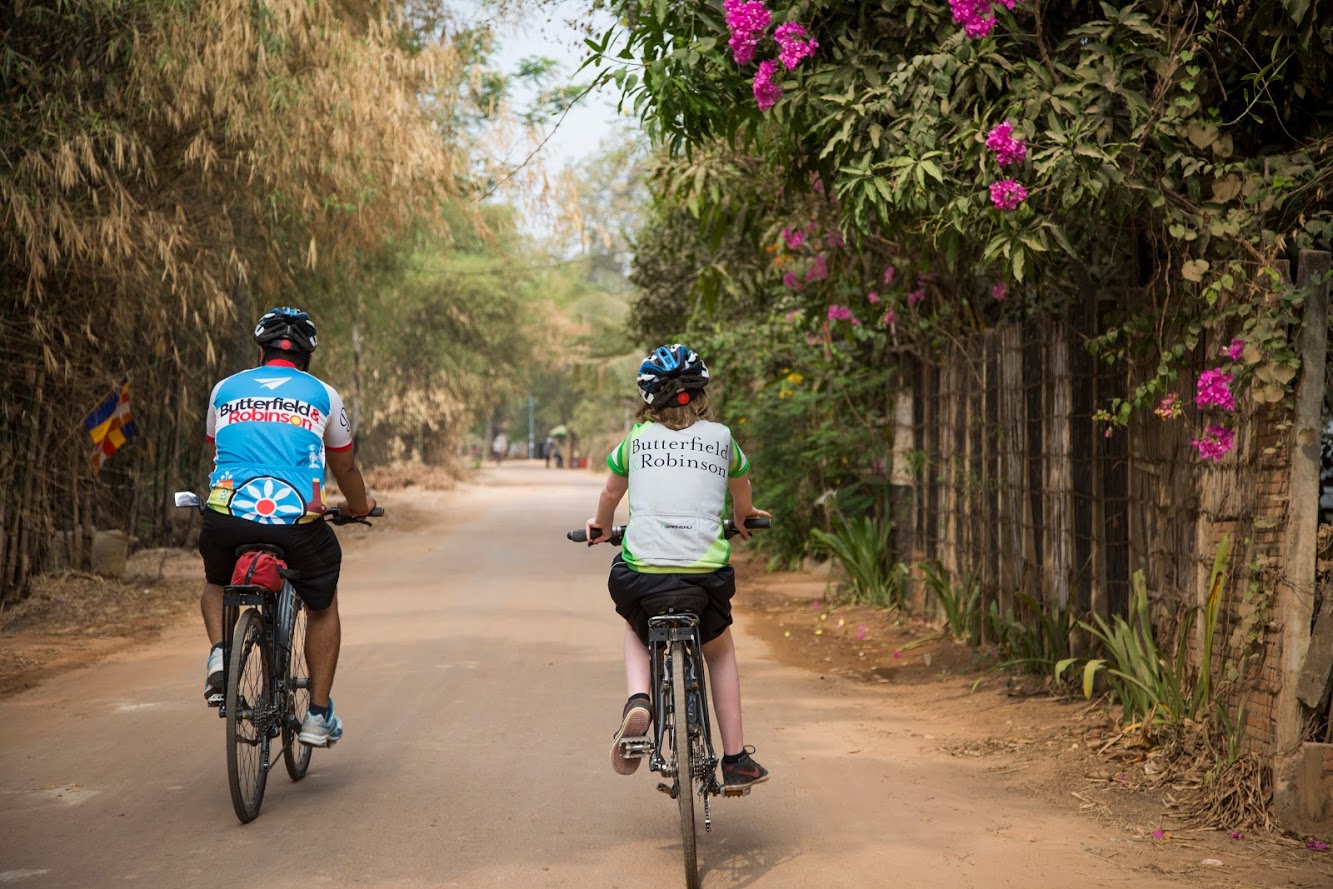 Mekong River Biking
Journey between Cambodia and Vietnam's capitals, linked by a scenic cruise down the Mekong to experience river life. Begin with a tour of Phnom Penh to learn Cambodia's turbulent past and take in the colonial architecture and grand pagodas. Drift down the Mekong in luxury sail sampans to floating markets, ride the country roads of Binh Thanh Island and watch life drift by. Finish amongst the energetic chaos and fascinating sights of Ho Chi Minh City.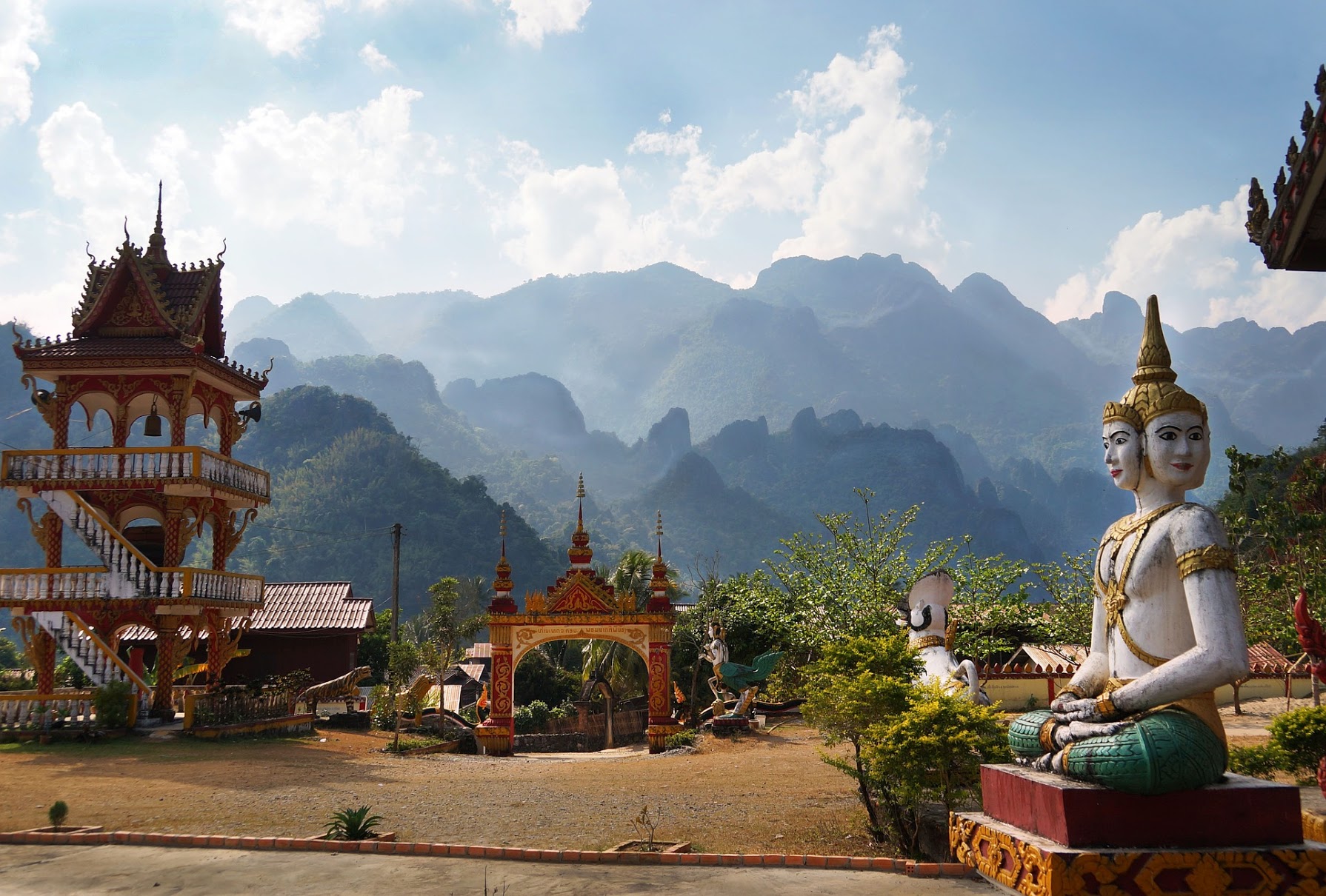 Southeast Asia Grand Journey
Experience the magic and contrasts of Vietnam, Cambodia and Laos. Begin in Vietnam's historic city of Hanoi, then bike the peaceful countryside. In Laos, riverside biking precedes a walking tour of gorgeous Luang Prabang, then join the monks for the extraordinary ritual of morning prayer. Cambodia brings the wonder of ancient Khmer temples, a thrilling helicopter ride over floating villages and tuk-tuk tours of Phnom Penh. Gentle days cruising the Mekong return you to Vietnam to the frenetic pace of Ho Chi Minh City, and the royal city of Hue and coastal rides leads you to the labyrinthine streets of Hoi An.
Our Favourite Accommodation
Let's bring your travel ideas to life
These highlights are just a sample of what you can do and discover in Cambodia. Mix and match a little bit of everything and add on time in neighbouring countries like Vietnam and Laos for the ultimate adventure in Southeast Asia. Connect with your Experience Designer for Cambodia to start piecing together your perfect trip.
Notes From Your Designer:
Ideal trip length: 5 - 9 Days
Starting Price: US $1,000 Per Person/Day