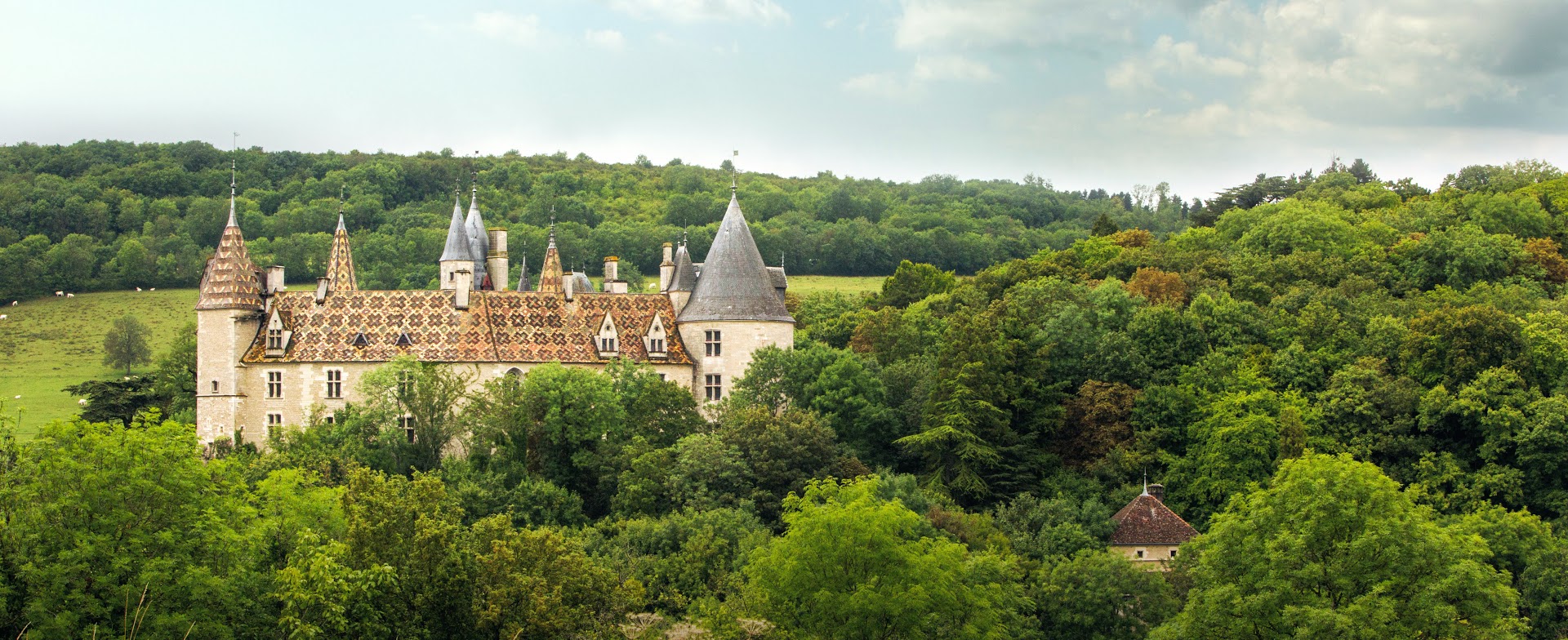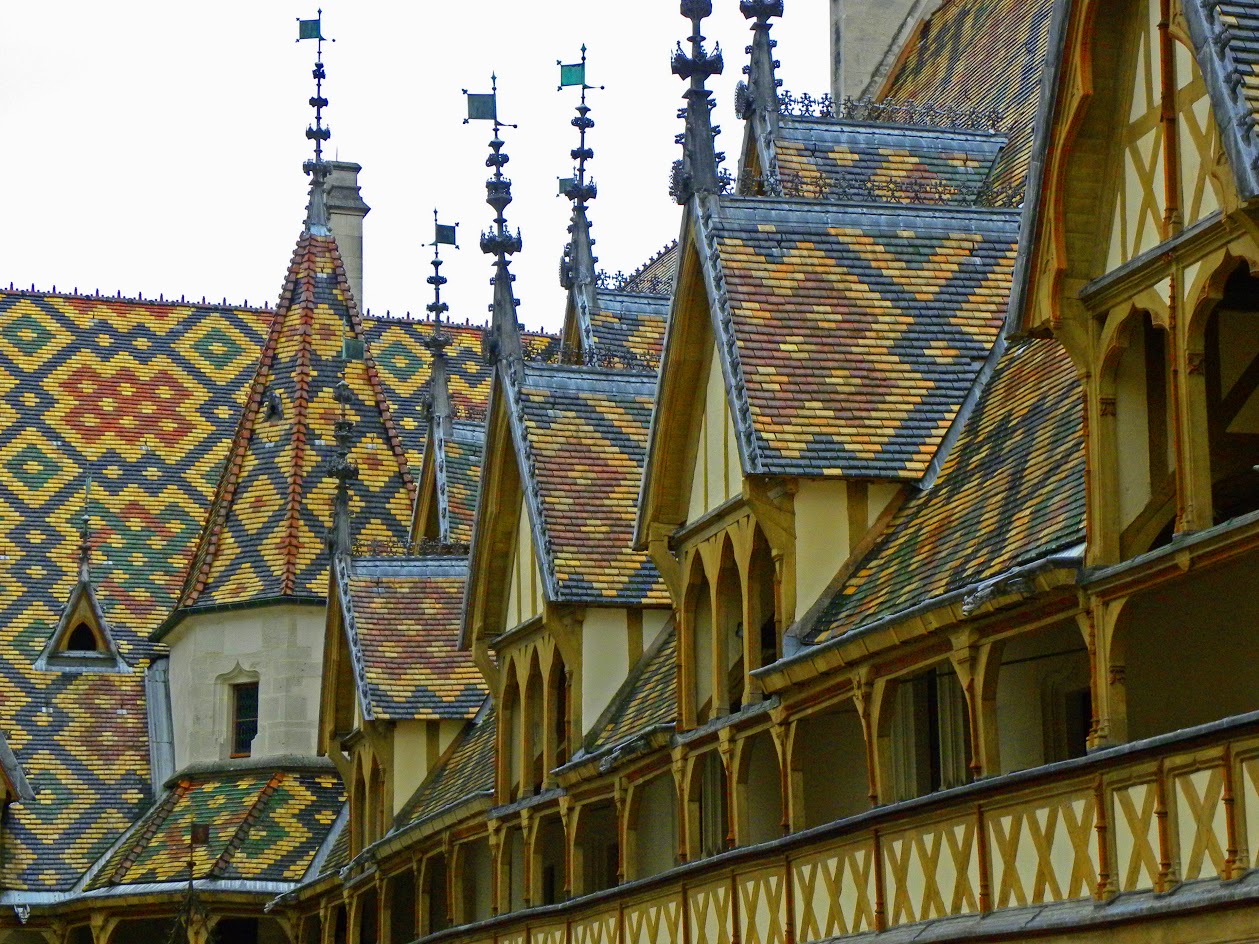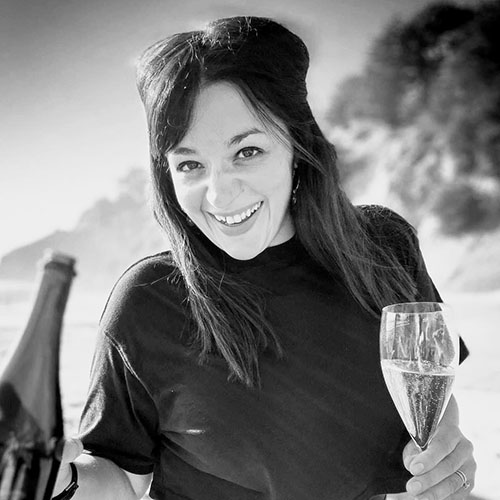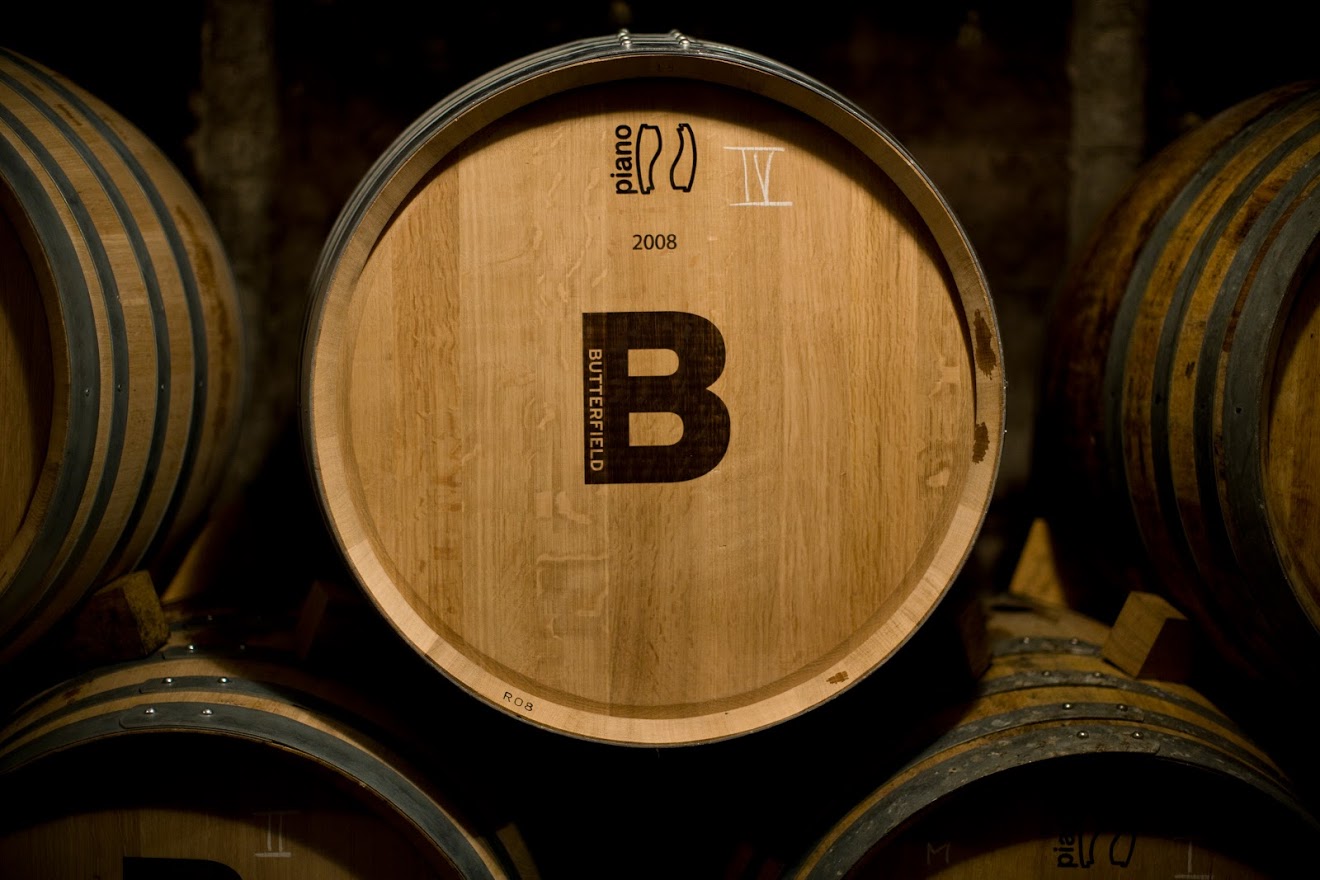 "Burgundy is a place that hardly changes—a place of age-old tradition. The ideal spot to slow down to see the world. It isn't somewhere you travel to just once, ticking it off your list of destinations where you've been there, done that. Once you get here, riding through the most prestigious vineyards in the world, sailing down the Côte d'Or on a bike, you too, will feel the magic of Burgundy."
—Eugenie Weiss, Experience Designer
In Burgundy, pleasure has long been perfected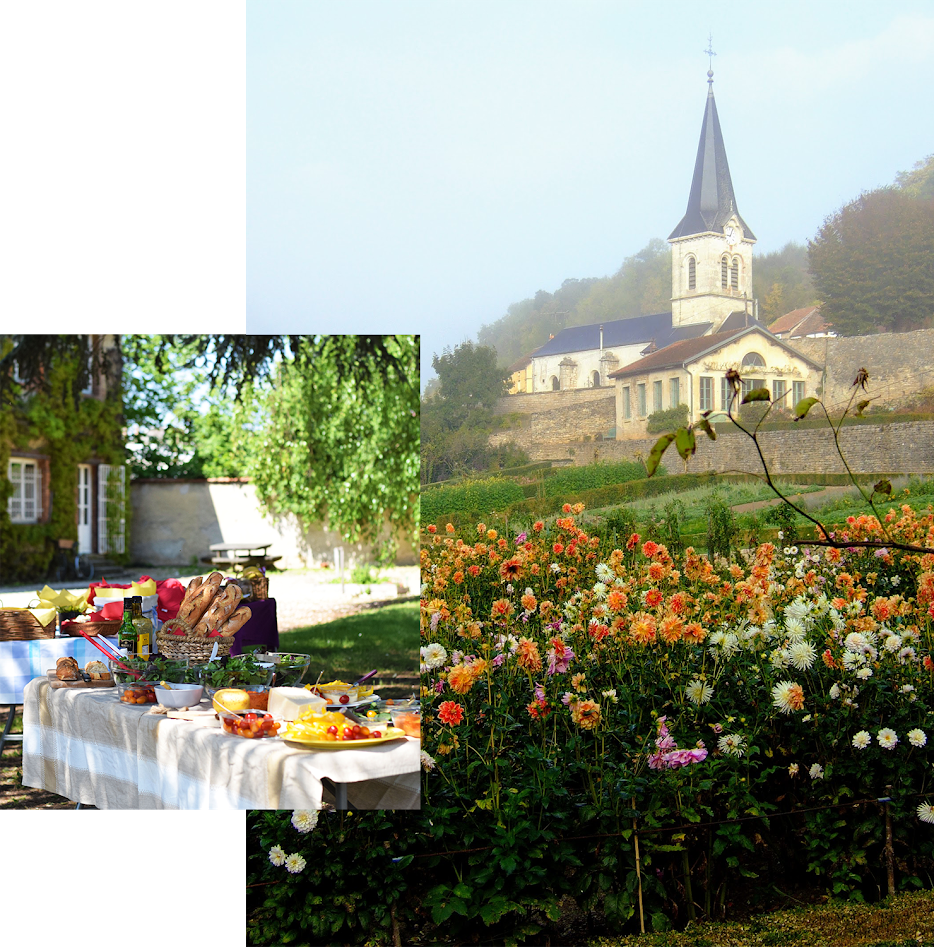 This is vintage B&R territory—a place renowned for its culinary traditions and rich history. Our European office and atelier have been based in Beaune since 1985, so getting the insider scoop usually consists of chatting with our long-time neighbours...in their 13th c. castle. All of our events in Burgundy are 100% local, and we offer the sort of experiences that can only be achieved through nurturing relationships with the community and the people who call the region home. Let us lead you to the top of the gorgeous Hautes Côtes, uncork the splendid vintages from French wine's ancestral home and bed down in the region's most exclusive hotels on a private, bespoke journey.
Discover the possibilities: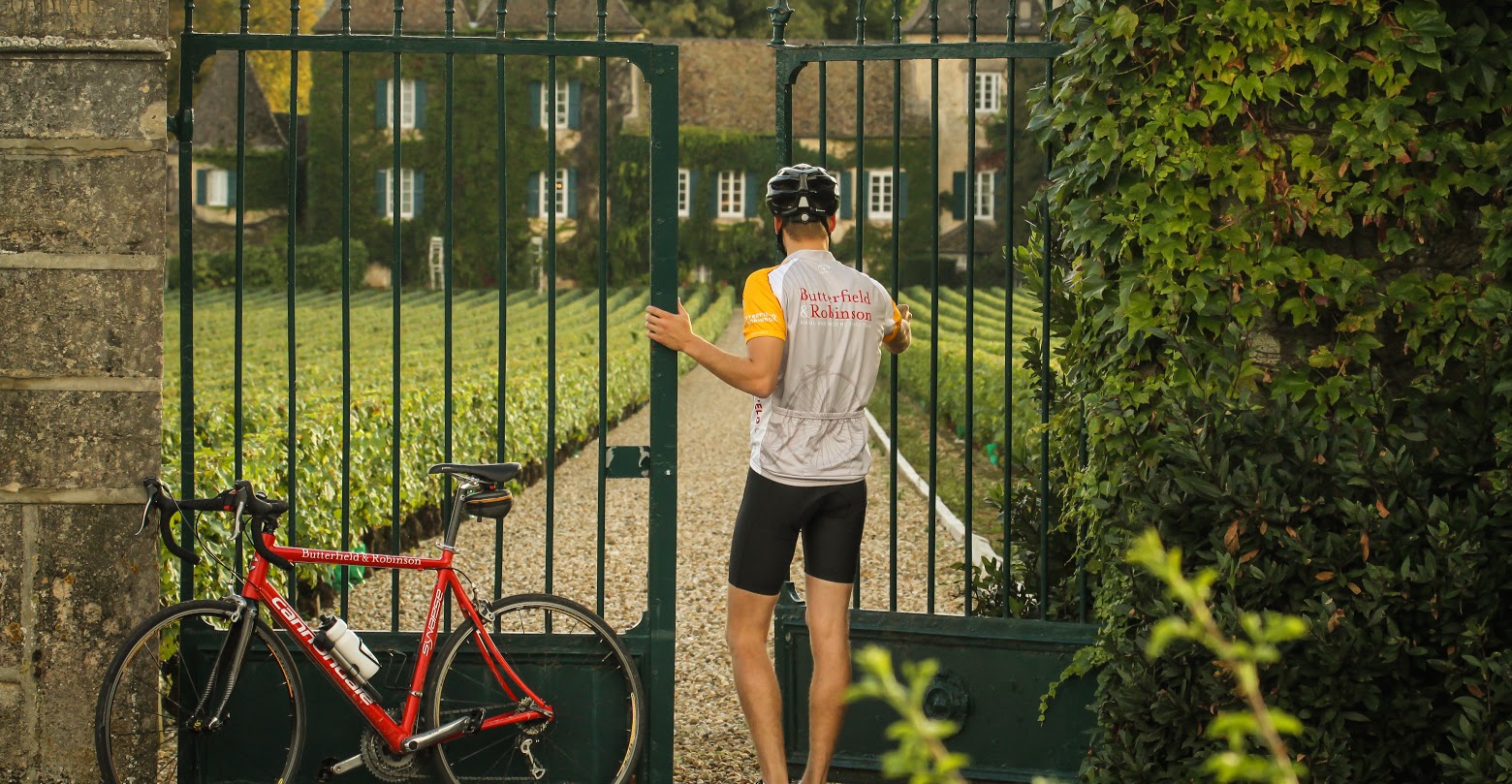 Bike Among the Vineyards
À droite, à gauche? We know all the right directions in Burgundy. Take to the Côte de Beaune, following forest trails that glide into a jewel of the Burgundian crown: The Montrachet. Cycle toward the famous Côte de Nuits before arriving in Gevrey-Chambertin, with vineyards stretching as far as the eye can see.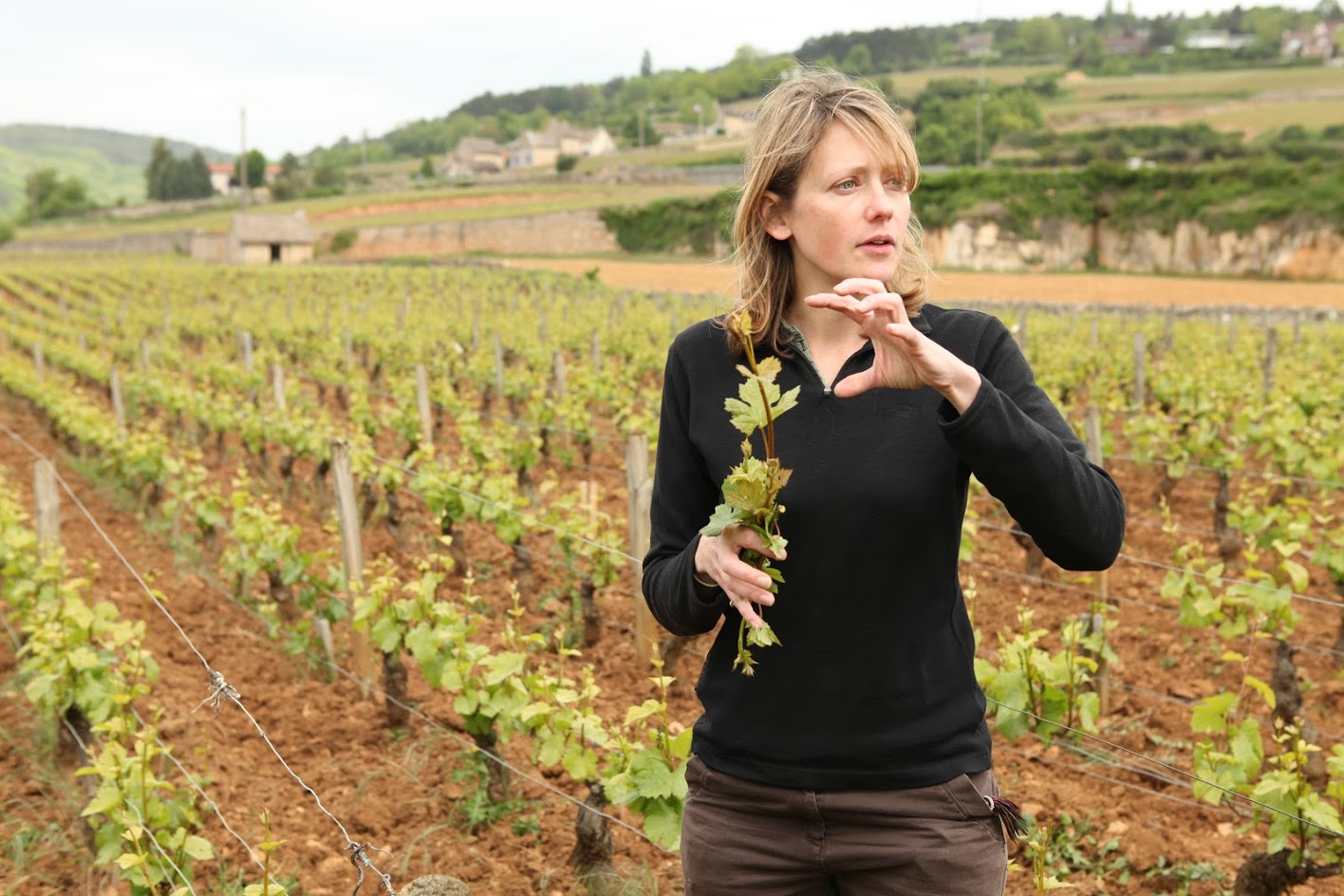 Burgundy Food & Wine
Burgundy wine aficionados listen carefully: spend a day (or two or three) immersed in an insider's circle of Burgundian greatness. Through unparalleled encounters, exclusive visits and private tastings, experience the diversity of Burgundy's 3,500+ domains as you sample the product of generations of savoir-faire. Gain an in-depth understanding of why the Climats, terroirs of the Côte d'Or, are featured on the UNESCO World Heritage List as you taste iconic, in some cases rare, Premier and Grand Crus.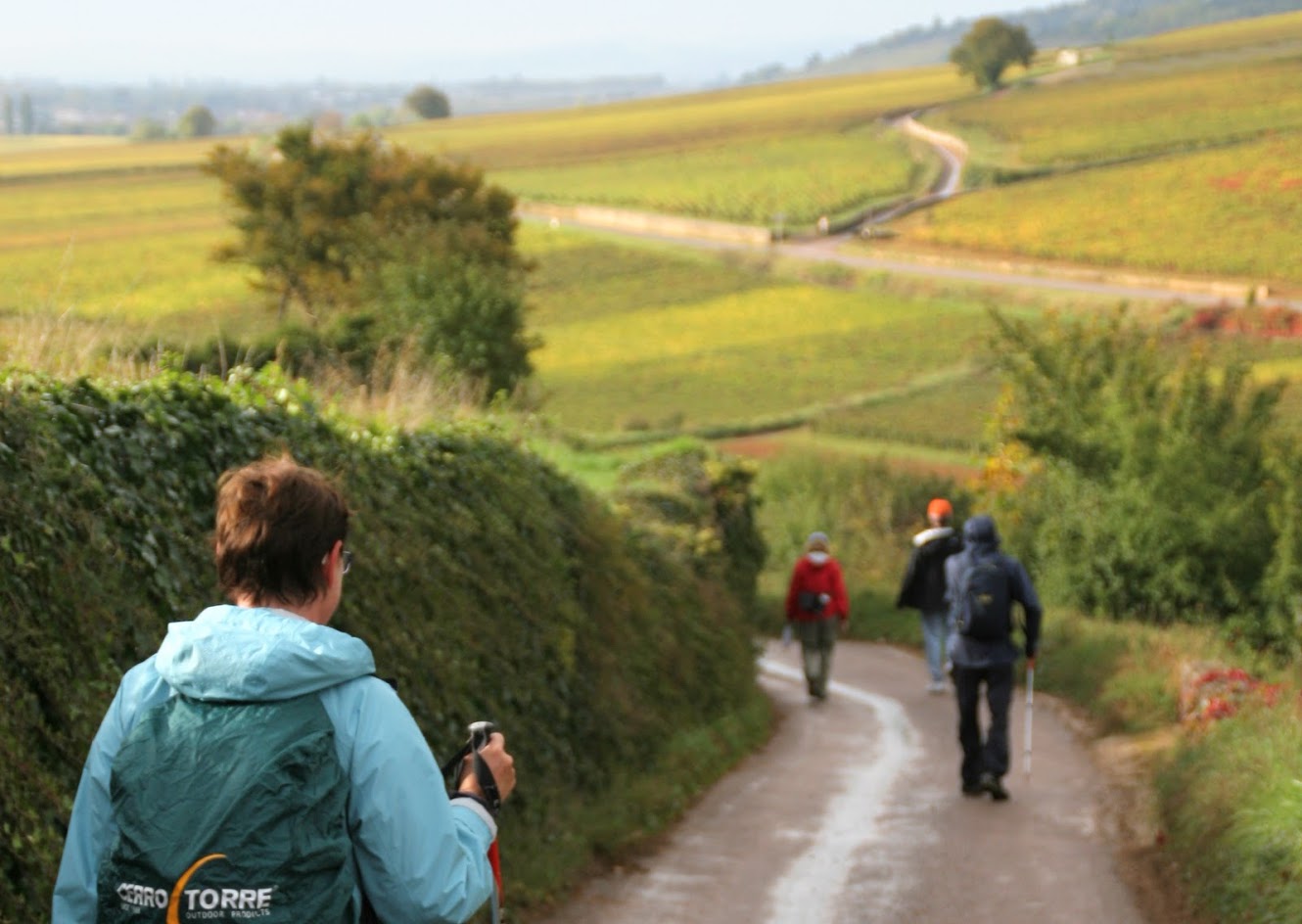 Burgundy on Two Feet
From the pastures and canals of the Ouche Valley to the rolling hills of the Beaujolais and through the glorious Côte d'Or in between, meander along quiet country roads and vineyard paths that lead you from one picturesque village to the next. Taste alongside our winemaker friends, in the very vineyard from which came the grapes used to make their wine. Learn about how the famous medieval hospital in Beaune, with its flamboyant Gothic architecture and stunning Burgundian roof tiles, came to be intricately linked to the region's prestigious wine trade. Toast to the day's adventures over an exclusive vintner dinner surrounded by your closest friends.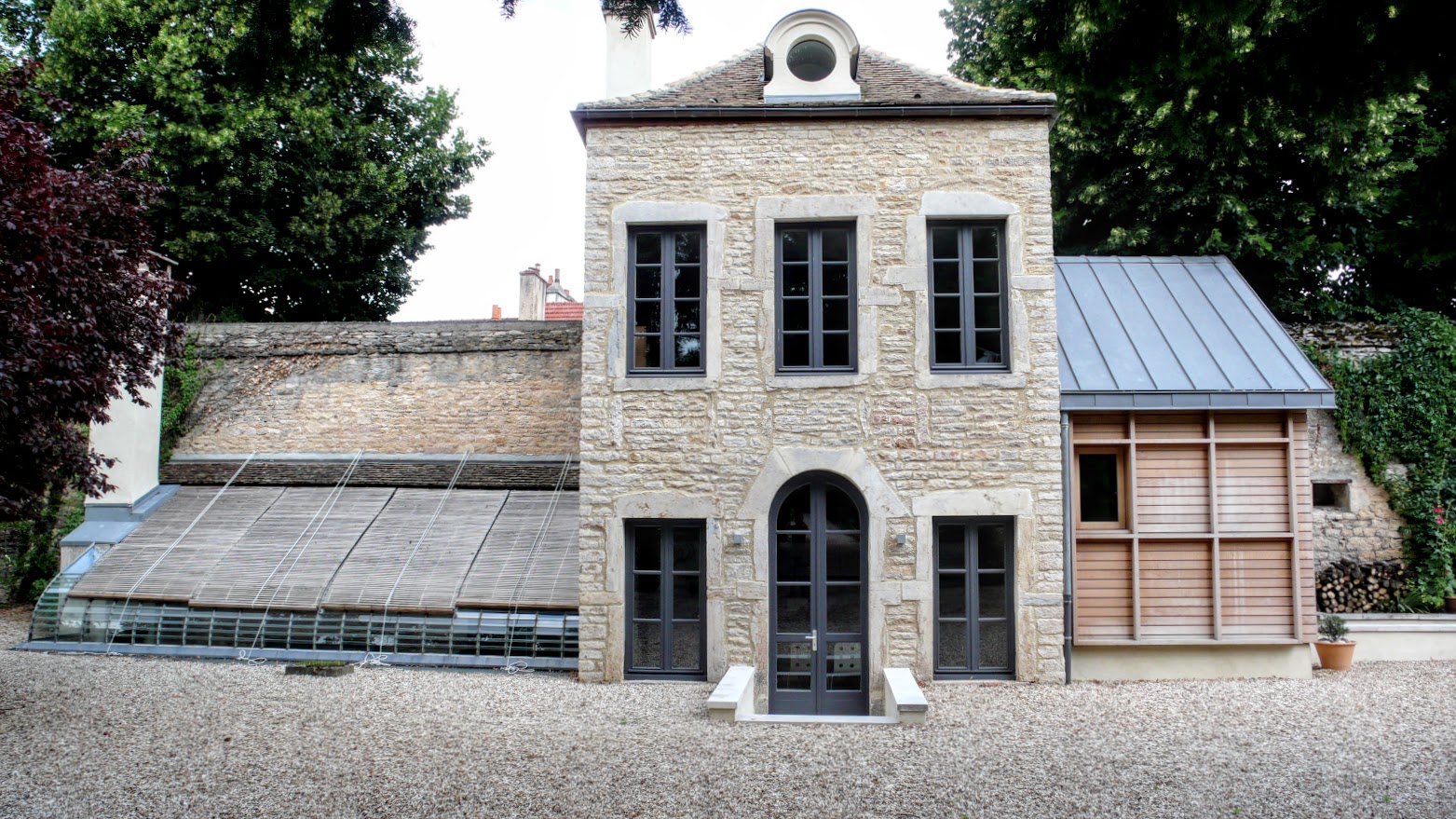 Singular Stay: Bastion Ste. Anne
This property located in the heart of Beaune is exclusive to B&R travellers. Upon turning the key to the Bastion's outer wall (yes, it has its own stone wall) you'll feel as though you've entered into a magical fairy-tale setting. Dating back to 1637, the Bastion is an official historic monument that has been transformed into an idyllic retreat, where ancient stone walls are juxtaposed with clean contemporary design and a walled courtyard houses a gorgeous private garden.
Our Favourite Accommodation
Let's bring your travel ideas to life
These highlights are just a sample of what you can do and discover in Burgundy. Ask about starting or ending your trip with a few nights and private tours in Paris for the full experience. Connect with an Experience Designer to craft a bespoke adventure perfectly tailored to your tastes.
Notes From Your Designer:
Ideal trip length: 5 - 8 DAYS
Starting Price: US $1,000 Per Person/Day