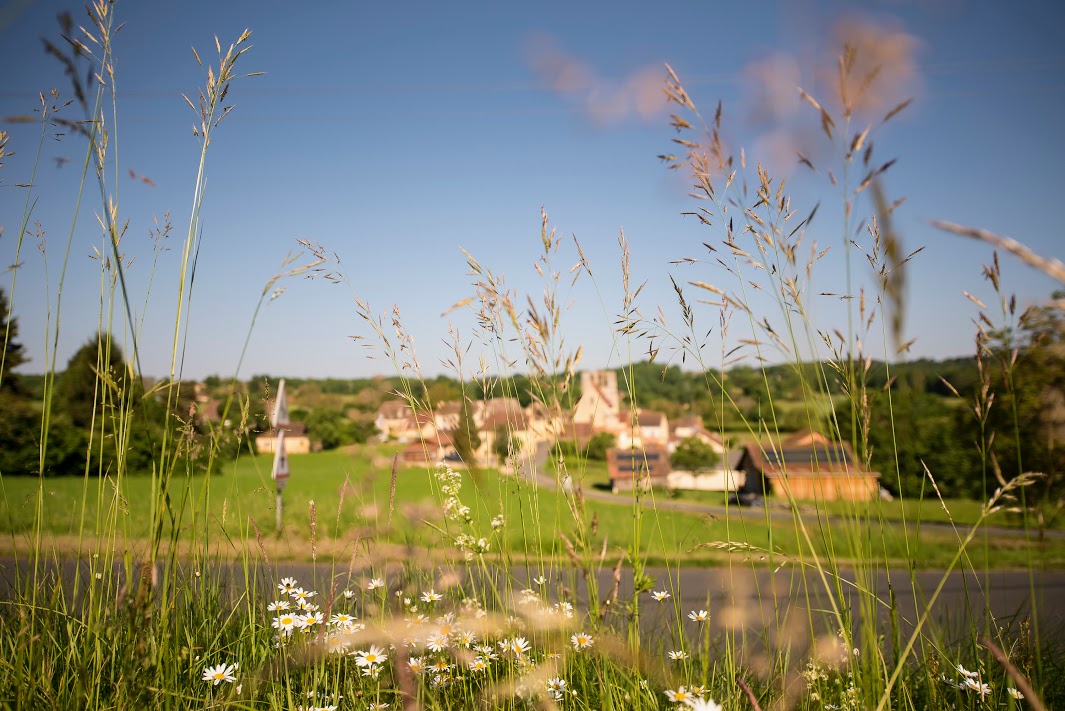 Bordeaux & Dordogne Bespoke
Bespoke travel lets you take our inspirational cues and craft them into your personalized, private adventure. Collaborate one-on-one with an Experience Designer to put together your tailor-made trip.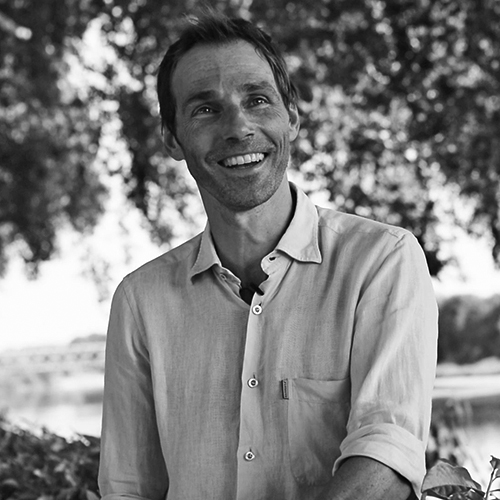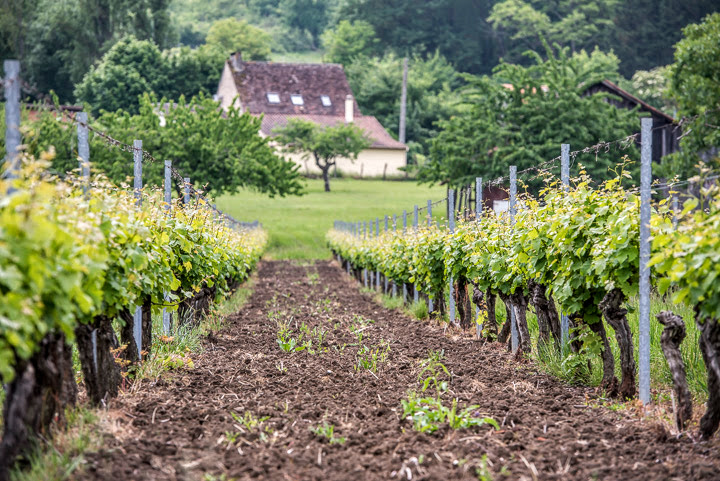 "From the sophisticated charm of Bordeaux, passing through the rolling countryside of Entre Deux Mers and the colourful vineyards of St Emilion, to the timeless medieval villages and prehistoric caves of the Dordogne valley, this trip encompasses the best of what the Aquitaine region has to offer."
— Jerome Boré, Experience Designer
We've sampled few pairings finer than Bordeaux & the Dordogne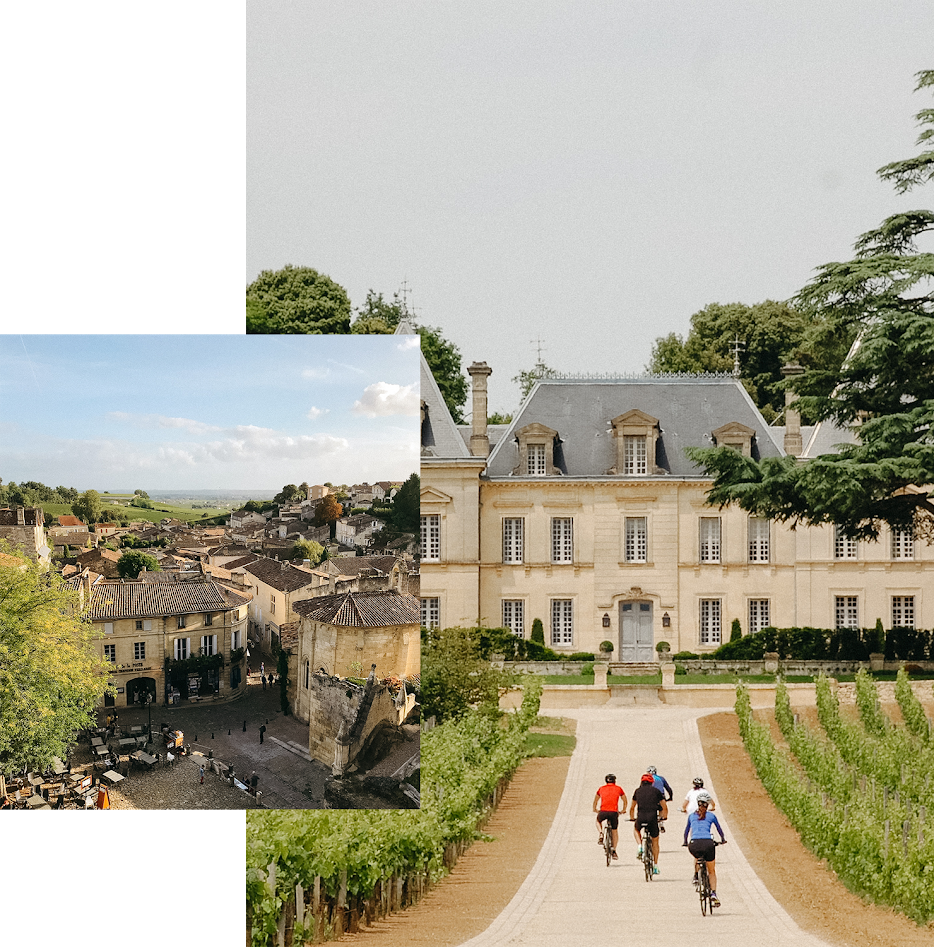 Two regions with legendary wine with equally lauded biking. Explore the endless underground galleries of Rouffignac to discover 13,000-year-old prehistoric art. Head right into the heart of Saint-Émilion and through the lush countryside of Dordogne. Taste the very best of the region at private wine-making and château tastings.
Discover the possibilities: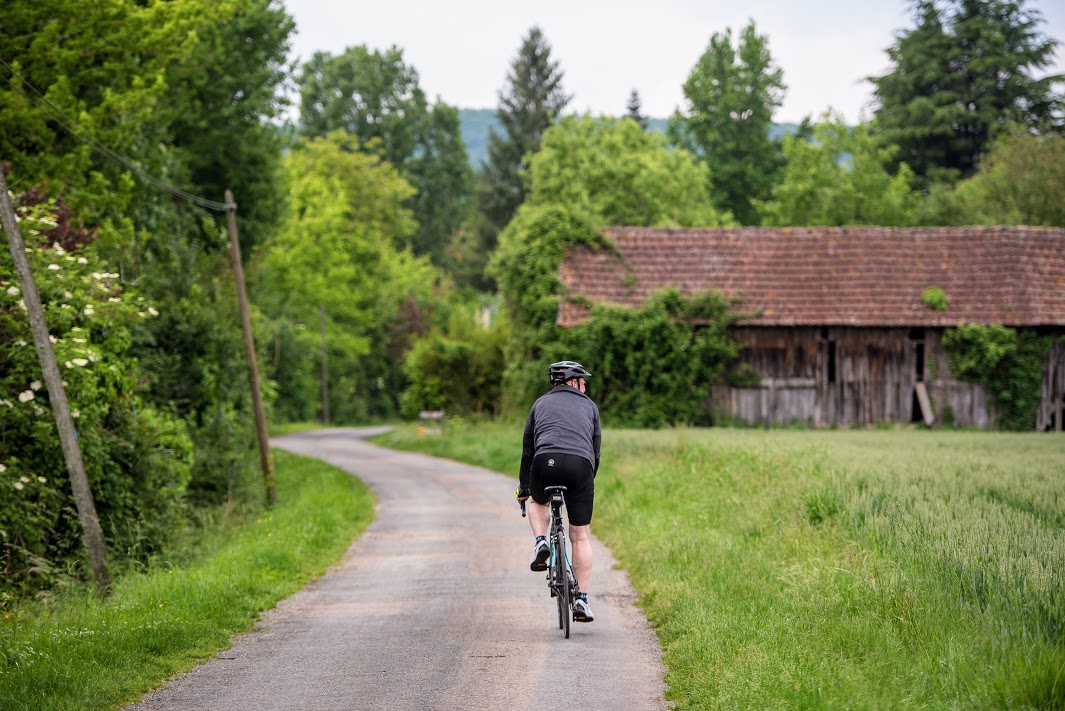 Biking in Bordeaux
Travel back to the 18th c. and pedal past manicured vineyards of the Médoc, just as much a wine region as a biking one. Visit fabulous châteaux—not really castles at all, rather fantasy mansions for merchants and princes—that dominate the landscape, just as its legendary labels have dominated the world's wine markets. As you crisscross the Right and Left Banks of the Garonne River, the otherwise nebulous terms of tannin, terroir and tradition will quickly become part of your vocabulary.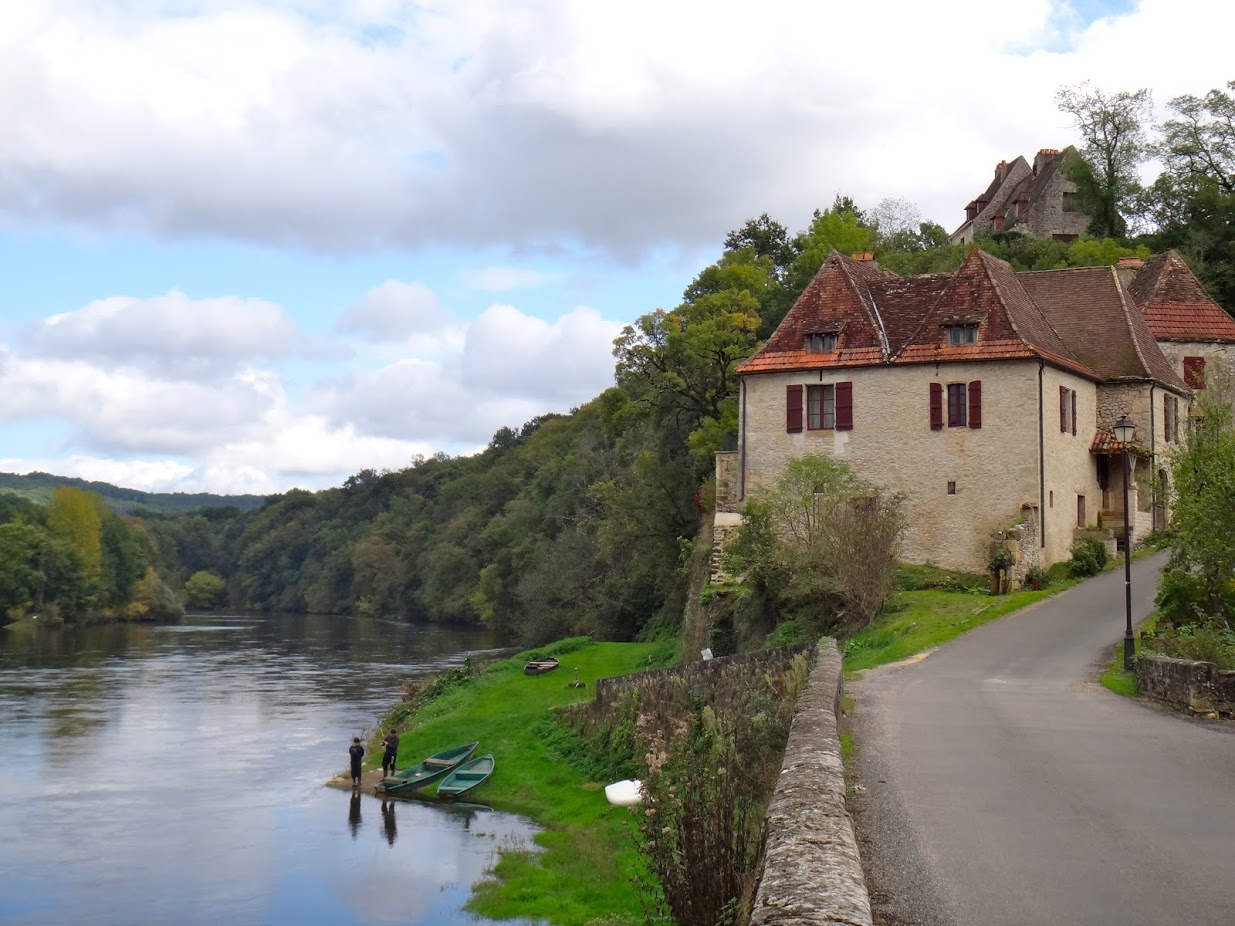 Dordogne Multi-Active Adventure
Canoe down the Vézère River between limestone cliffs through the mythical Valley of Mankind, enjoy an exhilarating experience discovering the underground world and the wild system of a cave with a professional caver, join an acrobatic and cliff course with a 360-degree bird's eye view of breathtaking Dordogne valley! And at the end of the day, settle into your château and take it all in with a glass produced from the very vineyards surrounding you.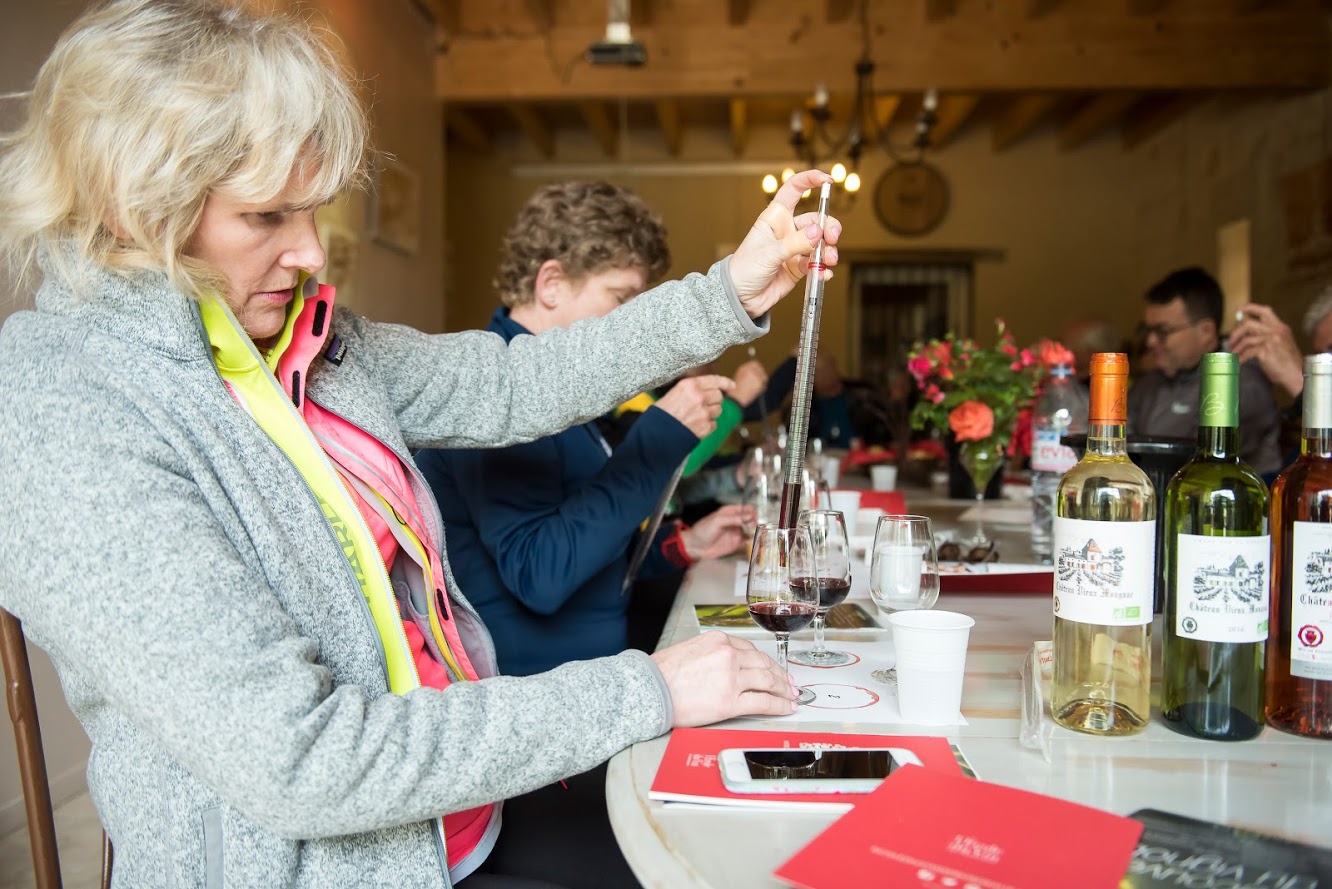 Bordeaux & Dordogne Food & Drink
Tastings galore in the region where the street signs read like a wine list. From a professor at the Bordeaux Wine School to a small vintner that takes us in for a picnic lunch, this region is home to world-renowned experts who'll share their wisdom and let us taste as much as we can. To accompany Bordeaux's grand wines, we'll journey through the marvellous landscape of neighbouring Dordogne, where its famed Perigord foie gras makes for the perfect pairing (Sauternes, anyone?)
Our Favourite Accommodation
Let's bring your travel ideas to life
These highlights are just a sample of what you can do and discover in Bordeaux and the Dordogne. Mix and match a little bit of everything, add a few extra nights in the city of Bordeaux and perhaps wrap up with a stay in Paris. Connect with your Experience Designer for Bordeaux and the Dordogne to start piecing together your perfect trip.
Notes From Your Designer:
Ideal trip length: 5 - 8 days
Starting Price: US $1,000 Per Person/Day