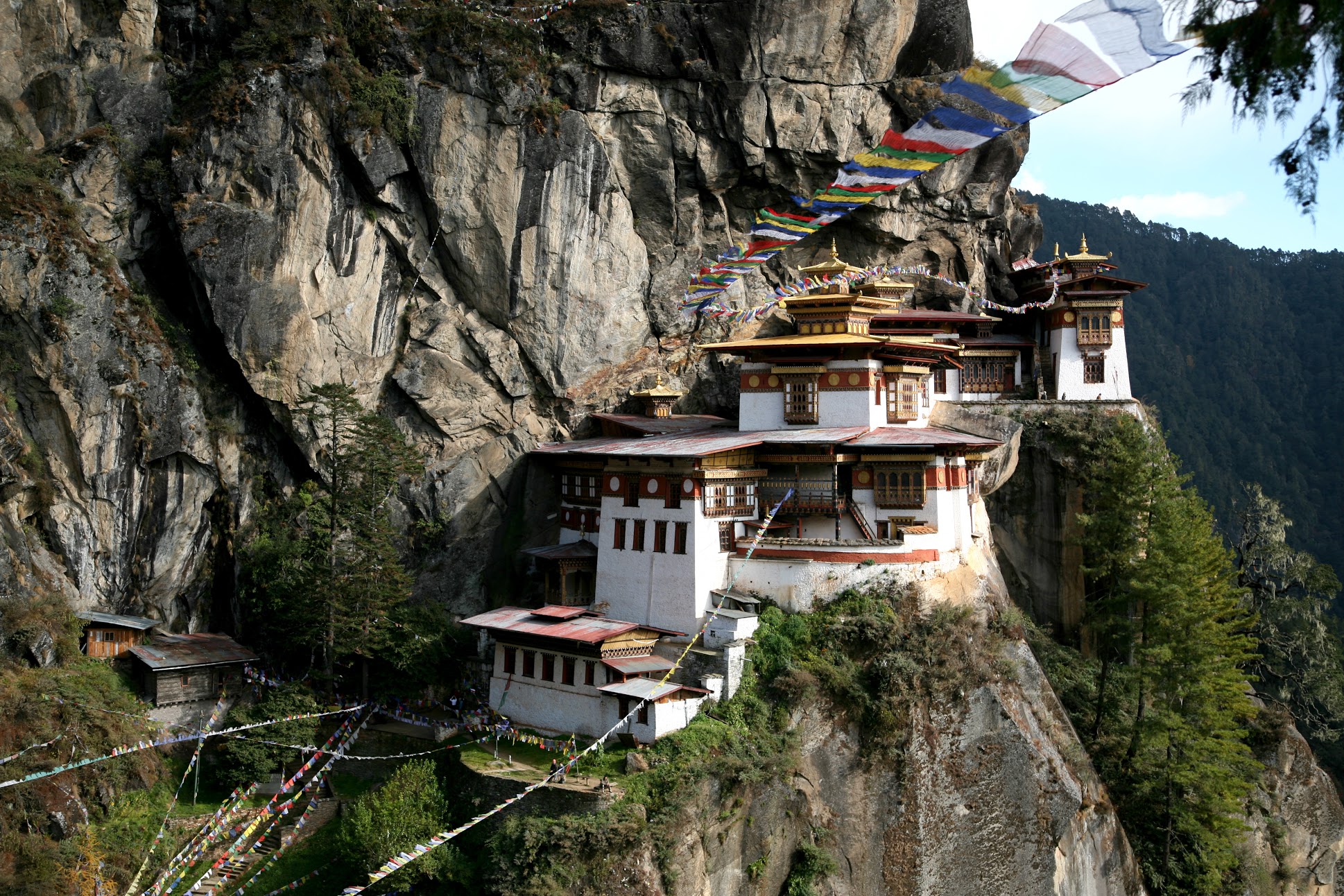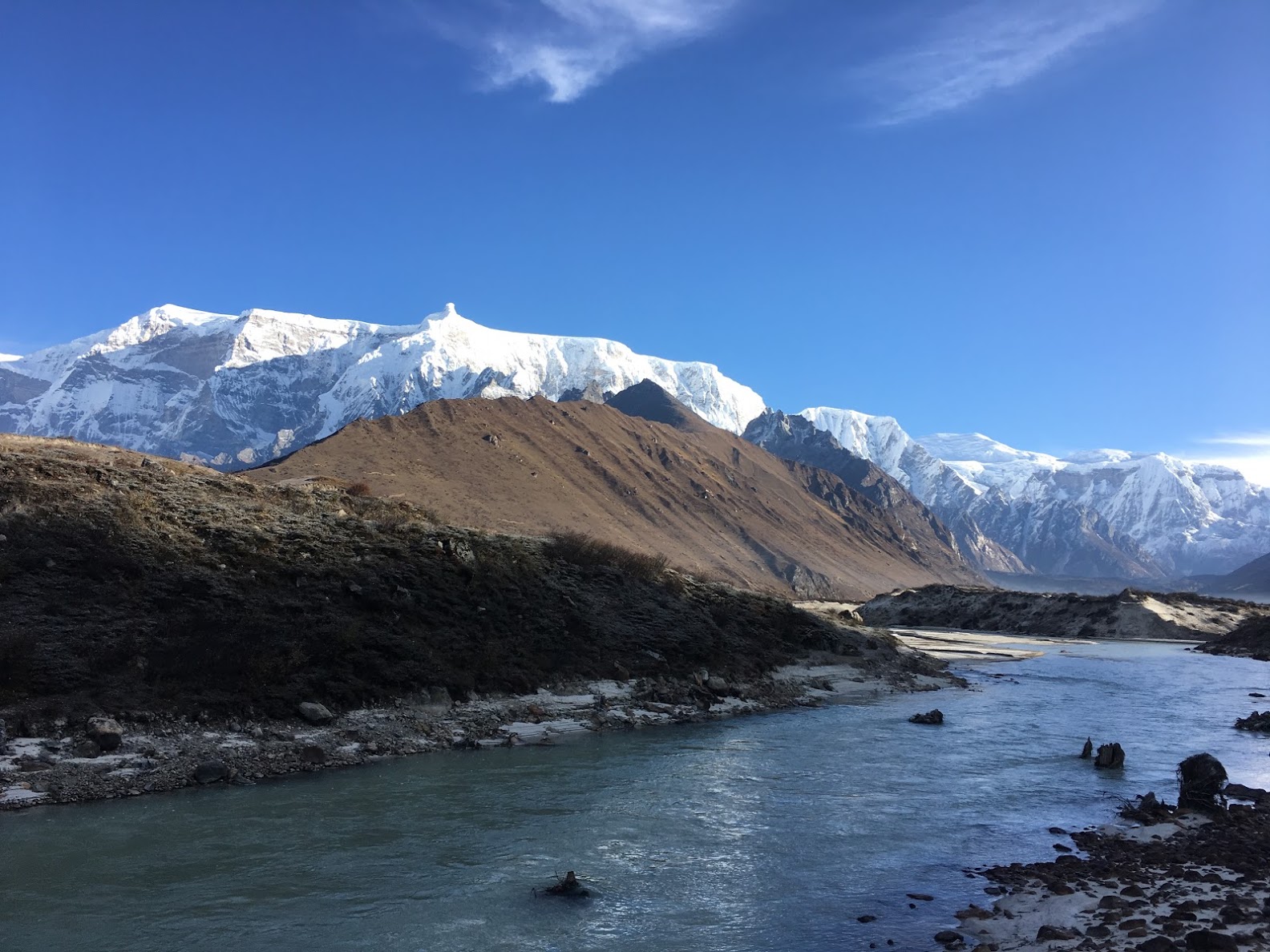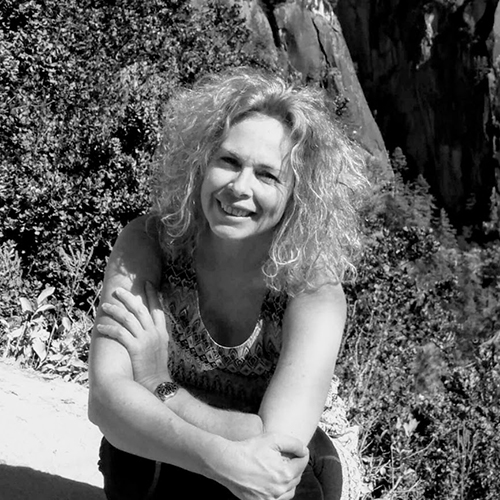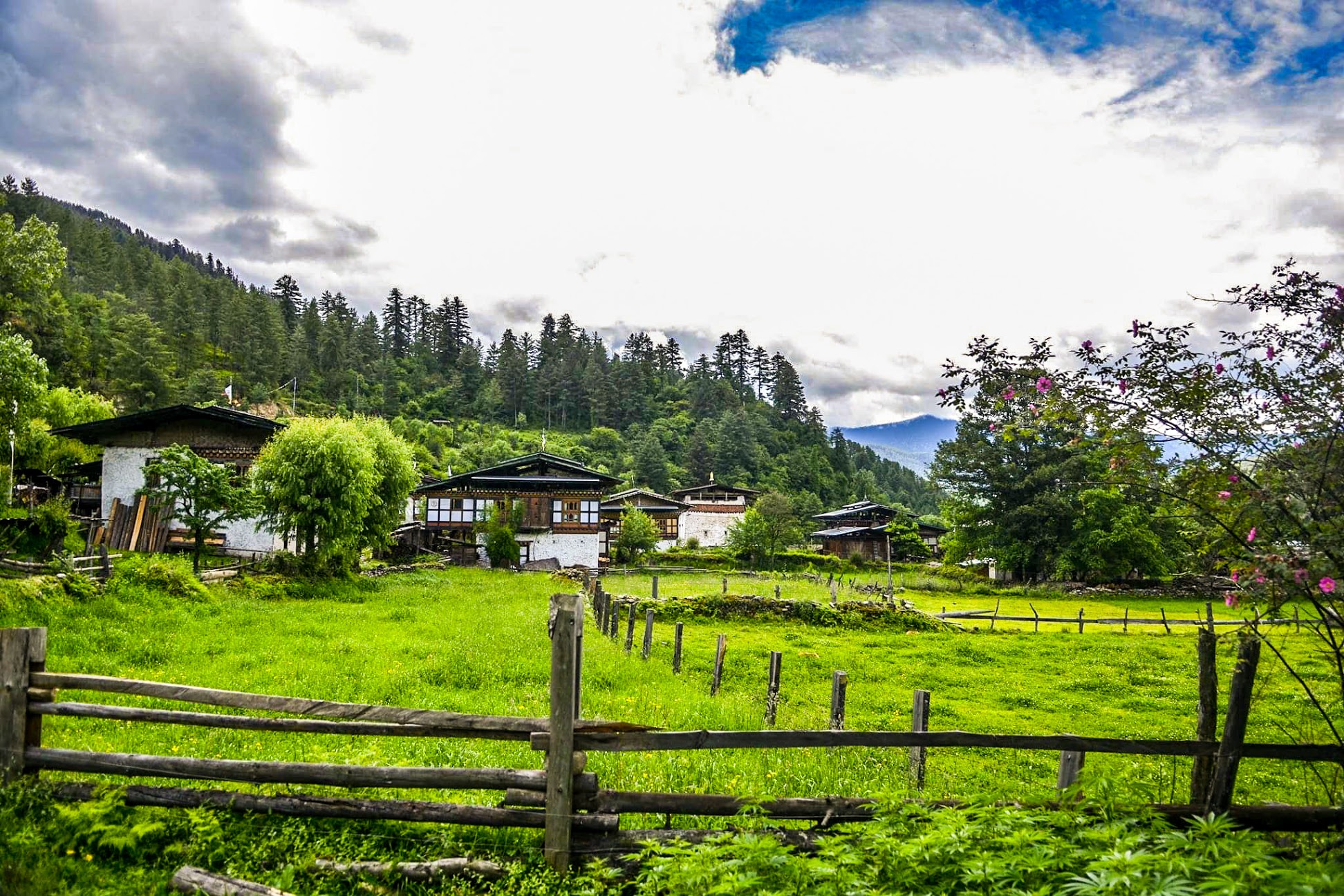 "Bhutan measures wealth by happiness. From my first visit, the land of the Thunder Dragon enthralled me. It's easy to fall in love with the extraordinary beauty, the tangible spirituality and the majestic mountains you can't believe are real. You'll enter a realm you've never experienced before. Discover for yourself what happiness truly means."
—Karen MacRae, Experience Designer
Discover Bhutan's magic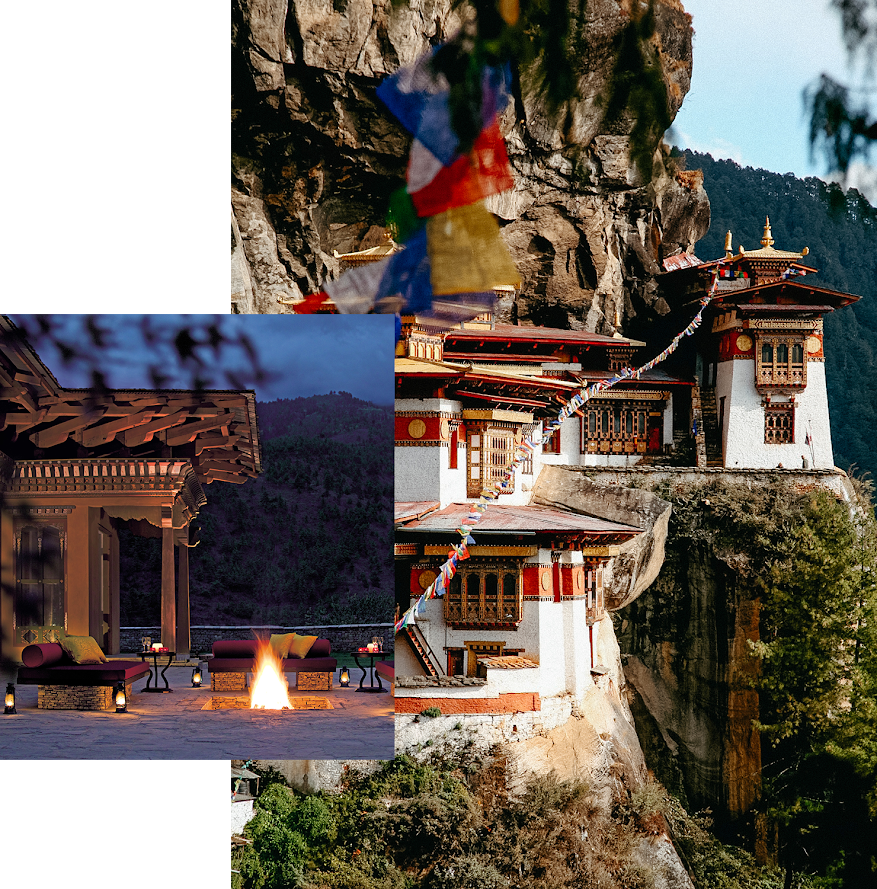 Tiny but stunning, Bhutan offers wisdom where the true essence of life is revealed. Learn the secrets of well-preserved traditions that influence modern-day life. Explore its valleys, tropical landscapes and impossibly high Himalayan peaks with our local friends by foot or bike. Discover why the Last Shangri-La isn't just a tagline. From museums to majestic dzongs to welcoming people, experience a unique nation built on happiness, cultural importance and economic conservation.
Discover the possibilities: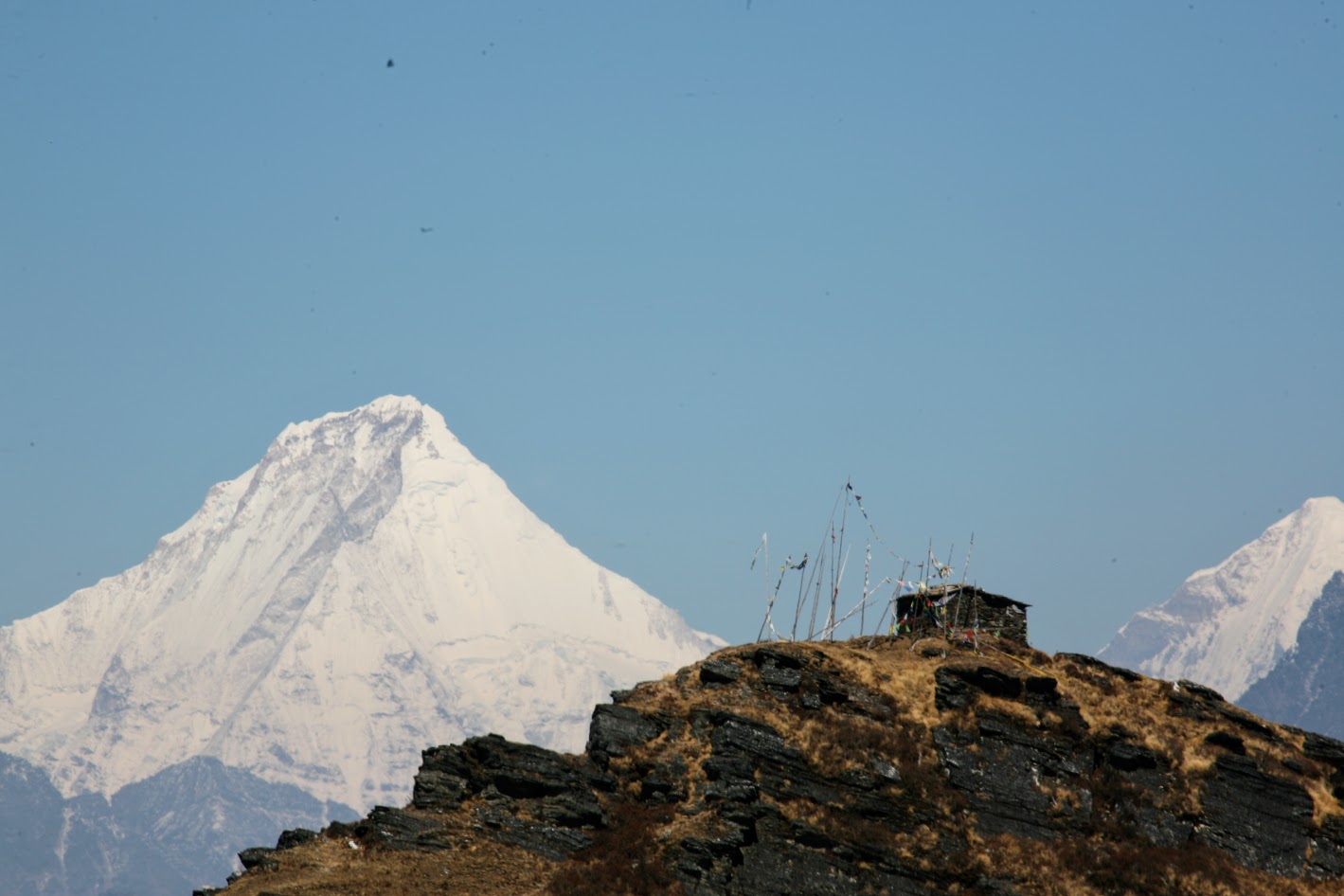 Bhutan by Foot
Hike old ruins around the picturesque town of Paro. Climb its most iconic landmark, the Tiger's Nest. Fly to Bumthang to experience the cultural heartland of Bhutan and trek through serene fields. In the Gangtey region, marvel at vast spaces and small villages. In Punakha, enjoy a picnic lunch near the river and take a gentle walk to a sacred temple through rice paddies. Take in the capital of Thimpu, haggle with locals and visit its splendid Textile Museum.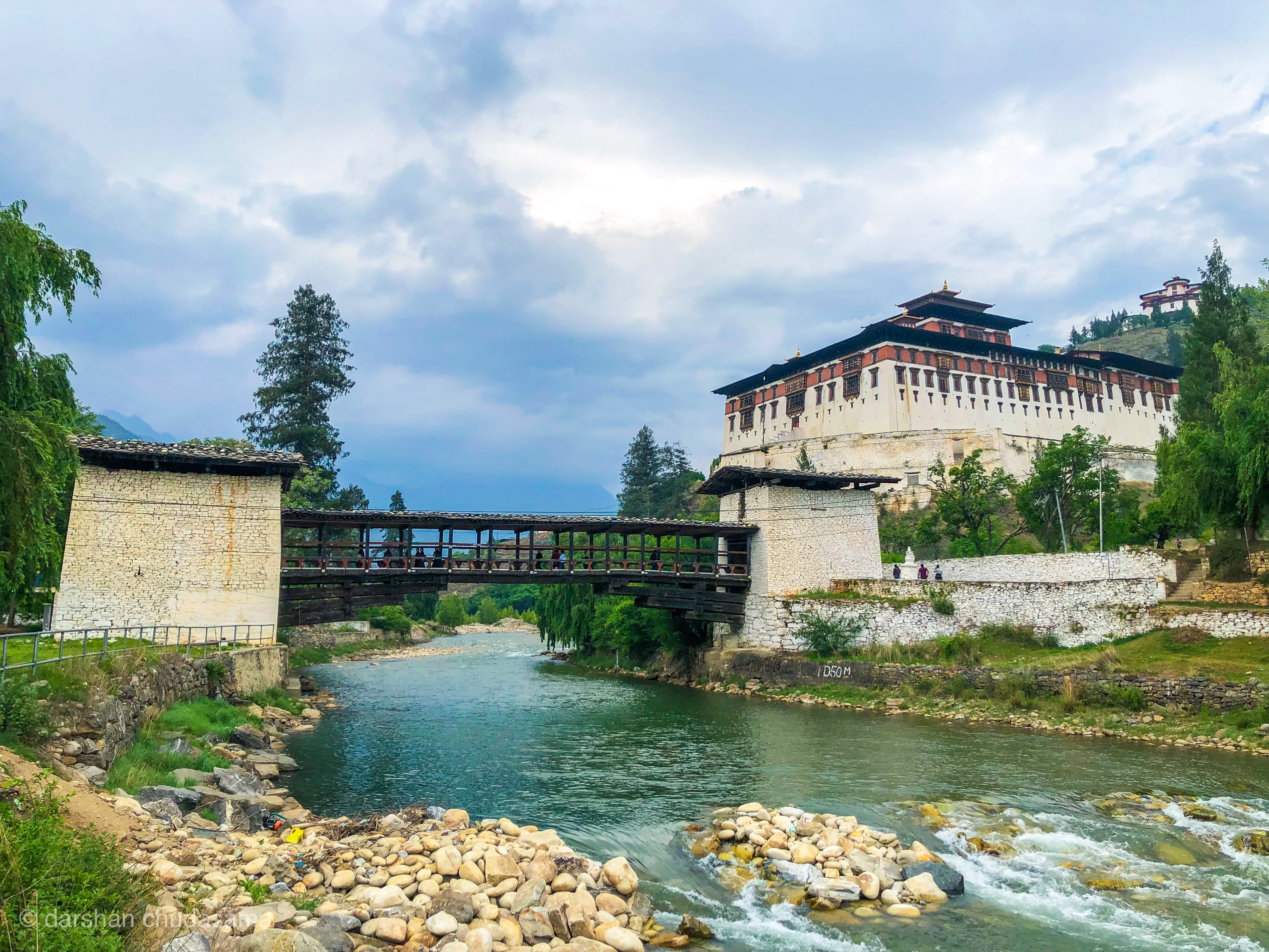 Bhutan Grand Journey
This unparalleled private expedition highlights the best of what Bhutan offers. If your goal is to see as much as you can, this trip will be number one on your list. Beginning in Paro, you'll make your way to Bumthang, Gangtey, Punakha, Thimpu and then circle back to Paro. This trip uses flights, comfortable exclusive vehicles and your own two feet. Drives can be long in certain areas, and we break this up with some good old-fashioned walking.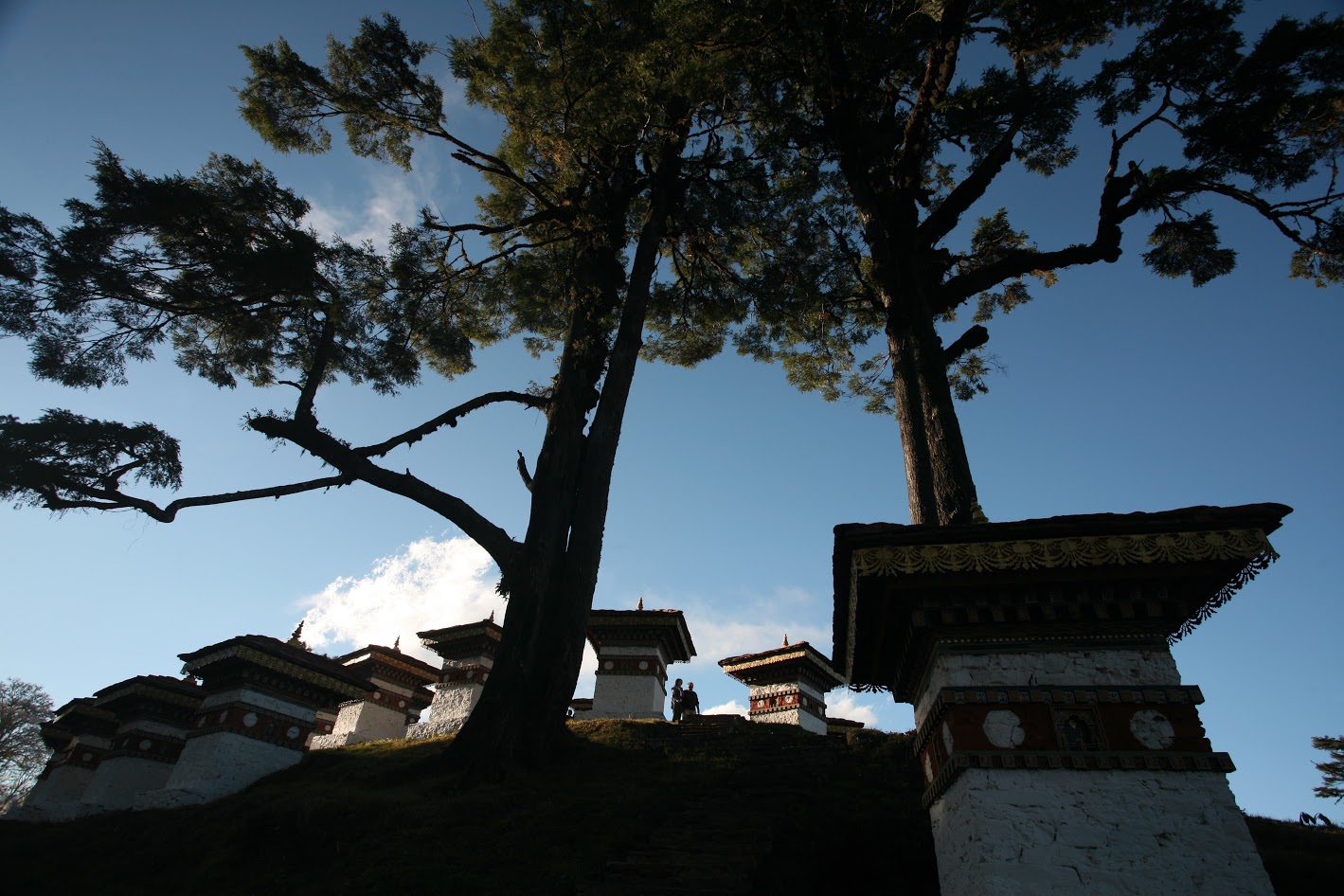 Bhutan Family Adventure
Bhutan is an exceptional destination for family travel. Safe, fun and adventurous, every region offers an abundance of unique experiences for all ages. Trekking, rafting birdwatching, peppered with cultural experiences such as cooking lessons to archery contests or playing soccer with locals, kids will be happily occupied with a range of daily activities. Accommodation is particularly suited, with luxury hotels offering private space and rooms large enough for families who travel together.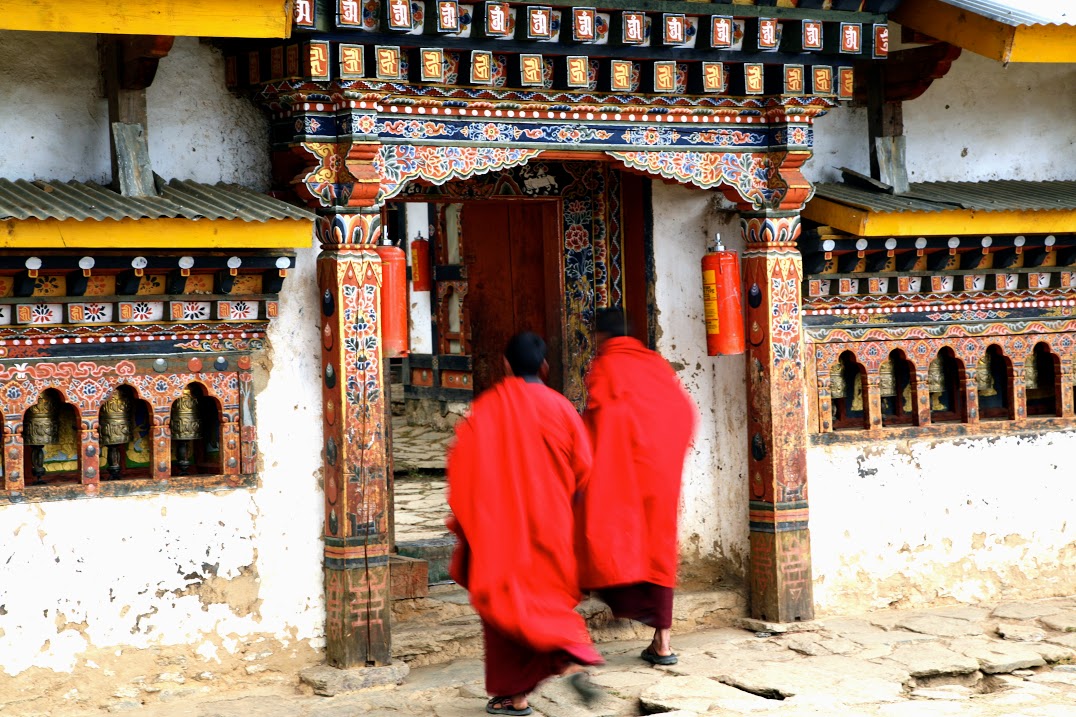 Art & Culture in Ancient Cities
Bhutan's cities provide an authentic combination of modern and tradition. Art, ceremony and festivals are not a former glory of Bhutan, but a living demonstration of its whole being. Explore Thimpu with your knowledgeable guide and visit the incredible history and culture of an era past. If you're a fan of libraries, museums, traditional arts and crafts or traditional medicine, the capital city will be your dream come true.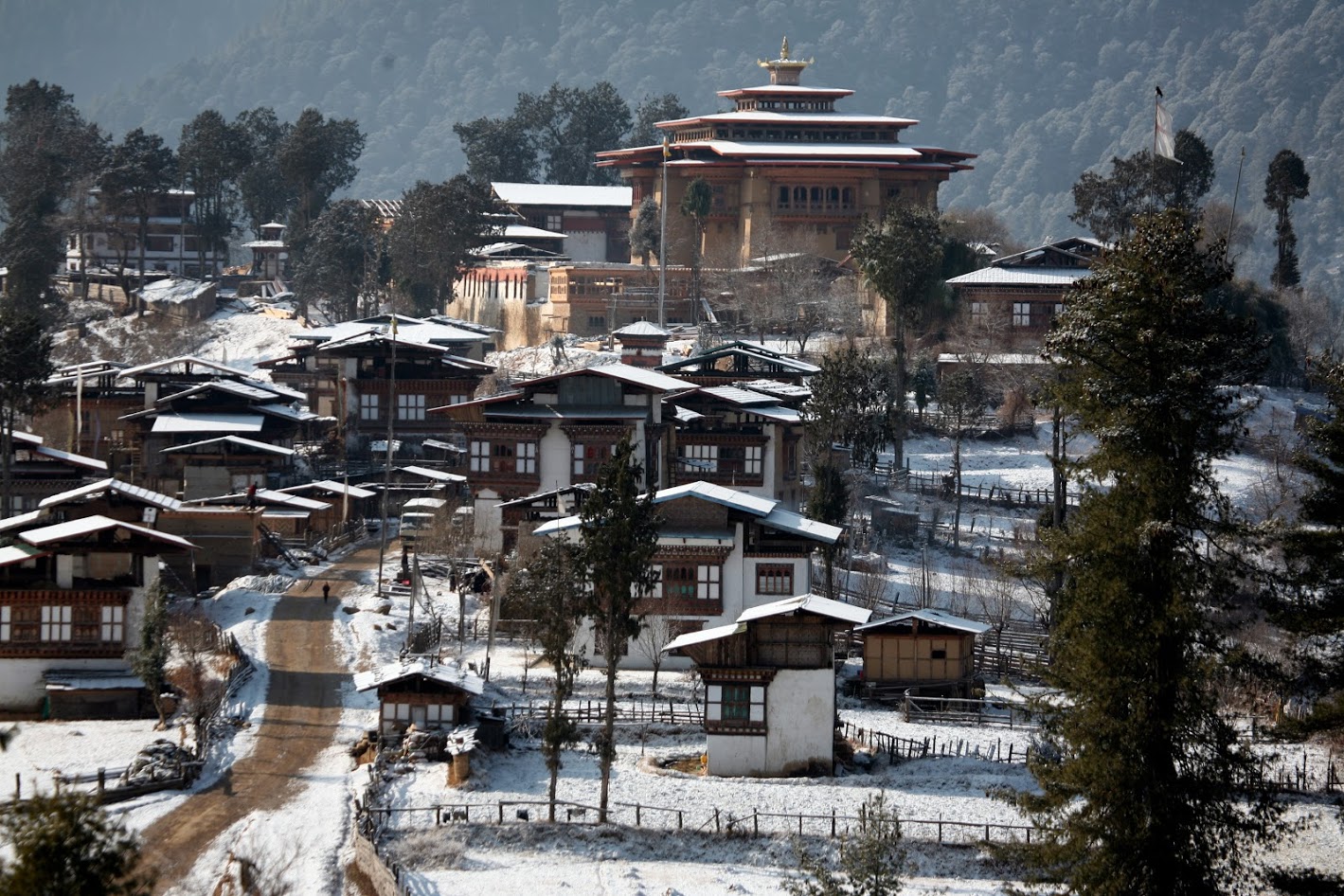 Bhutan Winter Wonderland
If trekking is your passion, hike Bhutan's high peaks on multi-day treks through the country's vast wilderness. There are remote parts of Bhutan that are accessible even during winter that will show you magnificent meadows, wild animals, beautiful forests and ancient routes only the locals know. With expert trekking guides, warm tents and a hardy disposition, you'll experience a spectacular adventure very few people have.
Our Favourite Accommodation
Let's bring your travel ideas to life
These highlights are just a sample of what you can do and discover in Bhutan. Connect with your Experience Designer for Bhutan to start piecing together your perfect trip.
Notes From Your Designer:
Ideal trip length: 10 - 12 days
Starting Price: US $1,000 Per Person/Day