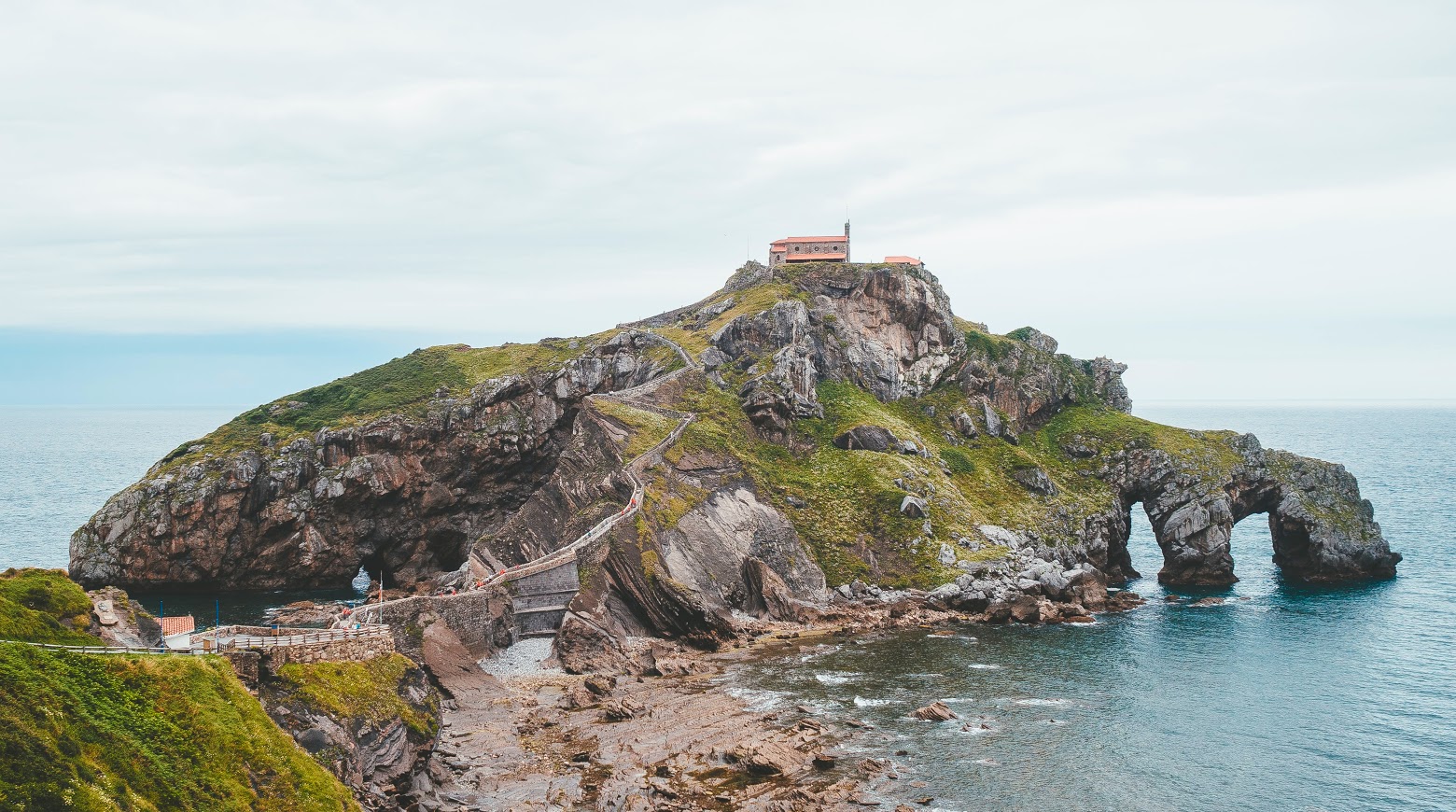 Basque Country Bespoke
Bespoke travel lets you take our inspirational cues and craft them into your personalized, private adventure. Collaborate one-on-one with an Experience Designer to put together your tailor-made trip.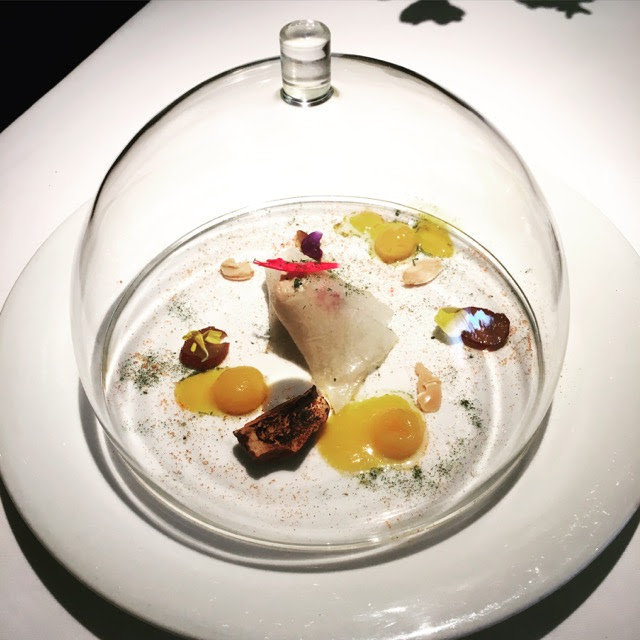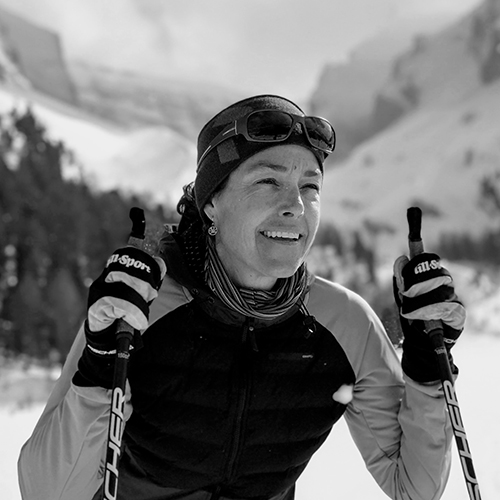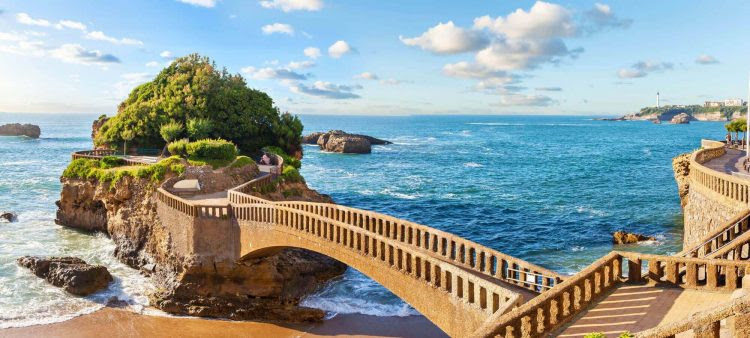 "From the dramatic coastline of the Bay of Biscay, flanked by the Pyrenees mountains, Spain's Basque Country has so much to offer. Throw into the mix its renowned cuisine, modern architecture, lively culture and the proud spirit of the Basque people, and you have the makings of a great trip."
—Christine Tucker, Experience Designer
A coastal feast for the senses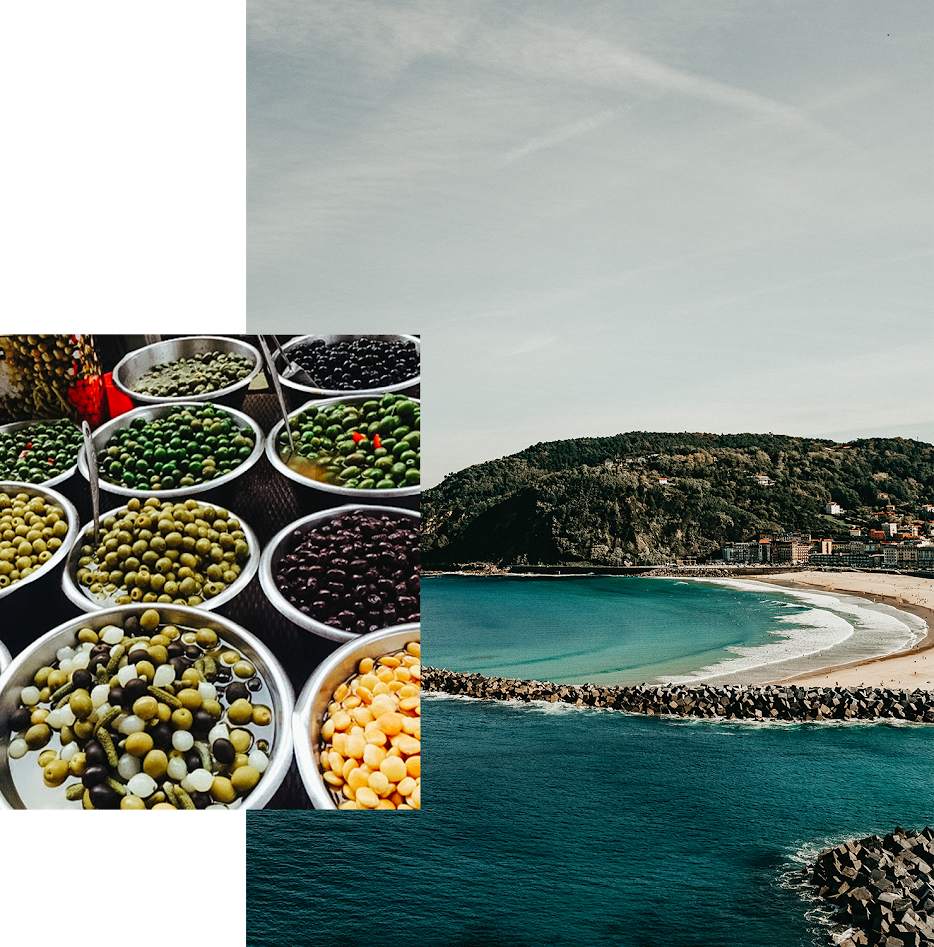 Many historians believe that the Basques are Europe's oldest civilization. Indeed, they have valiantly managed to preserve their culture over time. Listen carefully, you'll discover that the Basques even speak their own language! The red, green and white of the Basque flag are echoed by the region's velvety mountains and whitewashed houses with red shutters. The people have a zest for life noted in their dances and festivals, their love of the local sport, pelota, and their keen interest in art, like that of the Guggenheim Museum in Bilbao. Below are some Basque Country highlights to inspire your personalized, private itinerary.
Discover the possibilities: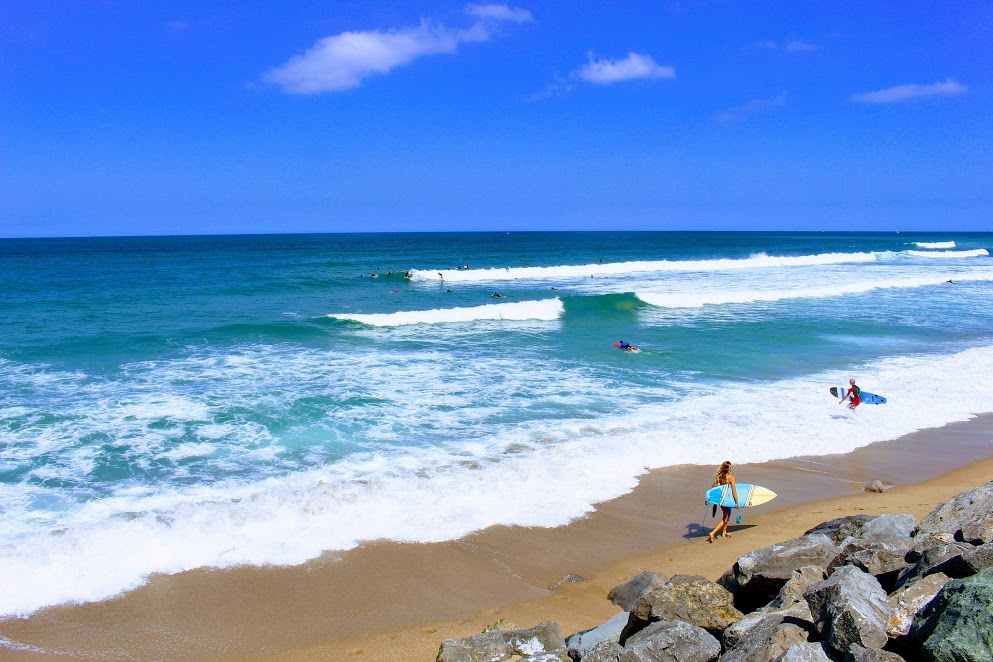 Basque Country Multi-Active Family Adventure
On a multi-active adventure in Basque Country's countryside and along the coast, bike the Iron Valley of Bilbao, surf like a local at a beach in San Sebastian and explore the Arrikrutz Cave by foot. Climb up the coast, across the rocky slopes towards the fishing village of Pasaia, taking in the crisp coastal air, the views from France to Biscay and making friends with the grazing cows and sheep along the way.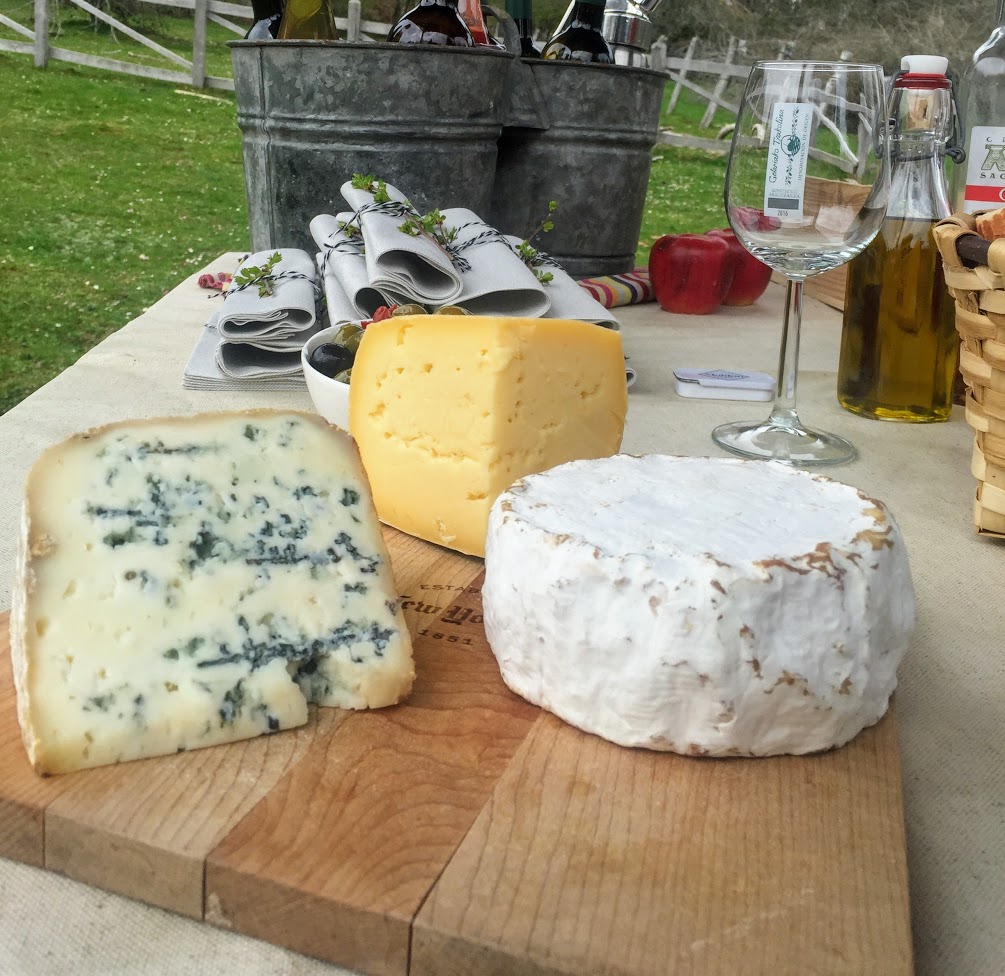 Basque Country Culinary Experiences
From laid-back pintxos to Michelin-starred meals, we don't miss a beat in showing you the best places to dine. Venture into the countryside to meet with local sheep farmers who craft their cheese by hand, rub shoulders with Michelin-starred chefs and in San Sebastian, take a guided tour through the city's pintxos bars to experience what the food scene here is truly all about.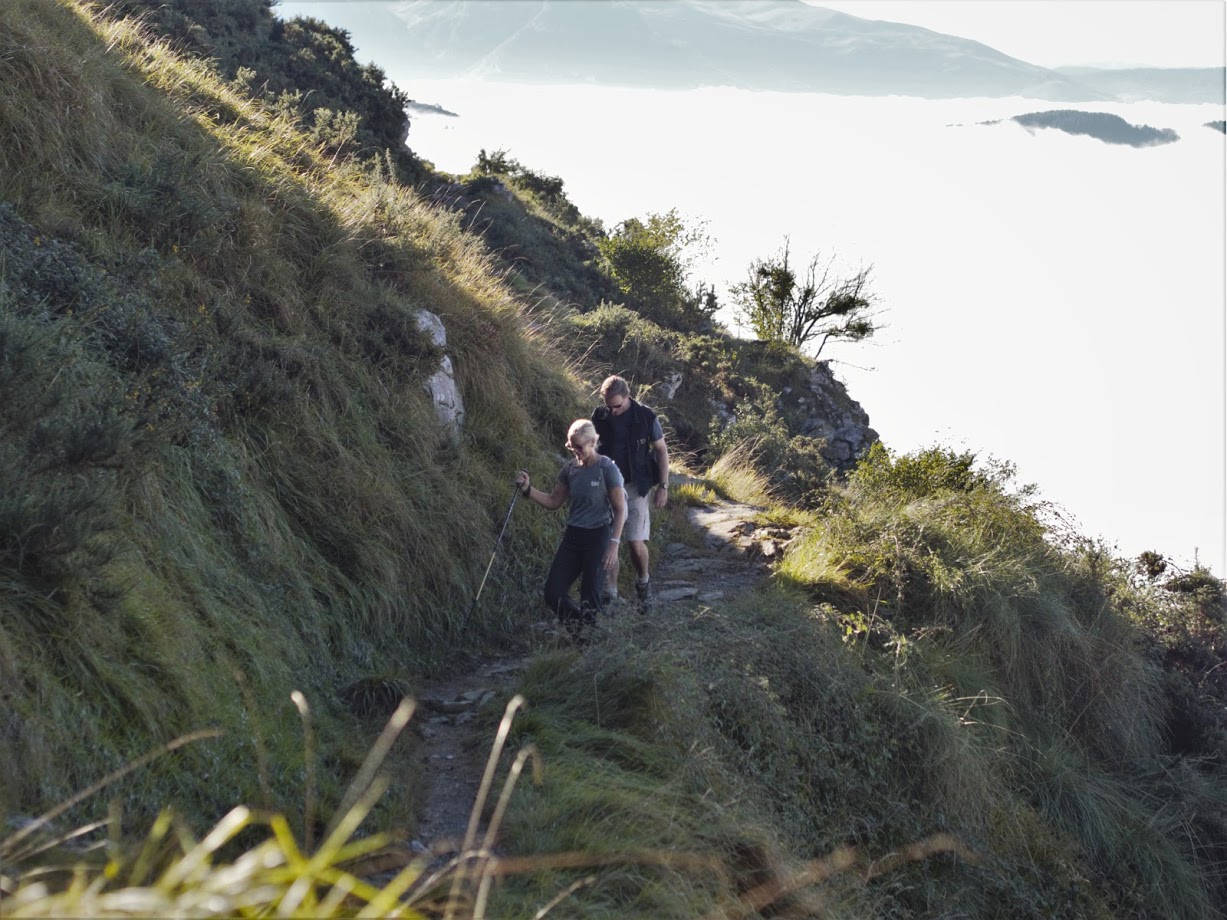 Basque Country Walking
Begin in the heart of French Basque Country, following quaint country roads and trails offering splendid mountain landscapes and an insight into rural life. Move your way by foot to the idyllic Spanish coast, where you'll wander along paths boasting spectacular ocean views. Rest up at boutique family-run hotels nestled in the heart of nature, bursting with local character and heart-warming hospitality.
Our Favourite Accommodation
Let's bring your travel ideas to life
These highlights are just a sample of what you can do and discover in Basque Country. Mix and match a little bit of everything and pair it with another Spanish region like the Rioja or Navarra. Connect with your Experience Designer for Basque Country to start piecing together your perfect trip.
Notes From Your Designer:
Ideal trip length: 5 - 8 DAYS
Starting Price: US $1,000 Per Person/Day