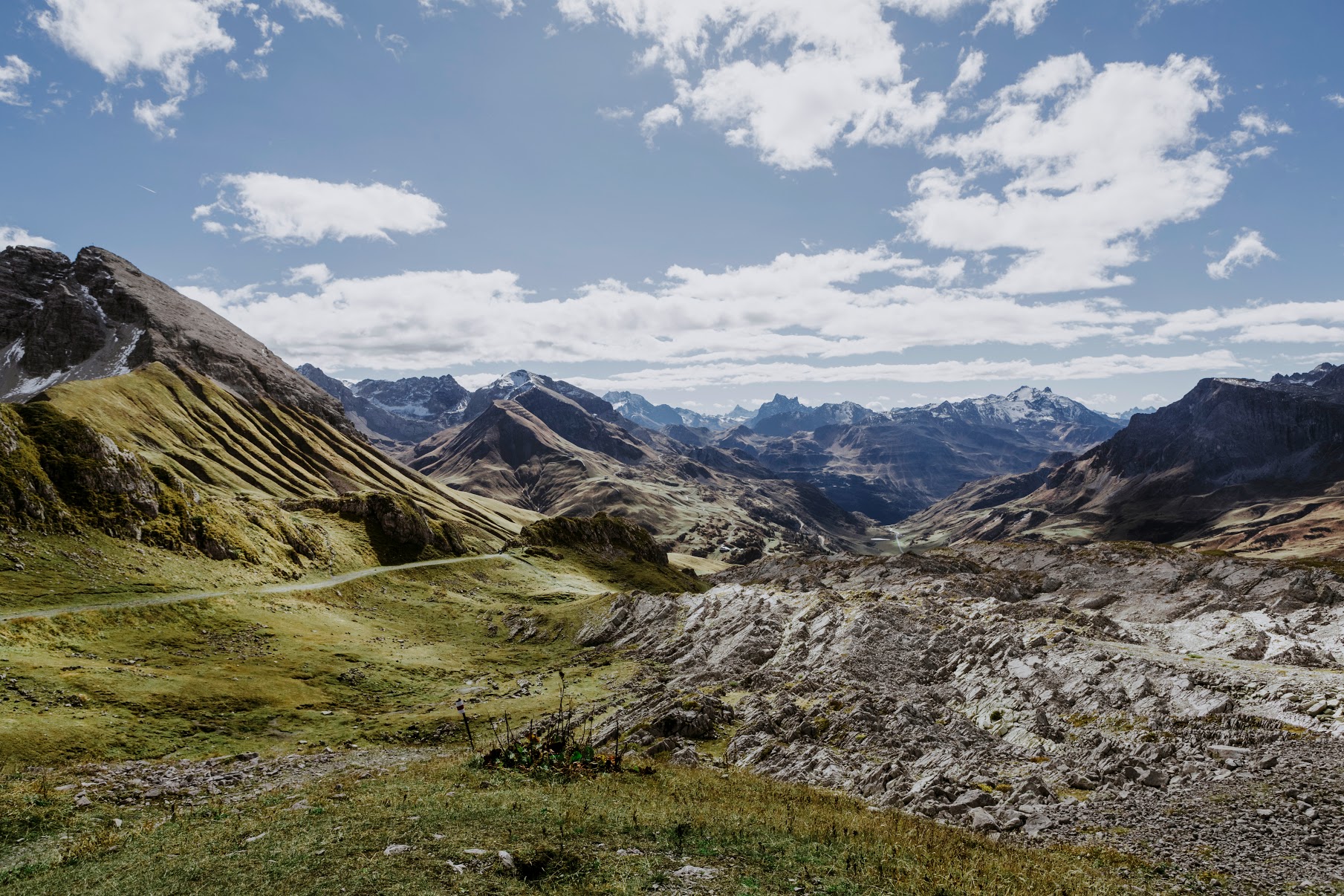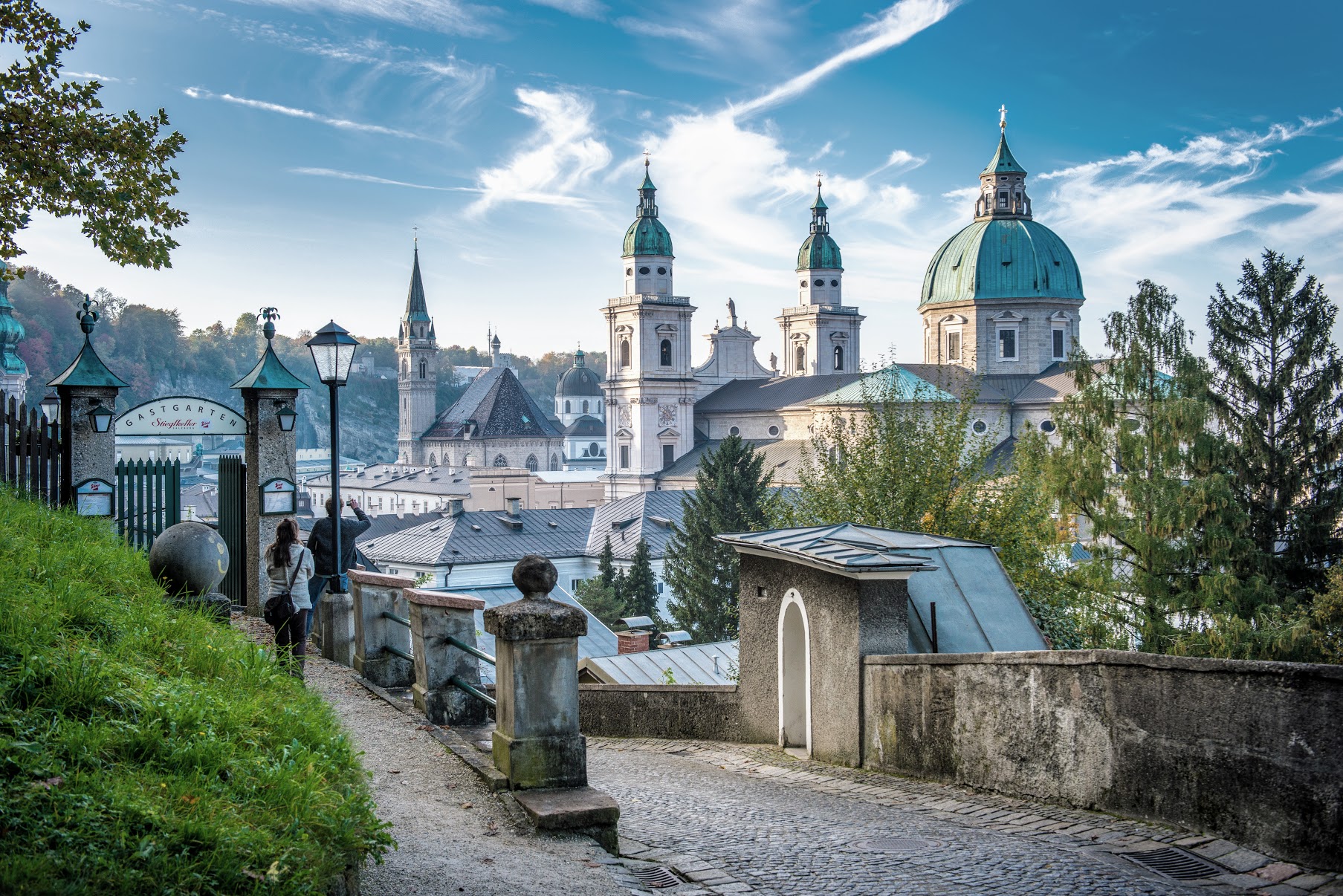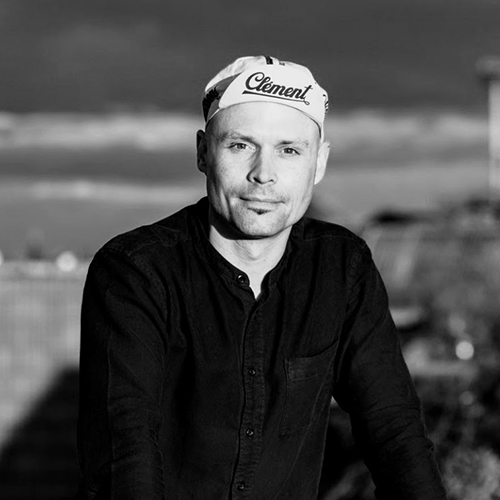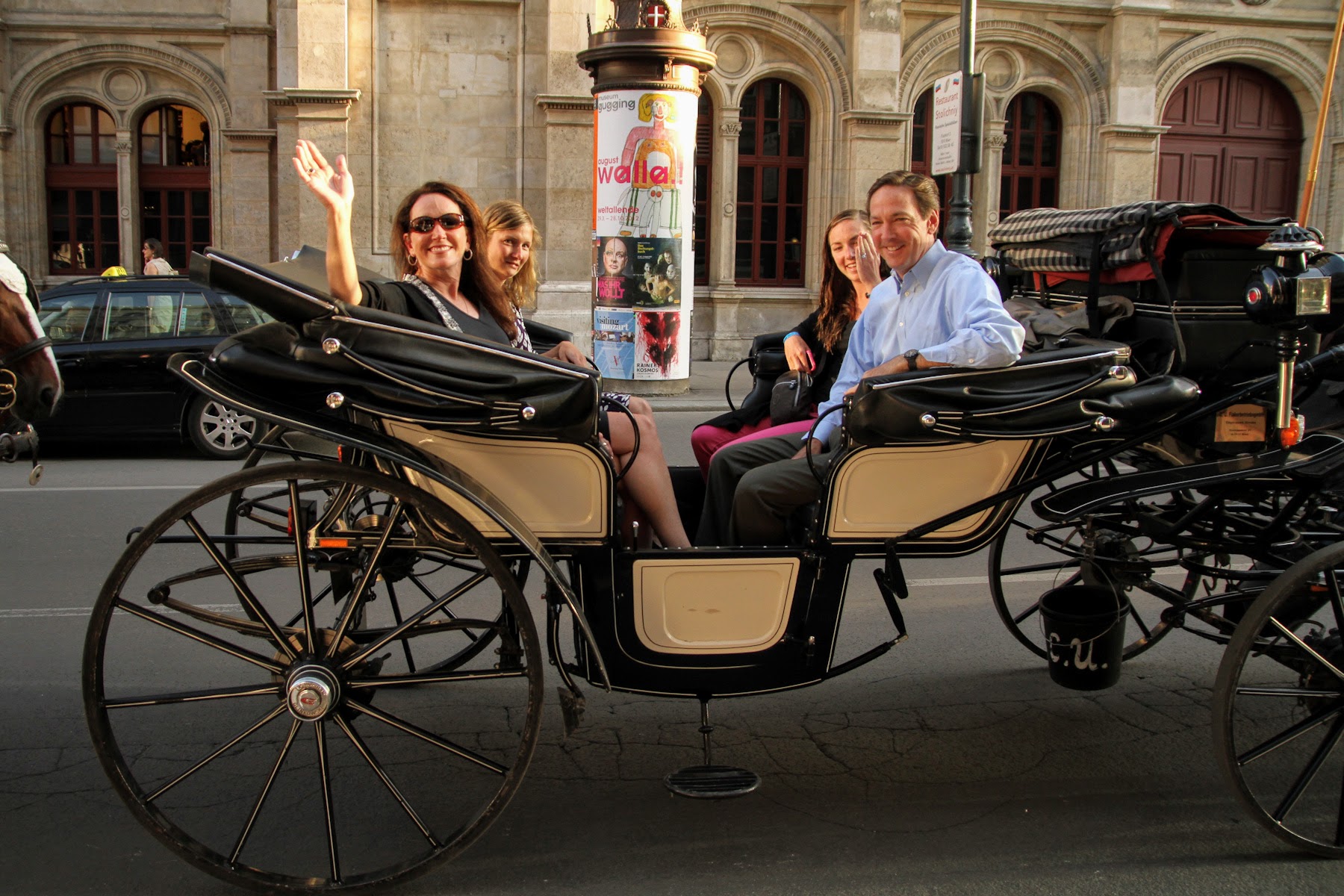 "Up there in Austria's mountains, every breath is more than air. Down there in the lowlands, every sip is more than wine. Austria is good for my soul, really! I can't walk Salzburg's alleys not humming a silent tune, can't look at Vienna's art not feeling inspired. Can you? Find out with me!"
—Mario Koch, Experience Designer
austria is green alpine pastures...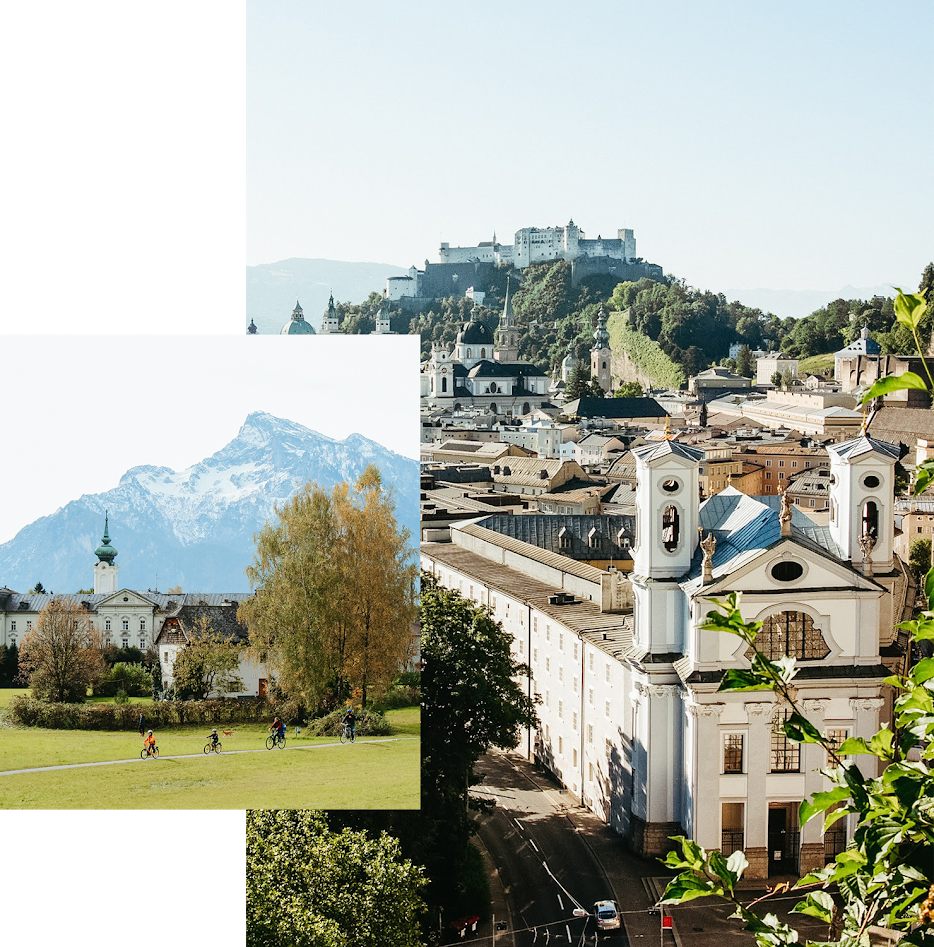 Ringing with cow-bells, bedecked with wildflowers, where passing hikers sing out a hearty "Grüß Gott." And yes, they might really be wearing lederhosen. Austria is ornate palaces and remnants of the mighty Habsburg Empire scattered across the countryside like jewels. Austria is a legacy of art and music nurtured over centuries, where echoes of Mozart and Strauss still ring out. It's a land of thousand-year-old vines by the Danube. Of fresh, seasonal food both hearty and haute. Of emerald mountain lakes and aqua glaciers. Whether you're connecting with other lands or spending a glorious week biking from the palaces of Vienna to the mountains of Salzburg, let us tailor your unique Austrian odyssey.
Discover the possibilities: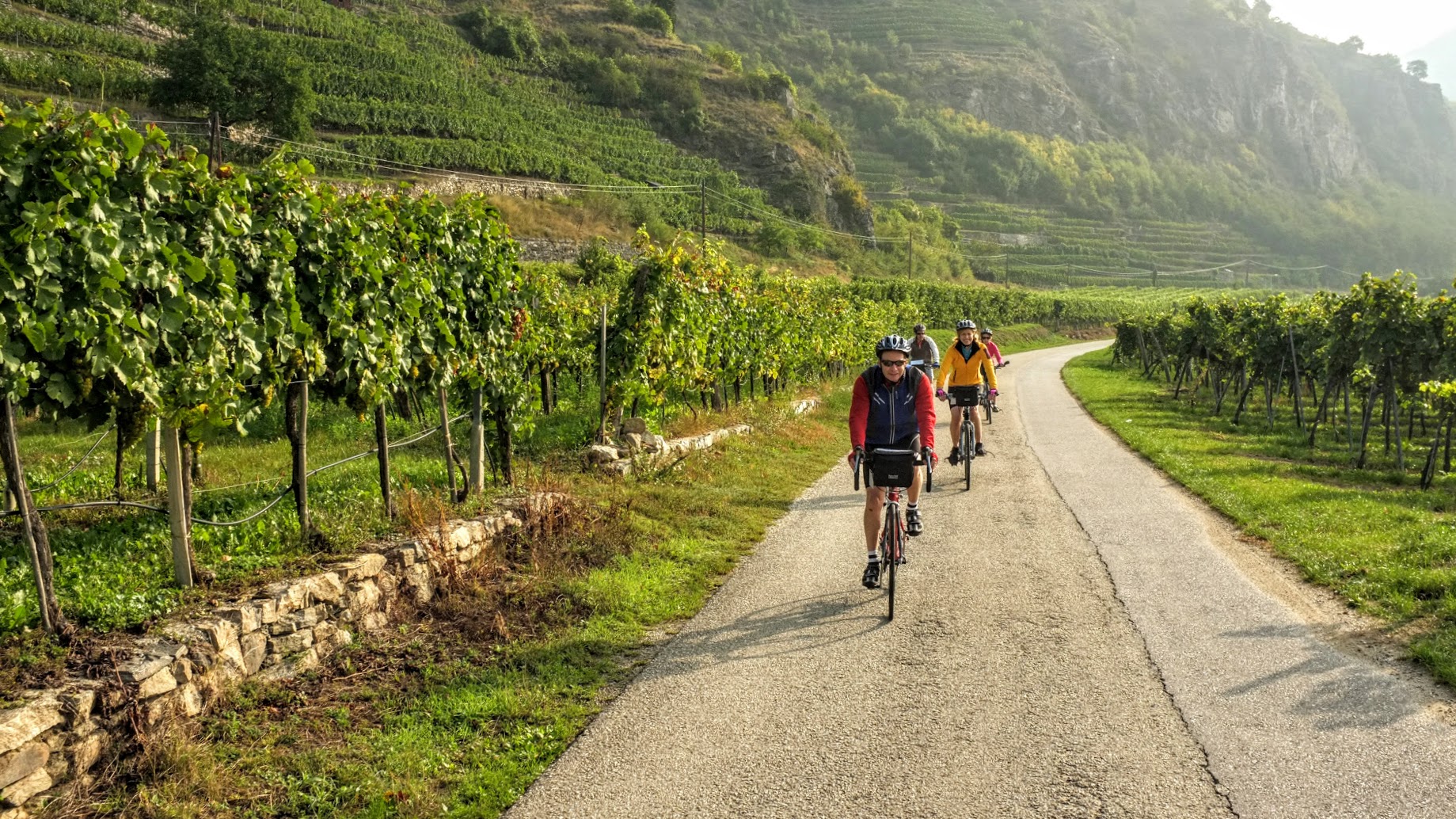 Austria on Two Wheels
Biking in Austria is whatever you want it to be, from challenging road and gravel biking in the mountain peaks to leisurely rides along the Danube, past the thousand-year-old vines of the Wachau. Cycle through history to 'reunite' the Habsburg Empire with forays into Czechia, Hungary or Slovenia, stopping at cozy, family-run Heurigen to enjoy cheese, cold-cuts and the latest vintage. Venture into the Bavarian hills, or revel in Austria's compact diversity on a grand tour from Salzburg to Vienna in one week!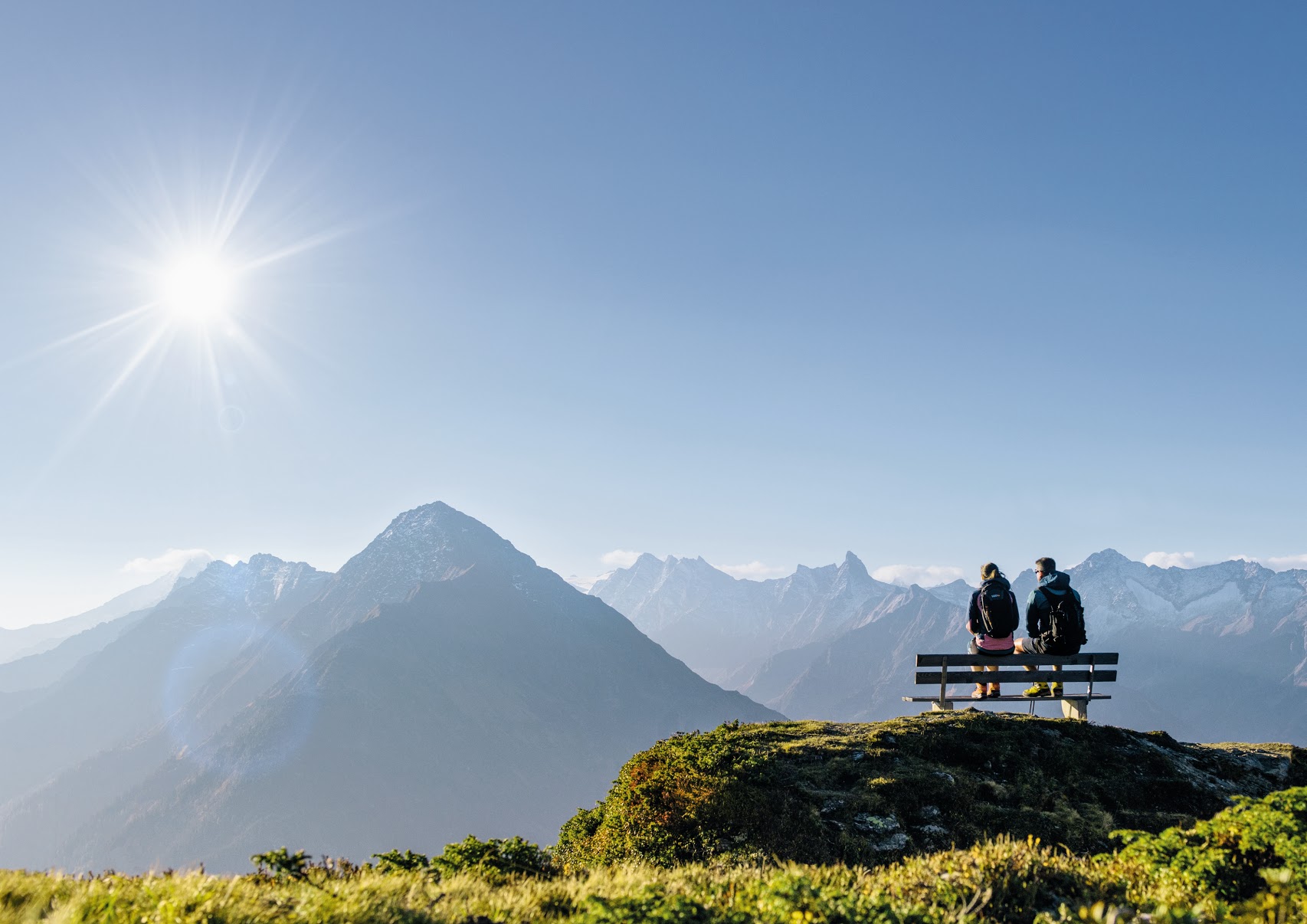 Countryside & Alpine Hikes
If you haven't yet wandered the Austrian countryside calling a hearty Grüß Gott to all who pass, then what wonderful pleasures await! Pause at tiny mountain huts to share homemade cheeses and ice-cold wheat beer with shepherds, or visit minuscule churches perched high on rocky peaks. Whether hiking Europe's oldest pilgrimage route, traipsing through alpine flower gardens or taking on challenging climbs with skilled mountain guides, we'll pair it with your perfect combination of luxury lodges or charming mountain inns.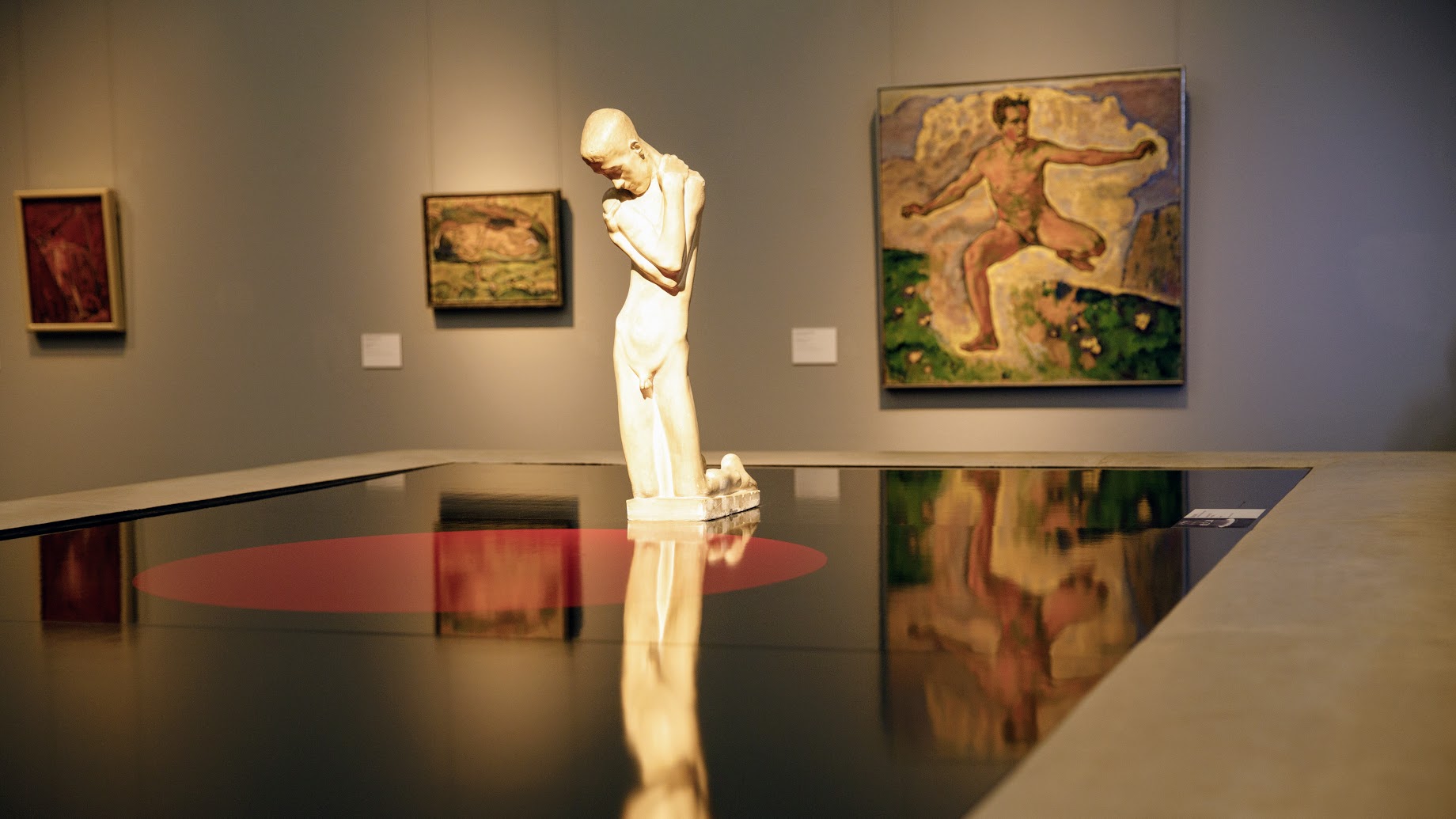 Austria Arts & Culture
Whether your tastes tend more towards Mozart or The Sound of Music, Salzburg and Vienna are synonymous with art and music. It's easy to combine rich Austrian culture with days of adventure in the mountains. From Salzburg's famous festival to a private tour in the stables of Vienna's Spanish Riding School to an exclusive look at the magnificent collections of the Upper Belvedere Palace or Leopold Museum, there's so much to discover. And yes, there's always an excuse to hum Edelweiss as you hike the mountain passes!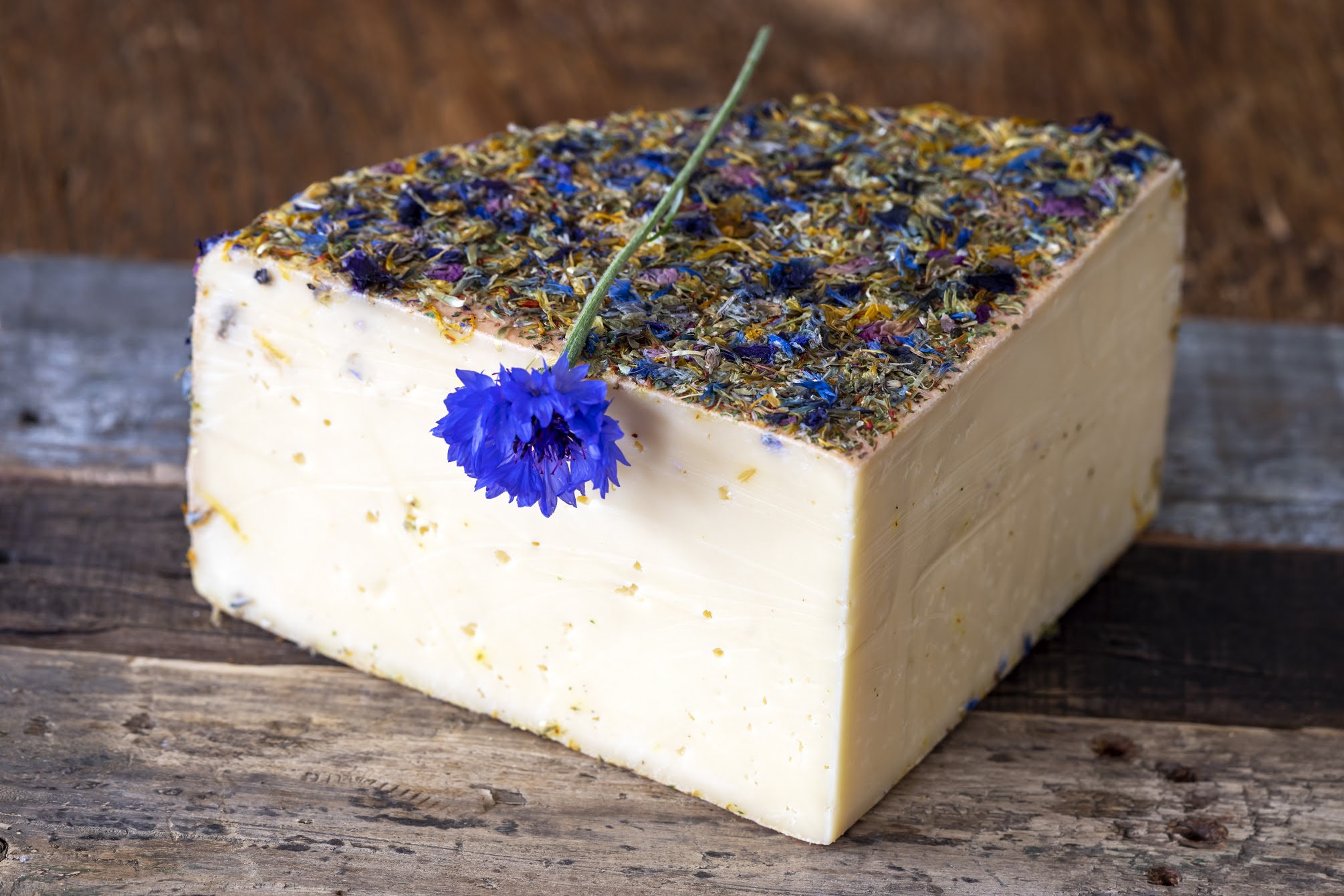 Austria Food & Wine
If you still think Austria is just about strudel and schnitzel, a reset is definitely in order. Collect wild herbs with a local chef, learn cheese-making in Alpine villages and walk through ancient vines to explore terroir with a winemaker. Turn the tables with a glass-tasting at the Riedel factory, where mouth-blown glass-making techniques have been perfected over generations. Then let your mind be blown with some of Europe's best restaurants paired with Wachau whites, world-class Styrian reds and the sweet wines of Burgenland.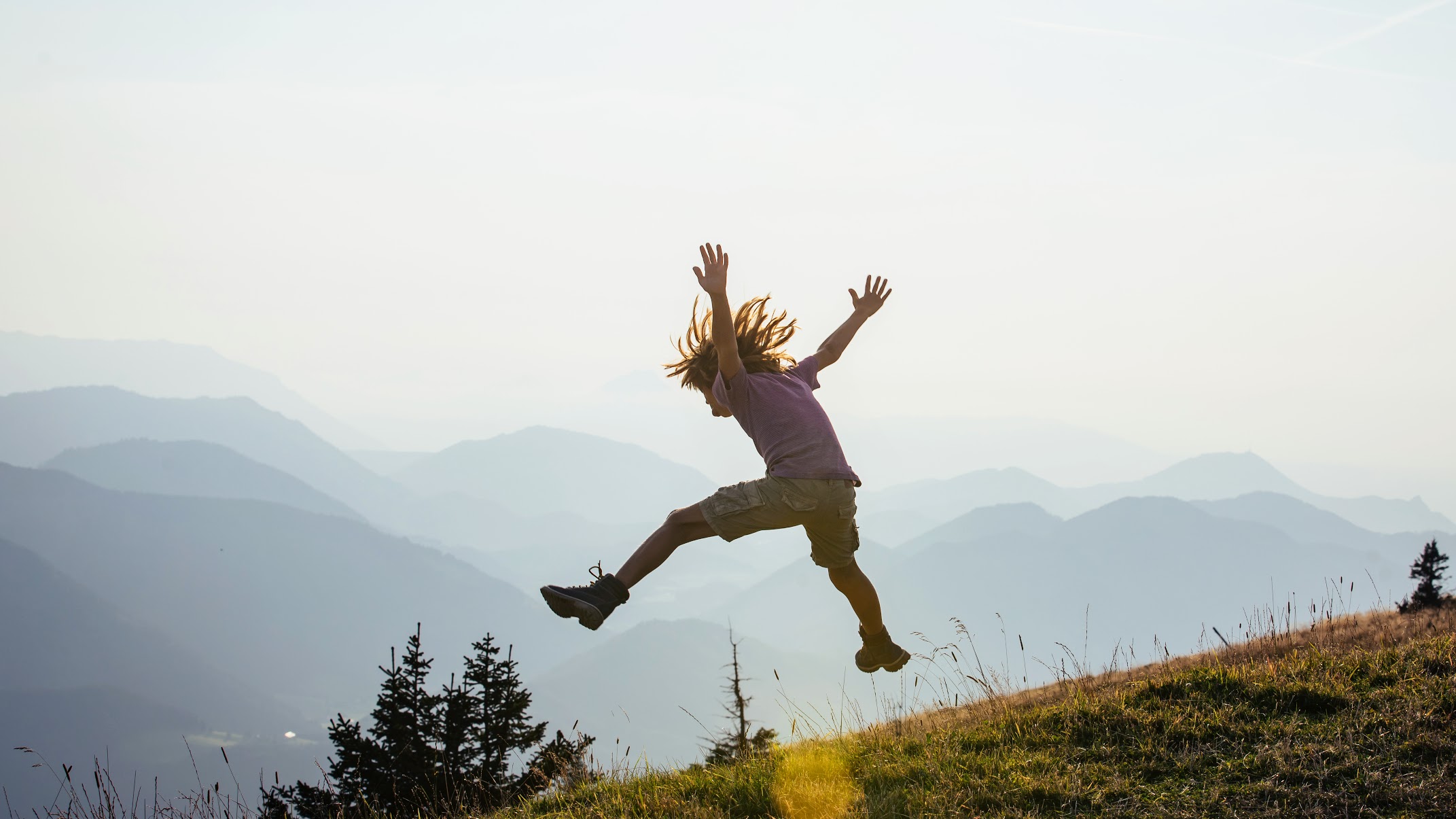 Austria Family Adventure
Kid-friendly adventures abound in Austria. Take a private tour in the frozen wonderland of the world's largest ice-caves, then head to a medieval fortress to learn archery and the arts of falconry. Picturesque hikes can be linked by boat, train or gondola, or paraglide over Alpine lakes before a high-speed boat ride across the waters. Meet our chef friend in his Salzburg restaurant to cook Austrian delicacies before catching The Sound of Music in Salzburg's charming puppet theatre.
Singular Stays: Private Homes In Austria
Austria's luxuriously cozy lodges and spectacular landscapes combine perfectly to allow you to base yourself somewhere fabulous, to disconnect or reconnect. Picture a private chalet where Alpine hikes with your mountain guide take you on rarely-frequented paths. Bring in a visit to the world's largest monastic library, a taste of organic cider fresh from the farm, or stay close to home with private yoga classes, a massage overlooking the river and a roaring fire and local wine in your chalet.
Our Favourite Accommodation
Let's bring your travel ideas to life
This is just a tiny little selection of where to go and what to do in Austria. Get in touch with your Experience Designer for many more ideas. He might suggest you not to go anywhere or do anything for a few days—well, except some morning yoga on your terrace, a little hike to an Alpine lake, a massage in the afternoon and a taste of what grows outside your villa's doorstep. Or, he might suggest you do more and reconnect the Hapsburg Empire, venturing into Hungary, Czechia, Slovenia…
Notes From Your Designer:
Ideal trip length: 5 - 7 days
Starting Price: US $1,000 Per Person/Day
Photography credit: Tourismus Salzburg, Hertha Hurnaus, Oesterreich Werbung/Andreas Tischler, WienTourismus/Peter Rigaud, Burgenland Tourismus GmbH/Peter Podpera