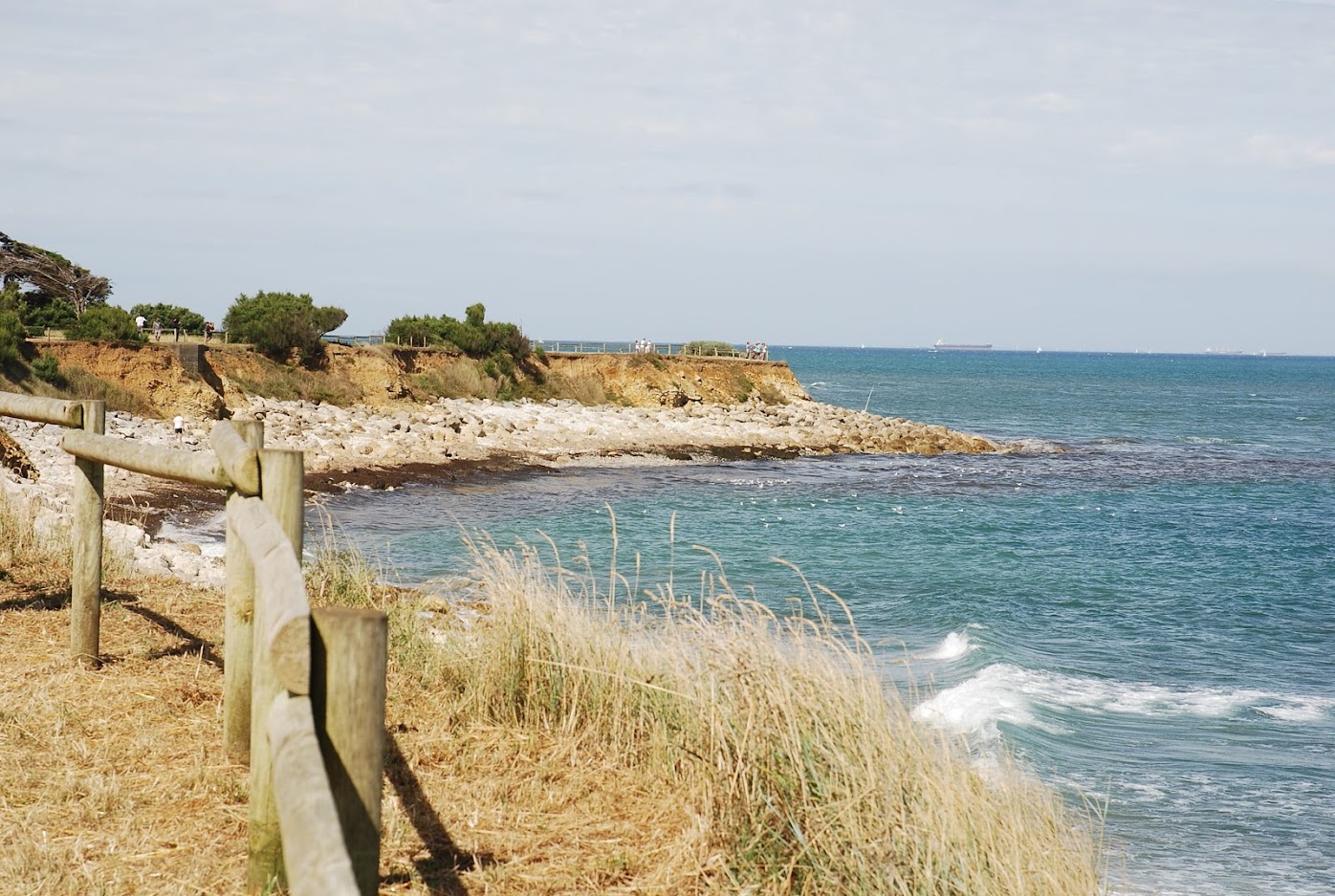 Atlantic France Bespoke
Bespoke travel lets you take our inspirational cues and craft them into your personalized, private adventure. Collaborate one-on-one with an Experience Designer to put together your tailor-made trip.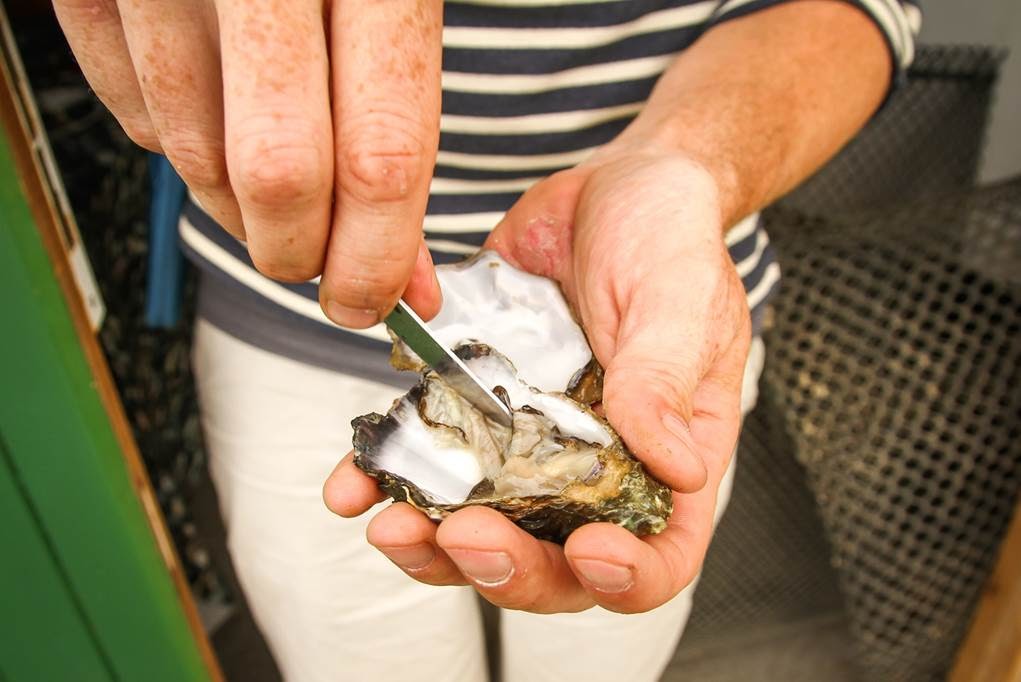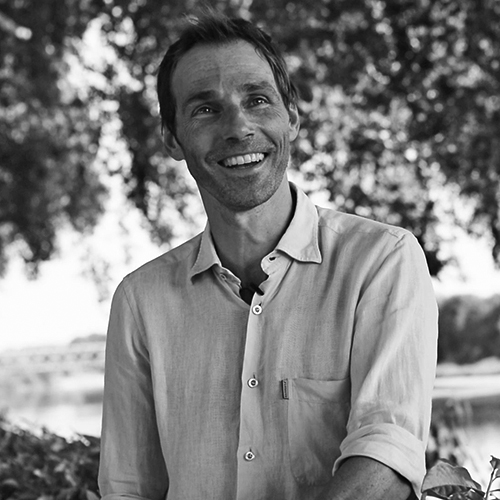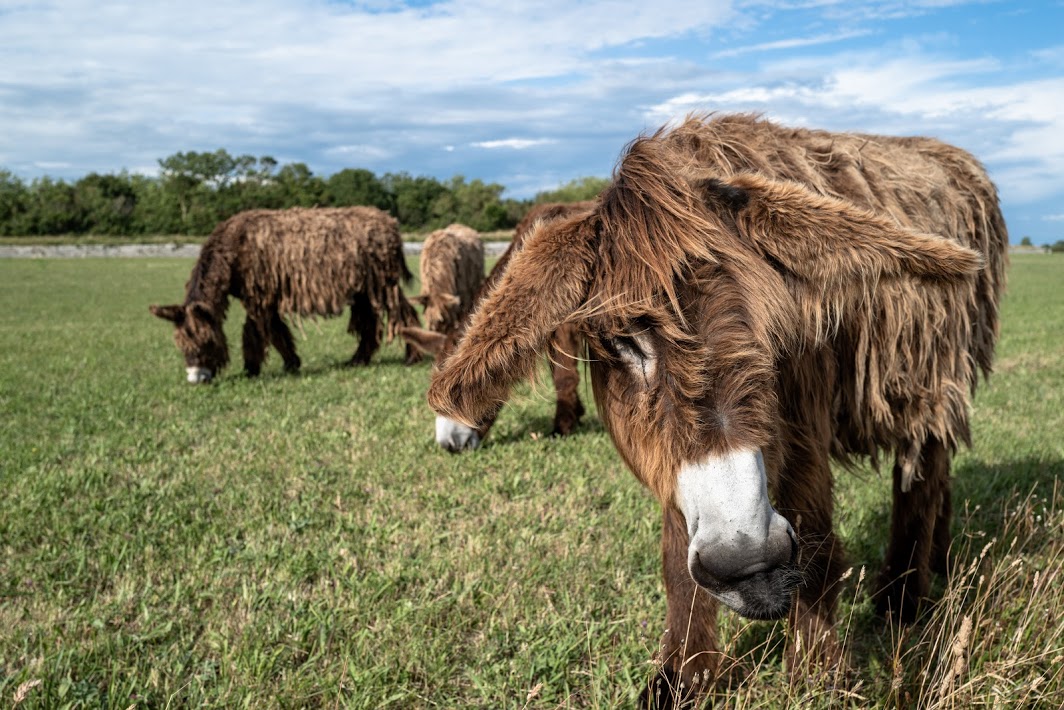 "Atlantic France is a paradise for wandering by bicycle, or on foot. Cycling and walking trails are ubiquitous and allow for a leisurely ride or stroll through spectacular scenery: quaintly beautiful fishing villages, oyster farms, pine forests and quiet country roads."
—Jérôme Boré, Experience Designer
seaside chic on france's west coast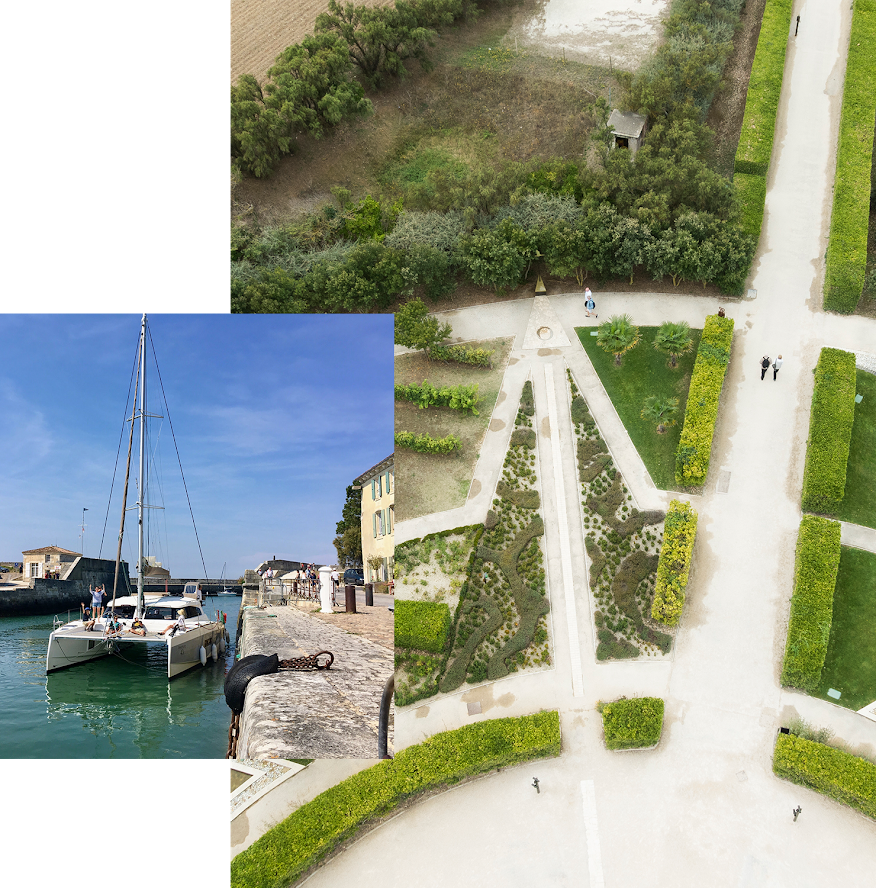 Among those in the know, the Ile d'Oléron and Ile de Ré are the most famous and fashionable islands along the French Atlantic Coast, nestled secretly between Brittany to the north and the vineyards of Bordeaux to the south. From our rendezvous in the medieval harbour city of La Rochelle, with its two imposing towers, we'll take you for an unforgettable journey of wonderfully flat biking along the sea, picnicking on sailboats and tasting oysters at one of the most respected growers in the world.
Discover the possibilities: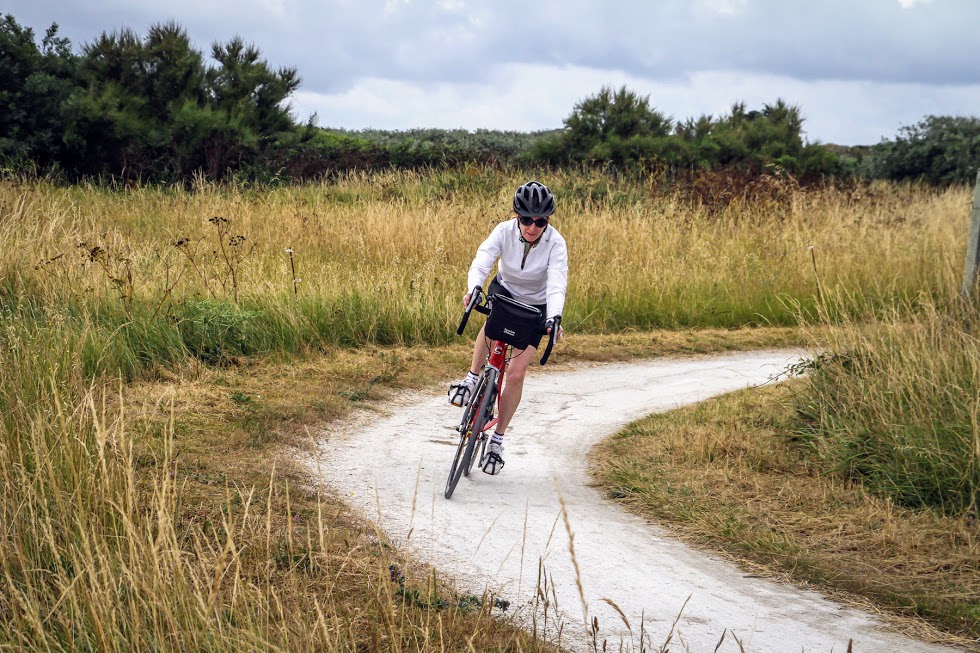 Atlantic France Biking: Coastal Trails & Oyster Fields
Ride along quiet bike paths through the oyster fields and farms of the bay. Cycling through the little fishing villages of La Cotiniere and Saint-Pierre d'Oléron, savouring the contrasting landscape of pine forests and oceanfront. Discover the south of the Ile de Ré by bike along a stunning seaside trail. Our favourite ride of the region follows the ancient Route du Sel to the top of the island, stopping in some of the most beautiful villages of France.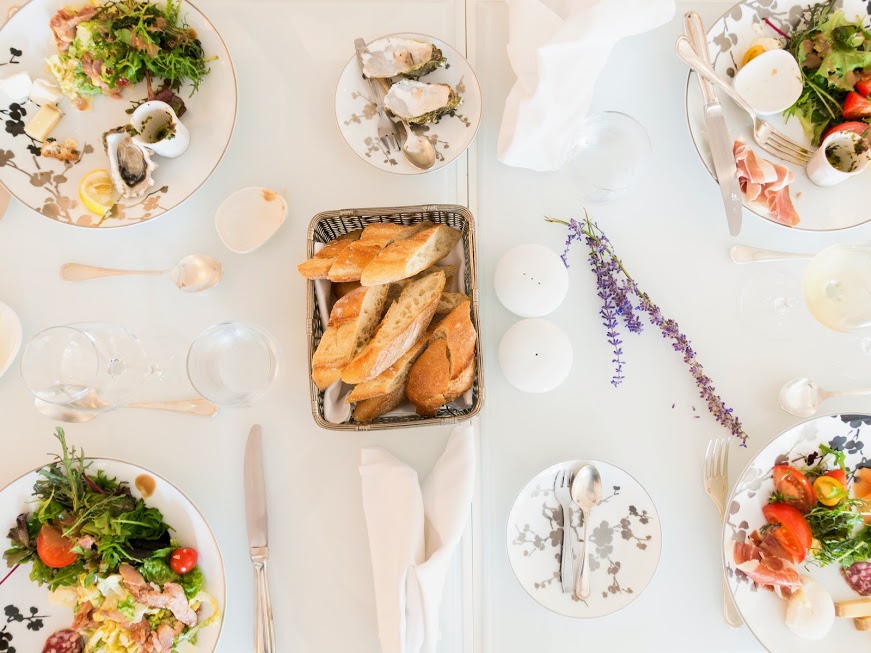 Atlantic France Cuisine & Cognac
Gastronomic experiences abound in Atlantic France. Discover the villages and vignobles Cognac with a local expert who will go in-depth about the area's landscapes, architecture and wine culture. Visit a craft distillery in the village of Segonzac to meet with the owners and enjoy a tasting and presentation of the cognac-making process from the vine to the glass. Visit Fort Royer, the most well-preserved oyster-producing village, where you'll learn how to make what many French Chefs consider the best oysters in the world, followed by lunch at a nearby oyster chuck on a terrace overlooking the Perrotine channel and its salt marshes.
Our Favourite Accommodation
Let's bring your travel ideas to life
These highlights are just a sample of what you can do and discover in Atlantic France. Ask about starting or ending your trip with a few nights and private tours in Paris for the full experience. Connect with an Experience Designer to craft a bespoke adventure perfectly tailored to your tastes.
Notes From Your Designer:
Ideal trip length: 5 - 7 Days
Starting Price: US $1,000 Per Person/Day