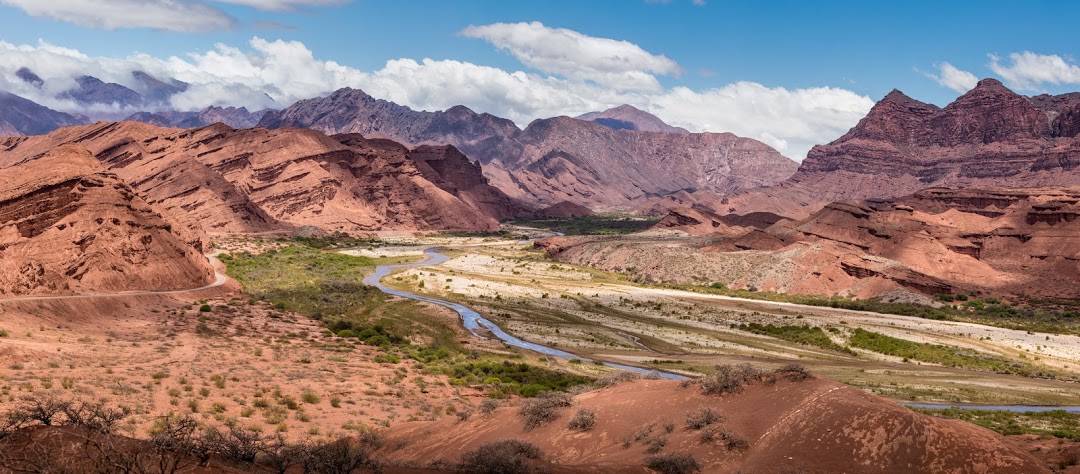 Argentina Bespoke
Bespoke travel lets you take our inspirational cues and craft them into your personalized, private adventure. Collaborate one-on-one with an Experience Designer to put together your tailor-made trip.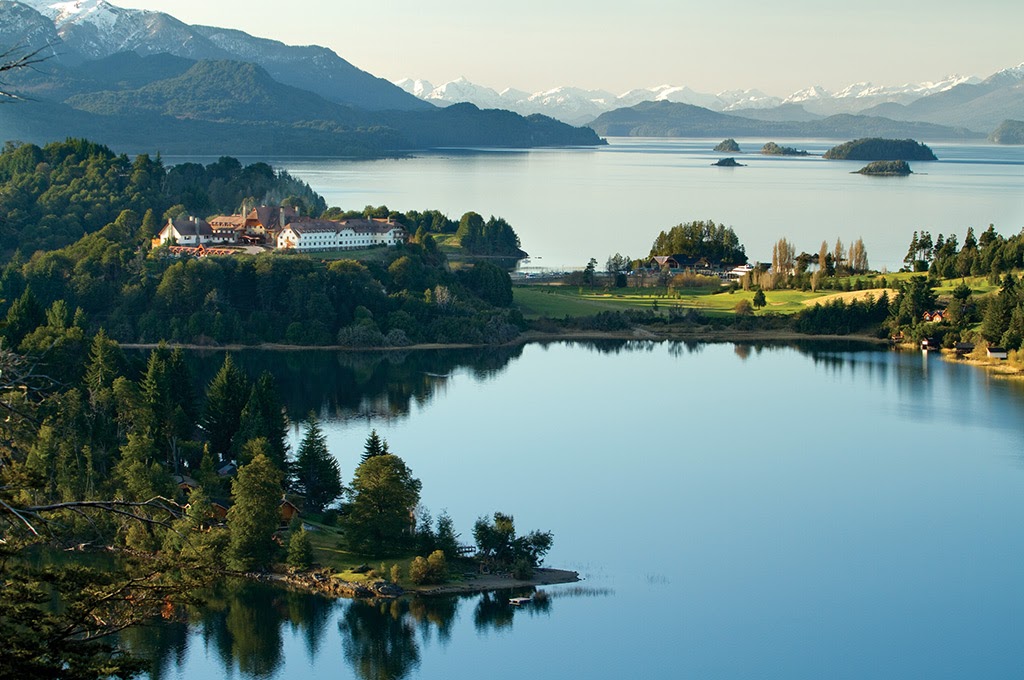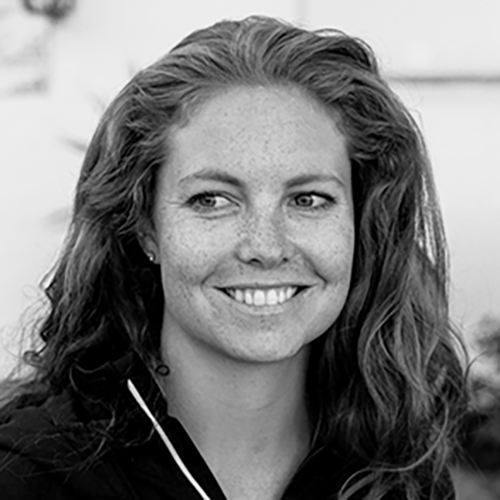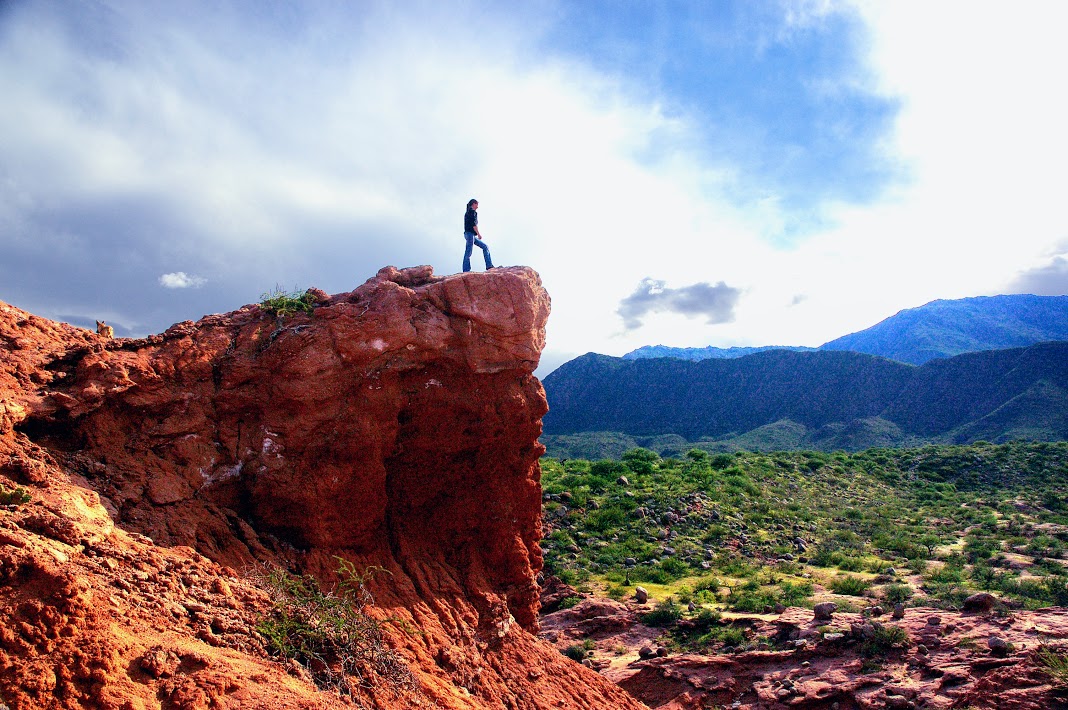 "As the first country I ever guided in, Argentina will always hold a special place in my heart. I often go back to that first time experience when I'm planning trips here. I try to remember all of the things that took me by surprise, and I make sure to add these elements of delight to each adventure."
—Stephanie Gulledge, Experience Designer
Get inside the heart of Latin America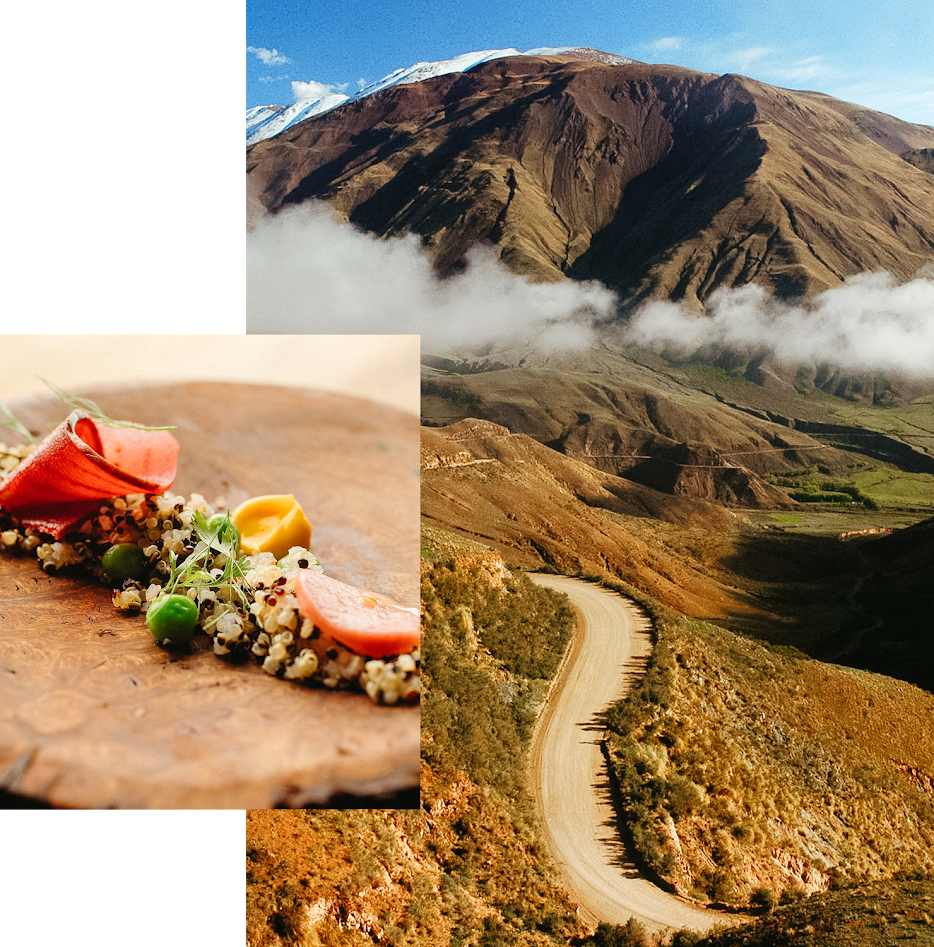 Argentina is enchanted with some of the world's tallest mountains, majestic waterfalls, pristine lakes and mighty glaciers. There is so much variety in the land from north to south; from the remote Salt Flats and colourful mountains in the north to the wildly vast and rugged corners of Patagonia in the south. The people of Argentina are also beautifully diverse, from the cowboys (gauchos) of the countryside to the sophisticated tango-dancing Porteños of the bustling metropolis of Buenos Aires. With great diversity comes an incredible amount of rich culture, tantalizing history and decadent food. Argentina is the place to dive deep and explore.
Discover the possibilities: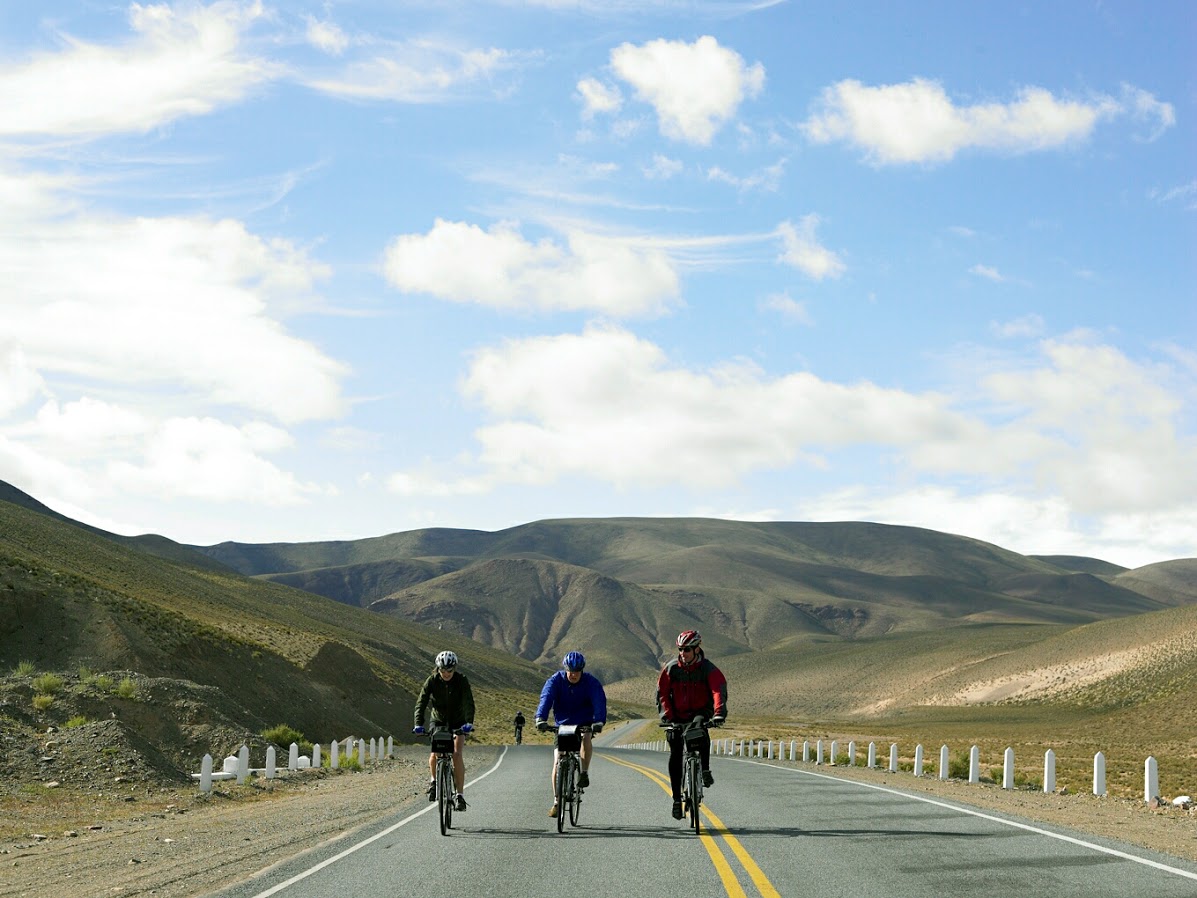 An Argentinian Grand Journey with your family
First, get your tango shoes out to explore the vibrant streets of Buenos Aires before diving into nature's finest national parks. Explore the magical Iguazu Falls, then continue south to the land of lakes and visit Bariloche. Journey onto El Chalten and get up close to the impressive Perito Moreno Glacier. Dive deeper into Patagonia as your adventure takes you down to the hikers' paradise of El Chalten, and witness first-hand the majestic peaks of Mount Fitz Roy.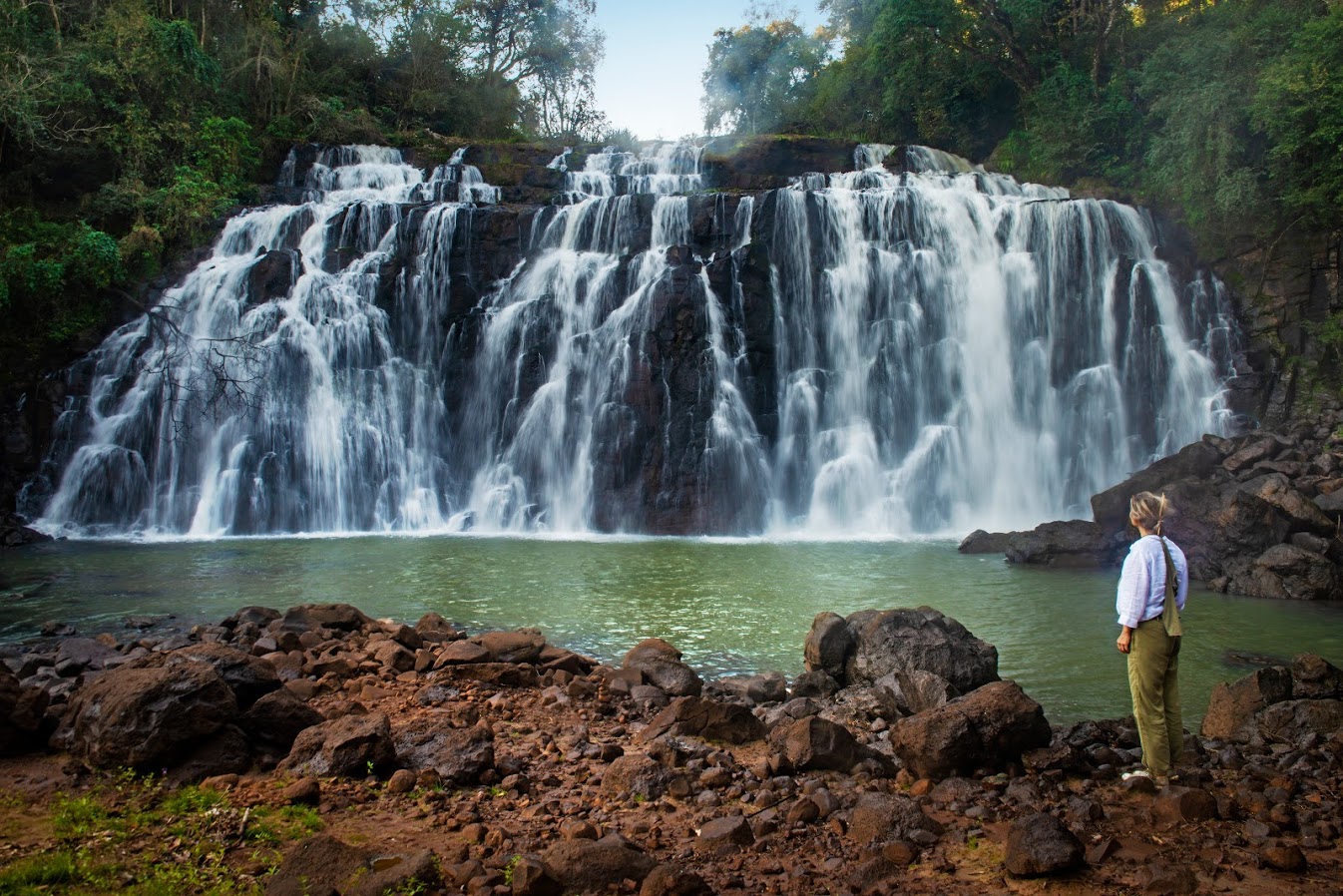 From City to Jungle: A Multi-Active Experience
Enjoy the hustle and bustle of Buenos Aires before escaping to the jungle for full immersion into the magnificent Iguazu Falls. Experience the wild Northwest of Argentina starting in Salta "La Linda." Learn about the city's past and dive into fascinating discoveries in the high-altitude museum. Drive the famous route 68 through the spectacular red canyons of "Las Quebradas de las conchas," stopping along the way to walk through the incredible rock formations and cactus fields. Start to slow down in our favourite wine-producing region, Cafayate, where you'll taste, sip and indulge in some of Argentina's finest wines while enjoying breathtaking views of the Andes.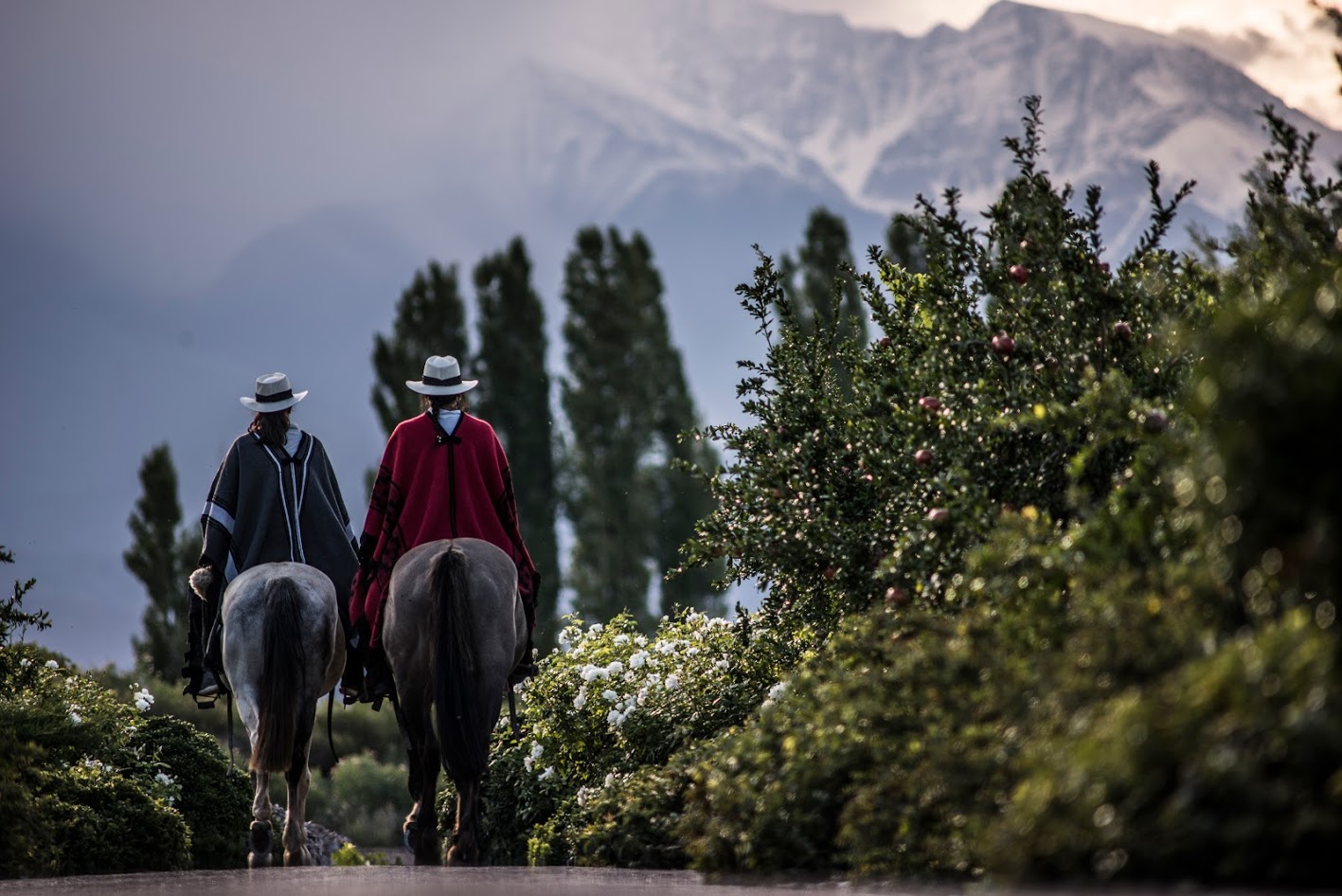 Argentinian Food, Wine & Culture
Explore Buenos Aires, known as the "Paris of Latin America." Travel through Argentina´s Belle Epoque, enjoying the richness and diversity of the French-style architecture of the 1920s and 30s, and explore some of the city's most dynamic neighbourhoods including the Old City, La Boca, Puerto Madero and Recoleta. Move to the countryside in Mendoza, luxuriate at the Cavas Wine Lodge and spend your days visiting some of the finest wineries in Argentina's premier wine region.
Our Favourite Accommodation
Let's bring your travel ideas to life
These highlights are just a sample of what you can do and discover in Argentina. Mix and match a little bit of everything; perhaps spend a few extra nights discovering Buenos Aires or pair it with Chile for an extended adventure. Connect with your Argentina Experience Designer to start piecing together your perfect trip.
Notes From Your Designer:
Ideal trip length: 6 - 10 days
Starting Price: US $1,000 Per Person/Day