REQUEST A CO-BRANDED ITINERARY
To customize any of our itineraries, please send us your contact details and logo. We'll remove the Butterfield & Robinson phone number and email address from our itineraries so that you can easily direct clients right to you!
Thank you for requesting a co-branded Butterfield & Robinson itinerary!
Please allow two business days for us to customize the selected trip
itineraries with your contact details.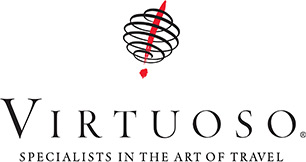 Subscribe
Slow down to see the world
© 2021 Butterfield & Robinson Inc. All Rights Reserved