Our Equipment & Activity Levels
The bikes below reflect our largest fleet and are used on many of our trips in Europe. For some European regions and outside of the continent, our wheels may vary—if you don't see your region of interest listed below, a B&R Travel Advisor will be happy to send you the bike specs per your desired location.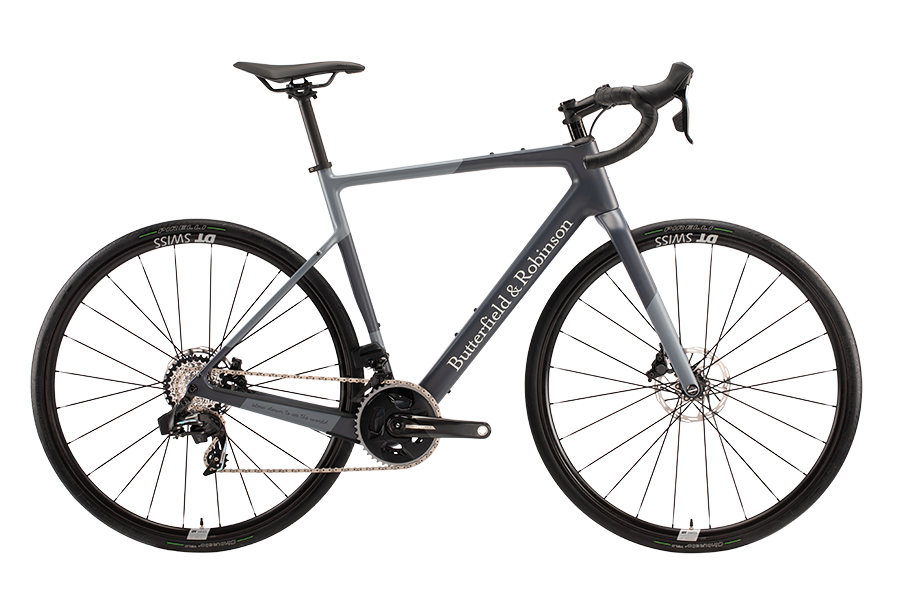 B&R Custom Drop Handlebar Bike
Custom-designed in partnership with former B&R Bike Mechanic Tim McDermott, this bike features a durable carbon frame, carbon handlebars and fork. Made with travellers in mind, comfortable geometry ensures you'll be happy in the saddle throughout your trip. Top of the line SRAM electric shifting and hydraulic disc brakes take this bike to the next level as one of the best in the industry.
Who is this bike for?
This bike is a great option for any cyclists who ride a road bike at home. The sporty positioning and drop bars are perfect for someone who prefers to ride fast, climb hills and loves a good challenge. (Connect with your Travel Advisor on recommendations per region.)
Available in: Europe, Chile, Japan
Material: Carbon frame, handlebars, fork | Weight: Approx. 17 lbs | Group Set: SRAM Force AXS Electric Shifting | Brakes: SRAM Force Hydraulic Road Disc | Handlebars: Drop bars | Tires: Pirelli Cinturato 700 x 32mm
Activity Levels
"How fit do I have to be?"
It's one of the questions we get most often. The answer is simple: on any B&R trip, you do not have to be an athlete in any way, shape or form. We classify our active trips according to how far you'll be travelling each day and how challenging the terrain is, with activity levels ranging from 1-5 (occasional to expert). This helps people choose the trip that's right for them. We understand activity level preferences vary among groups. Whether it's adding mileage to a ride, skipping the afternoon hike to hit the spa, or opting for one of our top-of-the-line e-bikes for an extra boost uphill, we ensure travellers of any level can join a B&R trip together and hit the slow road at their own pace.
Level 1: Occasional
Walking 6-10 km (4-6 mi.) per day on country lanes, footpaths and coastal or forest trails, all on relatively flat terrain, perhaps with an occasional hill. Biking 40-50 km (25-30 mi.) per day over relatively flat terrain with a few small hills—all very manageable for people trying their first biking trip.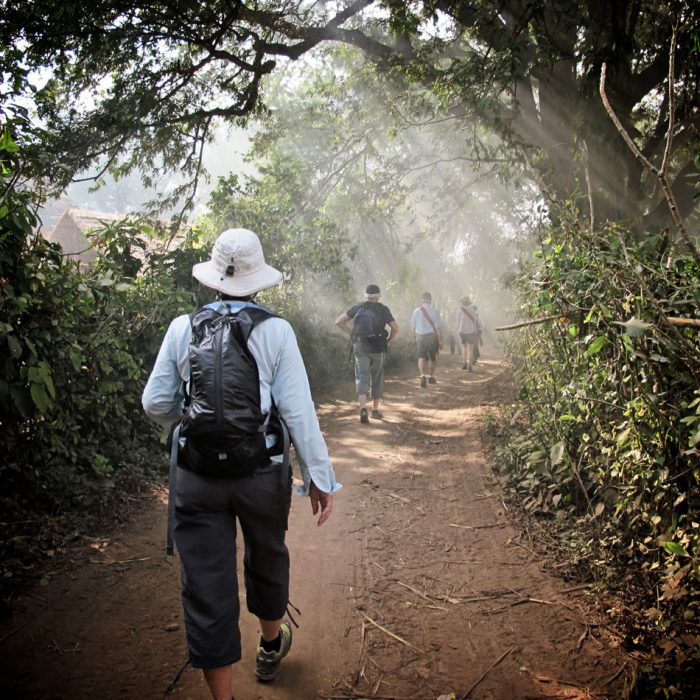 Support Levels
24/7 Guided
B&R Guides are an exceptional group: consummate hosts, mind readers and raconteurs (among many other things), and on a 24/7 guided trip, they're available to you throughout. They're there to anticipate your needs, translate languages, provide advice and—above all—facilitate fun.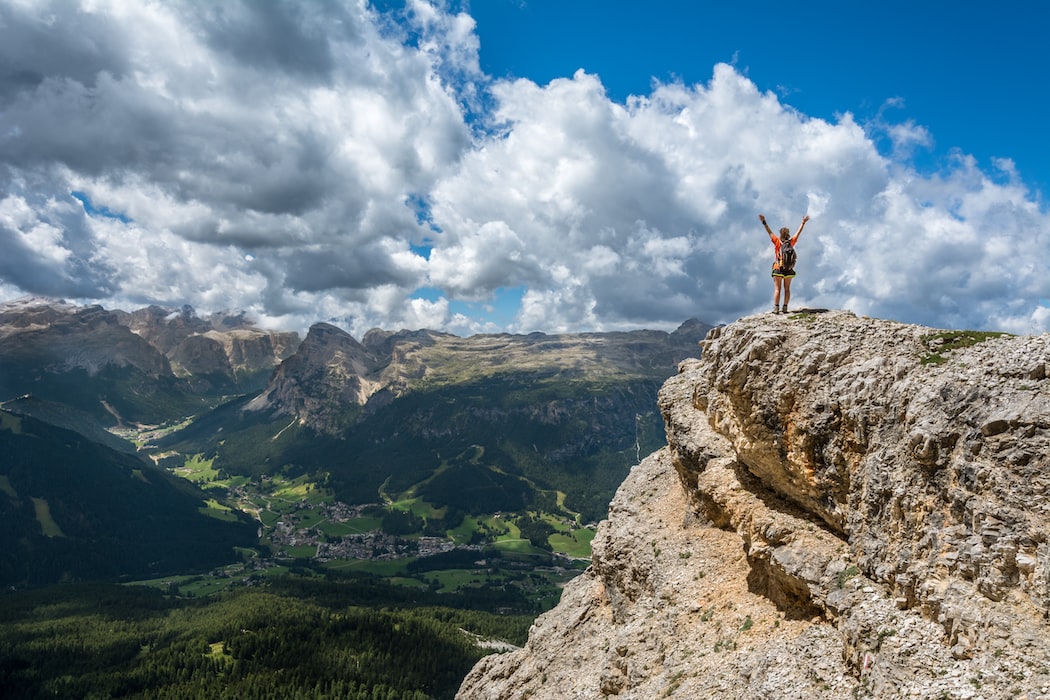 Daytime Guided
These trips are the perfect middle ground between independence and indulgence. On daytime guided trips, a knowledgeable local guide provides insider access and expert tips throughout the day. But at night, you're on your own to explore and dine as you please. And B&R has made inspired connections with passionate people around the globe, ensuring you are provided with the very best in friendly, local guides.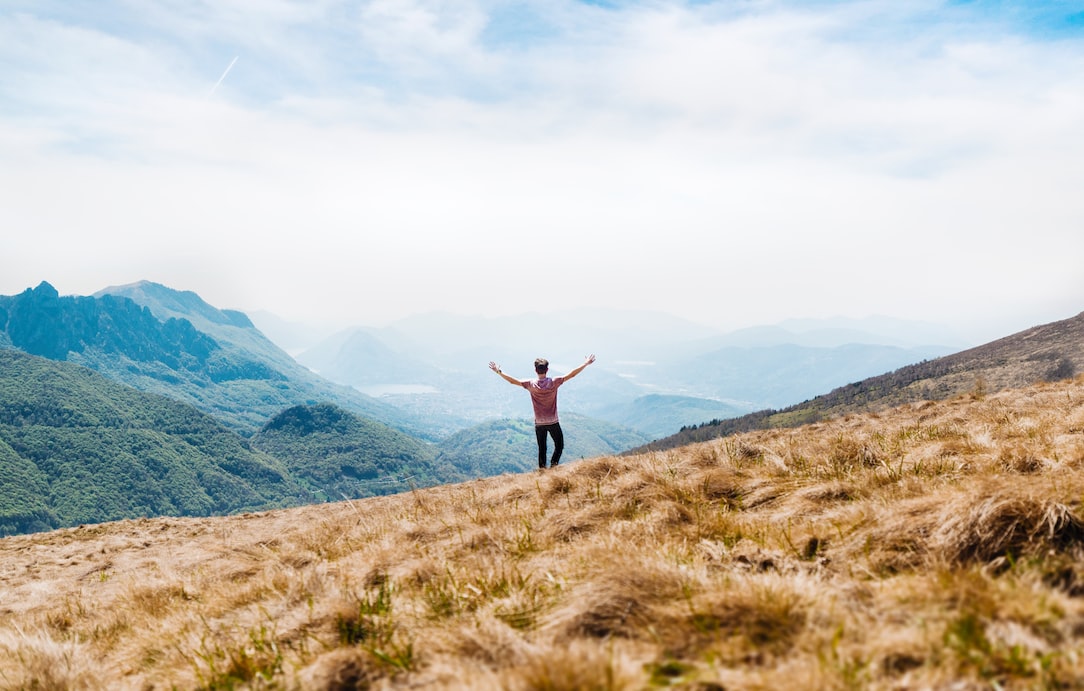 Self Guided
Looking for a little more intimacy? Like to be self-reliant? Self-Guided trips combine the hallmarks of any B&R itinerary (think excellent hotels, amazing local connections and expertly planned routes) with the freedom of pacing each day exactly the way you like. Plus, the B&R local host who greets you on the first day is always nearby and just a phone call away.