New Expedition Trips
New Expedition Trips
New Expedition Trips
space
B&R has introduced three new, spectacular expedition trips for 2020 that will immerse travellers in some of the most incredible corners of the globe: Rwanda, Mongolia and Nepal.
Scroll down to learn more about these three, brand-new adventures.
Rwanda Walking + Gorilla Trekking
Contemporary Rwanda is a country moored by its recent past, yet firmly set on its future. Everywhere you look, the country is churning and forward-looking. With this influx of optimism the exceptional beauty of Rwanda has never been more intriguing: cloud forests that house some of the world's remaining mountain gorillas, burgeoning coffee production which carpets the hills with shiny green leaves as far as the eye can see, incredible mountain ranges comprised of volcanoes, National Parks ripe for discovery, hidden inland beaches—and most importantly, people who are welcoming and eager to share the story of their country and their resiliency.
See the Trip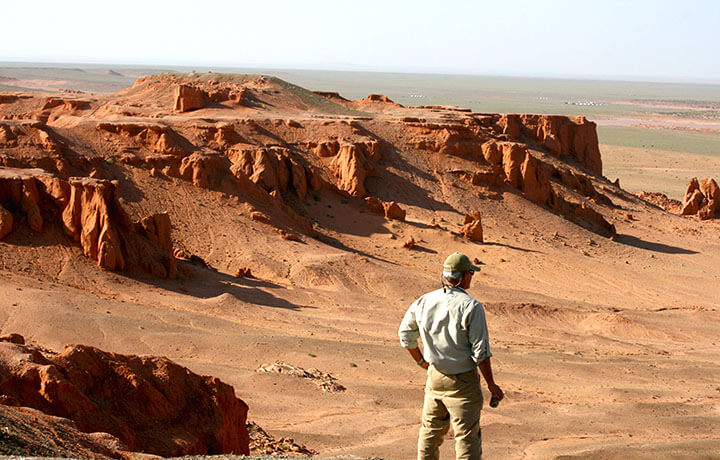 Mongolia Active Expedition
Come with us as we meander through the Gobi Desert and embrace the nomadic way of life—unrestricted by fences, walls, or private properties. In the company of our expert guides, we'll cross paths with wildlife and local herders, dine beneath endless skies in spectacular settings, and alternate between camels, horses, and kayak to get ourselves around. Discover the true definition of what it means to be free.
See the Trip
Subscribe
Slow down to see the world
© 2021 Butterfield & Robinson Inc. All Rights Reserved