Having just come back from guiding a trip in Romania, I can't sing its praises louder. (Fun fact: it's been ten long years since we last travelled here; I can't believe we waited this long.) Off the beaten track and lesser-known to travellers, here are a few reasons why this incredible country should be next on your list.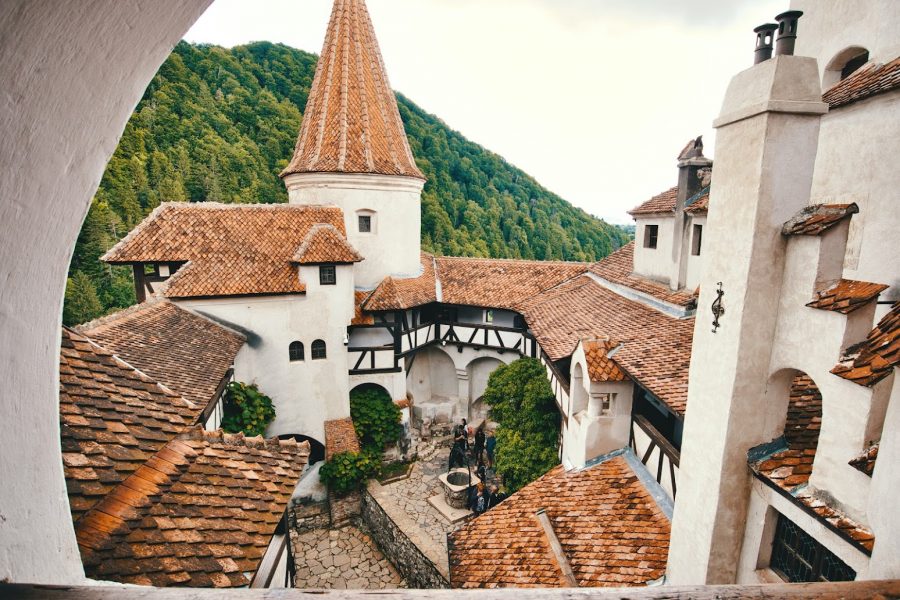 A truly unspoiled destination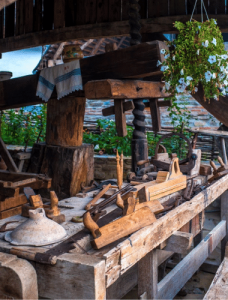 First of all, Romania is, without a doubt, authentic and unspoiled; by no means is it overdeveloped or excessively touristy. As a result, it can feel as if you've stepped back in time, especially in the countryside. (For instance, on the trip, we saw no less than twenty horse-drawn carriages with people on the roads—every single day).
It's not uncommon to see women in headscarves, men stacking hay with pitchforks, people working the land as they've done for centuries, and a glut of traditional crafts (wickerwork, embroidery, ironwork, woodworking, etc.) still being made. It's a huge part of its throwback charm.
A crossroads of culture
Romans, Dacians, Byzantines, Ottomans, Hungarians, and Russians…all of these invaders have continually shaped Romania's identity as a country, not to mention influences from the Saxons (Germans), and smaller communities of Roma (gypsy), neighbouring Slovaks and Ukrainians. This means you'll see all kinds of colourful sights along the way, such as people dressed in traditional clothing, a marked difference in building styles from town to town, and a glut of culinary traditions that come together beautifully.