As a proud Hungarian, I always insist that visitors to my home city take up the opportunity to soak up some local culture by visiting our world-famous baths. Taking to the hot springs is every Hungarian's preferred way to relax and heal—perfect after a long travel day, or, a final chance to de-stress before embarking on your journey back home. Here are my tips to help you make the most of Budapest's watery world.
Centuries of Bathing Culture
The bathing culture here in Budapest is as old as the city itself—more than 2,000 years old. The collision of tectonic plates in the area caused hundreds of hot springs to bubble up along the Buda side of the Danube. Mineral hot springs with healing qualities have long been a draw for those settling here. The Romans initially called this place Aquincum, aqua for water; other scholars suggest the name "Buda" comes from the Slavic word voda for water.
Over the centuries, each culture inhabiting this region utilized this miraculous resource according to their customs; as a result, there is a very old and diverse tradition of how to bathe.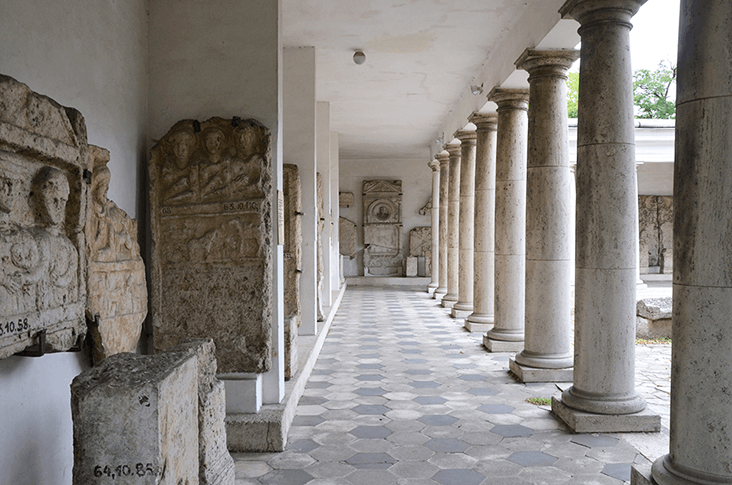 Old School: Turkish hammams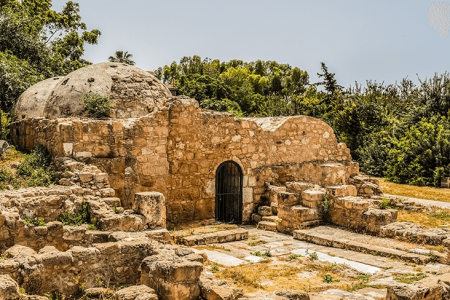 Today, there are basically two main schools of baths in Budapest. The first is the original Turkish bath. During the Turkish occupation in the 16th and 17th centuries, the Turks established bathhouses in Buda following their customs back home. It's important to note that back in Turkey, there was hardly any geothermal water; therefore, a traditional Turkish hammam, or bathhouse, generally features the signature service of a body scrub on a marble table.
Here in Budapest, you will see that the Turks constructed similar architectural features at the hammams here, but instead of massage tables, the wise decision was made to construct pools inside their baths, taking full advantage of the springs.
The unique thing about the Turkish baths, apart from the fact that the basic structures are almost 500 years old, is that they contain the essence of Eastern philosophy. Each pool is a different temperature and there is a certain order one must go through. As you gradually increase your body temperature in the circuit, moving into warmer pools, and eventually switching between hot and cold pools, it creates a sense of mental preparation and, ideally, puts you in a meditative state. (Your results are more tangible, too: your skin will be nice and smooth, and your circulation is increased, giving it a healthy tone).
Bathe like a pro at the Rudas Turkish Baths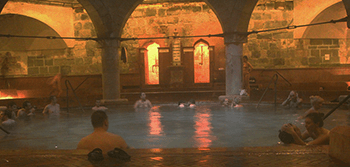 The most famous Turkish bath in Budapest is the Rudas Bath, initially built in 1566. A popular bath for tourists (and locals alike), I often notice newcomers lingering around, seemingly uncertain about what to do or how to use the pools. Here's a circuit that I like to follow in this particular bath that will help you understand how to use it best.