The Cotswolds seem to stand still in time. With still-working mills, idyllic rolling hills and verdant meadows dotted with grazing sheep, the well-preserved architecture and quintessentially English elements transport you back into the 12th c. when it was the heart of England's medieval economy. This southeastern England region, named by the U.K. government as an official Area of Outstanding Natural Beauty, is one of our newest destinations; get to know it better here!
The Cotswolds stretches out over 800 square miles (2,070 km), containing five counties, including Gloucestershire, Oxfordshire, Warwickshire, Wiltshire and Worcestershire.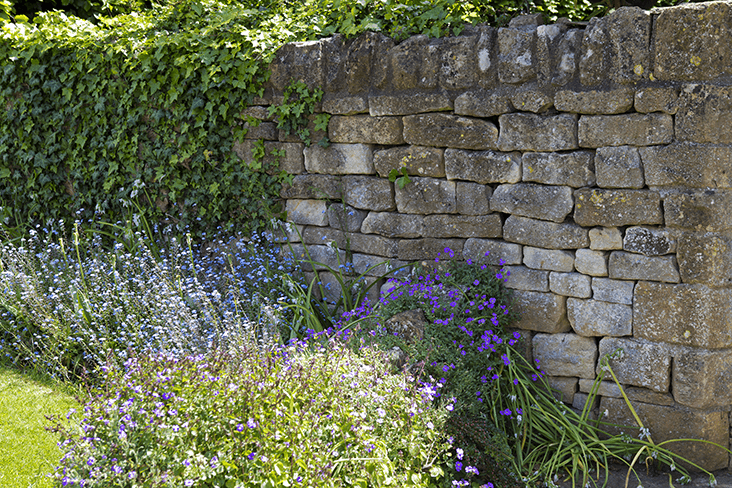 A Woolly History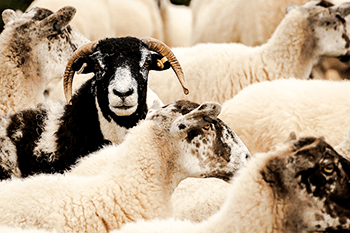 It would be amiss for us to discuss the Cotswolds without first bringing up its illustrious past as the thriving heart of the English wool trade in the Middle Ages. After the Norman conquest of England, the medieval trade in wool became one of the most important drivers of its economy—up to half of it!
In fact, King Charles II passed an act in Parliament expressly to increase consumption of English wool, most notably the 'Burial in Wool Acts of 1667 and 1678 that decreed that all bodies were to be buried in a shroud of wool only, in a wool-lined coffin; otherwise, you could expect to incur a £5 fine! (Incidentally, this is also where the expression "you can't pull the wool over my eyes" comes from.)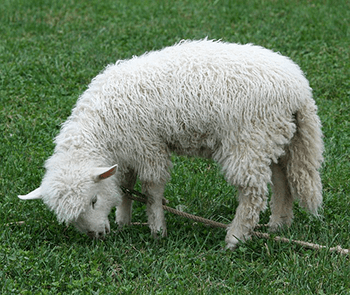 The golden age of the wool trade was during 1250-1350, and it was Cotswold sheep (bred for both wool and meat) that were renowned across Europe to the point where Italian merchants would travel to the Cotswolds to purchase this fine wool.
Towns and villages, as a result of the wool industry, were awash in wealth, owing to the existence of extravagant 'wool churches' or 'cathedrals of wool' in the area, financed by the region's profits and by wealthy merchants and farmers who wished to ensure a good place for themselves and their families in the afterlife. You'll find some of the most richly decorated 'wool churches' in Chipping Campden, Northleach, Winchcombe, Cirencester, and Fairford.