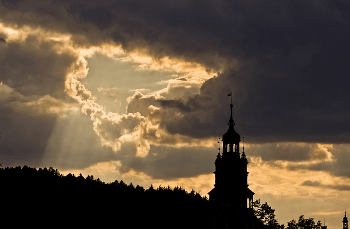 Bohemia is a historical country that was part of Czechoslovakia from 1918 to 1939 and from 1945 to 1992. Since 1993 Bohemia has formed much of the Czech Republic, comprising the central and western portions of the country.
At one time, Bohemia was a province in the Habsburgs' Austrian Empire, and before that, a kingdom in the Holy Roman Empire. Historically, the country was bounded on the south by Austria, to the west by Bavaria, on the north by Saxony and Lusatia, on the northeast by Silesia and by Moravia on the east.
Today, Bohemia is home to over half of the Czech Republic's more than 10 million citizens; it now neighbours Germany to the west, Poland to the northeast, the historical region of Moravia to the east and Austria to the south. The vast region is surrounded by mountain ranges including Šumava, also known as the "Bohemian Forest."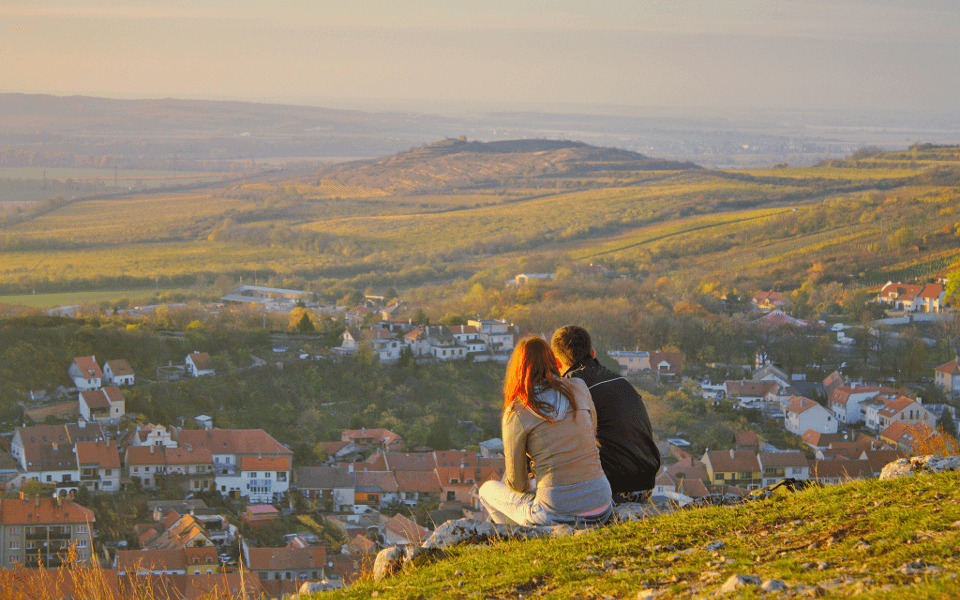 Moravia: home to great minds and great wine
One of three historical lands that make up the Czech Republic, Moravia lies in the highlands southeast of Bohemia. A long-autonomous region, Moravia gave birth to many great scientific minds such as the father of genetics, Gregor Mendel, and psychoanalyst Sigmund Freud. Moravia is also the premier wine region in the Czech Republic, responsible for 96% of all production. Czech wine is actually more commonly referred to as Moravian wine. The most common white varietal is Müller-Thurgau and the most common red is St. Laurent, with most vineyards located close to the Austrian border.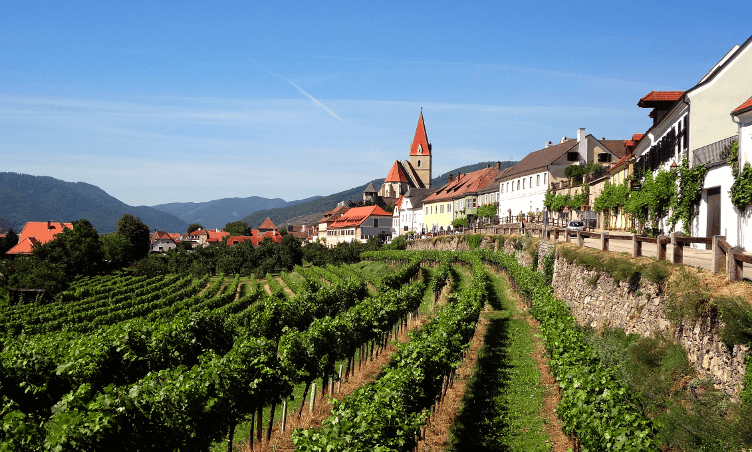 Holašovice: A step back in time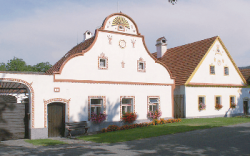 The small historic village of Holašovice in the south of the Czech Republic is an excellent example of a rural-baroque Bohemian farming village. So typical and well-preserved are its 19thC gabled farmhouses that the village was selected by UNESCO in 1998 as a protected World Cultural Heritage Site.
Human history in this area goes back much further, however: the first settlements date back to the Neolithic era, or "New" Stone Age—more than 7,000 years ago.
Today, the city looks much the same as it did in the mid-1800s when most of the existing farmhouses were built. Holašovice has long been recognized as one of the best examples of South Bohemian architectural style: rectangular ground plans comprised of vibrant farmhouses facing the village green, with dwellings on the left side and granaries and barns on the right.