B&R Trip Designer Chris Litt expounds on the value of going deep into a region and finding tranquility in a rare and beautiful place. 
---
Mongolia and the Desire to Disconnect
A desire to disconnect from modern preoccupations, find tranquility and slow down has long been an important pursuit in my life and with the increasing popularity of wellness in the cultural lexicon, it's clearly a priority for others as well.
Some places, however, are more conducive to instilling it than others.
For me, one of those places is Mongolia. In part, my fascination with history led me to the country, but the lure of open expanses and vast distances of un-infringed territory also played a key role.
As anyone who has travelled far from regional hubs can tell you, the absence of a few novel amenities (and the inability to answer work emails) is only temporary and the upside is an ability to truly disconnect and allow yourself to discover a place, in harmony with your surroundings.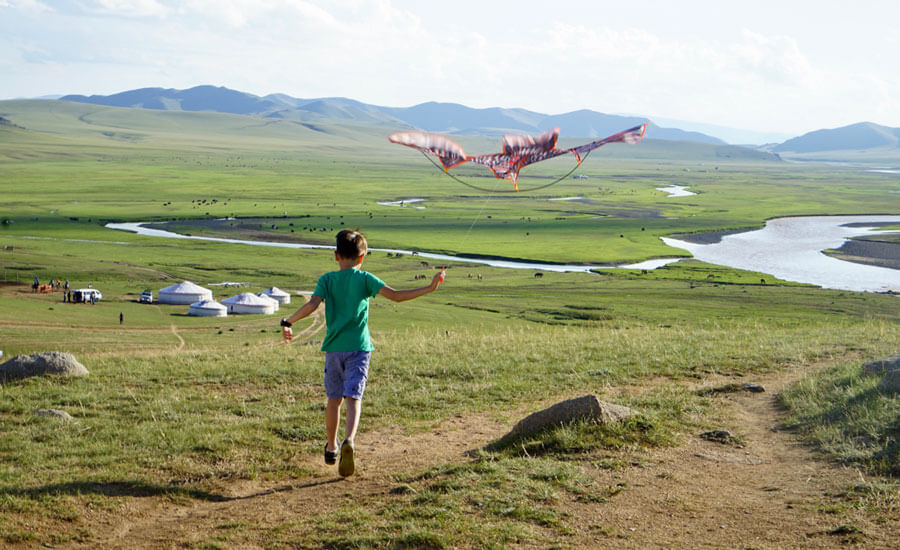 I structured the Mongolia Active Expedition to build on these traditions, allowing a purer connection with nature in untamed and majestic landscapes that are free of fences, walls, or private property. (This is rarer and rarer the world over.) The nomads of Mongolia move with the changing seasons and have a different perception of time from the programmed schedules of modernity. There is no better place to let go and refocus on the essential.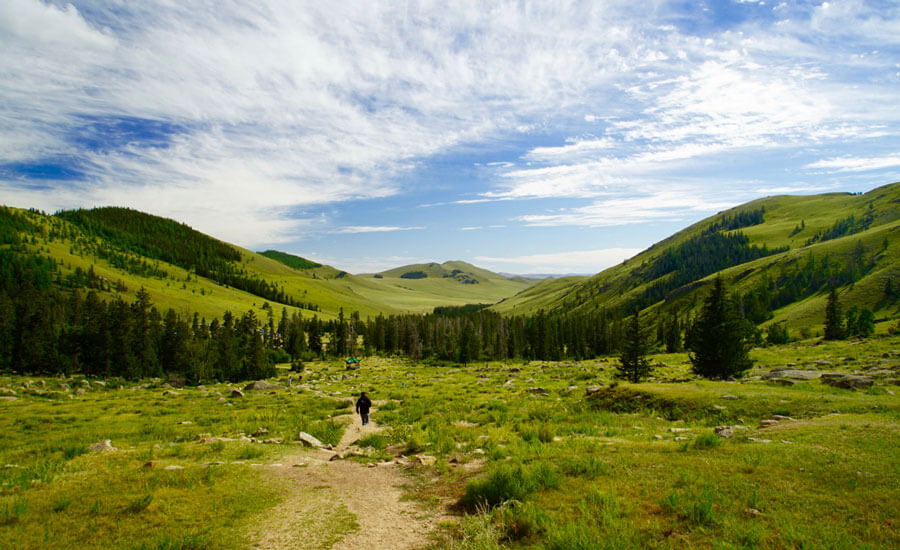 To this day, the spiritual traditions of Tibetan Buddhism, commingled with Shamanic animism, continue to shape the outlook of the Mongolian people and I make sure to enrich travellers with that understanding as we move through the country.