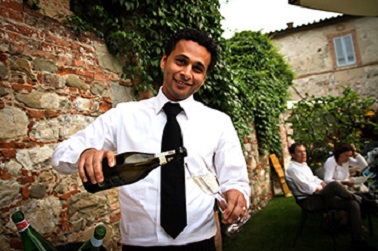 There are many ways in which to fall in love with Tuscany, not the least of which is through the region's wonderful wines—or its landscape, its people, its food, and its art.
As a globally famous and important wine region, it's an added bonus that Tuscany is relatively easy to understand, and even their very best wines are fairly easy to source.
Here's a brief rundown on the main things you need to know about Tuscan wines. (Be warned, you will fall in love. But at least this kind of love doesn't hurt.)
A Brief Introduction to Tuscan Wines
Wine runs deep in Tuscany, woven as it is into the cultural identity of this central Italian region.
Agriculture forms the roots of the Tuscan lifestyle, and "the big three"—grapevines, olive trees and wheat— were historically all planted together in the same fields.
Medieval poet Dante sang the praises of the white wine Vernaccia of San Gimignano. The Chianti zone was described in legislation dating back to 1716.
It was in Tuscany that the first DOC and DOCG zones—establishing criteria for quality wines, similar to the French appellation system — were established.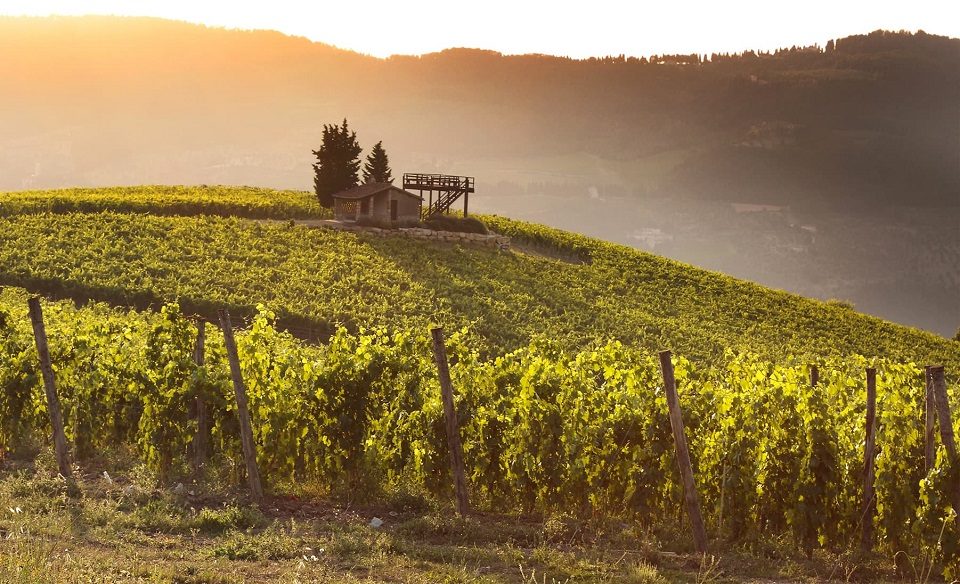 Recent history is perhaps less grandiose. You know those straw-covered Chianti bottles from the old days? That bottle is known as a "fiasco." It was covered in swamp weed for protection during shipping, due to the unreliable nature of Italian glass.
Sadly, those bottles came to represent a cheap and rustic wine that the Chianti identity is still shaking off.
But the last few decades have seen a massive surge in quality coming from Italy and Tuscany in particular.
The Chianti zone was established in 1932 and there are now eight sub-zones: Classico (generally regarded as the best), Rùfina, Colli Fiorentini, Colli Senesi, Colline Pisane, Colli Aretini, and Montalbano and Montespertoli.
Sangiovese is the main red grape of Tuscany and it appears throughout the region in everything from 100% Sangiovese wines to minor roles supporting modern-styled wines made of Merlot and Cabernet Sauvignon.
In Chianti, wines must contain at least 70% Sangiovese.) It's easy to see why this versatile and appealing grape is Italy's most widely planted. The thin-skinned Sangiovese typically makes wines that are light in colour with bright acidity, red cherry flavours and a nice herbal tone.
These are good for drinking young. Aged in oak and made from top-quality plots, Sangiovese-based Chianti Classico Riserva is a serious wine that can age 10 years.
The grape blends well with international varieties, especially Merlot and Cab Sauvignon, which achieve wonderful ripeness in the Tuscan sun. These wines have depth, roundness and warmth.