The illustrious Douro River has sculpted one of the most dramatically beautiful landscapes in all of Europe. It's here where you'll discover magnificent regions which boast delicious wines and delectable gastronomic specialties. Its rippling vineyards snake through the valley at all elevations, tracing endless lines of terraced vines that have been cultivated for over 2,000 years.
With more than 200 types of indigenous grape varietals in the country, take a deeper look into Portuguese wine with our guide; you'll certainly agree that this rich and fertile region is one worth exploring (and tasting!) your way through.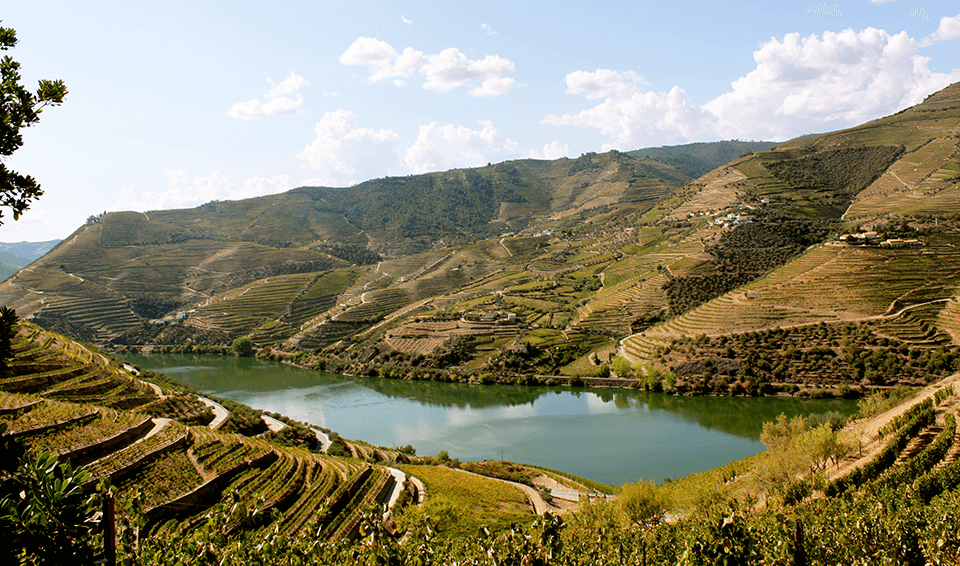 The winegrowing portion of the Douro Valley has been a UNESCO World Heritage Site since 2001, which gives you an idea just how important this region is. As one of the oldest demarcated wine regions in the world, it's a surprisingly quiet and tranquil place to be, aside from the few hectic weeks of harvest in the fall. It's this tranquility and pastoral nature that makes it the ideal region to immerse yourself in, slow down and use every one of your senses to take it all in.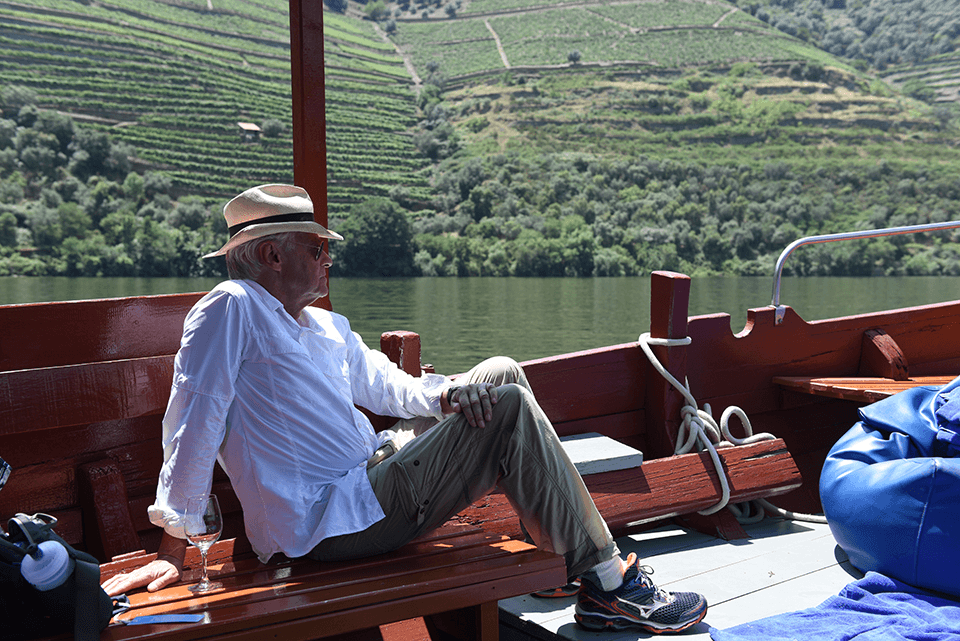 Among the many reasons for designating this area as a UNESCO World Heritage Site, the following was noted: "This region has been producing wine for nearly two thousand years and its landscape has been molded by human activities. The components of the Alto Douro landscape are representative of the full range of activities associated with winemaking—terraces, quintas (wine-producing farm complexes), villages, chapels, and roads. The cultural landscape of the Alto Douro is an outstanding example of a traditional European wine-producing region, reflecting the evolution of this human activity over time."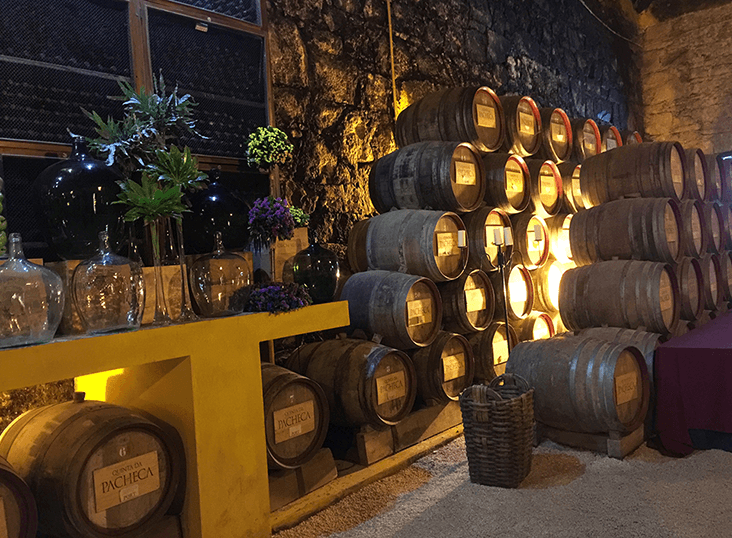 Adhering to the Old Ways
These thousands-of-years-old traditions are part of the charm and authenticity of the Douro, and one of the many reasons why we fell in love with it. If you visit in the fall, you will witness (and perhaps be able to participate in!) the busy harvest season. Grapes are cut and gathered, and pressed in the ways of old: stomping by foot, one of the few places left in the world which involves this means of wine production.