As we scout the world's most interesting places in our continual search to add more trips, we came across the Portugal's Alentejo region, once one of the most important provinces in the Roman Empire, and now one of our most-loved regions to travel to.
There's much to celebrate here, from the white sand, crystal-clear waters of the Atlantic coast and the medieval hilltop fortified villages that border Spain, to the green-planed north and the never-ending gold fields of wheat in the south; indeed, the Alentejo is special in many ways.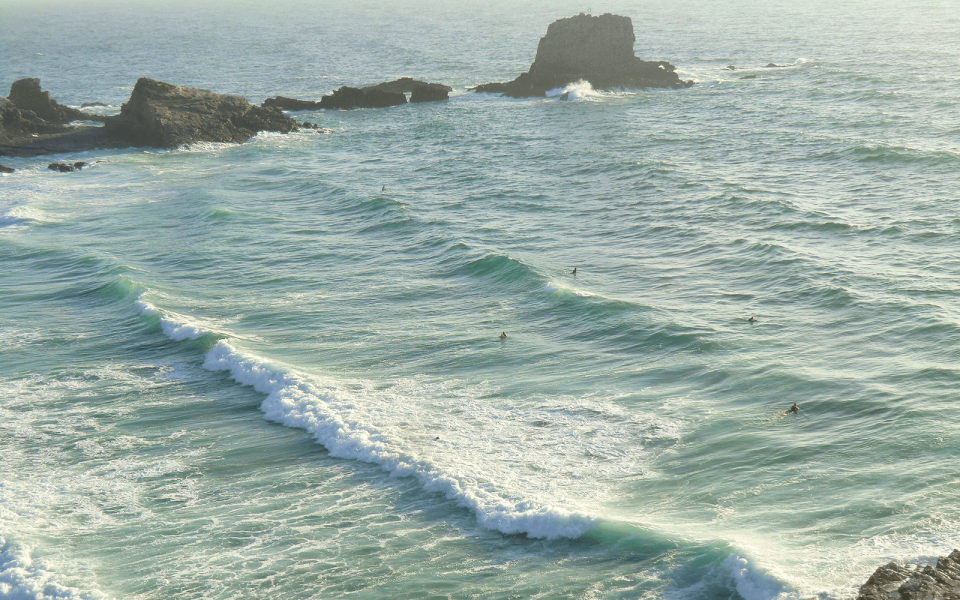 Even the Alentejanos, the name given to the natives of Alentejo, are authentic in character, from their rustic cuisine to their slower-paced way of life, seeming worlds apart from the capital of Lisbon. Their speech is strongly characterized by a slow-paced accent. If you allow yourself to be absorbed by the locals and their culture you'll enjoy a well-deserved, relaxed time. You could even say that the Alentejo embodies our very idea of the 'slow road', defined.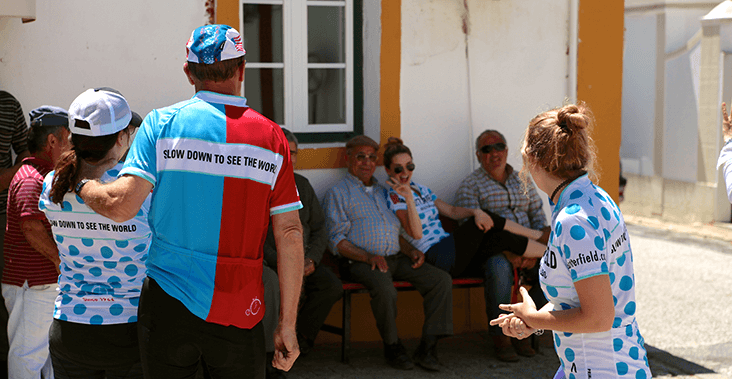 With pastures that vary between myriad tones of gold and green that you can see for miles, it is home to one of the biggest productions of cork in the world. (In fact, it's very likely that many of you have popped a couple of Portuguese-made corks, often found sealing the best wines in the world.) Get to know this magical region, which is also becoming a new centre of exploration for food and wine lovers.