What more can we say about our beloved Burgundy, France? This medieval jewel of a town is simply our idea of heaven on earth. With superb bike routes to navigate, legendary Burgundy wines being produced all around, there's very little not to love about this corner of the world, and we love sharing it with our travellers.
Fortunately, a varied and distinguished contingent of Beaune restaurants makes the local fare served on a plate almost as enjoyable as that served in a bottle. Here are a few of the B&R Beaune office's favourite places in town to eat, drink and be merry, from tried-and-true classics to up-and-comers. Bon appétit!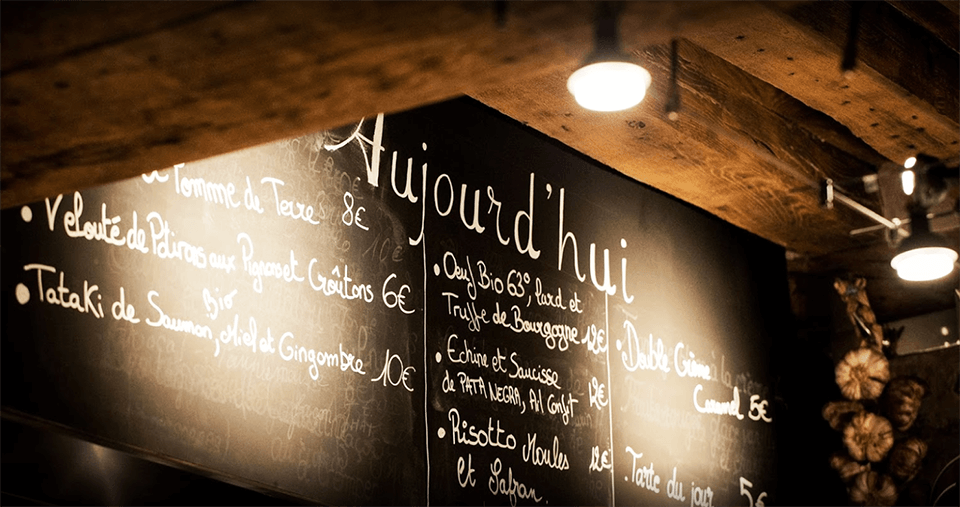 Our Favourite Beaune Restaurants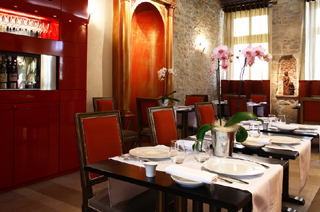 Michelin-Starred:
Loiseau des Vignes
The "Group Loiseau" (named after Bernard Loiseau, the Michelin three-star chef) opened this restaurant in 2007. While located in the Hotel Le Cep, it is not part of the hotel. Order either "a la Carte," or select one of their fantastic set menus. Offers the largest selection of wine by the glass in town.
Closed Sundays and Mondays
---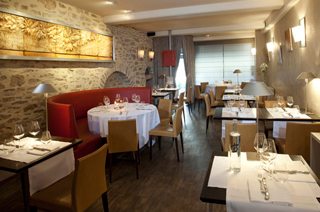 Le Benaton
An excellent young chef and a relaxed atmosphere. It's reasonably priced and produces some of the finest food in Beaune. The creativity of the kitchen is what makes Le Benaton special. Fish, seafood, and meats will all come prepared in a way you never imagined possible. Features an excellent wine list full of quality winemakers.
Closed Wednesdays, Thursdays and Saturday Lunch