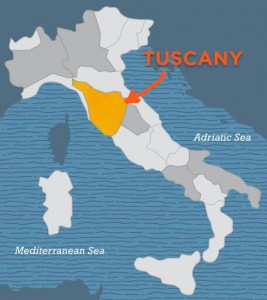 At The Slow Road we pride ourselves on getting in deep and up close. If knowledge of a region is power, access is authenticity—and we've spent decades forging the relationships that grant us both. But the road, like so many of life's great pleasures, is better shared.
So allow us to shed some light on a few of our favourite places and give you a head start for getting in deep. As for the other half of the immersion equation—getting up close—well, it should go without saying that we highly recommend it.
---
Tuscany: The Epitome of Italy
Few other regions have contributed as much to our modern-day conception of Italy as Tuscany. Much of the country's artistic, oenological and culinary traditions stem from the region, as does the language itself—a gift from Dante. The first to write in the vernacular, he gave importance to his own dialect of Florentine, which became the nationally recognized language.
Physically, the Tuscan countryside is one of the most beautiful and varied landscapes in Europe. Like a patchwork quilt, it comprises verdant sections of olive trees and vineyards, while cypress trees stand at attention, punctuating the land like exclamation marks.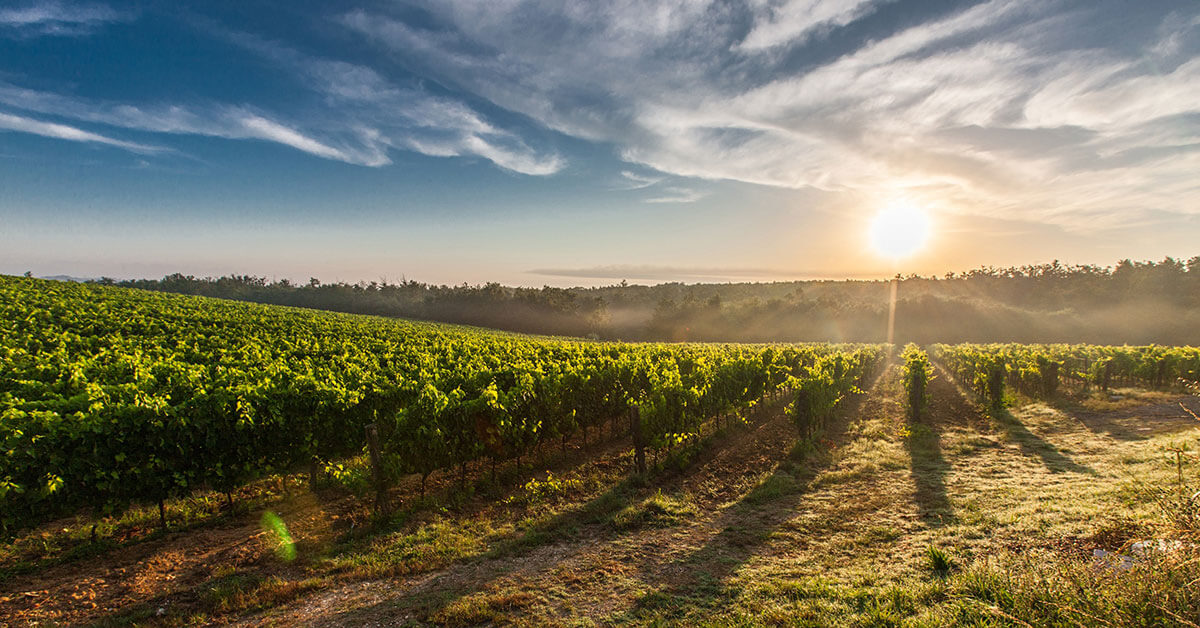 Tuscan Wine
Tuscany is home to numerous renowned wines, including Brunello di Montalcino, nurtured in the hills south of Siena, and the Super Tuscans of the coastal area of the Maremma. Perhaps the most famous of all, however, is the vinified bounty of the Chianti region, bordered by the traditional Siena-Florence trade route on one side, and the Arno River valley on the other.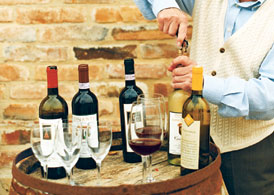 The red wines of Chianti are relatively dry, tend to have a ruby-red colour and move toward a garnet colour with age. Red Chianti wines generally feature a minimum alcohol content around 11.5 per cent, while white varieties have a slightly higher alcohol content of about 12 per cent.
One of the hallmarks of Chianti wine is its versatility; the young varieties go well with antipasti, pasta, roasted white meats, red meats and game and are best served at room temperature.
One to try: Vino Nòbile di Montepulciano
Once called "the king of all wines" and still considered one of Italy's finest reds, Montepulciano was one of the first wines whose origin was guaranteed by the Italian government.
To learn more about Chianti and Montepulciano, check out Vines 101: Chianti.