Welcome to Butterfield & Robinson, the world's premier luxury travel company. We've been slowing down to see the world for more than 50 years, and we specialize in designing and running the world's most immersive, inspiring and unforgettable adventures.
Our travellers keep voting us the best in the world at what we do because we craft every journey to be so much more than the sum of its parts. Our trips have character. And wonder. And wit. And a private wine tasting in a 15thC chateau. And a sunset camel ride to a tented Berber camp. And an archery lesson from Maasai warriors. And a helicopter ride over the Grand Canyon. And…
…well, just about anything else you can dream of.
What We Do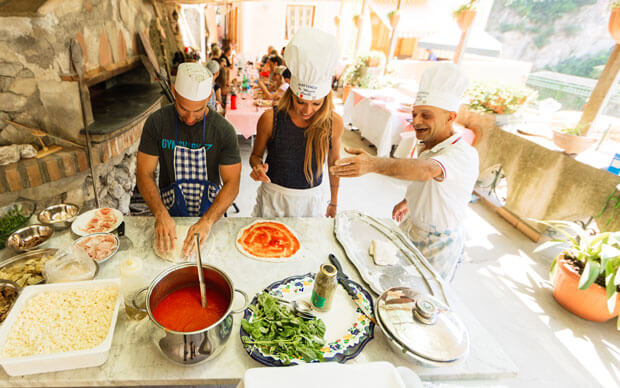 It's simple, really. Butterfield & Robinson designs and runs the world's most immersive, inspiring and unforgettable journeys. Crafted from the finest ingredients (exceptional lodgings, incomparable insider access, stellar food and wine, and our aforementioned 50-plus years of experience), B&R trips combine adventure with unparalleled cultural immersion in the world's greatest destinations.
We employ the world's best Trip Designers, a talented and insanely passionate group who are the best in the world at what they do—and what they do is turn fantasies into reality. Whether you want to travel with a group of two or 200, we'll cook up a flavour of adventure to suit every palate.
What We Can Do For You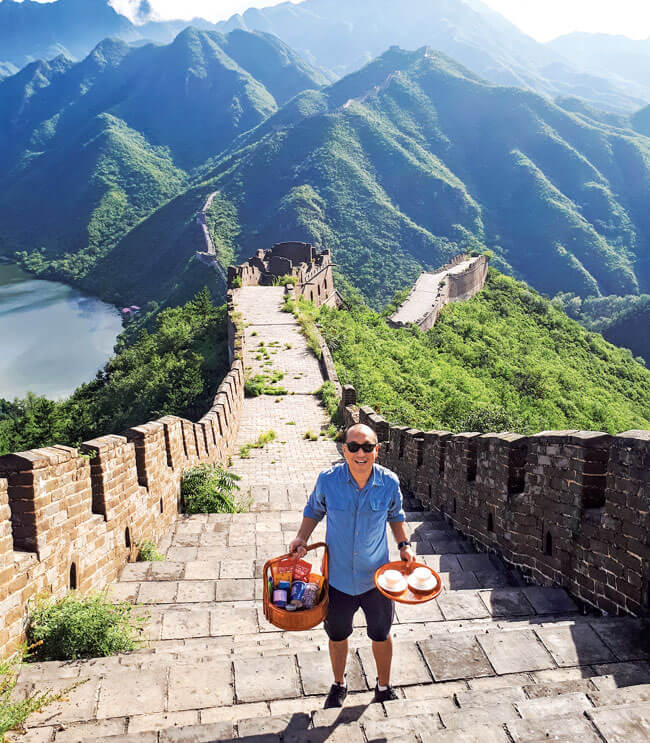 With all due respect to the Rolling Stones, we humbly disagree with them on at least one crucial point: sometimes you really can get what you want—and you can even get it stress-free.
Our talented Trip Designers will craft a unique adventure tailored to your specific requirements, and take care of all the details along the way. We tell our travellers that on a B&R trip, you can put away your wallet and take off your watch. We think of everything, so you can turn off the part of your brain that stresses, and turn on the part that savours.
Should I start looking up the best restaurant in town? Don't worry, we've already found it. You're booked for dinner at 7. Should I let the waiter know about my food allergy? No need. We met with the chef personally and made her aware. Should I head to bed early, or hit the town after dinner? You'll have to decide that one on your own—but we know a great little wine bar, if you're interested.
When we say we've thought of everything, we mean it.
WHAT OUR TRAVELLERS SAY
B&R is the ultimate travel experience while being active and enjoying new adventures. They make a complicated trip such as Vietnam easy, fun and memorable. We had a fantastic trip with so many memorable moments.
—Nancy Kaye
Once again B&R has exceeded all of our expectations. The wine was fantastic, the activities culturally stimulating, and the hotels absolutely wonderful. The guides were, as always, very helpful and engaged. We had the BEST time! Thank you B&R!
—Annabelle Vuille
What We Don't Do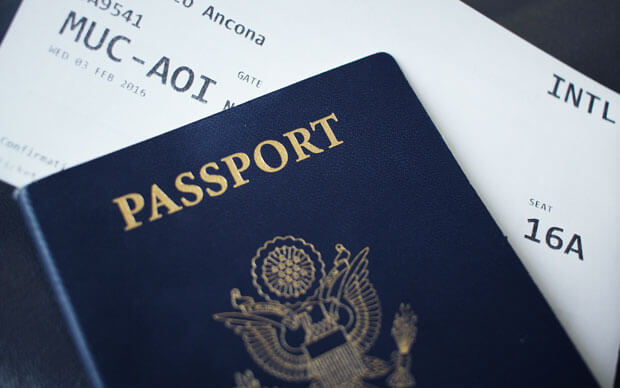 In travel industry parlance, we're a "tour operator," not a travel agent.
That means that we can't help you arrange a shopping trip to Manhattan or a flight to Paris (though we can certainly introduce you to some folks who can).
Instead, we focus on forging relationships with hotels, restaurateurs and, most importantly, local friends in the world's most incredible regions—everyone from chocolatiers and cheese-makers to artisanal vintners, local artists and truffle hunters.
We believe in getting to know our regions intimately, spending time in regions or often one of our team lives there. That's why we specialize in taking you in deep and up close, and leave the getting there to our industry partners.
Subscribe
Slow down to see the world
© 2021 Butterfield & Robinson Inc. All Rights Reserved