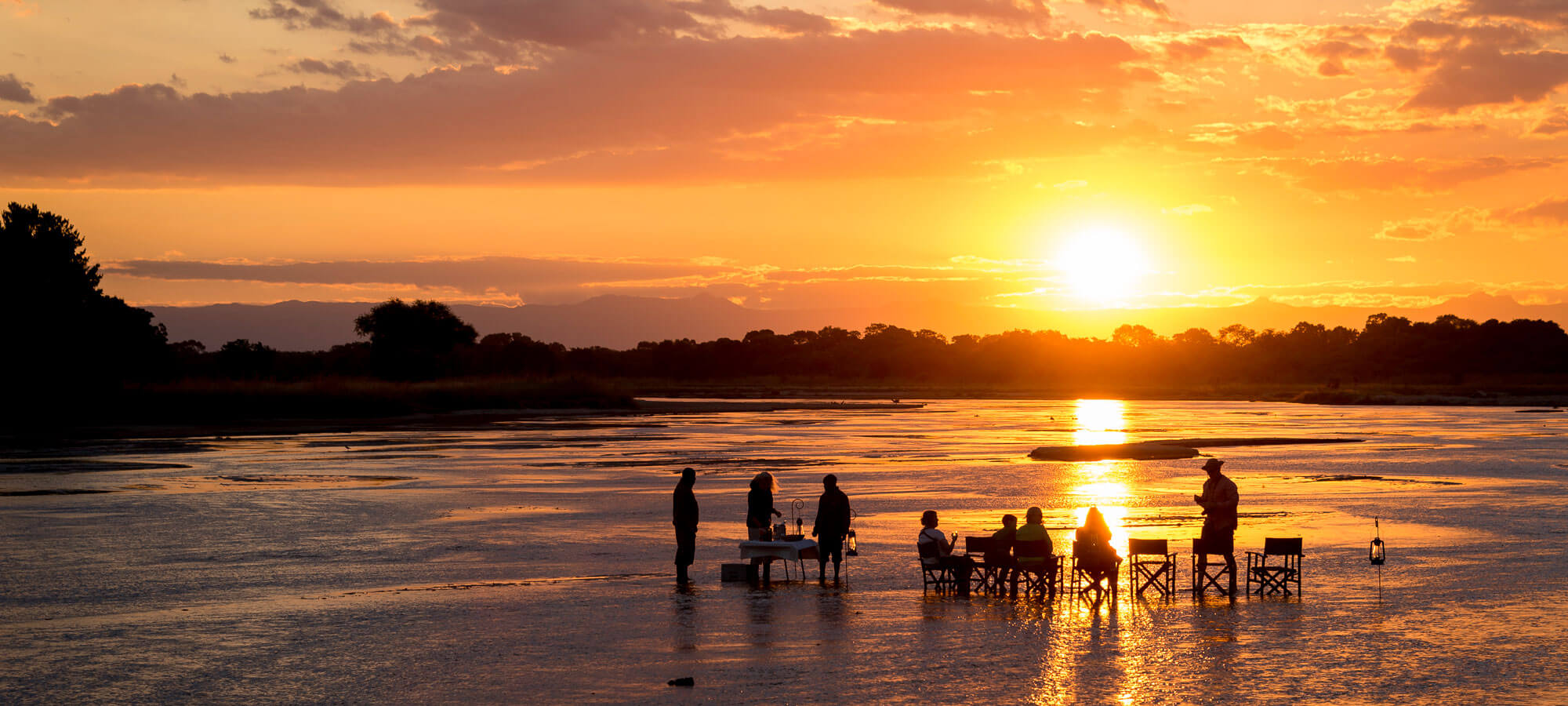 Zambia Bespoke
Wild Walks
Journey between three intimate Bushcamp properties that are only accessible by foot and safari vehicle.
Want to learn more?
Click the button below to get in touch with one of our expert trip designers.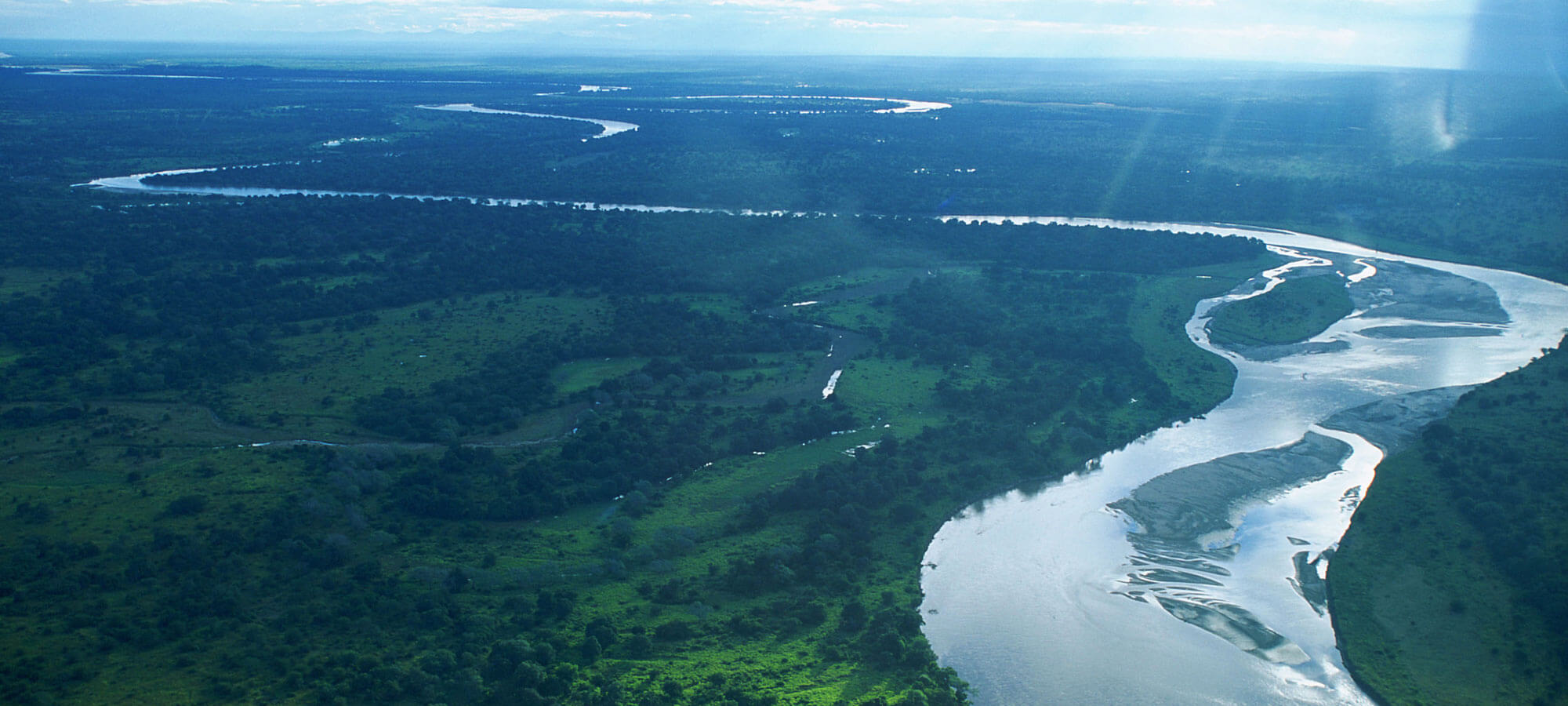 Zambia Bespoke
Conservation Safari
See for yourself how conservation efforts in spectacular South Luangwa have stabilized the elephant population.
Want to learn more?
Click the button below to get in touch with one of our expert trip designers.
Zambia Bespoke
Family Expedition
Let the kids mingle with a few of our local four-legged friends…
Want to learn more?
Click the button below to get in touch with one of our expert trip designers.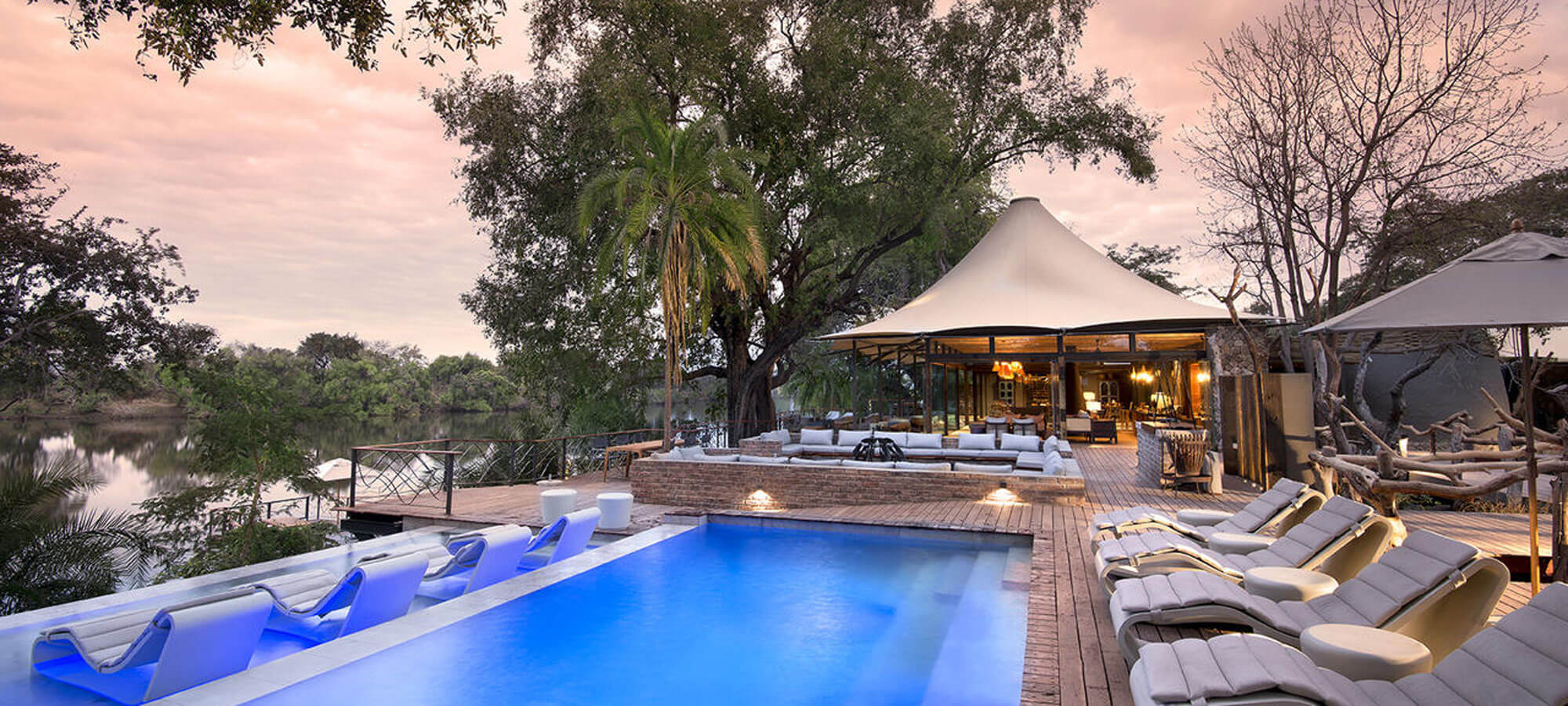 Luxe Leisure
Spot hippos bathing from the ledge of your personal plunge pool. Then treat yourself to a similar routine in the lodge's state-of-the-art spa.
START PLANNING
Meet Our Expert Trip Designer
Michele Harvey
The only thing South Africa native Michele Harvey loves more than traipsing across her continent? Helping others do the same.
Read more
Regional Overview
Prepare yourself for up-close animal encounters and luxury safari accommodation beyond belief. From the winding Zambezi River to lagoons, forests and floodplains, you can explore the bush by foot, by 4×4 and, if you're eager, canoe. Expect the evenings to be equally stirring: from vivid sunsets to the nightly explosion of stars.
Click here to learn more.
What People Love About it
Pristine wilderness
Luxury camps
Home of the original walking safari
What We Love About it
National Parks
Expert trackers
Extraordinary sunsets
Incredible Accommodations
We pride ourselves on going the extra mile to find hotel properties that
truly reflect the region. A few of our favourites include...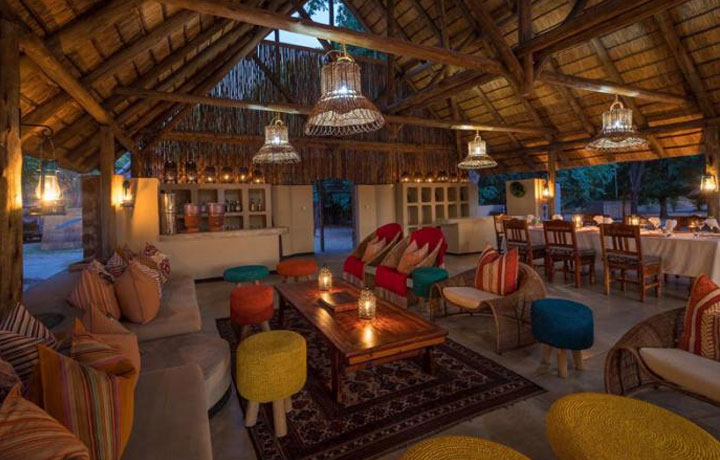 Kapamba Bushcamp, South Luangwa
This property's chalets with open fronts ensure unspoiled views across the Kapamba River. Bathe, walk or enjoy sundowners in the refreshing water—the building's lounge deck offers steps directly down to the water's edge. The resident leopard keeps guests entertained alongside the elephants eating seed pods off the roof of each chalet during October. View hotel website »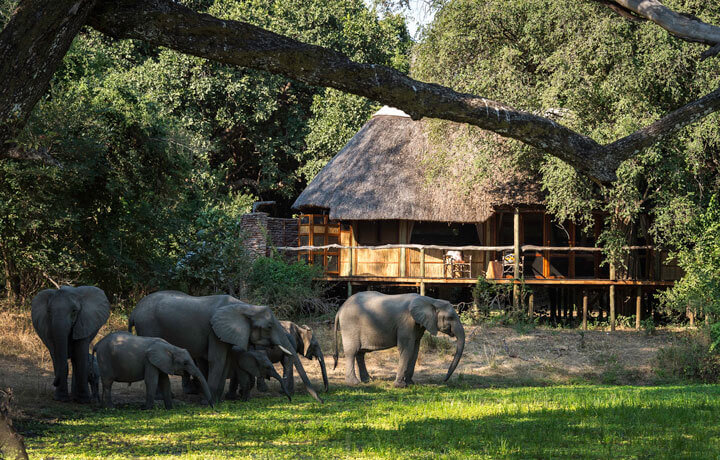 Bilimungwe Bush Camp, South Luangwa
Overlooking three waterholes with many herds of resident elephant, Bilimungwe Bushcamp is a hidden gem under huge mahogany trees. There are four open-fronted thatched chalets on wooden decks. Each chalet has an ensuite bathroom with indoor and outdoor showers with cold and solar-heated water.  View hotel website »
Chinzombo Lodge, South Luangwa
This wildly luxurious camp retains its bush feel with canvas walls and spacious living areas that melt into the tranquil surroundings. Gigantic, ancient shade trees offer peace and serenity. Each villa has a private pool, cooled sleeping area, spacious bathroom and wi-fi. In the shade of magnificent trees, the 60-acre riverside location teems with wildlife and has direct access to the national park on the opposite riverbank. View hotel website »
The hotels/tented camps/lodges were just spectacular and the staff and service were incredibly attentive and gracious with their hospitality in every way.
— Kathleen Murphy
Looking for more ways to explore Zambia? Find a few of our (expertly crafted) journeys below.

Go Bespoke
We craft extraordinary experiences, tailor made to meet your every need,
with every stitch of every day crafted just the way you want it.
Notes from the road, on the
B&R blog

.
Subscribe
Slow down to see the world
© 2021 Butterfield & Robinson Inc. All Rights Reserved