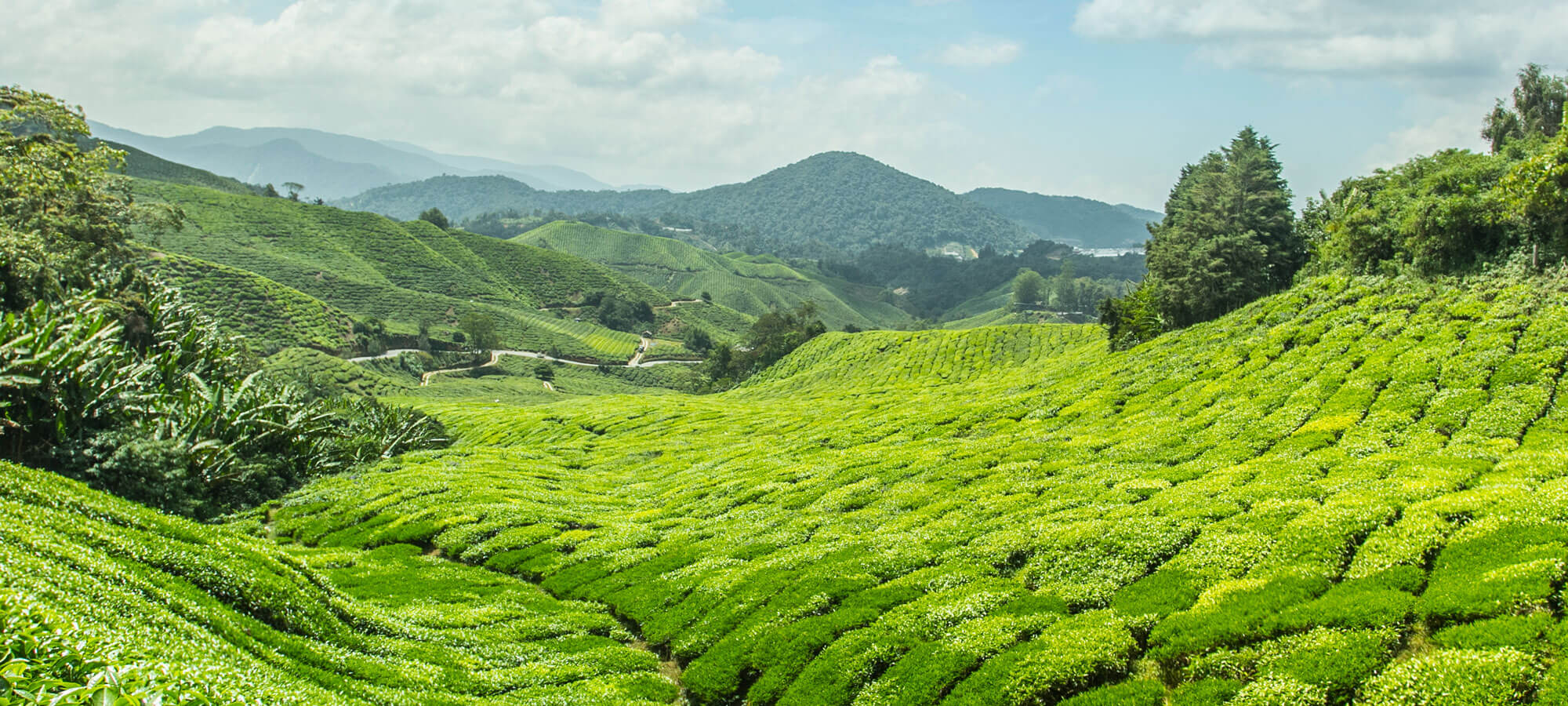 Sri Lanka Bespoke
Pedaling the Trifecta
Bike through three distinct regions of the country, from the cultural Kandy to the tea hills in the highlands and over to the very scenic, lush and relaxing southern coast.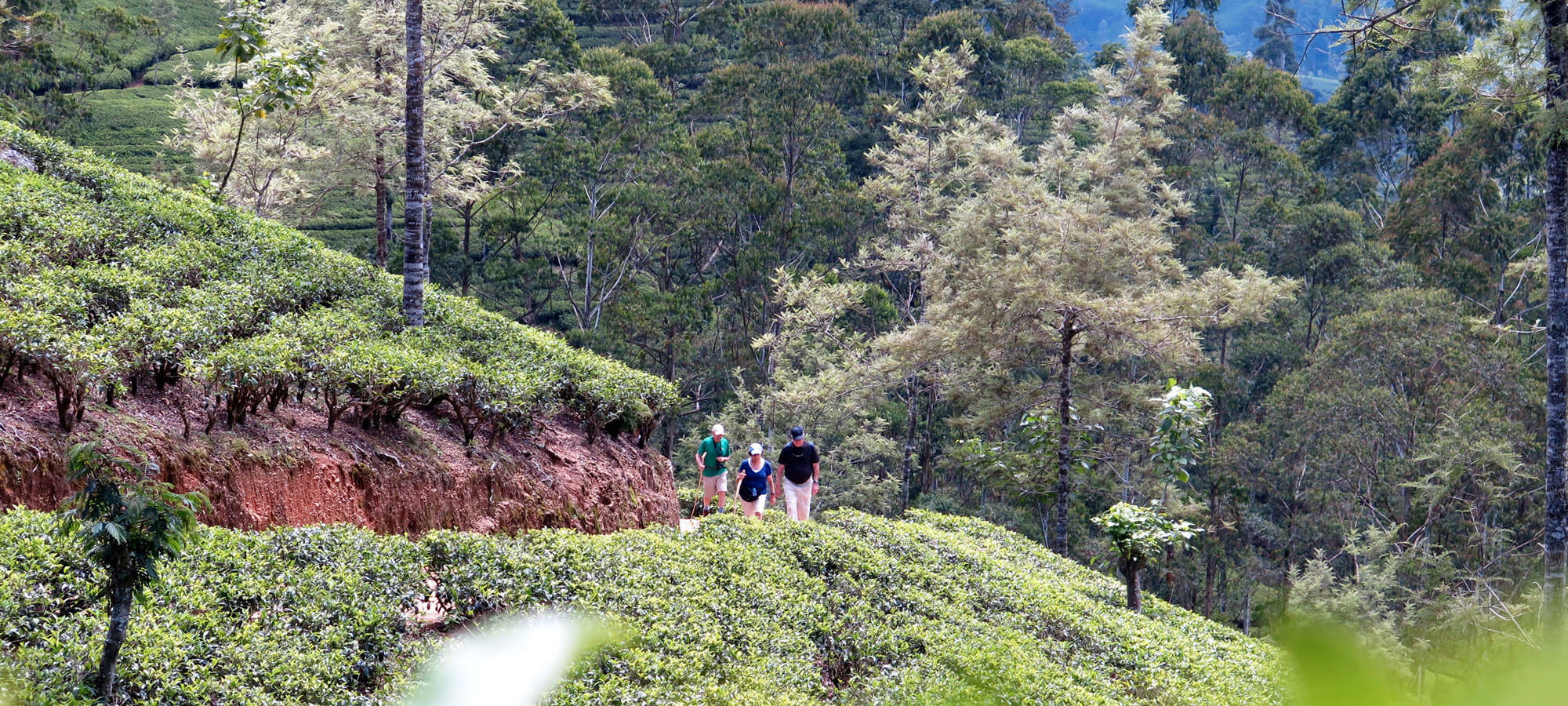 Sri Lanka Bespoke
Sensory Strolls
Wander through cardamom fields, tea plantations and black pepper farms—thrilling the senses. Later, exhilarating views from the top of Sigiriya Rock complete the experience.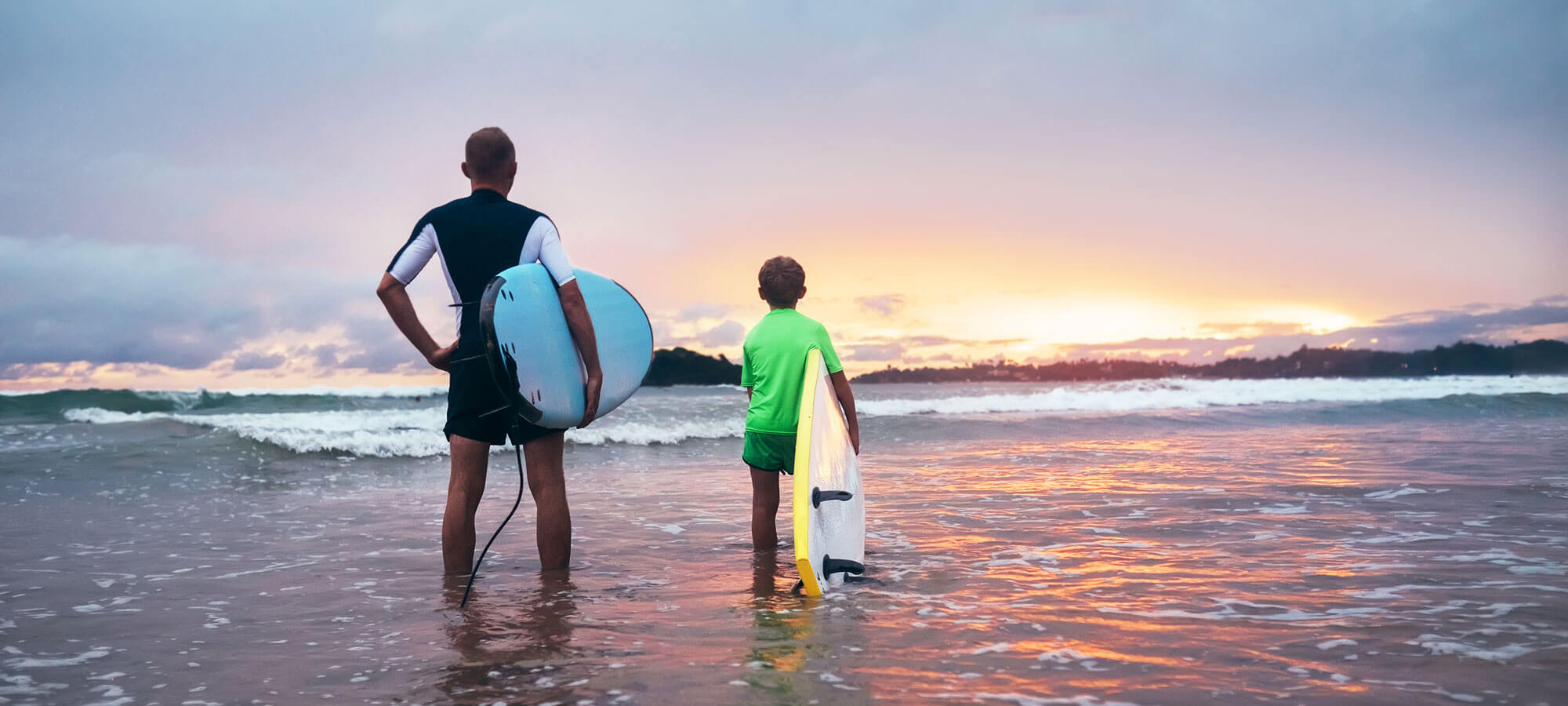 Family Firsts
Snorkel off pristine beaches, take a turn on the surfboard and amble over to a turtle hatchery to appreciate the life-affirming process of birth. Next, it's their (and your) momentous journey to sea!
Coastal Wellness, Walks & Whimsy
Perched on the Amangalla rooftop (your exquisite home-away-from-home with, ahem, renowned spa complex), you'll be primed to marvel at the sun setting over the magical colonial town of Galle.
Conscious Travelling
Between dense jungles and verdant national parks lie a few remarkable eco-accommodations that understand the delicate balance between hospitality and conservation.
START PLANNING
Meet Our Expert Trip Designer
Nathan Lane
Named a Top Travel Specialist by Condé Nast Traveler magazine, Nathan is one of the world's premier travel experts (and not one of Broadway's biggest stars—but he gets that a lot).
Read more
Regional Overview
In this sensuous region, golden beaches, vanished empires, tea plantations, Hindu temples, and mist-shrouded highlands ply the landscape. From the bustling port city of Negombo, to the Cultural Triangle, with a slew of truly remarkable hotels along the way, Sri Lanka is an experience-rich and dynamic country.
Click here to learn more.
What People Love About it
Sumptuous cuisine
Ceylon Tea Trails
Emerging destination
What We Love About it
World Heritage Sites
Lush plantations
Magical Galle
Incredible Accommodations
We pride ourselves on going the extra mile to find hotel properties that
truly reflect the region. A few of our favourites include...
Ceylon Tea Trails, Colombo
Perched at an altitude of 1,250 metres in Sri Lanka's panoramic Ceylon tea region, these restored planters' bungalows feature gorgeous timbered ceilings, paneled libraries and claw-foot bathtubs. Feast on tea-inspired cuisine and rustic views before exploring the surrounding tea estates, ravines and waterfalls. View hotel website »
The Kandy House, Kandy
Built in 1804, this ancestral manor combines a rich history with 21stC minimalist lines, atypical antiques and quirky strokes of colour around a central courtyard. If you can bear to leave your chaise lounge on the veranda, enticing hammocks beckon around the infinity pool. View hotel website »
"B&R provides "perfect" trips – great guides, delightful locale, hotels, meals, program, equipment — and they are flexible and meet every need. They don't expect us to think, worry or do any work. Life doesn't get better than this. No other company is so consistent in providing "perfect" holidays!"
BJ Hess
More Sri Lanka Adventures
Looking for more ways to explore Sri Lanka? Find a few of our (expertly crafted) journeys below.
Go Bespoke
We craft extraordinary experiences, tailor made to meet your every need,
with every stitch of every day crafted just the way you want it.
Notes from the road, on the
B&R blog

.
Subscribe
Slow down to see the world
© 2021 Butterfield & Robinson Inc. All Rights Reserved