Galapagos Bespoke
By Sea Charter
Sail into a turquoise cove with no other boats in sight, walk barefoot down a powdery beach and explore ancient volcanic tunnels, all while learning about Darwin's 19thC discoveries.
Galapagos Bespoke
Family Expedition
Play with sea lions, stroll cactus forests and enjoy other spectacular encounters with wildlife underwater and on land.
Ecuador Adventure
Journey into the majestic Northern Andes of Ecuador, ambling through the historic market of Otavalo, before making your way to the islands, the dynamic UNESCO World Heritage Site.
START PLANNING
Meet Our Expert Trip Designer
Veronika Macas
Splitting her time between Toronto and Switzerland, Veronika still finds time to explore new destinations, climb the mountains of Peru or "glamp" out in the Galapagos!
Read more
Regional Overview
See the many charms of the Galápagos Islands—a modern-day Eden with an unmatched abundance of exotic, endemic wildlife. Spot sea lions sharing the beach with marine iguanas, explore archaic volcanic tunnels and—like Darwin before you—cross paths with giant tortoises. This inimitable destination is sure to provide you with memories you'll treasure endlessly.
Click here to learn more.
What People Love About it
Endemic wildlife
Insight into Darwin's discoveries
Riveting, singular islands
What We Love About it
Exquisite floating hotels
Underwater playground
Expert naturalists
Incredible Accommodations
We pride ourselves on going the extra mile to find hotel properties that
truly reflect the region. A few of our favourites include...
M/V Origin
The 20-guest Galapagos Origin brings the best in design and luxury to the Galapagos Islands. This model vessel houses kayaks and snorkeling gear and boasts a huge sun deck to keep your focus on the otherworldly sights and wildlife. Meanwhile, indoor amenities such as large suites with panoramic windows make your visit entirely comfortable.
Pikaia Lodge, Santa Cruz Island
Hidden in a secluded location atop an extinct volcano crater, Pikaia Lodge is a stunning new alternative for exploring the "Last Paradise on Earth" in a truly luxurious and sustainable way. Pikaia Lodge is designed for the eco-adventure traveller seeking intimate contact with the unique natural heritage of the Galápagos. Guests will enjoy active guided land and marine day programs in small groups. View hotel website »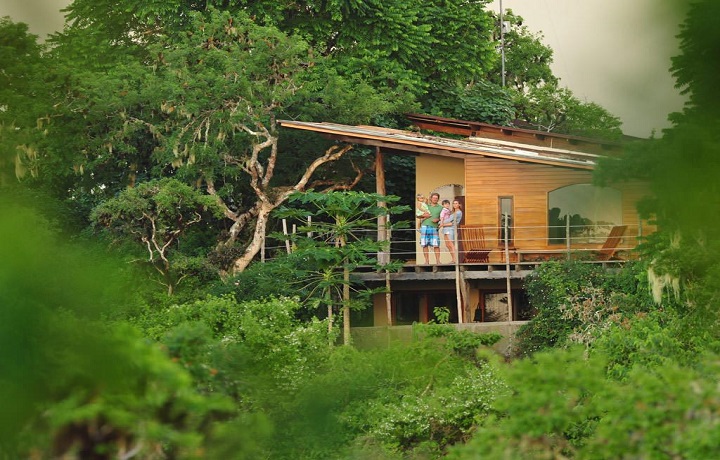 Galapagos Safari Camp, Santa Cruz Island
This eco-luxury tented camp borders the National Park in the highlands of Santa Cruz Island's "transition zone" and is close to the tortoise reserve. Located on 55 hectares with magnificent views over the Pacific Ocean and the famous Western & Northern islands of Isabela, Santiago, Pinzón, Baltra, Rabida, Guy Fawkes & Daphne. View hotel website »
Our trip was amazing. It exceed all expectations, which was not easy as mine were pretty high. The places, accommodations and most importantly, the people, were all wonderful. Thank you for helping organize such a wonderful memory making experience.
—Janice Perlman
More Galapagos Adventures
Looking for more ways to explore the Galapagos? Find a few of our (expertly crafted) journeys below.
Go Bespoke
We craft extraordinary experiences, tailor made to meet your every need,
with every stitch of every day crafted just the way you want it.
Notes from the road, on the
B&R blog

.
Subscribe
Slow down to see the world
© 2021 Butterfield & Robinson Inc. All Rights Reserved