Japan
9:00 am
Explore hidden groves.
Douro Valley
11:15 am
Discover tradition.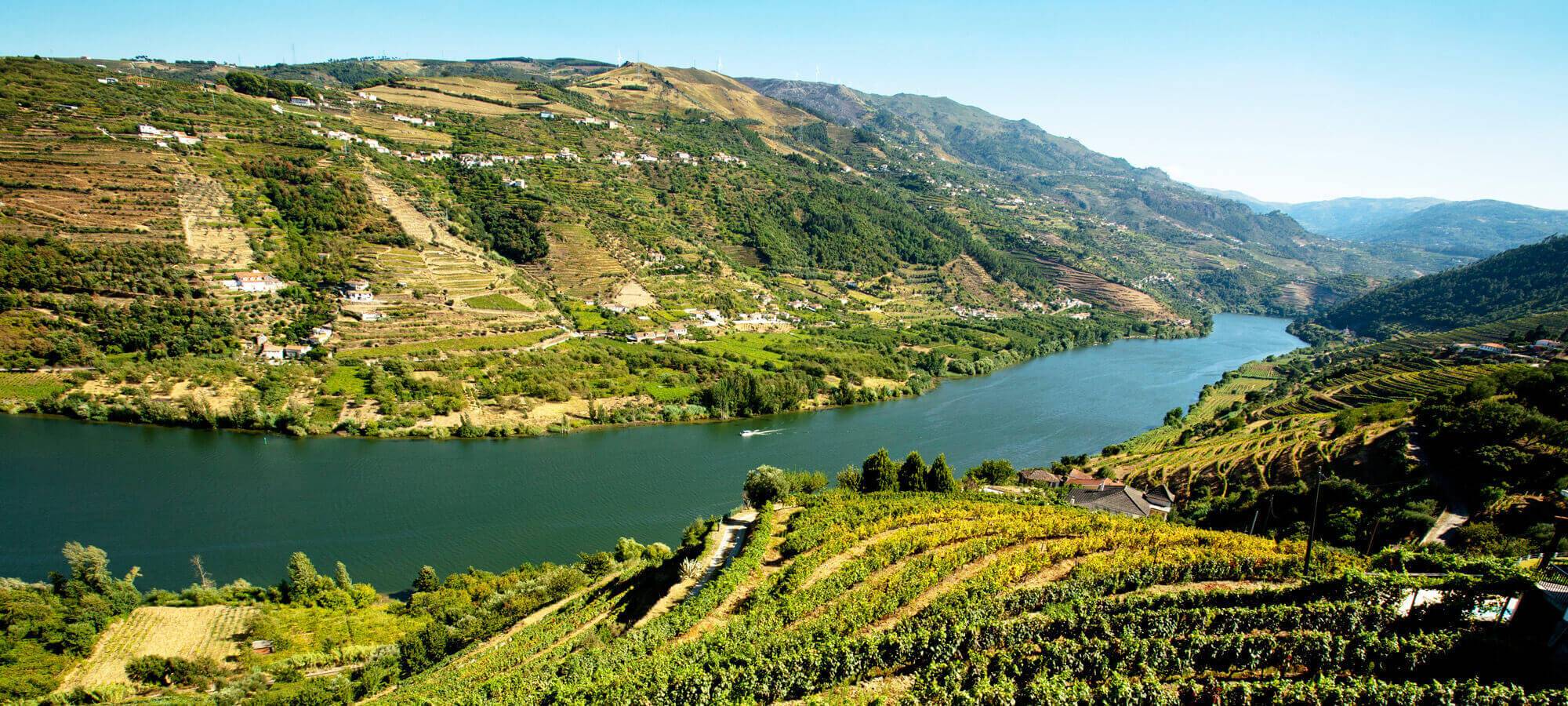 Tuscany
3:15 pm
Get in deep with the locals.
Normandy
5:00 pm
Uncover endless history.
I want to travel
in
Asia-Pacific
France
Italy
Spain
Rest of Europe
Africa & Middle East
North America
Latin America
VIEW TRIPS
One of the
World's Best Tour Operators

According to Travel + Leisure Readers

the Art of Slow
It's been almost 50 years since we made a conscious decision, on the back of a cocktail napkin, to encourage people to "slow down to see the world." Ever since, Butterfield & Robinson has been leading trips that amble where others stride, linger where others inhale, bike where others motor and sip where others quaff. In the words of Gypsy Rose Lee, a woman who, if nothing else, knew the value of doing things very, very slowly: "Anything worth doing well is worth doing slowly."
Amen to that.
More about B&R »
GOOD TO KNOW
Latest and greatest from B&R
Expert insight and advice from our award-winning blog.
In Deep: A (Brief!) History of Sonoma Valley
Discover why this region came to be recognized globally for its wine, food, sun and justifiably proud locals. ...
READ MORE
An Insider's Guide to Salzburg
Birthplace of Mozart and stage for The Sound of Music, Salzburg is synonymous with music. But as if its musical pedigree weren't enough, ...
READ MORE
15 Ways to Experience the Culture, History & Natural Treasure of Lausanne
Lausanne serves as a splendid introduction to this intriguing and beautiful country at the heart of Europe. As a microcosm of Switzerland, it's at once compact, diverse, and full of surprises. ...
READ MORE
The Stunning Contrasts of the Italian Lakes
If you can (somehow!) manage to look past the region's natural splendour and impressive man-made beauty, what I've always loved about the lakes district is the way it admits of such delicious contrasts. ...
READ MORE
Follow B&R on Instagram @butterfieldtravel for photos,  inspiration (and occasionally, dancing) from the road.
THE B&R DIFFERENCE
—
OUR INGREDIENTS
Cultural Immersion
Cultural Immersion
We slow down and completely immerse you in the local culture.
Insider Access
Insider Access
We've got the key to the back door of wherever-you-want-to-get-in.
Incredible Food & Wine
Incredible Food & Wine
Celebrating the culture of food and wine is part of every trip.
Charming Guides
Charming Guides
Consummate hosts who are fun and knowledgeable.
The Butterfield 8:
Top trending trips right now