Peru
9:00am
See something new.
New Zealand
10:45am
Even better than expected.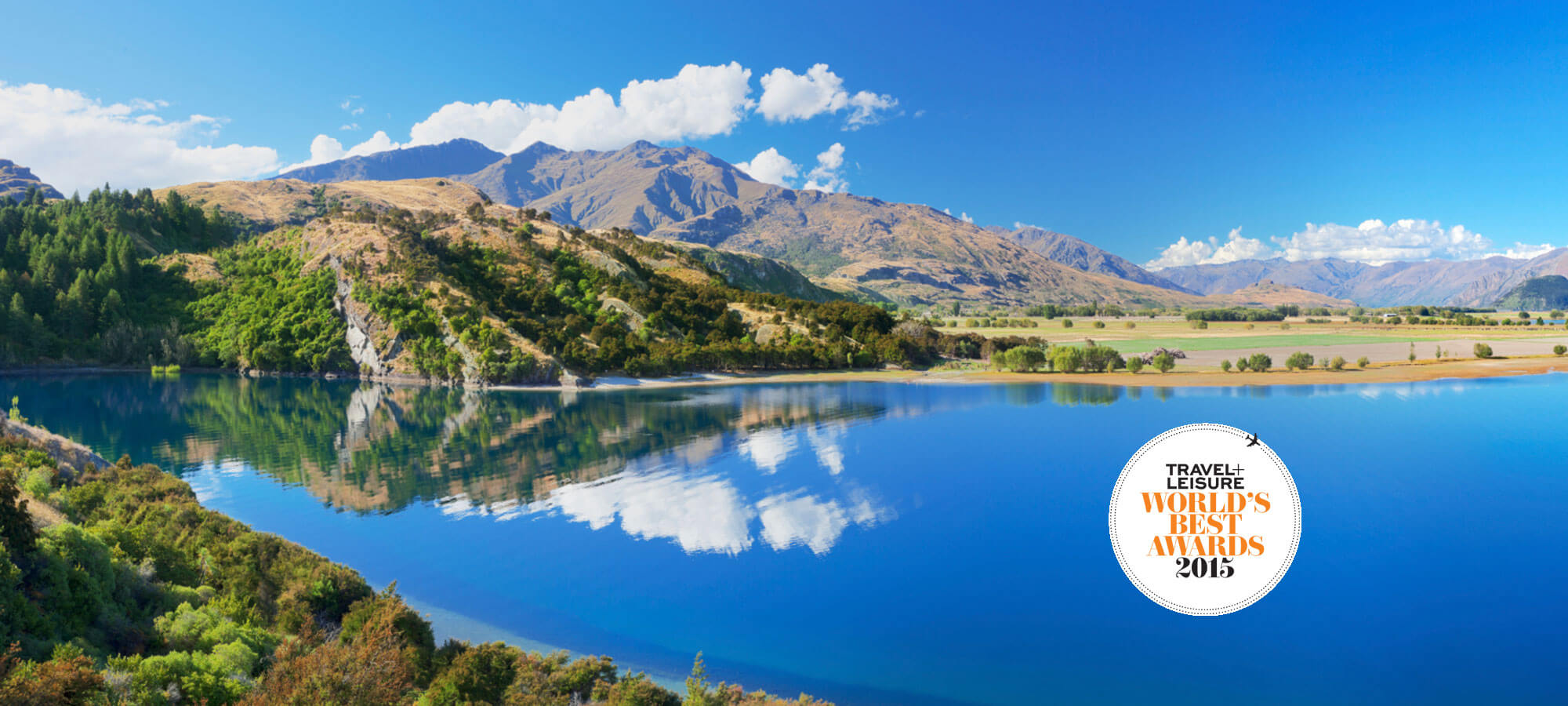 Tuscany
11:50am
Explore with your loved ones.
Italian Lakes
3:30pm
Immerse yourself in the beauty.
Vietnam
4:40pm
Get in deep with the locals.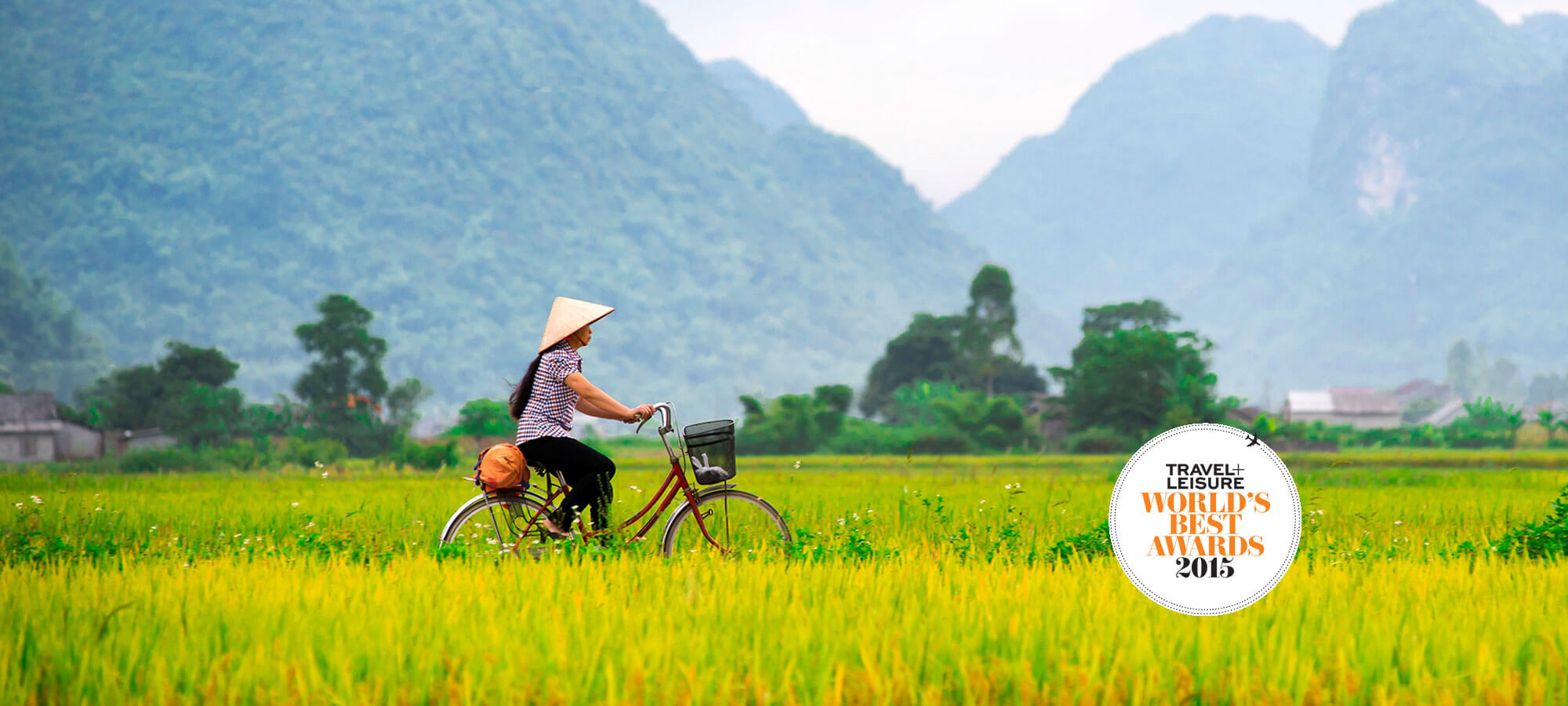 Colombia
8:30pm
Escape to the unknown.
WHY B&R
the Art of Slow
It's been almost 50 years since we made a conscious decision, on the back of a cocktail napkin, to encourage people to "slow down to see the world." Ever since, Butterfield & Robinson has been leading trips that amble where others stride, linger where others inhale, bike where others motor and sip where others quaff. In the words of Gypsy Rose Lee, a woman who, if nothing else, knew the value of doing things very, very slowly: "Anything worth doing well is worth doing slowly."
Amen to that.
More about B&R »
GOOD TO KNOW
Latest and greatest from B&R
GET INSPIRED
Travel stories, Insight and Inspiration
THE B&R DIFFERENCE
—
OUR INGREDIENTS
Cultural Immersion
Cultural Immersion
We slow down and completely immerse you in the local culture.
Insider Access
Insider Access
We've got the key to the back door of wherever-you-want-to-get-in.
Incredible Food & Wine
Incredible Food & Wine
Celebrating the culture of food and wine is part of every trip.
Charming Guides
Charming Guides
Consummate hosts who are fun and knowledgeable.
The Butterfield 8:
Top trending trips right now