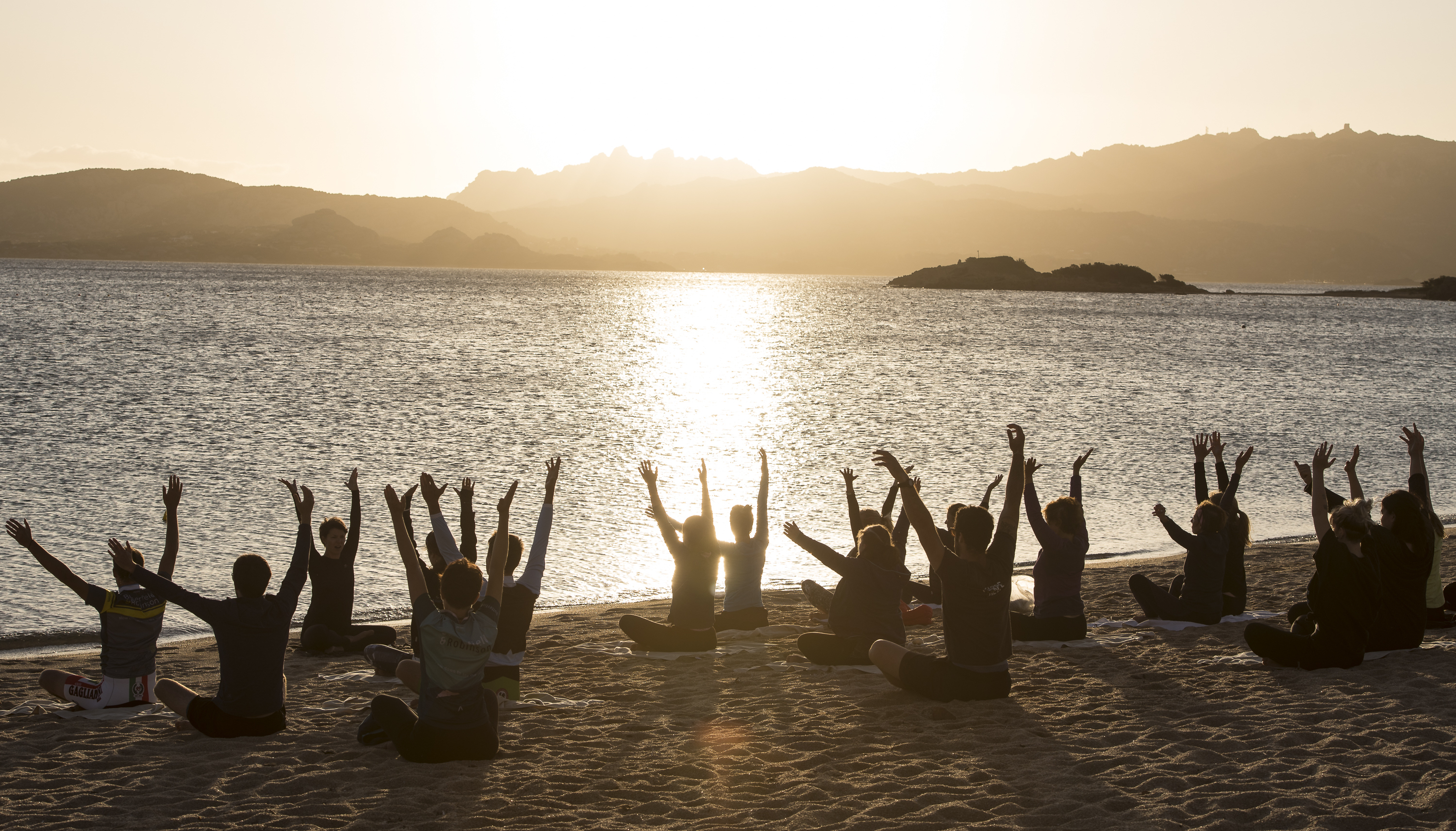 Meet the Designers
GET TO KNOW OUR AWARD WINNING TEAM
Our Experience Designers are truly the best in the business when it comes to putting together trips you'll be talking about for years to come. You don't just need to take it from us -- their talents have been touted by leading travel publications including Condé Nast and Travel + Leisure, plus hundreds of life-changed B&R travellers over the decades.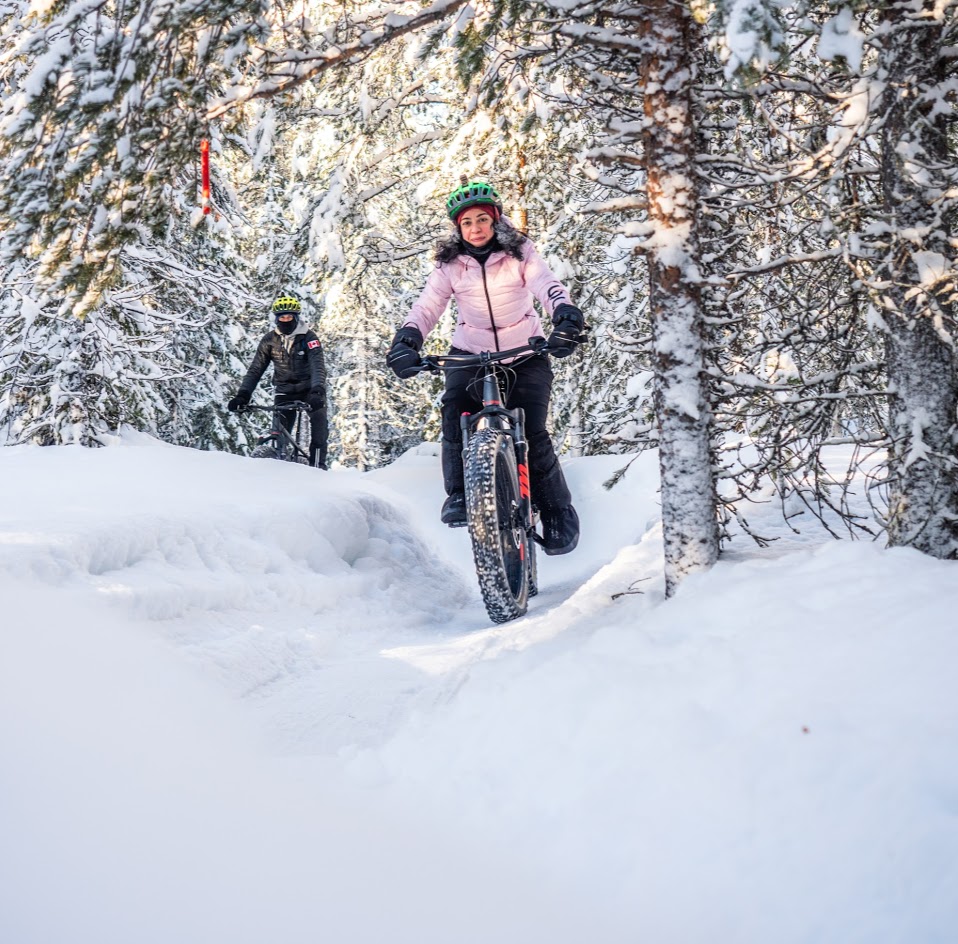 Meet more experience designers
Gabriella Brundu
Regions of Specialty:
Finland, Norway, Sweden, Italy
A Scandinavia-Loving Sardinian
A Scandinavia-Loving Sardinian. Gabriella insists the best way to get to know a region is to run through it, so it's no surprise she's run marathons all over northern Europe. Now she helps others find their footing (albeit at a more tranquil pace) in Norway, Finland and Sweden, which she will convince you are the two most stunning countries in the world, in the summer as much as in the winter.
TRAVELLER PRAISE
"Every phone call with Gabriella was a delight. I felt just like I was chatting (and trip planning) with a friend. We loved every minute of our time in Norway."
- Gail Smithers
YOUR TAILORED EXPERIENCE IS JUST AROUND THE CORNER...