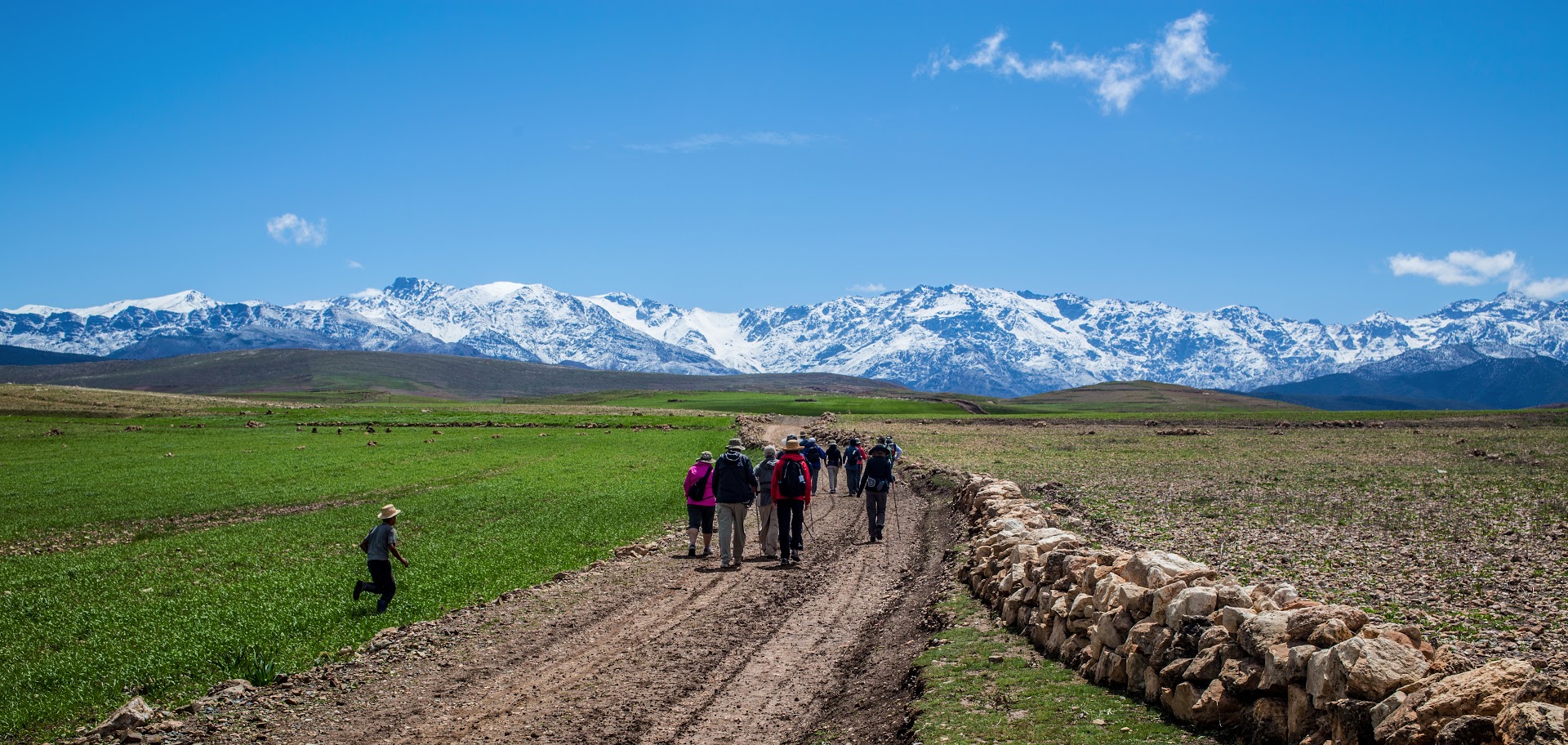 Morocco Walking
Scheduled trips are expertly curated itineraries with pre-selected dates that anyone can join, capped at 16 people for an intimate experience.
North Africa's Vibrant Land
The heart of Morocco is off the beaten path, and we've weaved together breathtaking walks that lead right to it. Hike along the Plateau du Kik and drink in the views of the High Atlas Mountains. Sip mint tea in Berber villages at the foot of Jbel Toubkal. Stroll the fragrant Valley of Roses. And put your feet up at exquisite hotels–just in case the heart of Morocco is hiding out by the pool.
Trip Type: Scheduled Departure | Activity Level: 3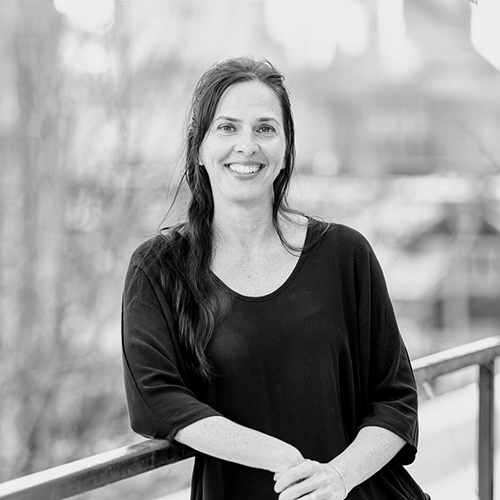 Per person from
$9,995 USD
Single supplement: $3,000.00
Prices vary based on departure season
7 Days / 6 Nights
Marrakech to Ouarzazate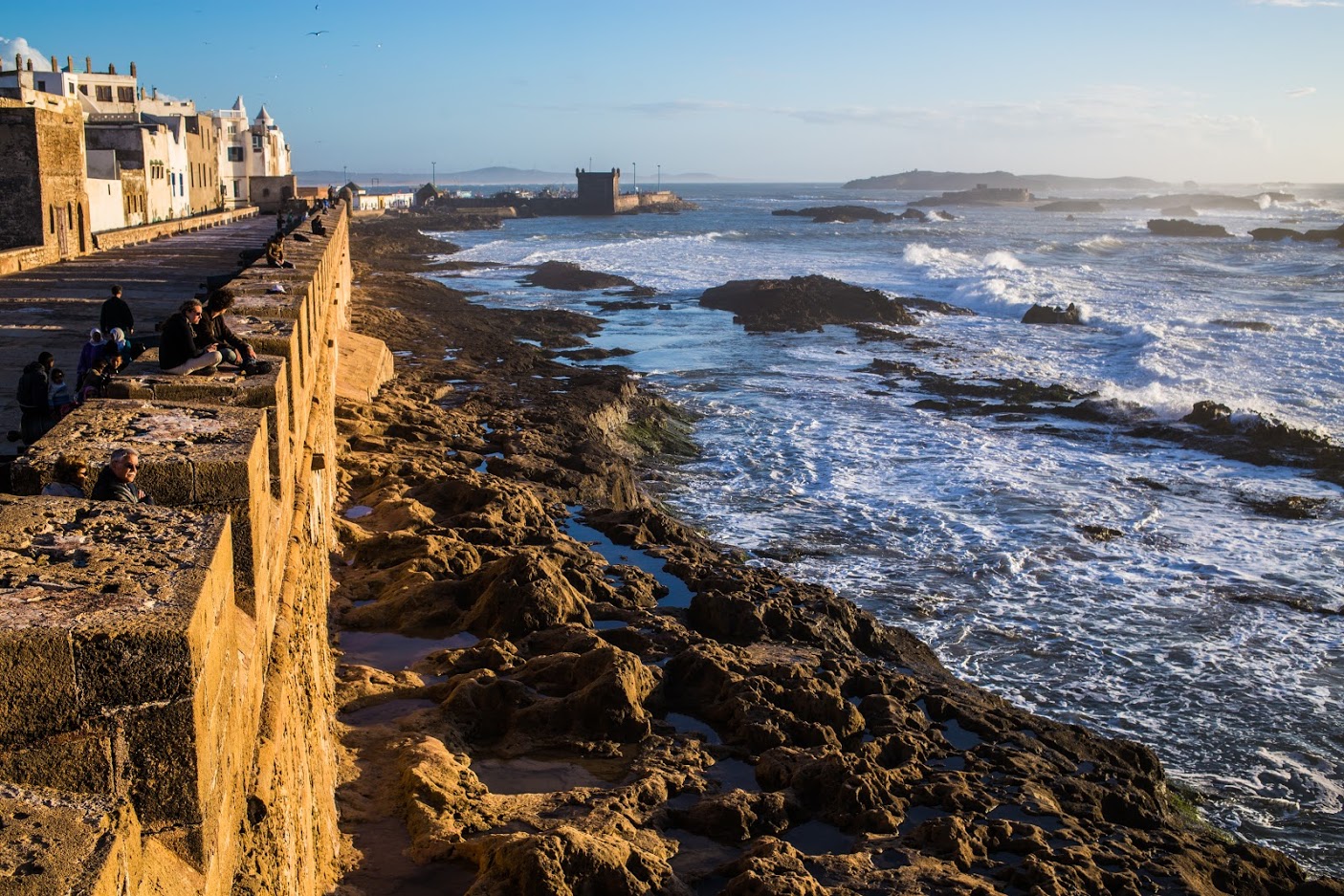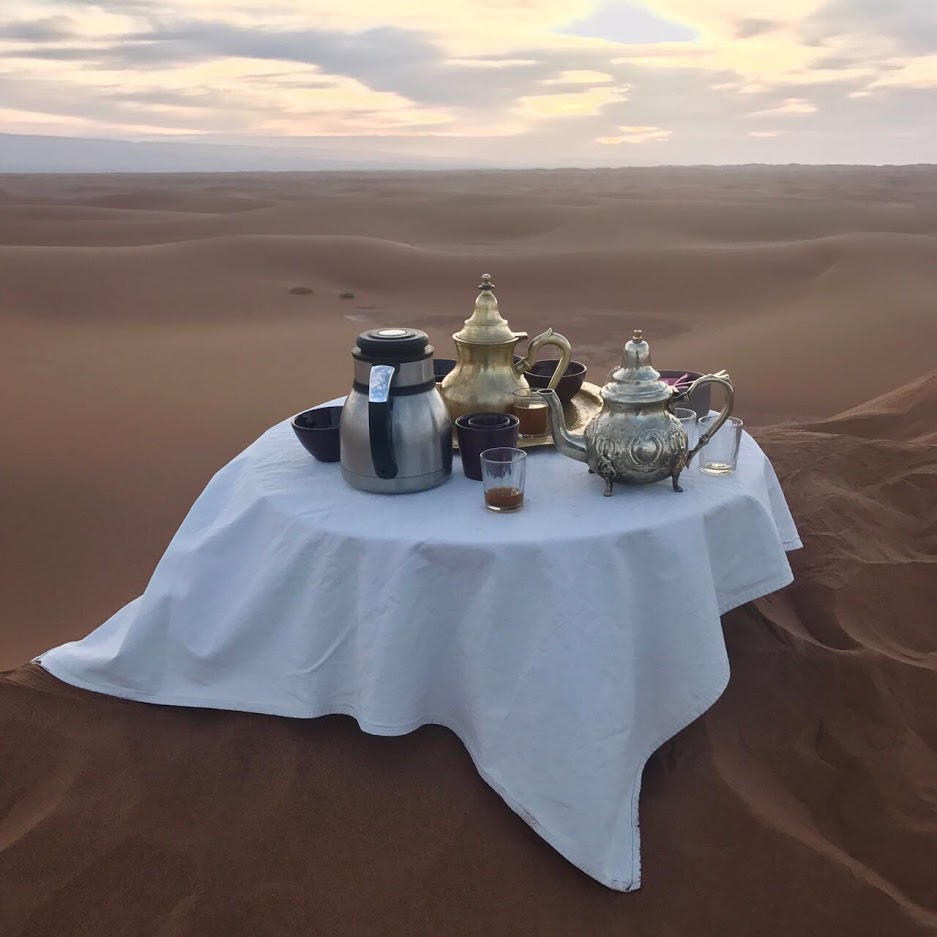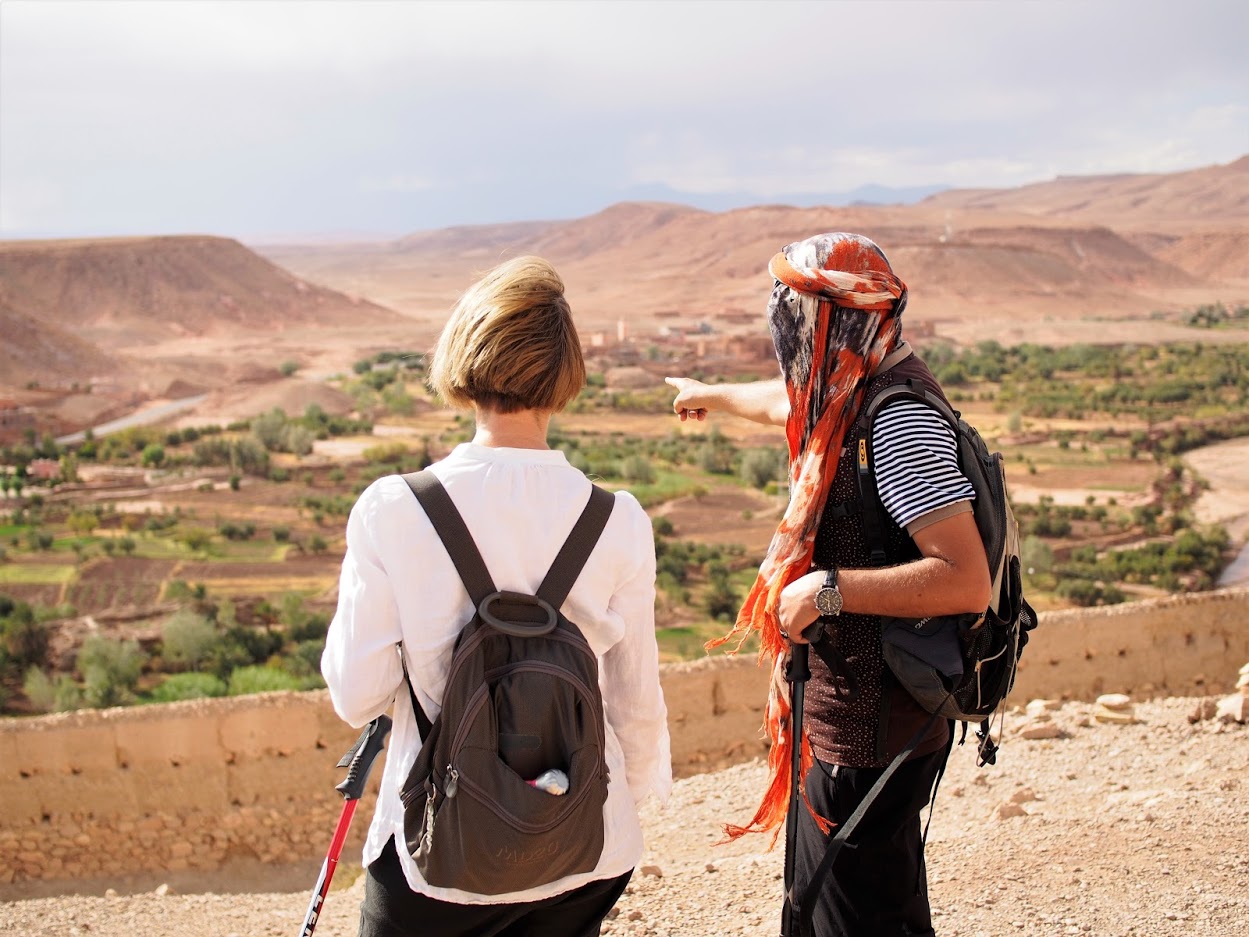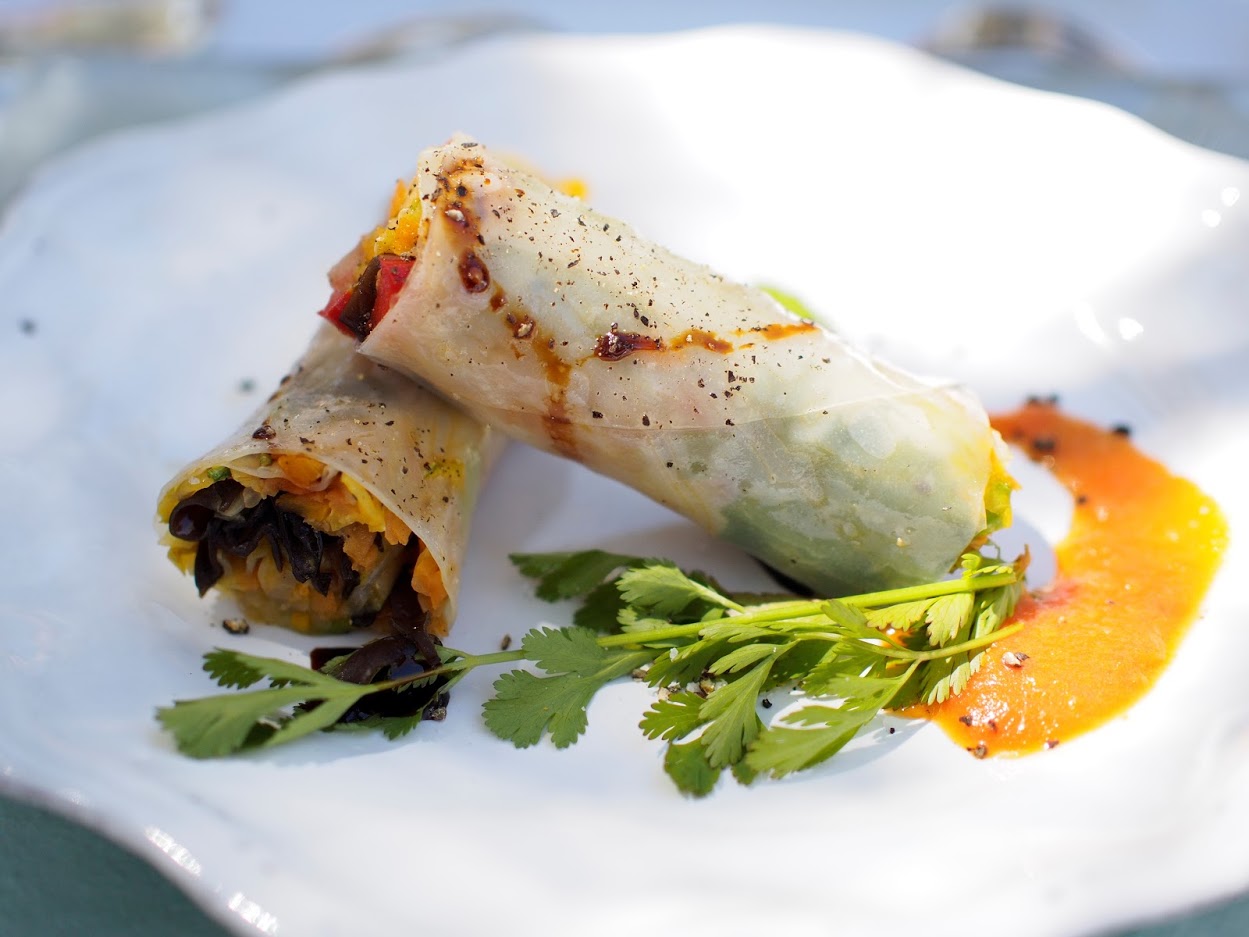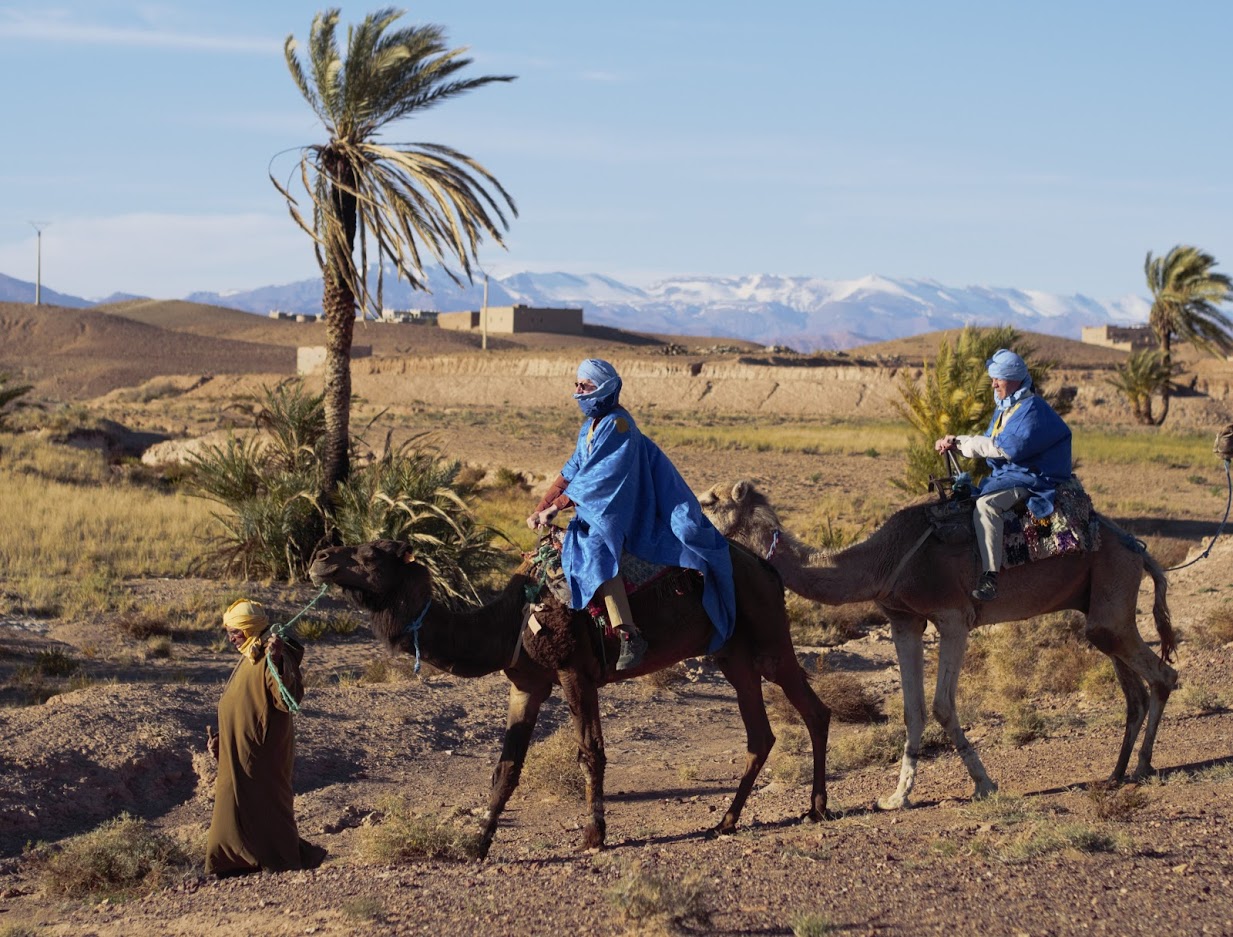 Preview the Itinerary
DAY 1
One of Morocco's premier guides takes us on a tour of Marrakech, including stops at Jemaa el-Fna Square and the gardens of Jacques Majorelle. After, we sit down to dinner at our guide's private riad.
Select your trip dates
NOTE: The Itinerary above is a sample and subject to changes. A departure-specific itinerary will be shared with you upon date selection.