Travel with B&R: What to Expect on Future Trips
UPDATED: November 21, 2022
The mission of Butterfield & Robinson and our partners has always been to deliver exceptional experiences around the world. Our high standards of service and the well-being of our travellers will continue to be our priority as travel resumes.
Protection, prevention and response are top of mind as we actively monitor the latest information from health authorities and our global teams. When the time comes for you to join us on the road again, here's what we're doing to ensure your safety.
Your Health & Safety
Prior to your departure, we will be in touch to communicate updated health and safety protocols for your destination. Testing or proof of vaccination before travel or upon arrival may be required per local health authorities. If you are unsure whether testing or proof of vaccination will be required before your departure, please check with your Travel Advisor. Health and safety protocols related to social distancing, mask-wearing, and enhanced sanitation will be in place on all trips as required by local authorities. This includes regular sanitizing of our vans and equipment by our Guides. Hand sanitizer will be provided and made readily available throughout your trip. Mask-wearing will be mandatory when required by local protocols. Face coverings will be provided as needed; however, we highly encourage you to bring your own.
We request that all travellers self-monitor daily for any COVID-19-related symptoms. Travellers who are feeling unwell and exhibiting symptoms must immediately advise their Guide. For the safety of the rest of the group, our Guides, partners and suppliers, any traveller experiencing COVID-19 symptoms will be required to isolate until they are able to complete a COVID-19 test.
Any traveller with a positive COVID-19 test result will immediately be required to refrain from further group activities and follow local health protocols. Please know we will do everything we can to assist you in following local health advice and safety protocols.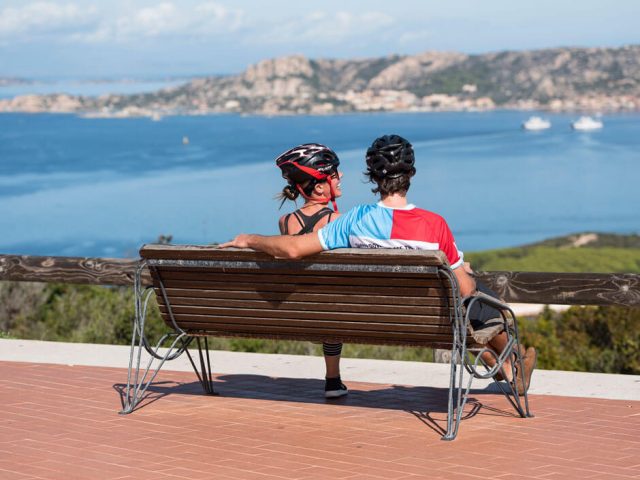 Local Protocols
Following the public health measures in each country and region in which we travel is a very important part of our approach to mitigating the transmission of COVID-19. Our trips are carried out in conjunction with local, regional, and national health and safety recommendations. Local protocols and regulations are subject to change as new information becomes available.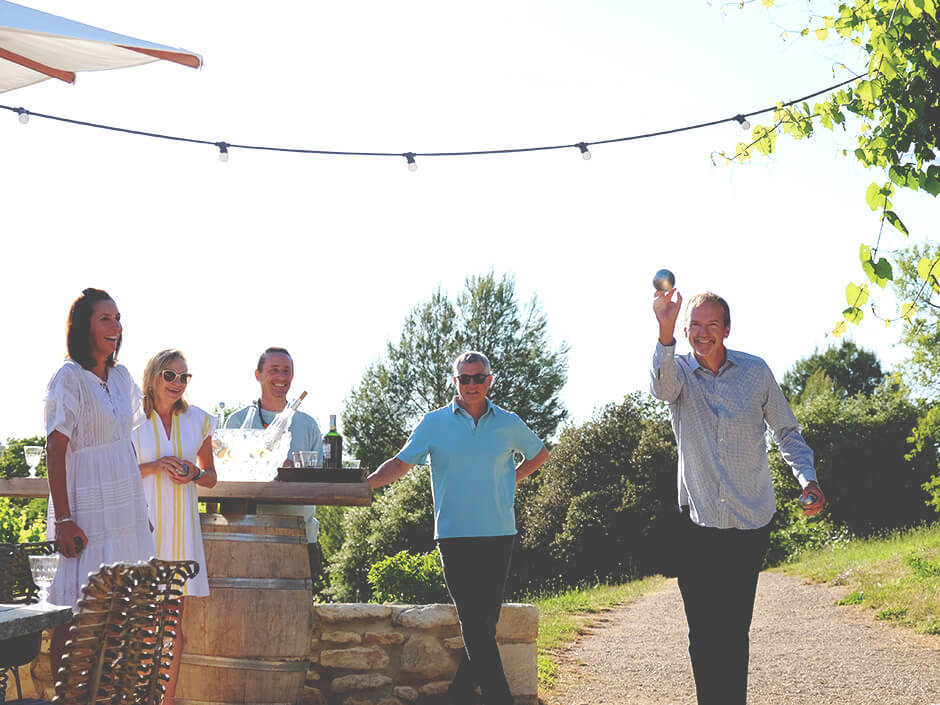 Your Guides
As always, our Guides will be there for you to make sure you're well-informed and feeling safe throughout your trip. Our Guides have received updated training that outlines advanced health and safety protocols for hygiene and sanitation and will conduct pre-trip safety meetings with our local partners. Guides will work with all of our partners to ensure that regulations are being followed. You will receive frequent safety briefings to ensure that you have the most up-to-date information about the events of the day to come. All Guides also undertake health self-assessments and monitoring.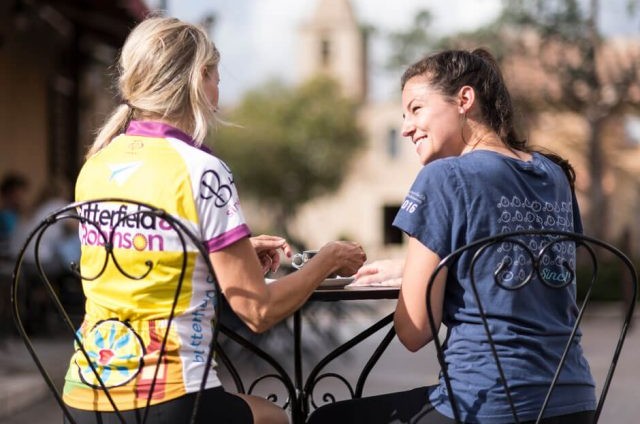 Group Sizes
Our scheduled, small group departures rarely exceed 16 travellers to ensure quality service. All necessary precautions will be taken to ensure your comfort and safety, and itineraries may be adjusted accordingly. You can take over one of our scheduled trip dates with your friends or family or book a private bespoke trip if you are not comfortable with travelling with others outside of your group.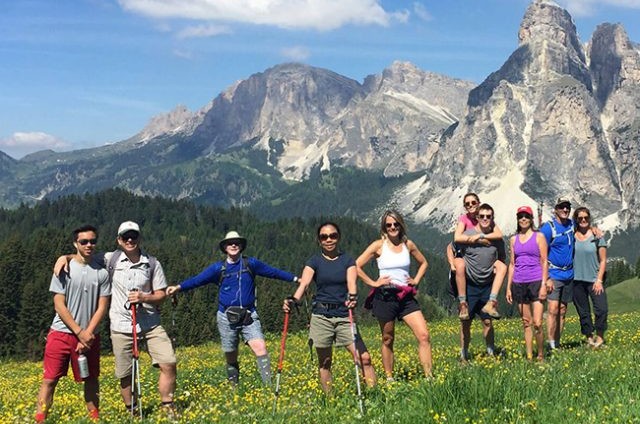 Accommodations
We've always hand-picked our hotels, and the trusted relationships we've formed with our preferred partners ensure constant and clear communication with regards to their revised and enhanced safety measures. Before each trip, we will familiarize ourselves with regional health and safety regulations and protocols and ensure that the hotel's safety requirements are aligned with our standards. If you are planning to take a private trip with us, you can request to stay at an accommodation that will host only your group such as a villa or private home.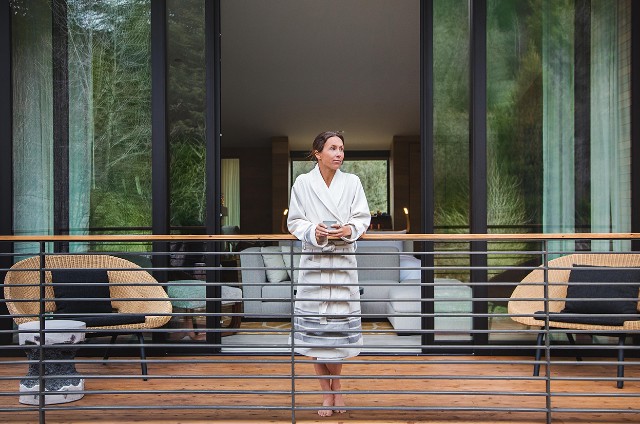 Meals
If you've travelled with us before, you know how much we appreciate a great dining experience. Restaurants will be inspected before your trip begins to ensure measures comply with regulations provided by local health authorities and satisfy our standards.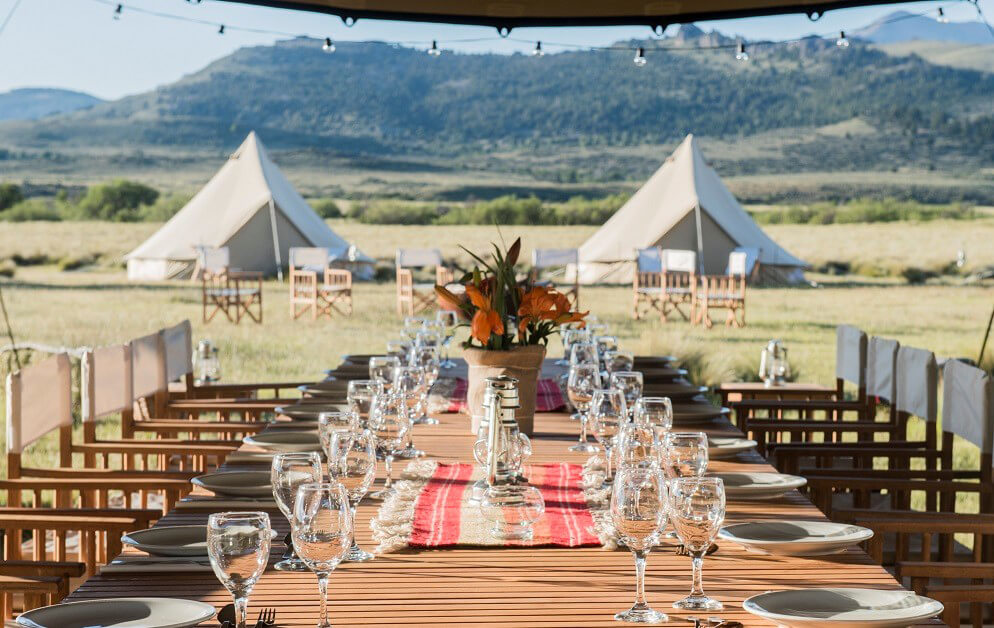 Transportation
We will ensure that enhanced sanitation measures are in place in all vehicles, which will vary depending on the group size, group dynamic and local protocols.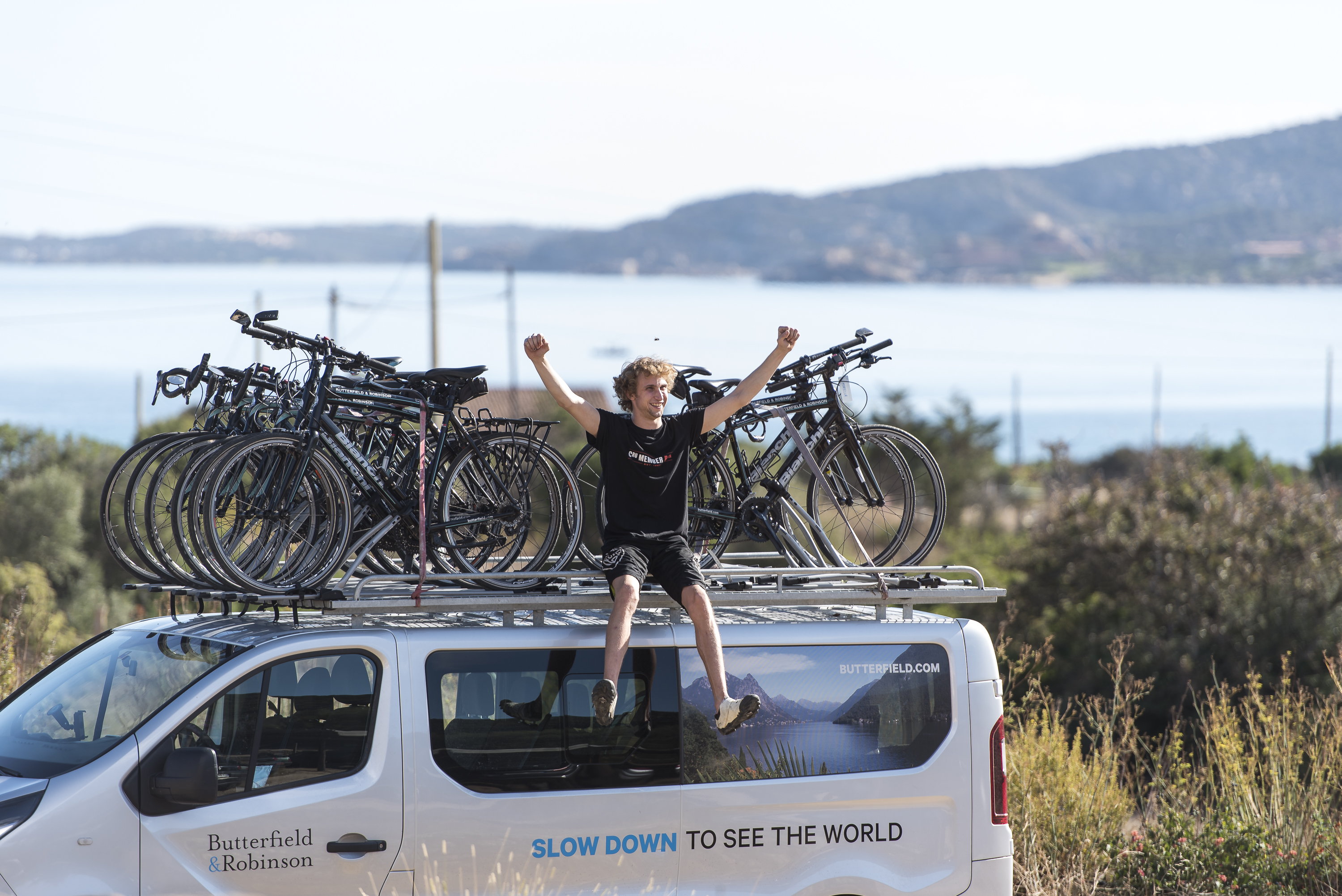 Events & Equipment
As a primarily active travel company, we love being outside. Most of our events and activities will continue to take place in airy, outdoor spaces, helping to minimize risk and encourage social distancing. Before each trip, we will ensure that the safety standards of our partners, including Local Guides, are aligned with our standards. On biking trips, travellers will be assigned a bike, helmet, handlebar bag and GPS equipment at the beginning of the trip that remains yours throughout the week. Protocols related to the regular and frequent sanitization of all trip equipment will continue throughout your trip.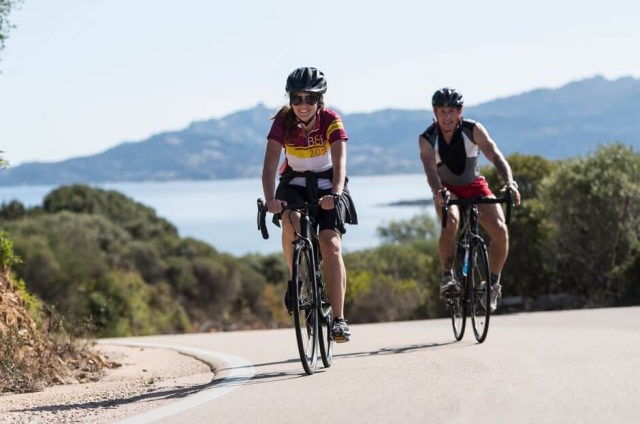 Cancellation Terms
We've outlined more flexible terms and conditions so you can book your trip with confidence. See our updated Terms & Conditions.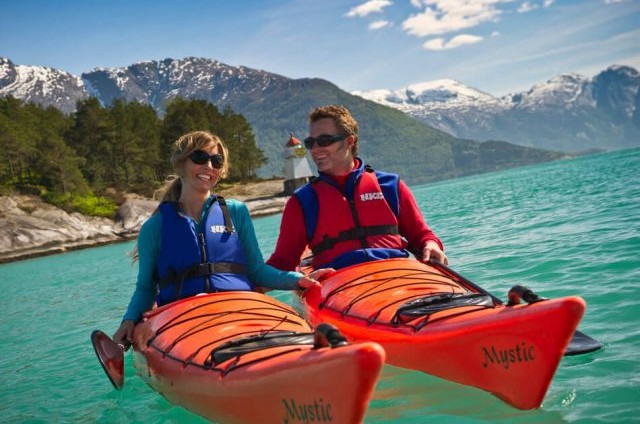 These guidelines are subject to change as the global situation evolves. The enforcement of certain measures (i.e. social distancing and mask-wearing) will vary in different regions. We will defer to local health authorities for best practices in their region. Check with your home country's policies on testing and post-trip self-isolation as well as the latest travel advisories. If you have any further questions or concerns, please reach out to your Butterfield & Robinson contact, who will have more information specific to the destination you are visiting.