Luxury African Safaris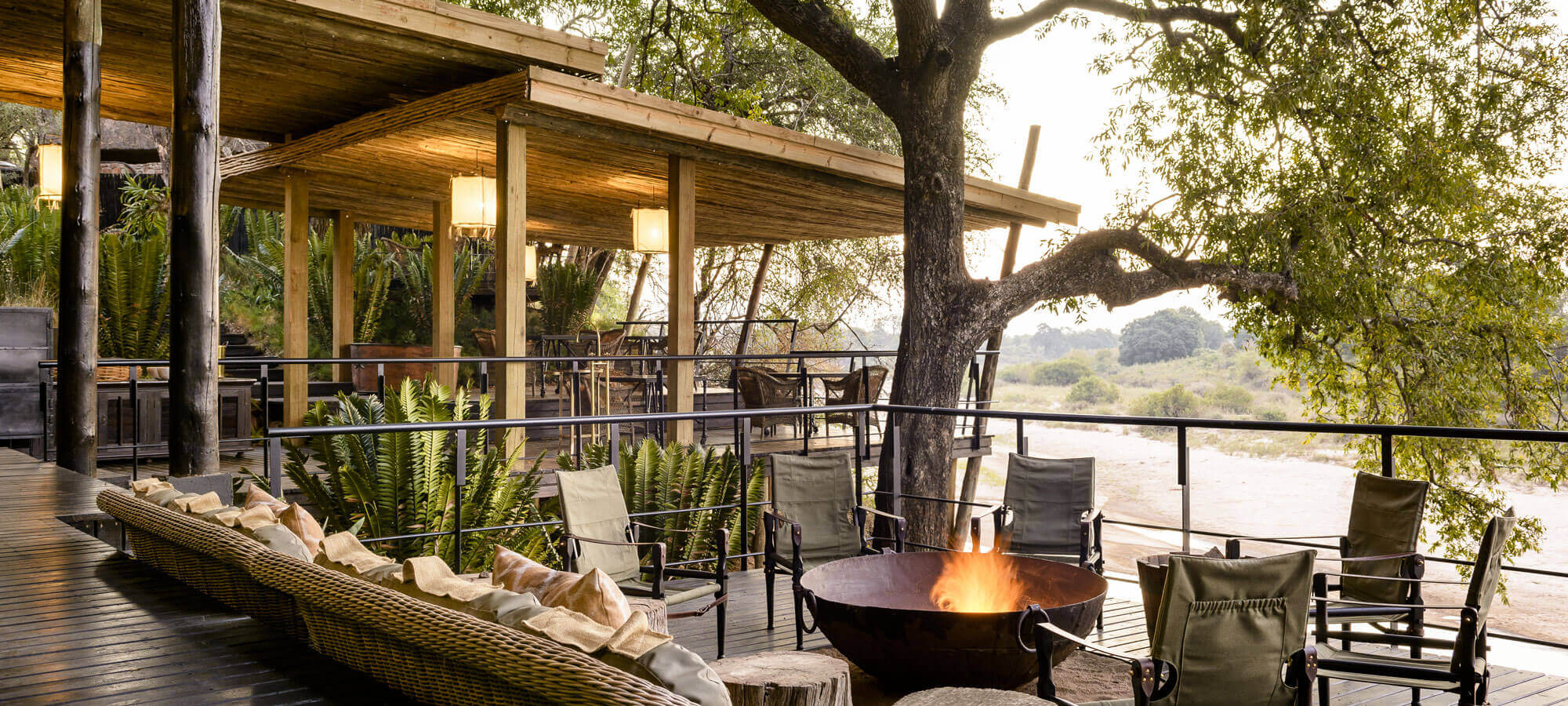 Explore Africa with B&R
We've been going deep into the heart of Africa for decades. And if we could import only one thing about The Rainbow Continent, it would be this: Africa isn't The Lion King—it's the Louvre. With 19 million square miles of every stunning landscape imaginable, one trip can barely soak up its wonders. Which is exactly why we've designed dozens.
Scroll down to find new African adventures that will immerse you in this incredible continent, or use our Tripfinder to view our full Safari portfolio. 
Have something specific in mind? One of our safari experts would be happy to craft you a Bespoke journey to this remarkable corner of the globe.
South Africa Walking Safari Private
This South African journey brings you the best of Cape Town, followed by two incredibly intimate safari experiences in the remote northern reserves of South Africa. Begin by hiking the iconic Table Mountain or kayaking with penguins at Boulder's Beach on the Western Cape. Then, step off the beaten 4×4 track and explore Marakele National Park and Madikwe Game Reserve, where the wildlife viewing is outstanding and the history behind the reserves compelling. If that gets your heart pumping, wait until you see the lodges…
View Trip
Rwanda Walking Private
This region boasts emerald-green tea plantations, a stunning great lake, and vast mountain forests. We walk it all. Unforgettable? Observing silverback gorillas, brought back from the brink. So too have Rwandans come back from the brink, and they shine with renewed purpose. Meet the ex-poachers, farmers and charismatic locals who have learned to become neighbours again.
View Trip
Tanzania Family Safari Private
Take your family on a truly unique and adventure-filled journey through Tanzania. Walking safaris along with game drives give your family access to first-hand experiences, unlike your standard 'driving-only' safaris. Combining the Tarangire National Park, the Ngorongoro Crater, the world-famous Serengeti and the lesser-known Mwiba Wildlife Reserve—this trip is designed for families with an ambitious spirit and a desire to engage in their environment. The rolling hills, open plains, groundwater forests, and massive volcanoes offer ample opportunities to witness the epic wildlife of Africa.
View Trip
Zambia Safari Private
Welcome to Zambia! Begin your journey in South Luangwa, where safari legends such as Norman Carr, Robin Pope, and John Coppinger have left an indelible influence on the ethics and authenticity of the region's wildlife experience. The land here is filled with meandering rivers and is home to the original walking safaris of the 1950s. From Luangwa, you'll fly to Lower Zambezi National Park to explore the diverse animal life amidst the myriad islands, channels and open floodplains of the Zambezi River. Prepare yourself for up-close encounters and luxury safari accommodation beyond belief.
View Trip
Kenya Safari Private
Safari is the Swahili word for 'journey' and Kenya evokes nostalgia for the earliest origins of the African safari. Romance and excitement are plentiful here, with Africa's mightiest wildlife roaming free and a rich tribal culture embedded in the land. The dramatic landscapes frame your adventure, beginning in Nairobi and exploring the Chyulu Hills, the Mathews Mountains and beyond. You'll witness tribal rituals, explore Big Five territory, hike along ancient elephant routes and stay in some of the greatest luxury wilderness camps Kenya has to offer. Caution: once you've spent your first night under the stars, you may never want to go home.
View Trip
Subscribe
Slow down to see the world
© 2021 Butterfield & Robinson Inc. All Rights Reserved