Butterfield & Robinson is the world's leading luxury, experiential travel company and provides travelers with exceptional experiences all over the world. Crafted from the finest components (exceptional lodgings, incomparable access, stellar meals, experienced guides and more than a few secrets), B&R trips combine activity and adventure with unparalleled cultural immersion in the world's greatest destinations. To learn more, visit our What We Do page.
BMW Owner Benefits Offer
Butterfield & Robinson curates luxury biking and walking tours all over the world. For a limited time only, book a Scheduled Small Group Trip with B&R and you'll receive a complimentary bottle of wine and a relaxing massage courtesy of BMW.*
To learn more, or to book a trip and redeem your offer, fill out the form below and provide the offer code: BMWSG.
*Limited to one offer per booking for travel completed by December 31, 2019. One time use only, valid for BMW customers. Not valid for pre-existing reservations. Click here to learn more about B&R's Scheduled Small Group Trips.
Book & Redeem your Offer
Want to learn more? Leave us your information and a Regional Expert will be in touch.
What is the B&R Difference?
The Butterfield & Robinson difference is the best biking and walking routes in the world's most incredible places (and we should know—we've been looking for them for 50 years!). It's the most capable and genuinely friendly guides you'll find anywhere (and we found ours everywhere). It's the most interesting hotels the region has to offer (of course, by "hotels" we mean castles, riads, ryokans… you get the idea). It's amazing culinary experiences ("amazing" is probably underselling it, so we'll have to ask that you pardon our humility—we're Canadian). It's state-of-the-art equipment, great wines at dinner, a water bottle that's always full, suggestions you won't find in any guidebook, and an experience you simply can't get anywhere else.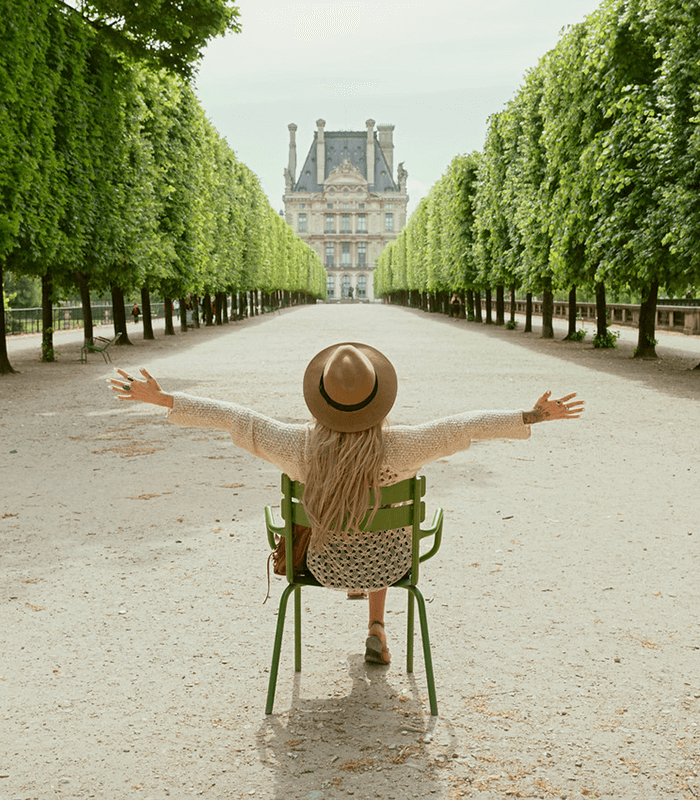 Subscribe
Slow down to see the world