Want to motivate your sales team? A privately hosted dinner in a Tuscan nobleman's palace will light a fire under just about anyone. Want to reward employees who took your sales targets to new heights? We can take them to the pinnacle of a Whistler mountain to say "job well done." Looking to thank your clients? Nothing inspires gratitude quite like a Michelin-starred meal – made in the chef's private kitchen.
With a wealth of experience planning corporate and affinity travel, we work with CEOs, corporate travel planners and alumni-based donor groups to craft enriching experiences for organizations of all sizes. While each of our trips is unique and designed specifically for your business or group, every departure bears the hallmarks we've become known for: unparalleled routes, exceptional hotels, meticulous attention to detail, incredible guides and the kind of insider access that only comes after 50 years spent making friends around the globe.
Find out how you can immerse your clients, company or group in some of the world's most incredible playgrounds:
---
Corporate Travel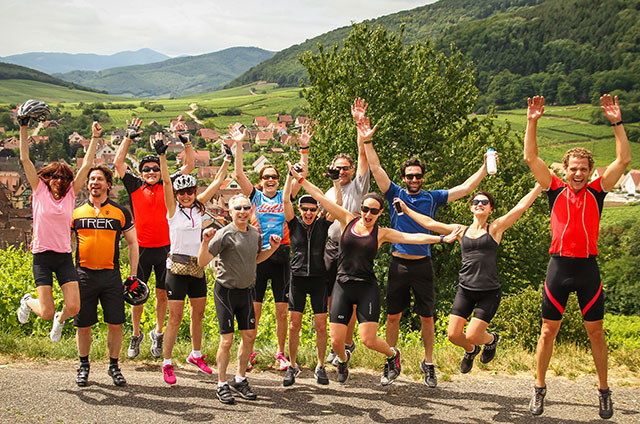 Incentives | Rewards |
Client Hospitality | Executive Retreats
Whether you're unleashing your employees' potential with incentives, escaping the office mayhem for a much-needed retreat or thanking your clients for their continued support, we operate on the stunningly simple premise that if you want someone to feel valued, then you should give them something valuable: a once-in-a-lifetime travel experience orchestrated by the best in the business.
Learn More >>
---
Affinity Groups
Alumni | Donors | Special Interest Groups
We've long believed that there are few things more rewarding than exploring the world with a group of like-minded travellers. Whether your group is a charity, alumni association, museum or membership group, we specialize in creating the types of experiences your members will share for the rest of their lives. Learn More >>
---
Contact Us
Director of Business Development Karen Dockrill has made a career out of bringing people together on the road and in the boardroom. After cutting her teeth as a B&R guide and trip planner, she transitioned into the world of loyalty marketing before returning to the B&R fold as our Director of Business Development. Call Karen at the number below, email her, or connect with her on LinkedIn to find out how we can help your group share in something extraordinary.
Karen Dockrill
1-866-551-9090 x 446
karen.dockrill@butterfield.com